https://www.belkin.com/mouse-pad/P-F8E089.html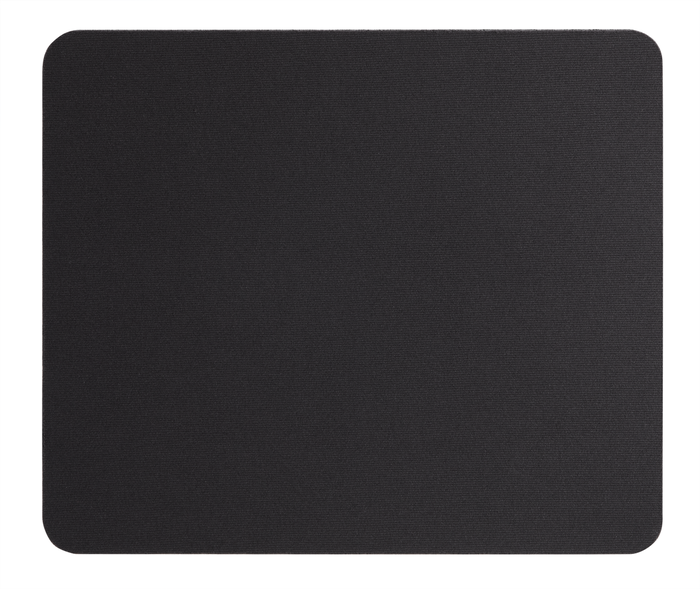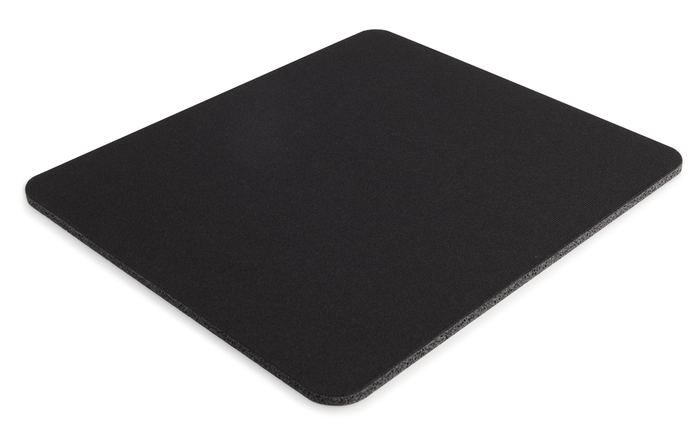 Fast and free shipping
90-Day money back guarantee
24/7 Customer support
Free 2-day shipping on orders over $125 or more.
FREE Standard Shipping on orders of $50 or more
This product usually ships within 1-2 business days.
The Belkin Mouse Pad provides your mouse with a smooth surface ensuring greater accuracy, control, and faster response. Our durable jersey surface and rubber nonslip backing keep your mouse on track and performing at its best.