https://www.belkin.com/usb-c-to-vga-charge-adapter/P-AVC001.html
USB-C to VGA + Charge Adapter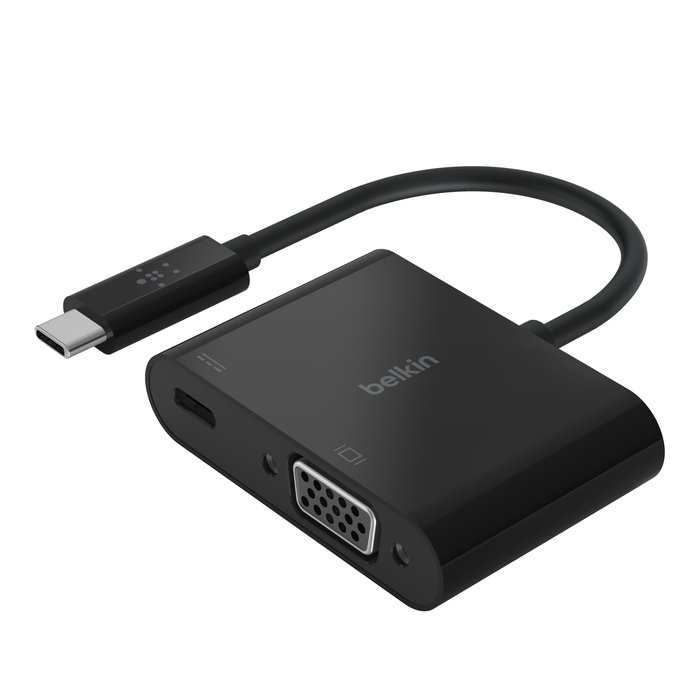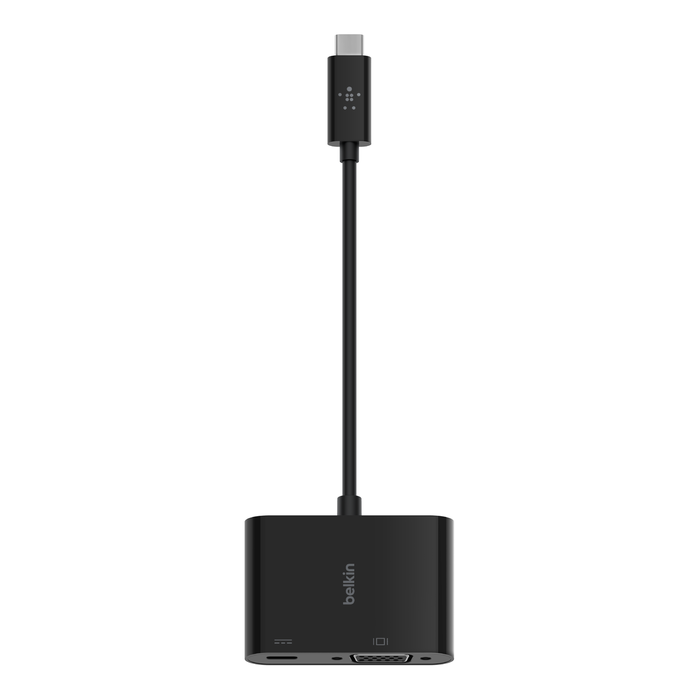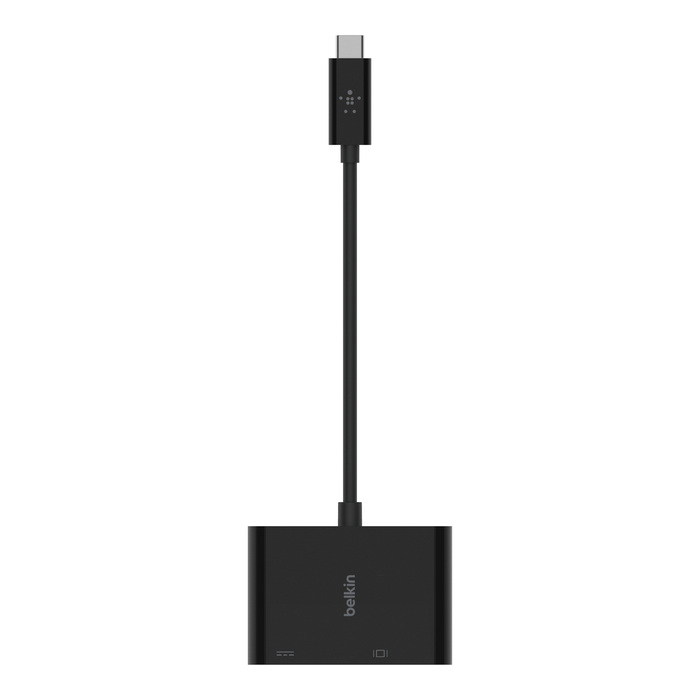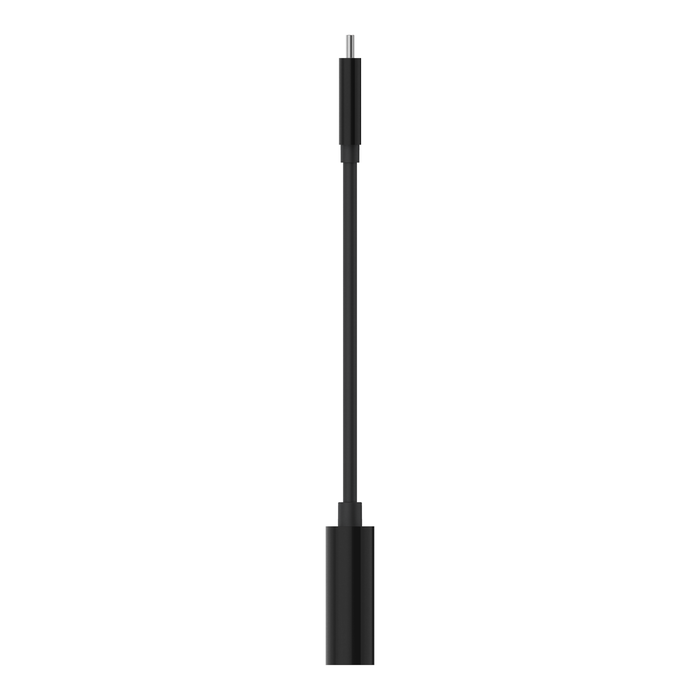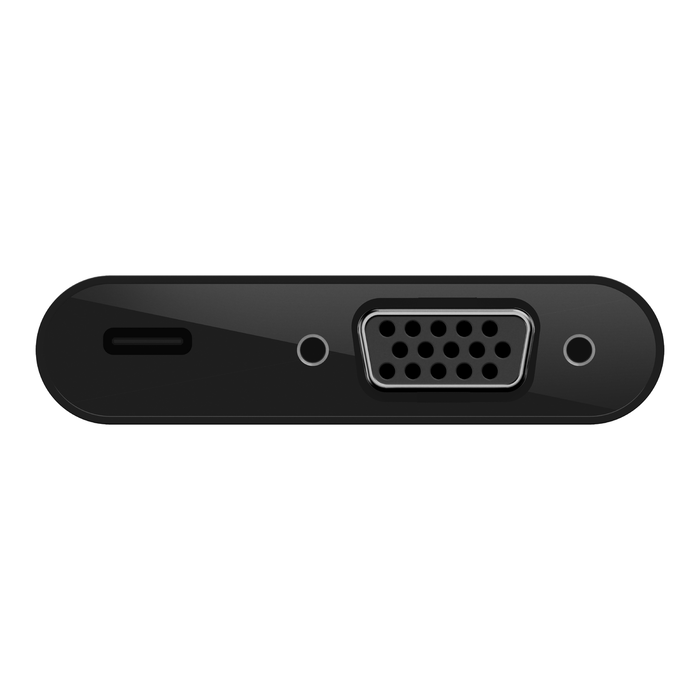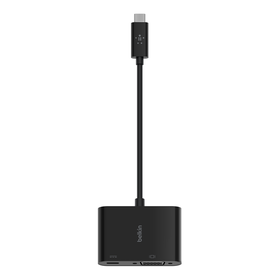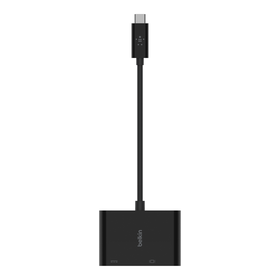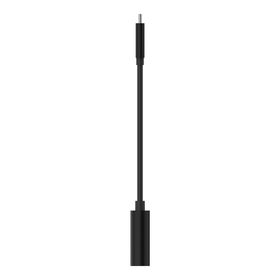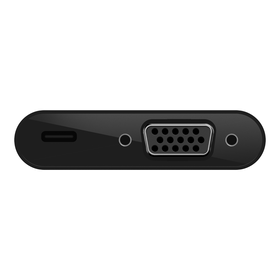 Fast and free shipping
90-Day money back guarantee
24/7 Customer support
USB-C to VGA + Charge Adapter
Discount is automatically applied at checkout with code CM23.
FREE 2-Day Shipping on orders of $125 or more
FREE Standard Shipping on orders of $50 or more
This product usually ships within 1-2 business days.
MacBook Air M2 (2022)
MacBook Pro 13" M2 (2022)
MacBook Air 13" M1 (2020)
MacBook Air 15" M2 (2023)
MacBook Pro 13" M1 (2020)
iPad mini 6th Gen
Mac mini M1 (2020)
POWER AND VIDEO THROUGH A SINGLE PORT
The USB-C® to VGA + Charge Adapter connects to your laptop or tablet via USB-C port, giving you both a VGA port for video display and a USB-C port for power. Its plug-and-play design works universally with Mac and Windows laptops and other USB-C devices. It offers portable flexibility that's great for classrooms, conferences, and trade shows.
CHARGE WHILE YOU WORK
Keep your device charged while using your video display all from a single USB-C port. Featuring pass-through USB-C Power Delivery up to 60W, your device will charge while displaying your content.
MAINTAIN HIGH-QUALITY VIDEO
This cable supports high-definition display on compatible devices, with resolutions up to 1920x1200 (1080p) at 60Hz.
At a Glance:
USB-C to VGA adapter with up to 60W of Power Delivery
Supports HD-quality video resolutions up to 1920x1200 (1080p) at 60Hz
2-year warranty
Package Includes:
USB-C to VGA + Charge Adapter
Specs:
Width: 59mm / 2.3"
Height: 14mm / 0.55"
Length without cable: 40mm /� 1.57"
Cable Length: 130mm / 5.1"