https://www.belkin.com/wireless-charging-spot-recessedhidden-installation-%E2%80%93-4-pack/P-B2B184.html
BoostUp
Wireless Charging Spot (Recessed/Hidden Installation) � 4-Pack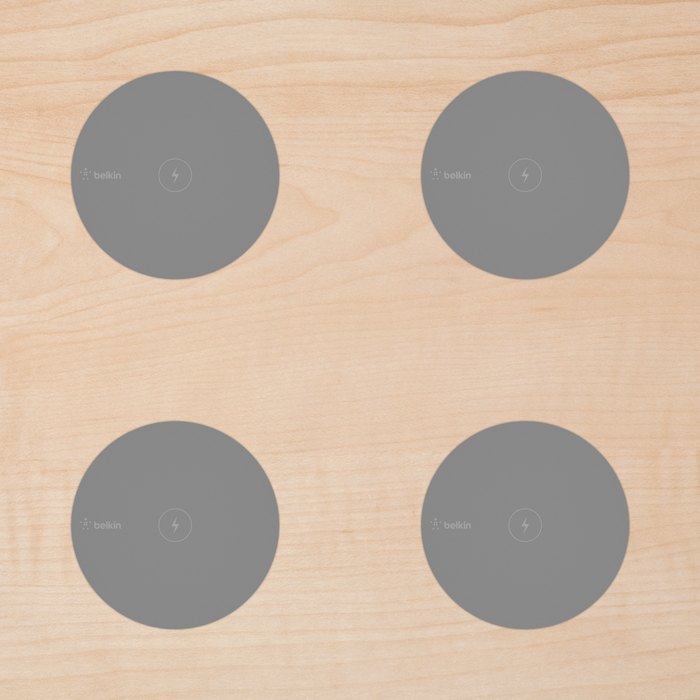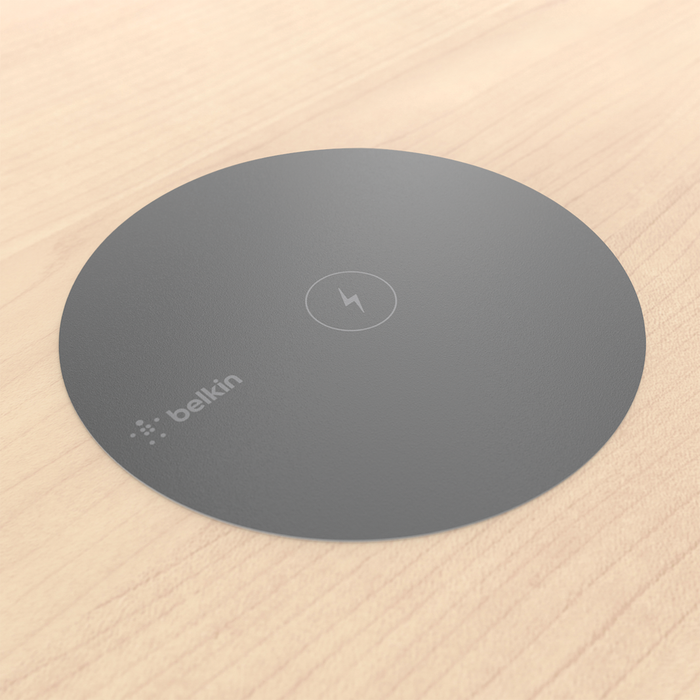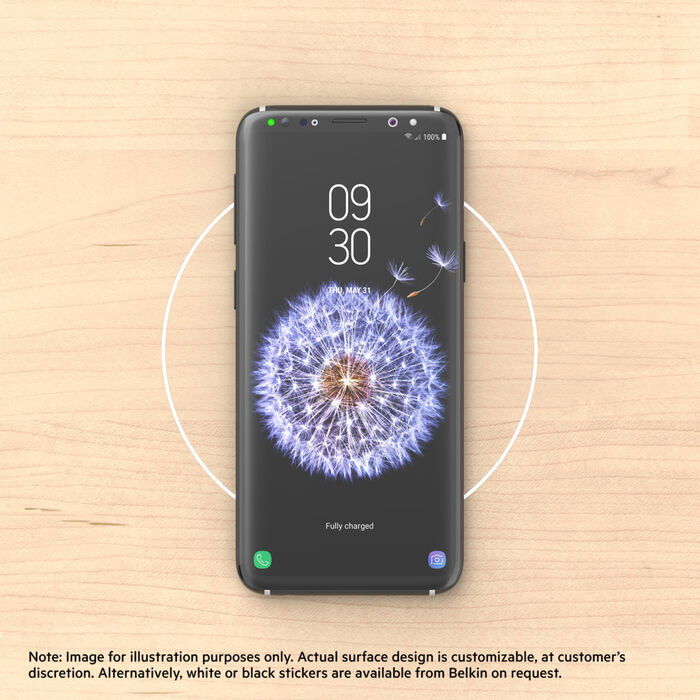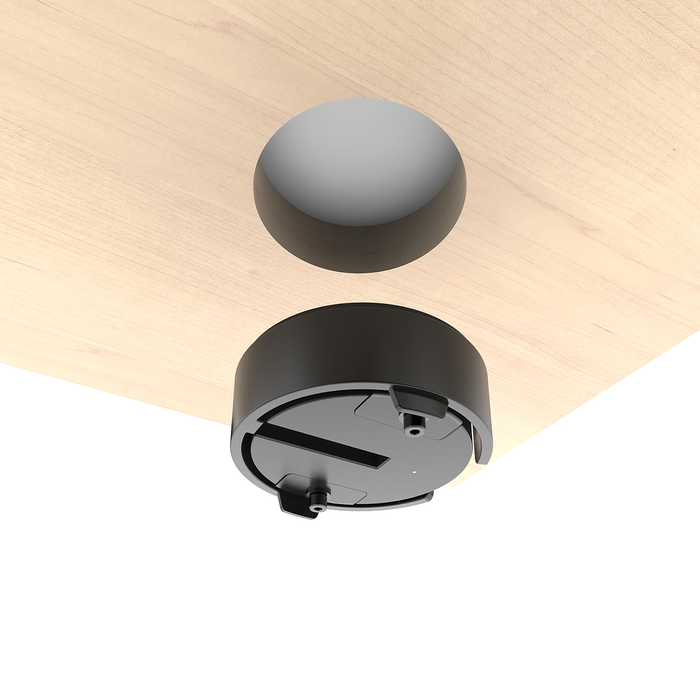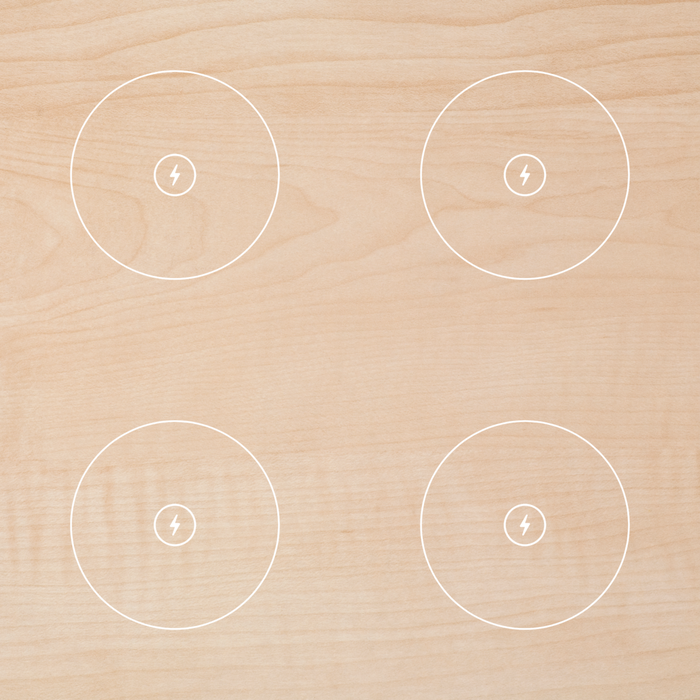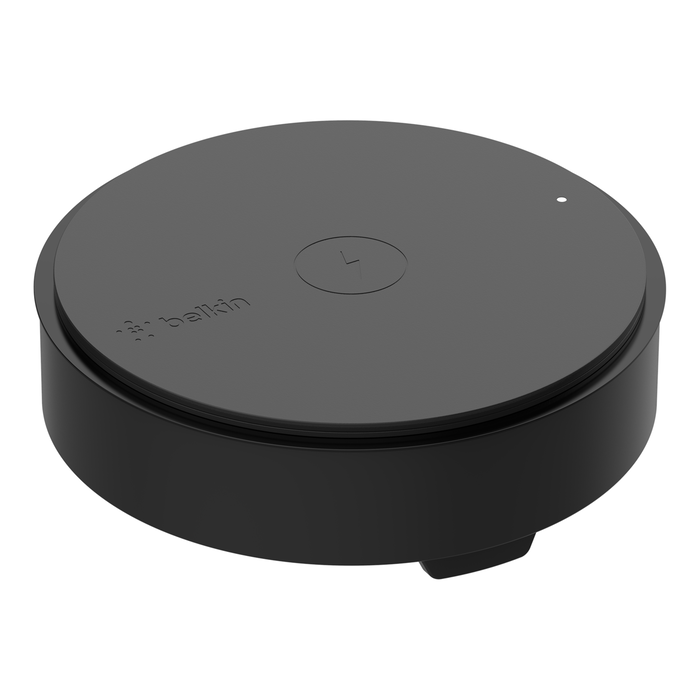 BoostUp
Wireless Charging Spot (Recessed/Hidden Installation) � 4-Pack
Spring Sale - Save 20% with code SS23, while supplies last.
Galaxy Note5
Galaxy Note8
Galaxy S6
Galaxy S6 edge
Galaxy S7
Galaxy S7 edge
Galaxy S8
Galaxy S8+
Galaxy S9
Galaxy S9+
iPhone 8
iPhone 8 Plus
iPhone X
iPhone XR
iPhone XS
iPhone XS Max
LGG6
LG V30
MICLMIA950
MICLMIA950XL
Sony Xperia XZ2
QI™ WIRELESS CHARGING ANYWHERE
The BOOST↑UP Wireless Charging Spot for recessed/hidden installation brings convenient, fast and cable-free charging into public environments. Universally-compatible, Qi-certified charging pads are easily integrated into any location to provide an enhanced customer experience. This four-pack can be powered from a single AC outlet and configured for flexible positioning. Qi-certification ensures compatibility with wireless-charging-enabled iPhones, Samsung devices, Sony, LG and many other Qi-enabled devices.
THE BELKIN DIFFERENCE
Pioneer in technology and innovation for over 35 years
10W delivers fastest possible wireless charging for all Qi-enabled devices
Commercial grade ensures durability for lasting functionality and minimal upkeep
4-pack offers flexible configuration to suit location
4 pads are powered from a single AC outlet
PROVIDING A VALUABLE SERVICE
Offering wireless charging to your consumers can bring far-reaching benefits. Wireless charging can encourage consumers to spend more time on the premises, increase traffic and portray a modern, future-ready business. Ideal for many types of commercial location, from restaurants and cafes, to gyms and sports arenas.
FAST, UNIVERSAL CHARGING
Capable of delivering up to 10W wirelessly ensures fast charging for all compatible devices. This allows users to charge their wireless-enabled devices at the fastest possible speed, including iPhone at 7.5W, Samsung at 9W and many more up to 10W.
DESIGNED FOR EASY INSTALLATION
The BOOST↑UP Wireless Charging Spot for recessed installation lie flush within a surface for a streamlined integration and easy cleaning.
With hidden installation, the wireless charging pad is installed beneath a desk or table for minimal impact, and charges through non-metallic thin laminate or veneer materials. Installation is easy thanks to commonly available stock or drilled hole dimensions, although professional installation is recommended. A separate window/table sticker is included to inform customers that wireless charging is available here.
CHARGING THAT SUITS YOUR SPACE
The four wireless charging pads can be easily configured to suit your commercial space. Align the pads in a row along a counter, position them at the four corners of a table, or center them in the middle of a surface for easy access from any angle. Powering the four pads is centralized through a single AC outlet to minimize wiring.
DESIGNED FOR COMMERCIAL USE
Designed for ongoing use in public spaces, the BOOST↑UP Wireless Charging Spot offers commercial grade durability. Liquid and dust-resistance preserves functionality and appearance, while the semi-permanent mounting deters movement and theft. The included cable-management system keeps public spaces uncluttered and walkways clear to ensure business continues without interruption.
WIRELESS CHARGING MADE SMART
Integrate smart wireless charging into your workspace or venue with full scalability. Mass deploy wireless charging with an installer app and monitor your wireless charging network through a cloud managed platform via Chargifi.
Learn more or contact us at InsideSales-Commercial@belkin.com for more information and special pricing.
2-YEAR WARRANTY
Belkin is dedicated to quality and provides a two-year warranty with the BOOST↑UP Wireless Charging Spot.
At a Glance:
Wireless charging pads eliminate the need for cables to provide clean, clutter-free charging
10W ensures optimal charging for all Qi-enabled devices
Durable commercial-grade design for seamless integration
Power 4 charging pads from a single outlet to minimize cables
Alternative mounting options are available for added versatility
Secured, mountable wireless charging pads deter theft
Package Includes:
4 x BOOST↑UP Wireless Charging Spot (Recessed/ Hidden Installation)
4-pad power adapter and AC cable
16 x cable ties for cable management
Printed window/table sticker to advertise availability of wireless charging
Quick Install Guide
2-Year Warranty
8 x stickers (4x black, 4x white) to show location of Recessed Pads
4 x mounting rings