https://www.belkin.com/store-and-charge-go-wall-mount/P-B2B156.html
Store and Charge Go Wall Mount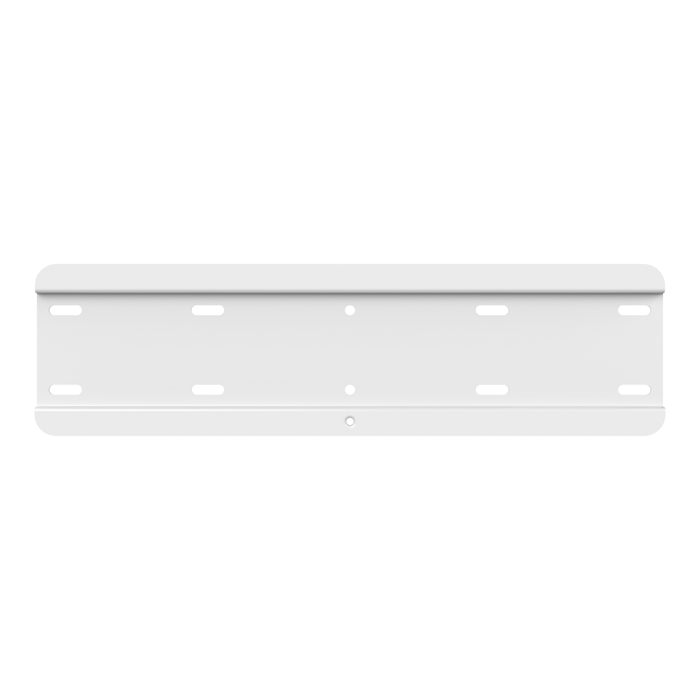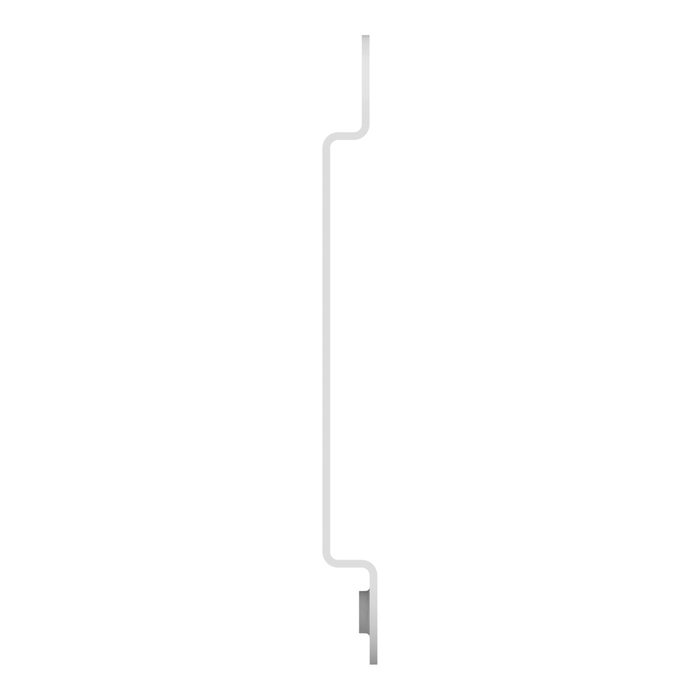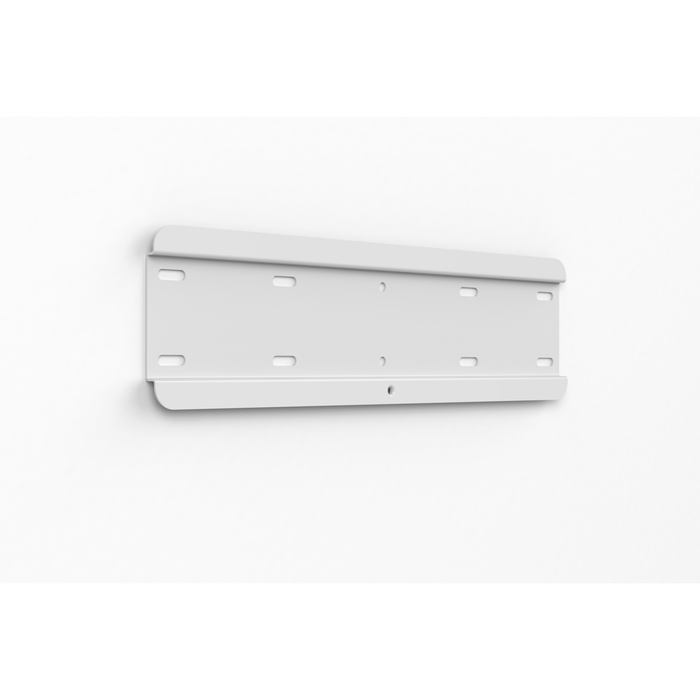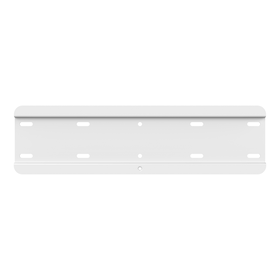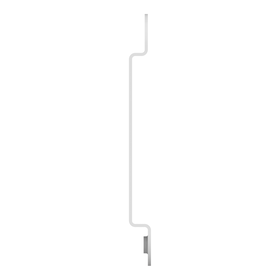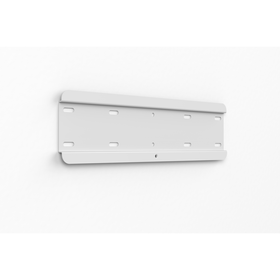 Fast and free shipping
90-Day money back guarantee
24/7 Customer support
Store and Charge Go Wall Mount
FREE 2-Day Shipping on orders of $125 or more
FREE Standard Shipping on orders of $50 or more
This product usually ships within 1-2 business days.
SECURE STORE AND CHARGE GO TO THE WALL
Save space and attach your Store and Charge Go securely to a wall.
Made for:
STORE AND CHARGE GO (WITH FIXED DIVIDERS)
SPACE-SAVING SPECIALIST
The 10-device base unit can be mounted safely onto a wall, giving maximum flexibility and saving valuable classroom space.
SAFE AND EASY MOUNTING
An indent on the back of the unit makes mounting and aligning simple. When the desired position is achieved, the unit can be screwed into the bracket mount, locking it into place.
At a Glance:
A secure mount for a Store and Charge Go
Package Includes:
1 Store and Charge Go Wall Mount