https://www.belkin.com/gan-wall-plate/P-WCZ001.html
BoostCharge
GaN Wall Plate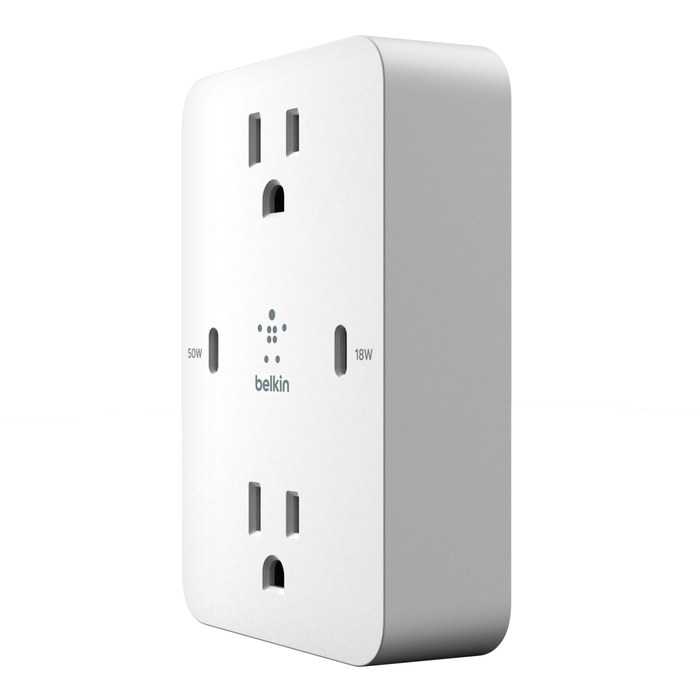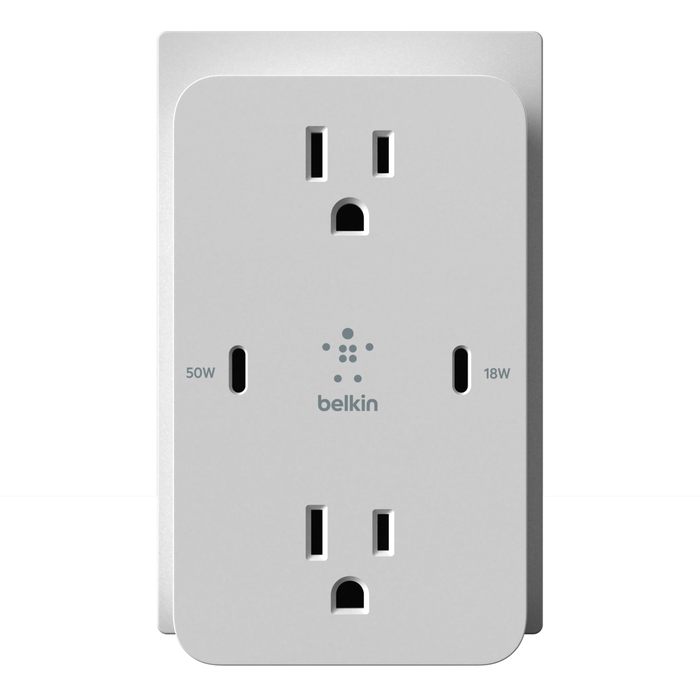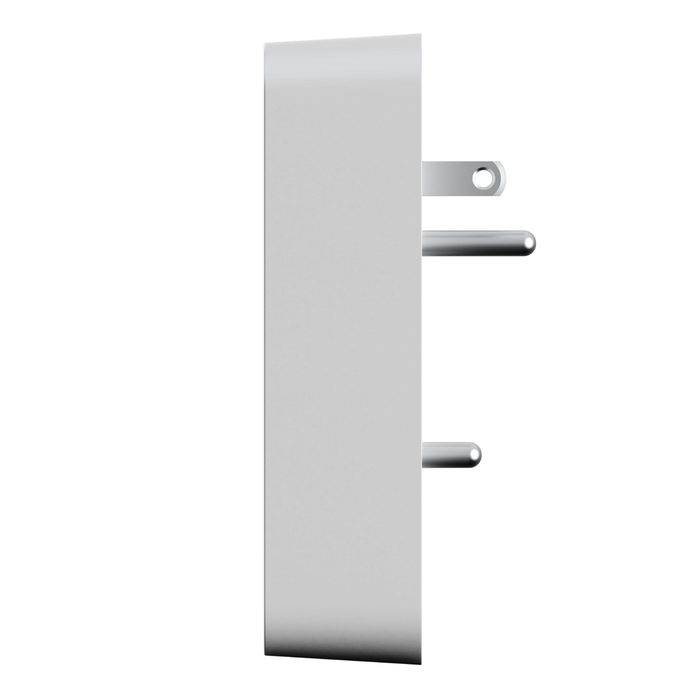 BoostCharge
GaN Wall Plate
Spring Sale - Save 20% with code SS23, while supplies last.
Galaxy S23
Galaxy S23 Plus
Galaxy S23 Ultra
Galaxy Note 10
Galaxy Note 10+
Galaxy S20
Galaxy S20 Ultra
Galaxy S20+
Galaxy S21 5G
Galaxy S21 Ultra 5G
Galaxy S21+ 5G
Google Pixel 4
iPad 9th gen
iPad Air
iPad Air 4
iPad mini 6th Gen
iPad Pro (12.9") 4th Gen
iPhone 11
iPhone 11 Pro
iPhone 11 Pro Max
iPhone 12
iPhone 12 mini
iPhone 12 Pro
iPhone 12 Pro Max
iPhone 13
iPhone 13 mini
iPhone 13 Pro
iPhone 13 Pro Max
iPhone 8
iPhone 8 Plus
iPhone X
iPhone XR
iPhone XS
iPhone XS Max
MacBook Air 11"
MacBook Air 13"
MacBook Pro 16" (2020)
Galaxy S22 5G
Galaxy S22 Ultra 5G
Galaxy S22+ 5G
Google Pixel 5
Google Pixel 6
iPhone SE 2nd Gen
Galaxy S10
Galaxy S10+
Add Fast Charging to Your Wall Outlet
Our GaN Wall Plate offers a convenient and space-saving solution to add two high-power charging ports to your wall outlet. You'll charge your USB-C® devices while keeping two AC outlets to plug in a printer and monitor in a home office or kitchen appliances, lamps, or a TV throughout the rest of the house. Equipped with GaN technology, this wall plate enables 68W for high-power charging of larger devices in a convenient size. The wall plate can fast charge two USB-C devices up to 68W (max 50W and 18W output respectively) combined while two appliances or other devices are connected to the AC outlets.
Fast Charging with GaN Technology
Two ports offer fast charge USB-C Power Delivery. Use a single port for up to 50W of power, charging a MacBook from 0–50% in 50 minutes.* The 18W port can fast charge an iPhone 8 or later from 0–50% in 30 minutes.** Both ports can be used simultaneously for up to 68W of power. The fast, safe charging speed is made possible by gallium nitride (GaN), a high-performance alternative to the traditional silicon used in charging devices.
2 AC Sockets and 2 USB-C Charging Ports
Dual AC wall sockets allow kitchen appliances, lamps, and home theater equipment to be plugged in while simultaneously charging two USB-C devices
Space-Saving Design
Sleek, elegant, and home-friendly design conveniently mounts directly over existing AC sockets to save space. Simply unplug and move this versatile wall plate to add USB-C charging ports to wherever there's a wall AC outlet, such as the living room, kitchen or home office.
Dimensions
Width: 71mm / 2.8"
Height: 116mm / 4.57"
Depth: 29.1mm / 1.15" (off wall, not including prongs)
At a Glance
2x AC sockets and 2x USB-C charging ports 
68W total output through combined USB-C ports
Intelligent Power Sharing provides the most efficient charge to one large device or any two devices
USB-C Power Delivery for fast charging
Gallium nitride (GaN) transistors offer high performance in a compact design 
Protected by 2-year product warranty and $2,500 Connected Equipment Warranty  
Package Includes
*50W USB-PD technology charges MacBook Pro 15" 2018 from 0–50% in 50 mins when paired with a USB-C to USB-C cable (not included).
**18W USB-PD technology charges iPhone 8 or later from 0–50% in 30 minutes with a USB-C cable with Lightning connector (not included).