https://www.belkin.com/always-on-slim-case-11-inch-2018/P-B2A079.html
Air Protect
Always-On Slim Case 11-Inch (2018)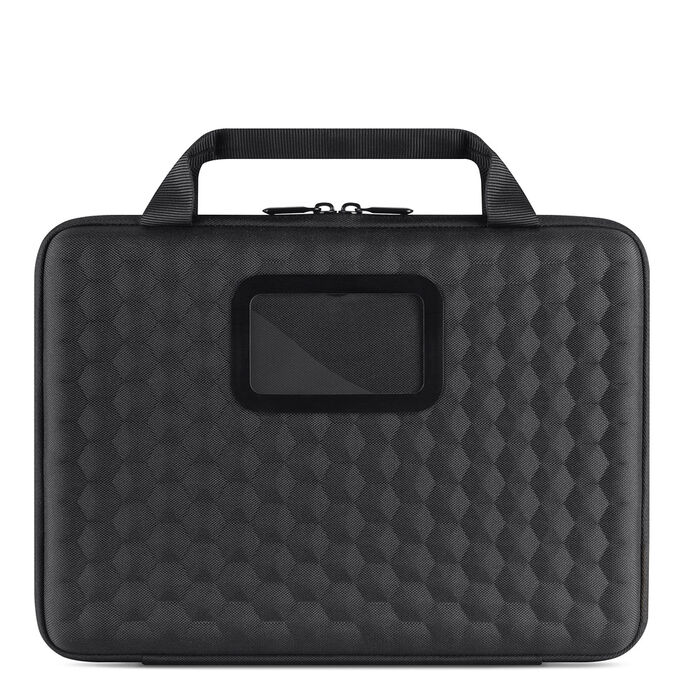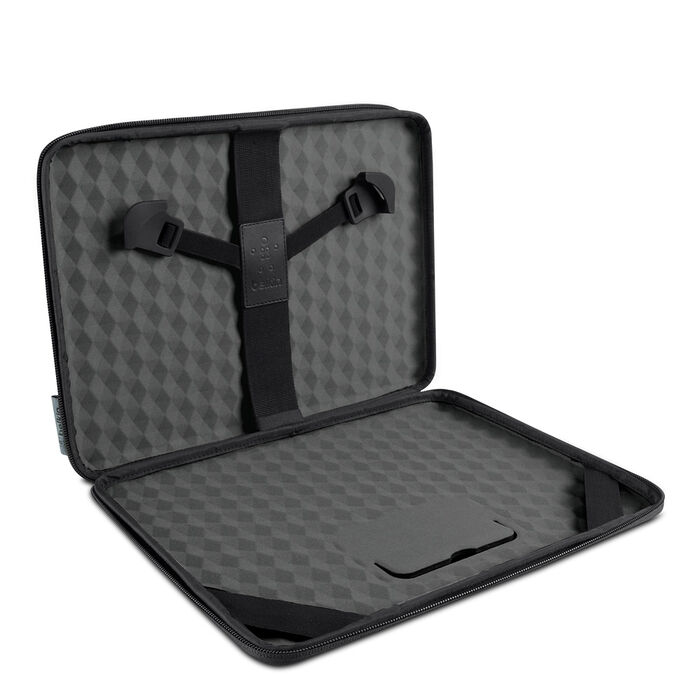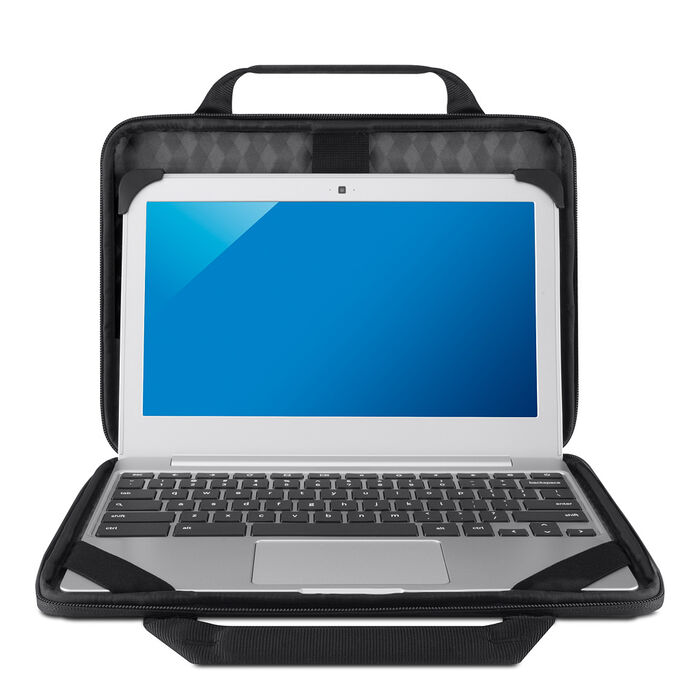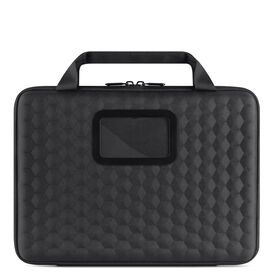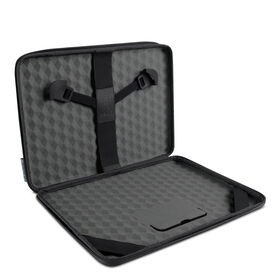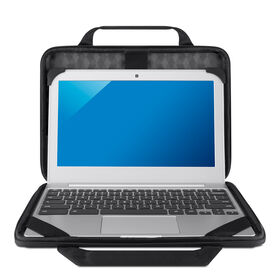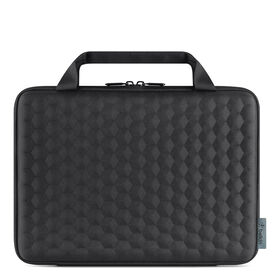 Fast and free shipping
90-Day money back guarantee
24/7 Customer support
Air Protect
Always-On Slim Case 11-Inch (2018)
FREE 2-Day Shipping on orders of $125 or more
FREE Standard Shipping on orders of $50 or more
This product usually ships within 1-2 business days.
RELIABLE SIX-SIDED PROTECTION
The Air Protect™ Always-On Case has a durable exterior that protects 11-inch laptops and Chromebooks from heavy wear and tear, making it perfect for classrooms. Shock-absorbing stiffeners and padding on all six sides safeguard the device against accidental damage from drops and dings.
Made for: Laptops and Chromebooks up to 12.2" x 8.75" x 1.1"
THE BELKIN DIFFERENCE
Pioneer in technology and innovation for over 35 years
Trusted partner in education since 2012
Clips open Chromebook/notebook without covering the display
Extensive testing ensures the case stands up to heavy use
WORK WITH THE CASE ON
The Air Protect™ Always-On Slim Case has been designed to allow laptops or Chromebooks to be used while in the protective case. Simply unzip to activate the device and obtain full access to the screen and ports. A molded elevated base delivers ventilation to help prevent overheating, even after hours of use. Micro-gel and screen clips hold the Chromebook securely in place, while allowing students to position the screen at multiple angles.
COMPACT AND PORTABLE
Use the integrated carrying handle or slip the lightweight case inside a backpack for easy portability. A convenient bottom pocket, separate from the laptop compartment, safely stores a charger and other accessories without damaging the device.
UNIVERSAL COMPATIBILITY
The Air Protect™ Sleeve fits most 11-inch laptops and Chromebooks up to 12.2" x 8.75" x 1.1"
KEY FEATURES AND BENEFITS
Exterior ID or asset tag window
Integrated carrying handle
Micro-gel and screen mount clips prevent device from slipping
Molded elevated base provides ventilation
At a Glance:
Padded sleeve with reinforced stiffeners provides six-sided protection
Device can be used with sleeve on while mount clips securely hold device without covering display
Slim and compact while accommodating laptops and Chromebooks up to 12.2" x 8.75" x 1.1"
One-zip auto-wake design
Multiple screen positioning anglers
Integrated handle for portability
Full port access when open
Package Includes:
Air Protect™ Always-On Slim Case 11-Inch