https://www.belkin.com/car-vent-mount-pro-with-magsafe/WIC002btGR.html
Car Vent Mount PRO with MagSafe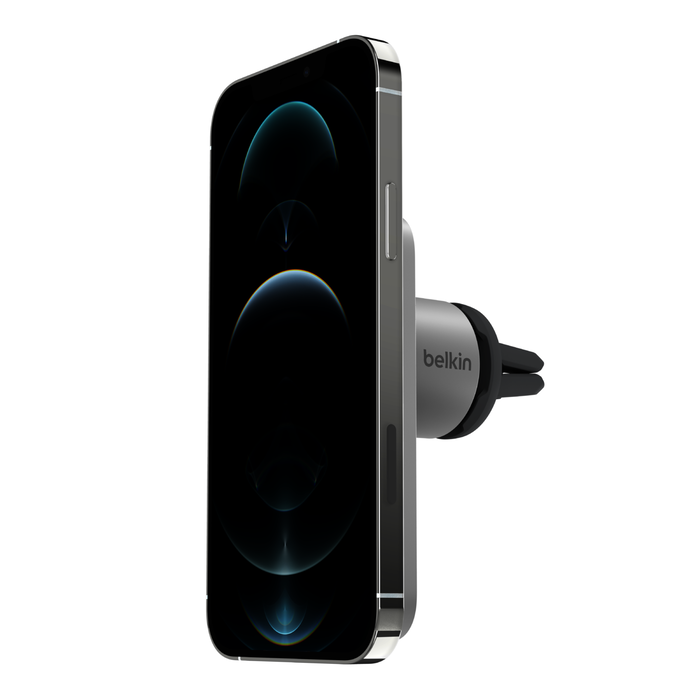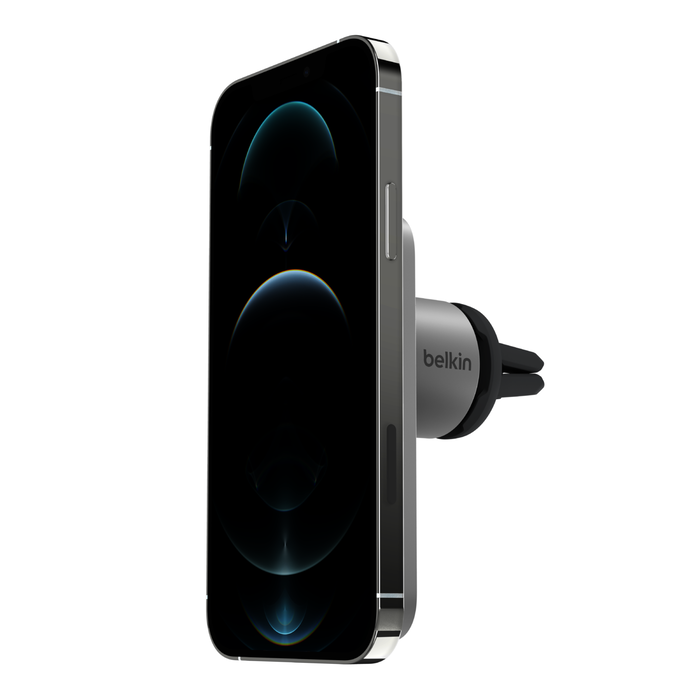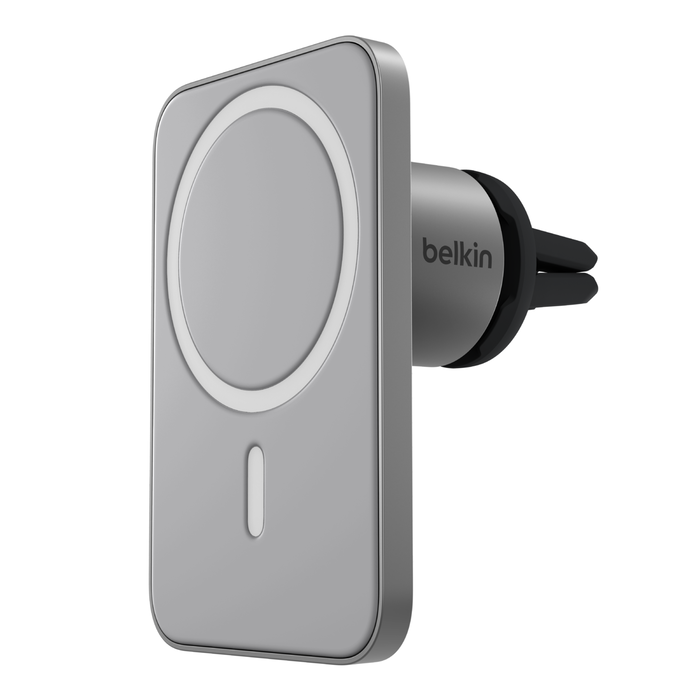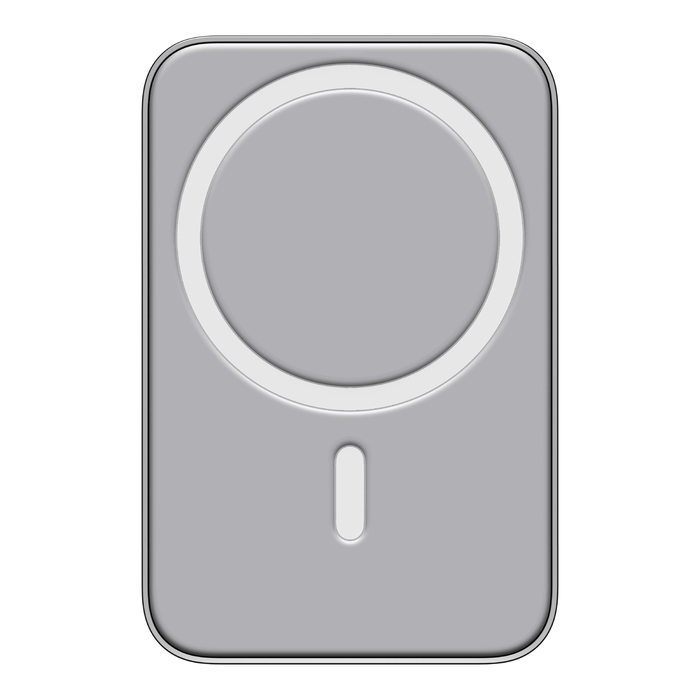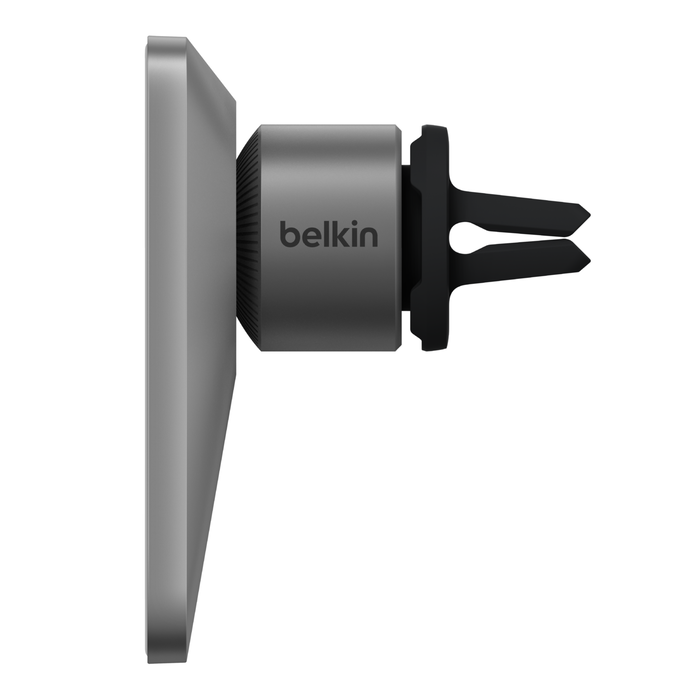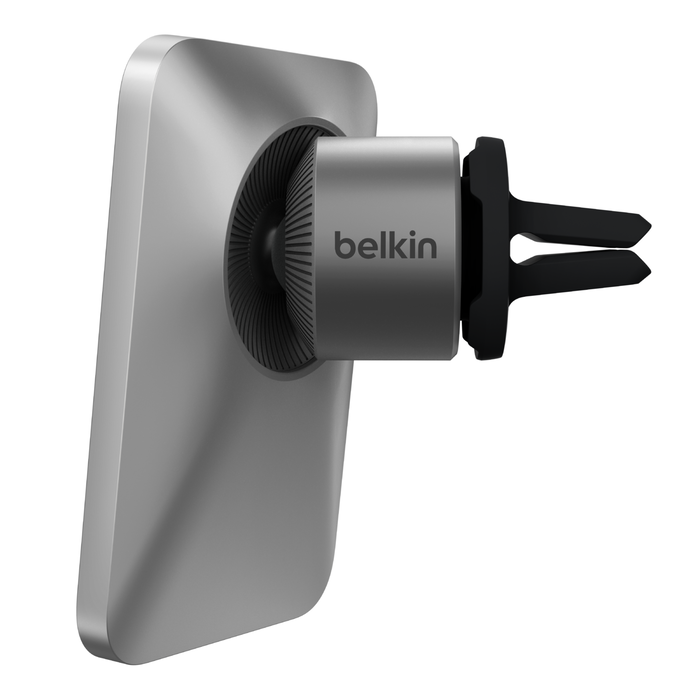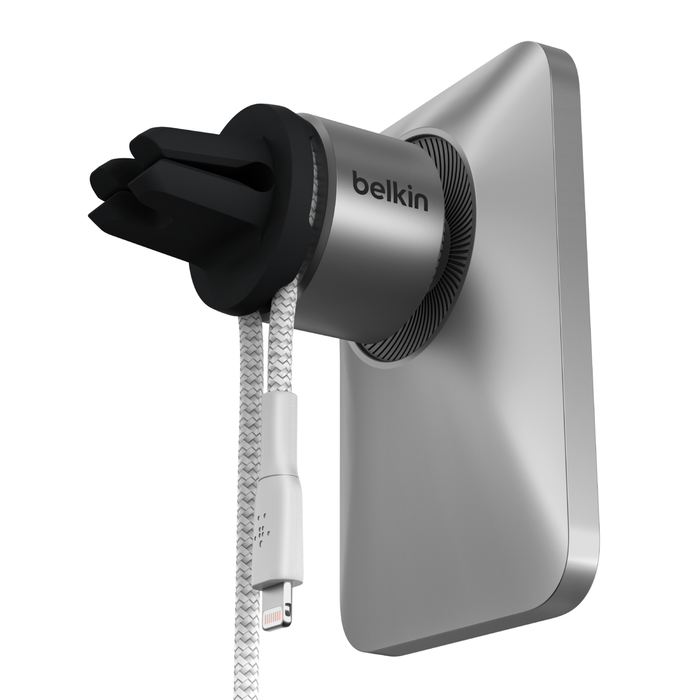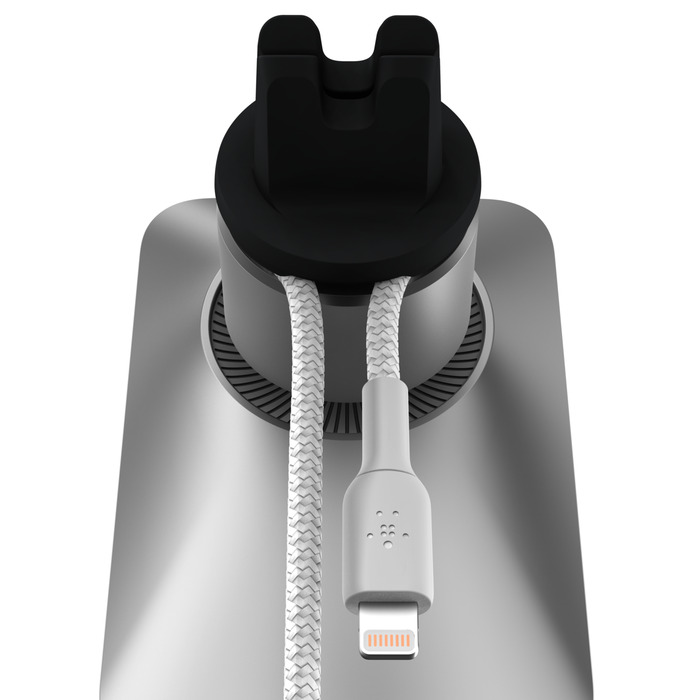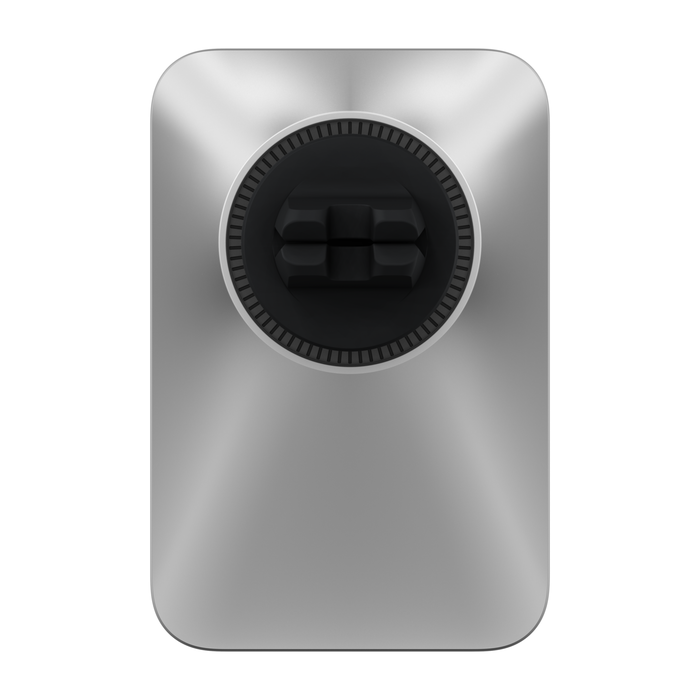 Car Vent Mount PRO with MagSafe
In-car experience reimagined for your iPhone 14/13/12 series. The MagSafe car vent mount is designed to provide a seamless set-and-drive experience while keeping your iPhone safely mounted and conveniently within view.
Spring Sale - Save 15% with code SS23, while supplies last.
iPhone 14
iPhone 14 Pro
iPhone 14 Plus
iPhone 14 Pro Max
iPhone 12
iPhone 12 mini
iPhone 12 Pro
iPhone 12 Pro Max
iPhone 13
iPhone 13 mini
iPhone 13 Pro
iPhone 13 Pro Max
Your Drive Reimagined
Up your commute game with our Car Vent Mount Pro featuring official MagSafe technology. Just place your iPhone 14/13/12 series device against the mount for a secure connection.* Smart design and high-quality construction keep the mount safely attached to your vent while you twist between portrait and landscape. Your playlist, directions, and calls are uninterrupted with convenient cable management that keeps your charging cable organized and within reach.
Safe, Powerful, MagSafe
We've designed this car mount with MagSafe technology inside, so your iPhone stays safely mounted through all the road's bumps and turns. A high-quality base and sturdy vent clip ensure that your Car Vent Mount PRO with MagSafe stays safely in place.
Rotate to View in Portrait or Landscape
Our MagSafe Car Vent Mount rotates using a high-quality ball joint, so it's easy to flip from portrait to orientation with one hand. Set your playlist in portrait and flip to landscape to use your navigation app.
Seamless, Single-Handed Mount
Get in and go without stopping to mount your iPhone 14/13/12 series. The MagSafe technology lets you set your iPhone in place without slowing you down.
Compatible with Official MagSafe Cases
The Car Vent Mount PRO with MagSafe works with official MagSafe cases, just set your iPhone 14/13/12 series device, case and all, against the magnetic surface and go.
Cable Management for Easy Charging
Keep your playlist, calls, and navigation going without interruption. Our thoughtful design includes convenient cable management, so a charge is always within reach. Car charger not included.
At a Glance
Air vent car mount solution reimagined specifically for your new MagSafe compatible iPhone
Engineered with official MagSafe technology inside
MagSafe solution provides a seamless set-and-drive experience
Powerful MagSafe connection with high-quality base and vent clip keeps your device safely in place while driving
View in any orientation for optimized access to charging, streaming, talking, and navigation
Intuitive cable management keeps your charging cable conveniently within reach, so you never run low on power
Elegant and bold design with a slim profile and refined look complements your new iPhone
2-year warranty provides peace of mind
Package Includes:
 Car Vent Mount PRO with MagSafe
*The Car Vent Mount PRO with MagSafe has been tested to attach securely to most standard car vents. You should ensure that Car Vent Mount PRO with MagSafe can attach securely in your particular vehicle's vents prior to use.
Don't place credit cards, security badges, passports, or key fobs between your iPhone and MagSafe Charger, because this might damage magnetic strips or RFID chips in those items. If you have a case that holds any of these sensitive items, remove them before charging or make sure that they aren't between the back of your device and the charger.