https://www.belkin.com/my/portable-wireless-charger-pad-with-official-magsafe-charging-15w/P-WIA004.html
BoostCharge Pro
Portable Wireless Charger Pad with Official MagSafe Charging 15W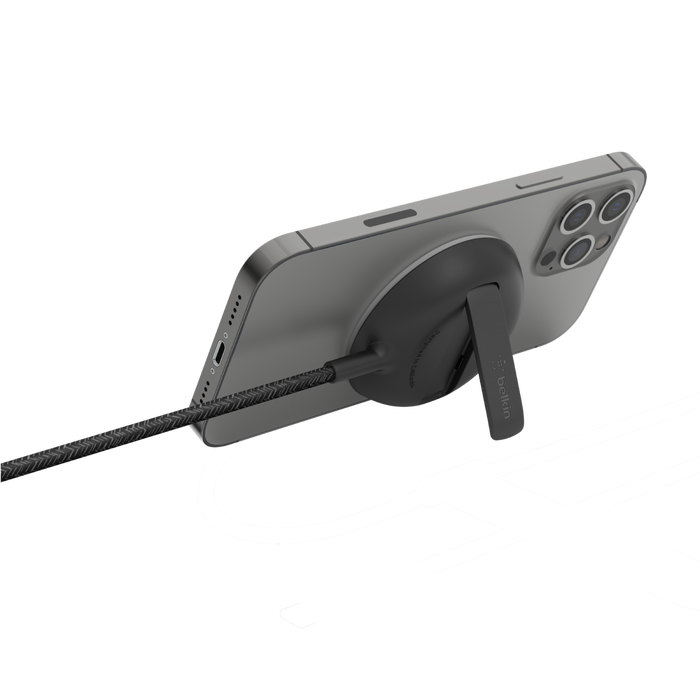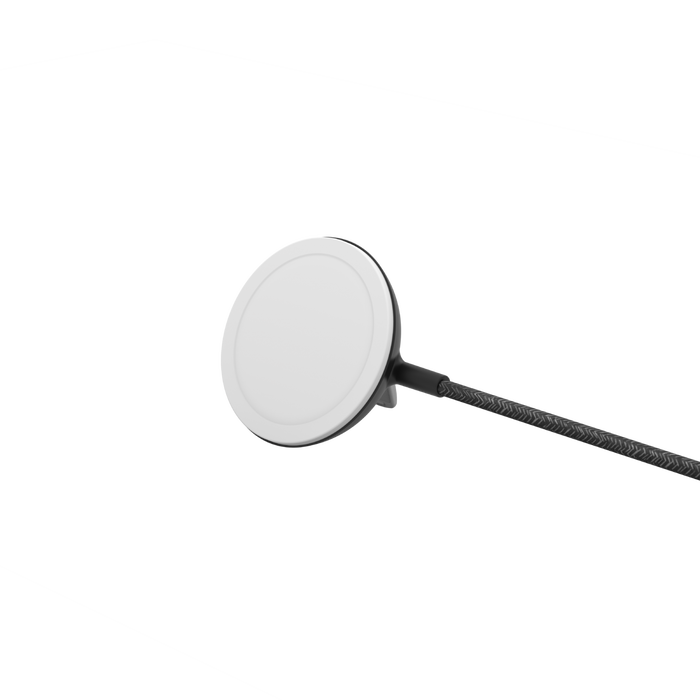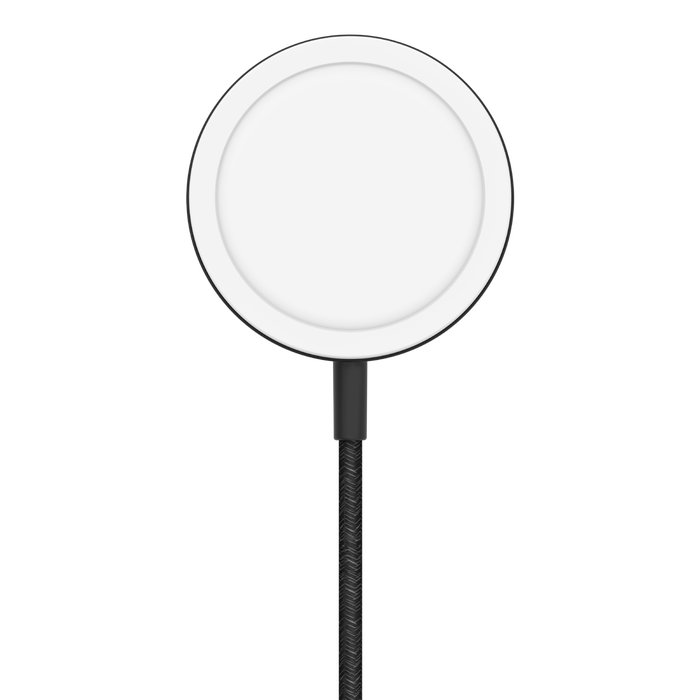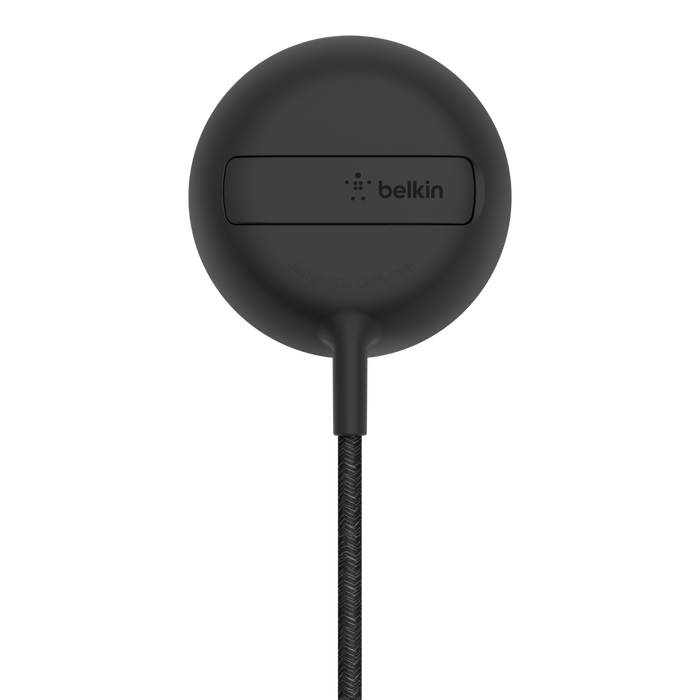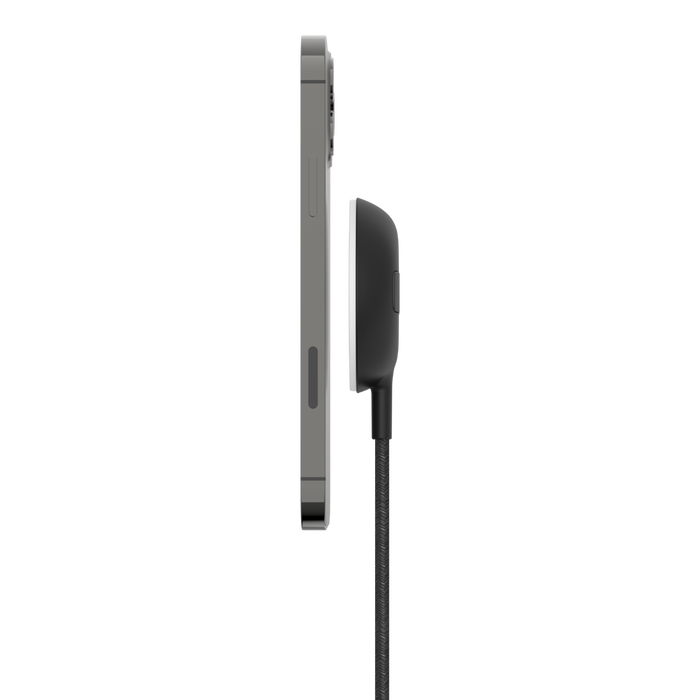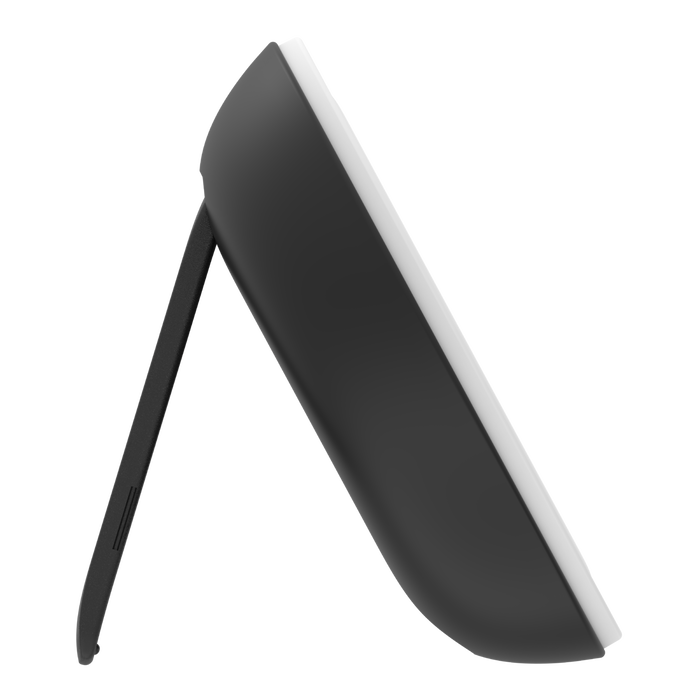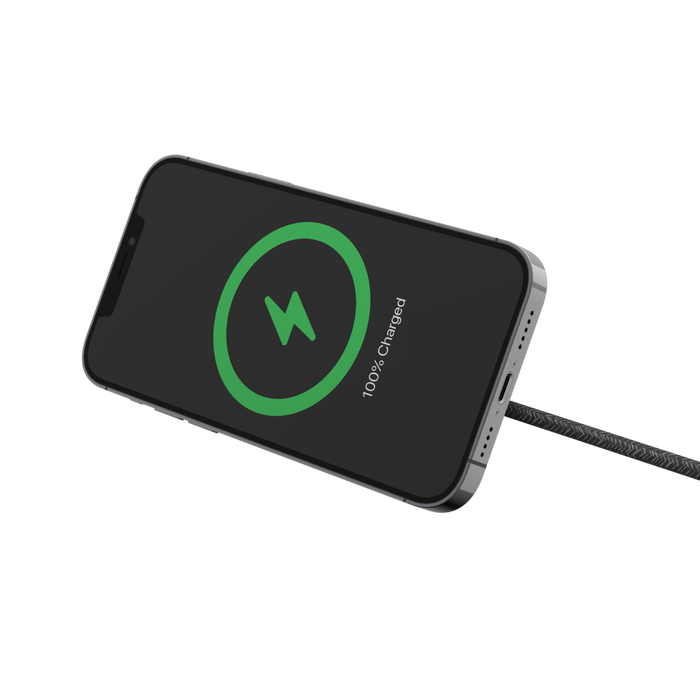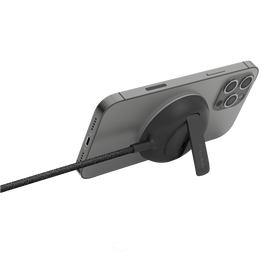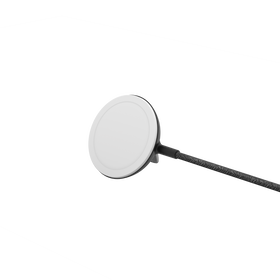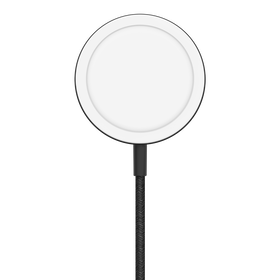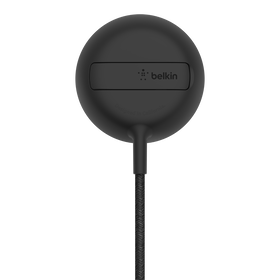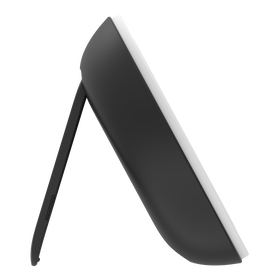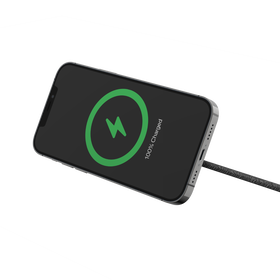 BoostCharge Pro
Portable Wireless Charger Pad with Official MagSafe Charging 15W
Harness the full power of official MagSafe charging with this magnetic portable wireless charging pad that boasts up to 15W of power for MagSafe compatible iPhones.
Official MagSafe technology
Easy magnetic alignment
Faster wireless charging up to 15W
Pop-up stand for easier viewing while charging
Extra-long 6.6ft/2m braided USB-C cable with strap
Slim and portable – perfect for travel
Compatible with official MagSafe cases
Elegant and bold design with a slim profile and refined look
BoostCharge Pro Portable Wireless Charger Pad with MagSafe 15W
2m/6.6ft braided cable
iPhone 15
iPhone 15 Pro
iPhone 15 Plus
iPhone 15 Pro Max
Rethink How You Charge
This portable wireless charger pad was engineered with official MagSafe technology to deliver fast wireless charging up to 15W for the iPhone 14 and iPhone 13, and allows you to keep using your phone while it charges thanks to a thoughtfully designed pop-up stand and an extra-long cable. The magnetic attachment ensures perfect, snap on alignment every time, while a slim, lightweight design makes this charger perfect for travel, and three understated colorways fit seamlessly into any home or office space.
Hands-Free Streaming
An innovative pop-up stand allows you to keep streaming or scrolling while your phone charges.
Easy Magnetic Alignment with MagSafe
Built-in official MagSafe technology aligns the charger seamlessly with your iPhone 14 / iPhone 13 for easy, one-handed placement.
15W Faster Wireless Charging
Extra-Long Cable
An extra-long 6.6ft/2m braided cable gives you the option to easily fit your charging pad anywhere on your desk, or move around the room with your phone while it charges. Includes a strap for cable management.
Travel Friendly
A slim profile and lightweight design make this the perfect charger for travel; it slips easily into a purse or carry-on and can be charged from a MacBook.
Charges all Qi devices
The charger is also compatible with all Qi-enabled devices when laid flat, conveniently charging your AirPods or other accessories as needed.
Modern, Bold Design with Premium Finishes
Perfectly complements your iPhone and elevates any space from home office to kitchen counters.
Compatible with Official MagSafe Cases
Keep charging simple and your iPhone safe. The BoostCharge Pro Portable Wireless Charger Pad with MagSafe 15W works with official MagSafe cases, just set your iPhone, case and all, against the pad and go.
At a Glance
Official MagSafe technology
Easy magnetic alignment
Faster wireless charging up to 15W
Pop-up stand for easier viewing while charging
Extra-long 6.6ft/2m braided cable with strap
Slim and portable – perfect for travel
Compatible with official MagSafe cases
Elegant and bold design with a slim profile and refined look 
Package Includes:
BoostCharge Pro Portable Wireless Charger Pad with MagSafe 15W
2m/6.6ft braided cable