https://www.belkin.com/my/car-charger-10-watt2.1-amp/P-F8J051.html
Car Charger (10 Watt/2.1 Amp)
Ultra-compact
Plugs into any car power outlet
10 Watt/2.1 Amp
Cable not included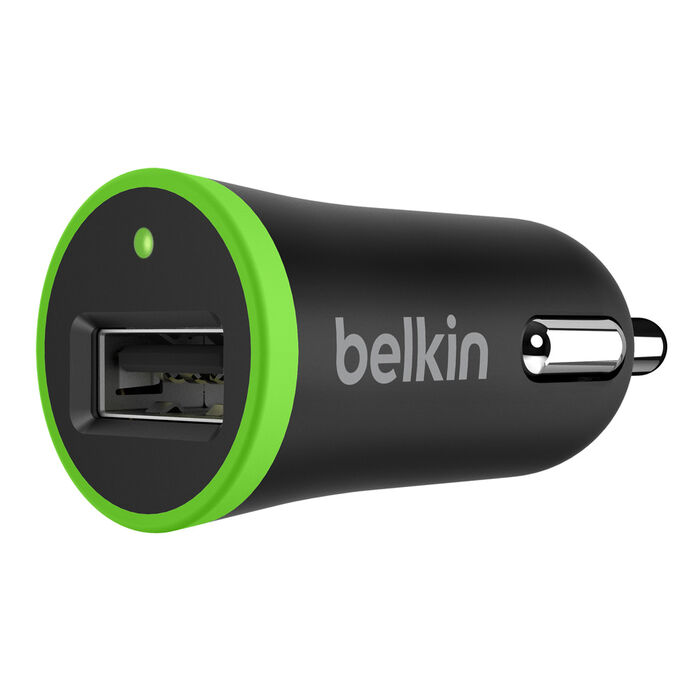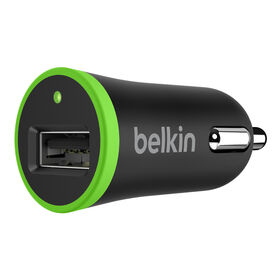 Car Charger (10 Watt/2.1 Amp)
Ultra-compact
Plugs into any car power outlet
10 Watt/2.1 Amp
Cable not included
iPad 2
iPad 4th gen
iPad Air 2
iPad Pro (12.9") 2nd Gen
iPad 3rd gen
iPad mini
iPad mini 2
iPad mini 3
iPad mini 4
iPad (Original)
Blackberry Playbook 9800
Blackberry Playbook 9860
iPhone 7
iPhone 7 Plus
iPhone 8
iPhone 8 Plus
iPhone X
Nook Color
Nook Simple Touch
Nook Tablet
Motorola Flemming
Motorola Pasteur
Motorola Xoom
Galaxy Note
Galaxy Note8
Galaxy S II - AT&T
Galaxy S II - T-Mobile
Galaxy S II - Verizon
Galaxy S3
Galaxy S4
Galaxy S Vibrant
Galaxy Note 10.1
Galaxy Note II
Galaxy Note 4
APPLOTHAIPODNN4GEN
MOOTHZTET
HTCFLY
IPHONE6PLUS
APPLOTHAIPODCLS2
APPLOTHAIPODNN3GEN
APPLOTHAIPOD4G
APPLIPODN6GEN
IPHONE6SPLUS
IPHONE6S
APPLOTHAIPODNN2GEN
MOOTHACRIC
MOOTHIRVR
APPLOTHAIPODCLS
APPLIPODN7GEN
APPLOTHAIPODCLR
APPLIPODT5GEN
APPLOTHAIPOD12GEN
MOOTHKOBO
APPLOTHAIPODNN1GEN
MOOTHACH10IT
APPLOTHAIPOD3GEN
APPLOTHAIPODNN5GEN
APPLOTHAIPODT1GEN
IPHONE5
IPHONE6
MOOTHASUEPT
Charge Quickly While in the Car
Small but Powerful
Charge your iPad or Delta at the fastest possible speed. Get unlimited play and standby time with the low-profile car charger that sits flush in your dash. 
Works with Lightning Connector
Use the Car Charger with the Lightning connector for Delta to charge faster than ever. And of course, you can still use your 30-pin cable.
COMPATIBILITY
iPad
iPhone
iPod