https://www.belkin.com/always-on-slim-case-14-inch/P-B2A076.html
Air Protect
Always-On Slim Case 14-Inch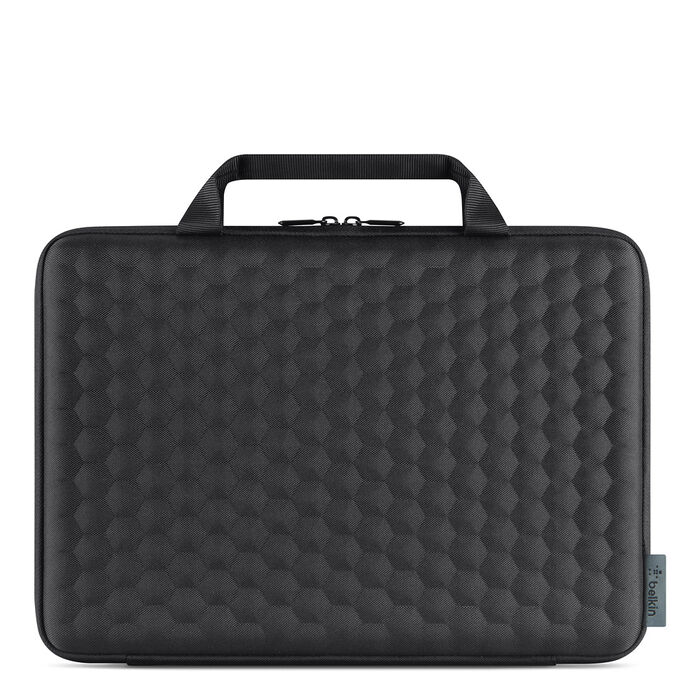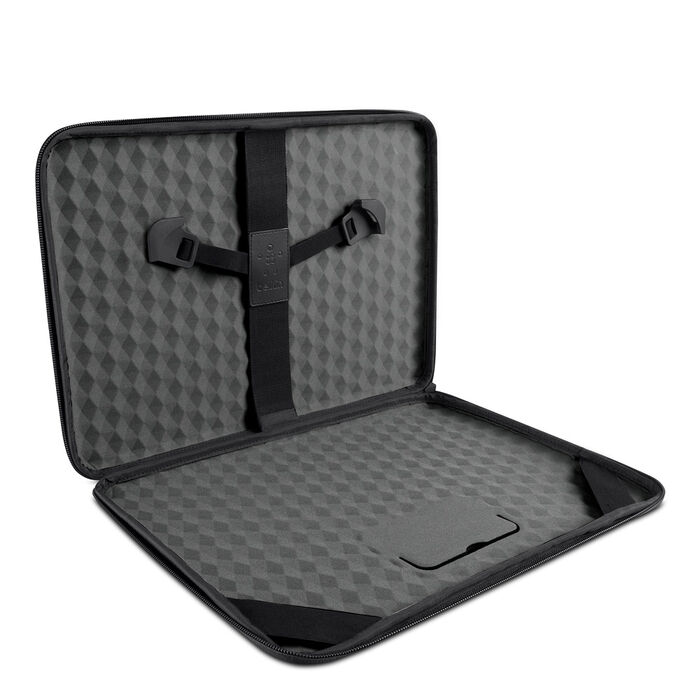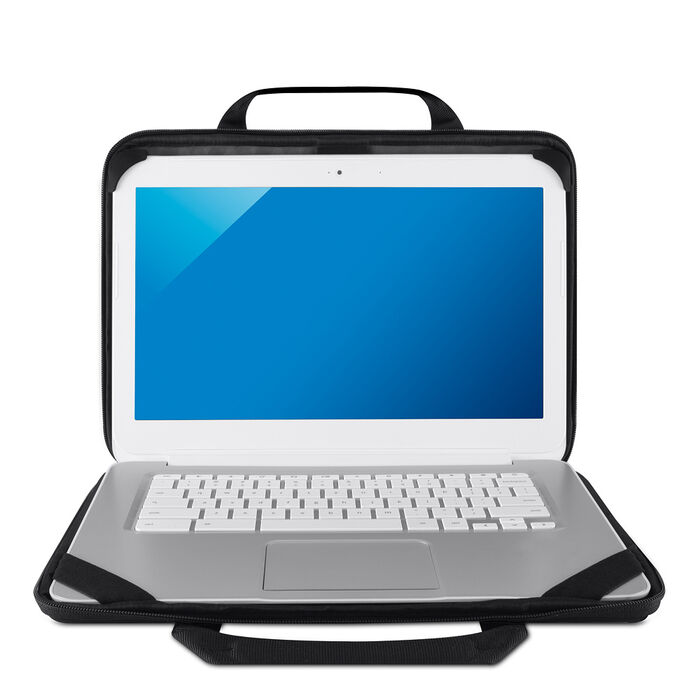 Air Protect
Always-On Slim Case 14-Inch
ALWAYS ON, ALWAYS PROTECTED
Designed specifically for business and education environments, Air Protect Always On Slim Case are the easiest, safest way to make Chromebooks and Laptops a permanent fixture. Preserving functionality through full screen visibility and access to all ports and connections when open, the sturdy exterior guards against damage through constant use, while the slim, compact design fits easily inside a backpack.
MADE FOR:
AUTO-WAKE
Simply unzip the sleeve to activate the device, allowing full access to screen and all device ports.
STAY PUT FEATURE
Innovative micro-gel and universal screen mount clips keep the device secured, and prevent sliding when in use. A full tilt-back design allows for multiple screen positioning angles.
HARD-WEARING
Sturdy exterior construction guards against rips, tears and wear from constant use. The case also features protective padding and reinforced stiffeners on all six sides, to shield the device against accidents and damage from drops.
ALWAYS ON
Allowing users to work directly from the case, means there's no need to need to remove the device and expose it to risk. It also ensures that the device enjoys optimum ventilation through a molded elevated base, to keep cool during hours of consistent use.
PERFECT FOR ON-THE-GO
Easy to use and easy to transport. Take your laptop or Chromebook anywhere with an integrated carrying handle, or fit the slim, compact sleeve easily into a backpack.
At a Glance:
Fits most 14" Chromebooks/laptops
One-zip auto-wake design
Micro-gel and universal screen mount clips for stable hold
Slim, compact design
Multiple screen positioning angles
Durable exterior
Integrated carrying handle
Exterior ID window
Full port access when open