https://www.belkin.com/my/wireless-car-charger-with-official-magsafe-charging-15w/WIC008btGR.html
BoostCharge Pro
Wireless Car Charger with Official MagSafe Charging 15W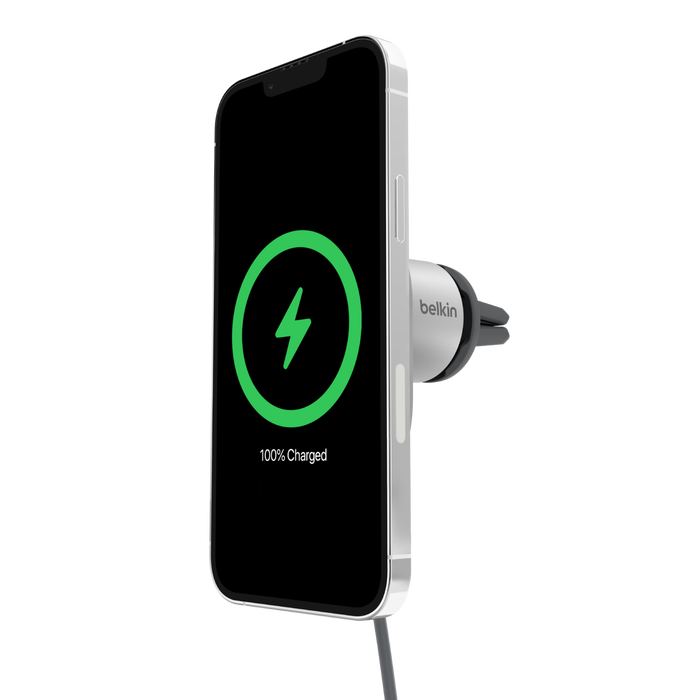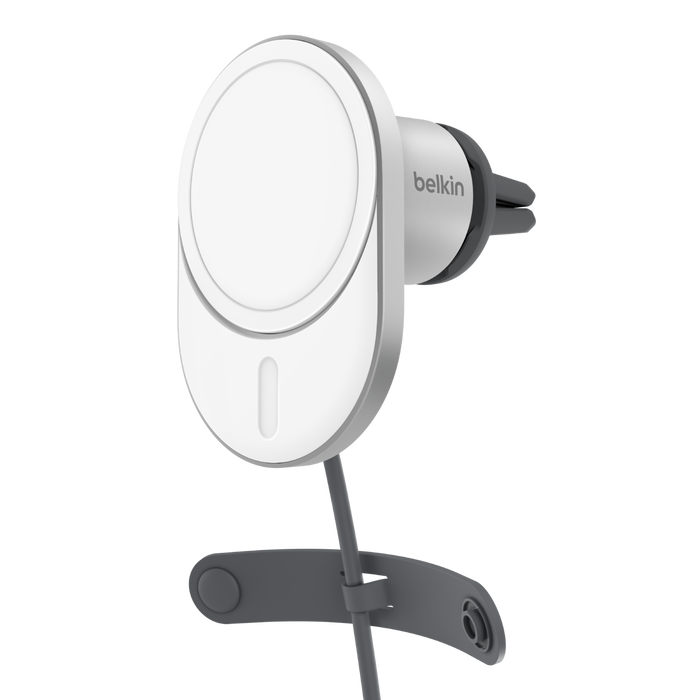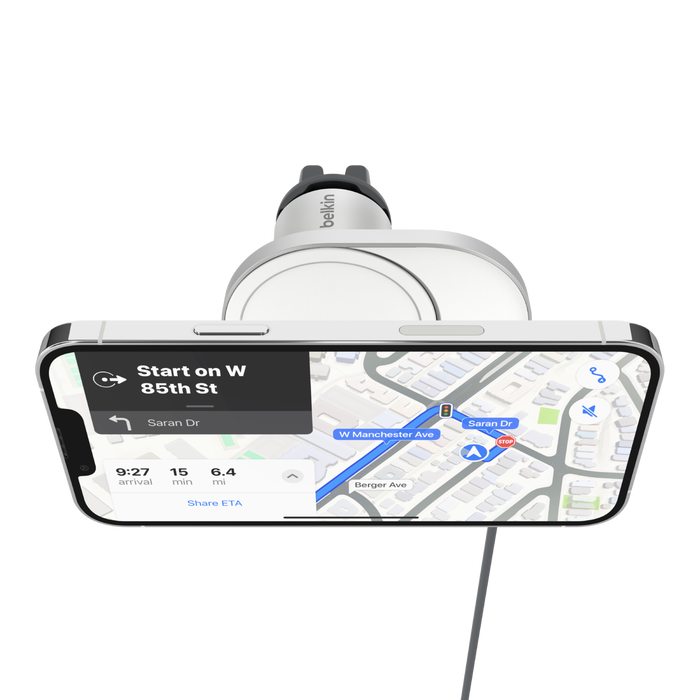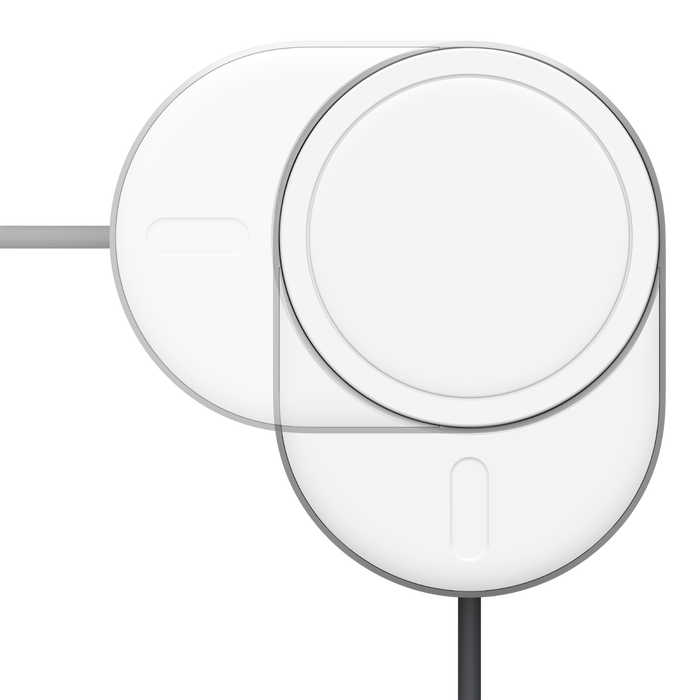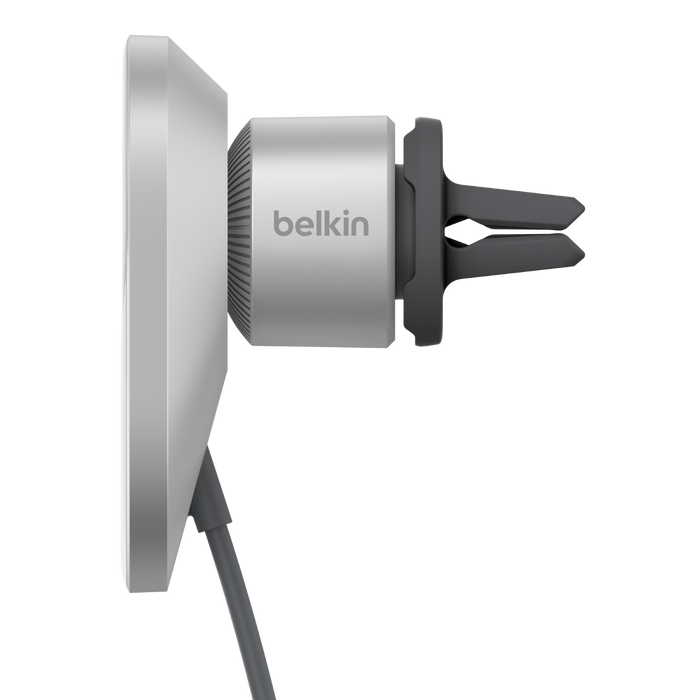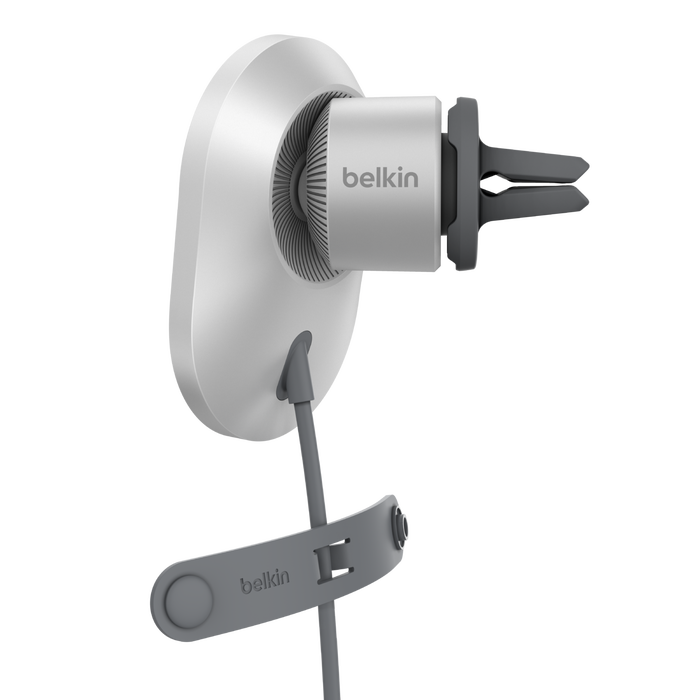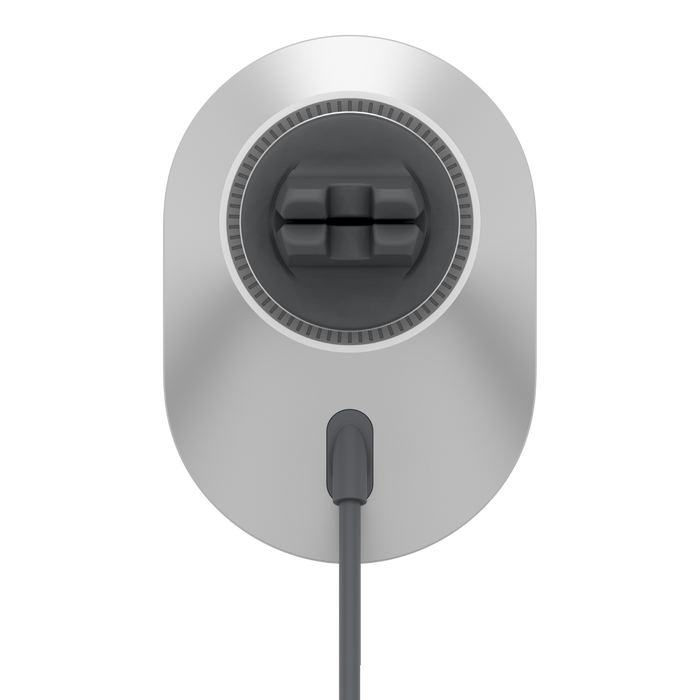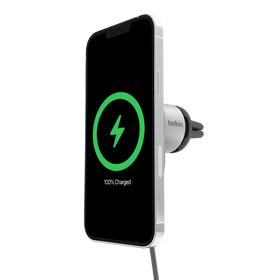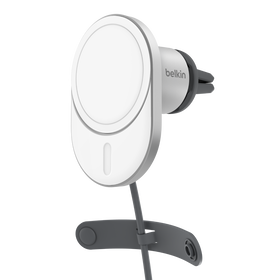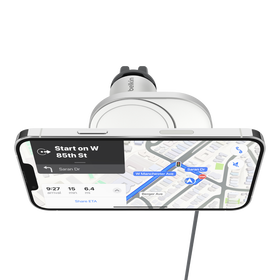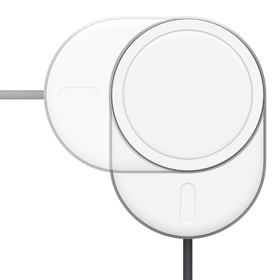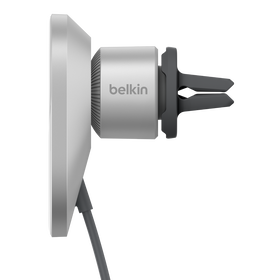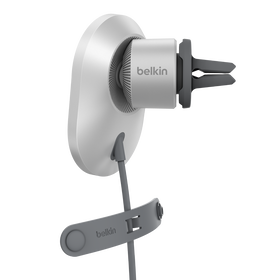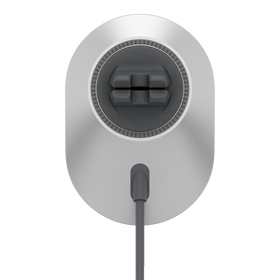 BoostCharge Pro
Wireless Car Charger with Official MagSafe Charging 15W
Our wireless car charger engineered with official MagSafe technology charges your MagSafe-compatible iPhone (iPhone 12 and later) securely and conveniently up to 15W. Easy and seamless one-handed alignment for both portrait and landscape.
Car vent-mounted wireless charger designed specifically for MagSafe compatible iPhone (iPhone 12 and later)
Fast charging with up to 15W of power
Engineered with the official MagSafe technology for a seamless set-and-drive experience
Powerful MagSafe connection with a high-quality vent mount provides easy one-handed alignment
View in any orientation for optimized access to charging, talking, and navigation
Compatible with iPhone and ready for StandBy
Convenient cable strap and rear cable holder keep the cable within reach
Elegant design with a slim profile complementing your iPhone
2-year warranty provides peace of mind
BoostCharge Pro Wireless Car Charger With MagSafe 15W
3.9 ft./1.2m USB-C cable
20W USB-C PD 3.0 car power supply unit

MagSafe compatible cases.
iPhone 15
iPhone 15 Pro
iPhone 15 Plus
iPhone 15 Pro Max
iPhone 14
iPhone 14 Pro
iPhone 14 Plus
iPhone 14 Pro Max
iPhone 12
iPhone 12 mini
iPhone 12 Pro
iPhone 12 Pro Max
iPhone 13
iPhone 13 mini
iPhone 13 Pro
iPhone 13 Pro Max