https://www.belkin.com/hk/en/wired-earbuds-with-usb-c-connector/P-G3H0002.html
SoundForm™
Wired Earbuds with USB-C Connector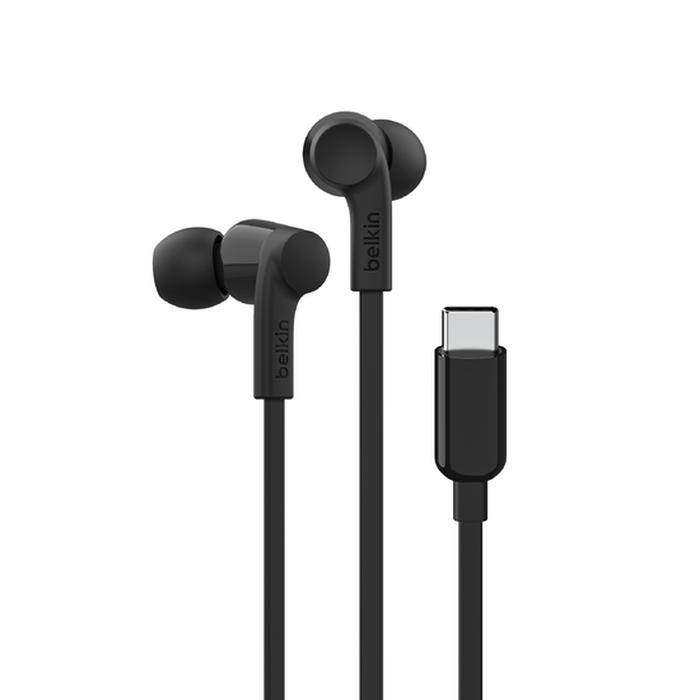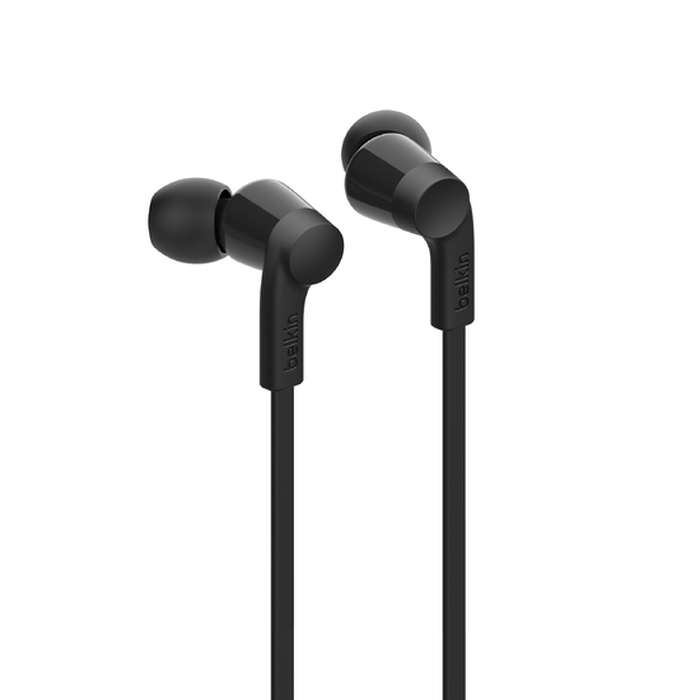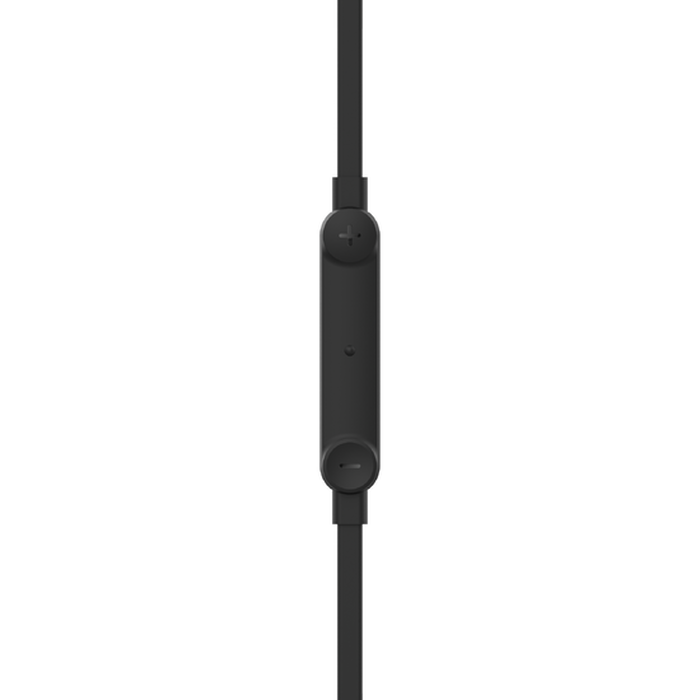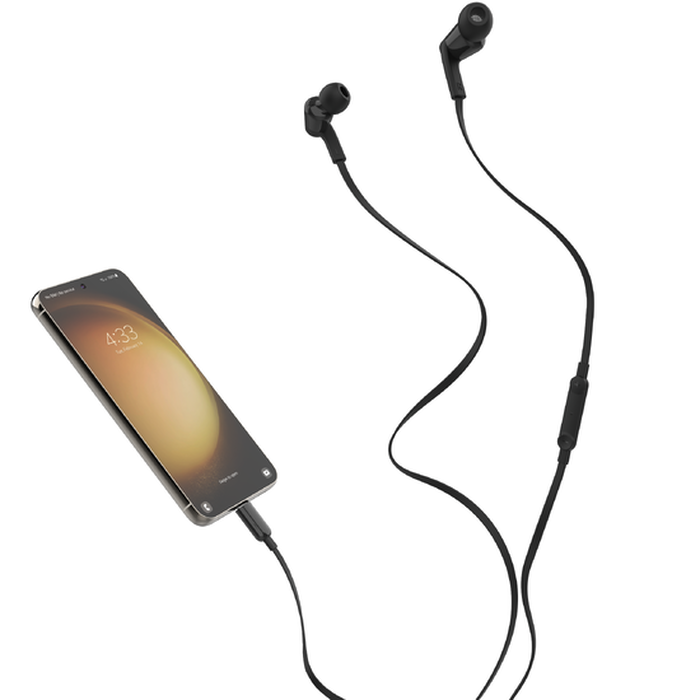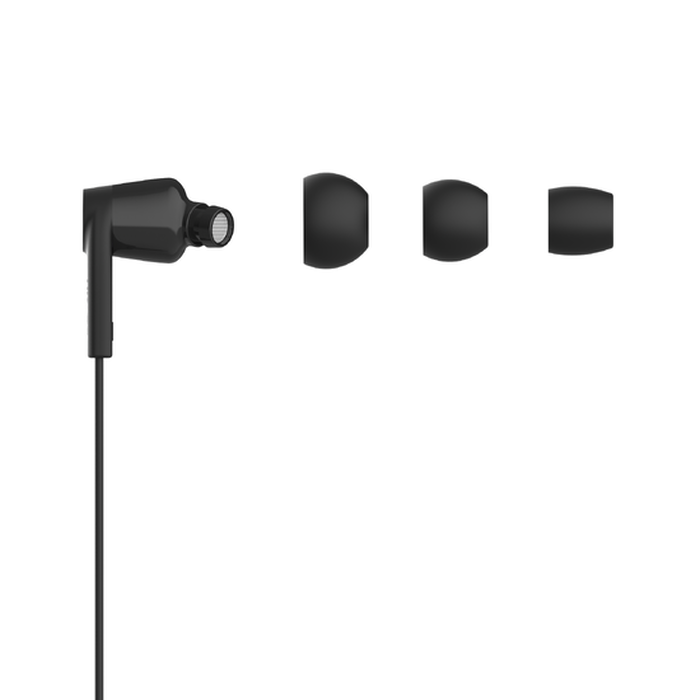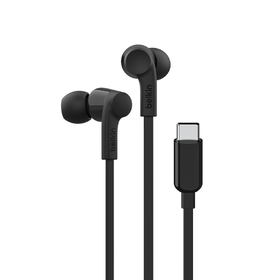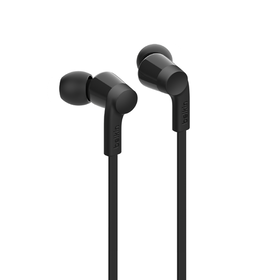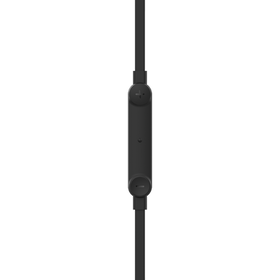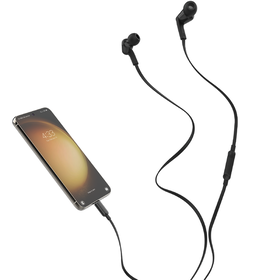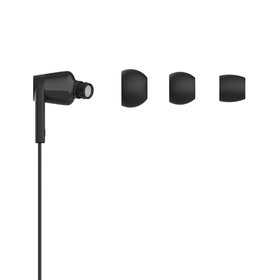 SoundForm™
Wired Earbuds with USB-C Connector
SoundForm Wired Earbuds with USB-C Connector deliver high-quality, immersive Belkin Signature sound, supreme comfort and fit, and are exceptionally durable. Packed with features, including water resistance and noise isolation, these compact earbuds offer superior audio without distraction.
USB-C connection
Easy control button
Belkin Signature Sound
10mm driversnfor high-fidelity, immersive audio
Built-in microphone
Durable, tangle-free 4 ft./1.2m cable
All-day comfort and a solid seal for noise isolation
S, M, L ear tips included
IPX5-rated sweat and splash resistance
Made with Post-Consumer Recycled materials*
100% plastic-free packaging
2-year warranty
Wired earbuds with USB-C connector
3 pairs silicone ear tips (size S, M, L)
iPad mini 6th Gen
Huawei Mate 20
Huawei Mate 20 Lite
Huawei Mate 20 Pro
Huawei P30 Lite
Huawei P30/P30 Pro
LG G7 ThinQ™
Galaxy Note8
Galaxy Note9
Galaxy S10
Galaxy S10e
Galaxy S10+
Galaxy S23
Galaxy S23 Plus
Galaxy S23 Ultra
Galaxy S9
Galaxy S9+
Galaxy Note 10
Galaxy Note 10+
GOGLPXL3
GOGLPXL2
GOGLPXL3XL
100% plastic-free packaging
Product is made with recycled plastic*
*Housing (excluding cable) is made of a minimum of 72% post-consumer recycled plastic.