https://www.belkin.com/hk/en/usb-c-to-usb-c-cable-60w/P-CAB003.html
BoostCharge
USB-C to USB-C Cable 60W (2m / 6.6ft, Black)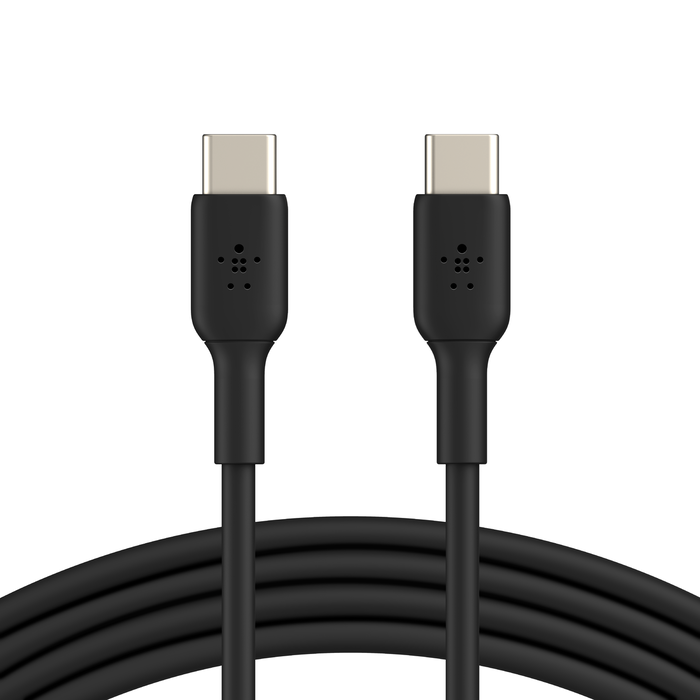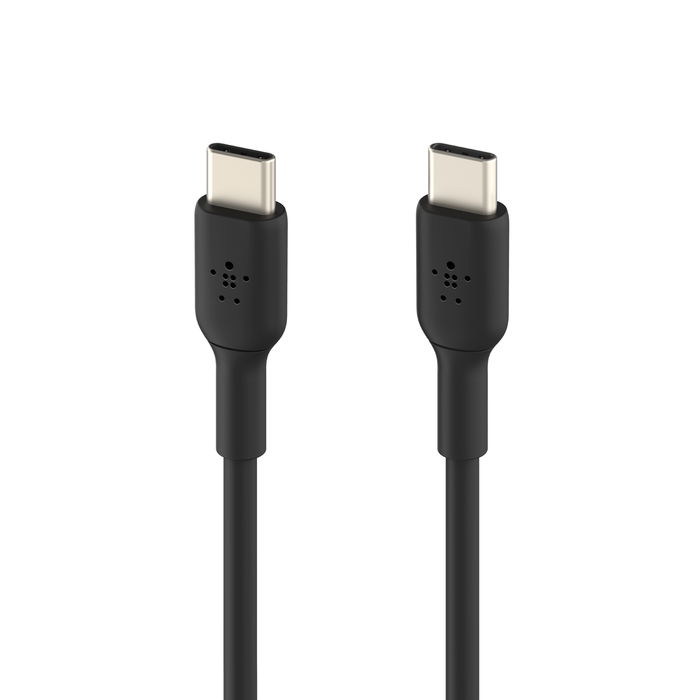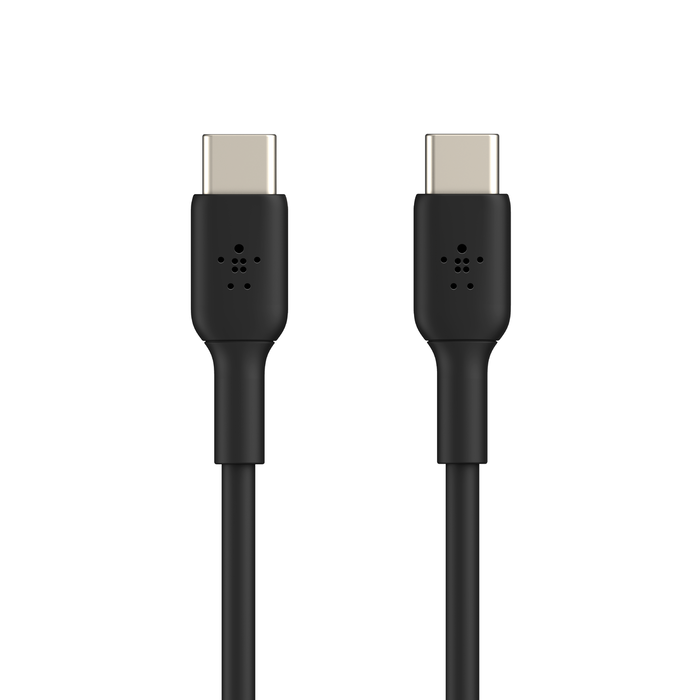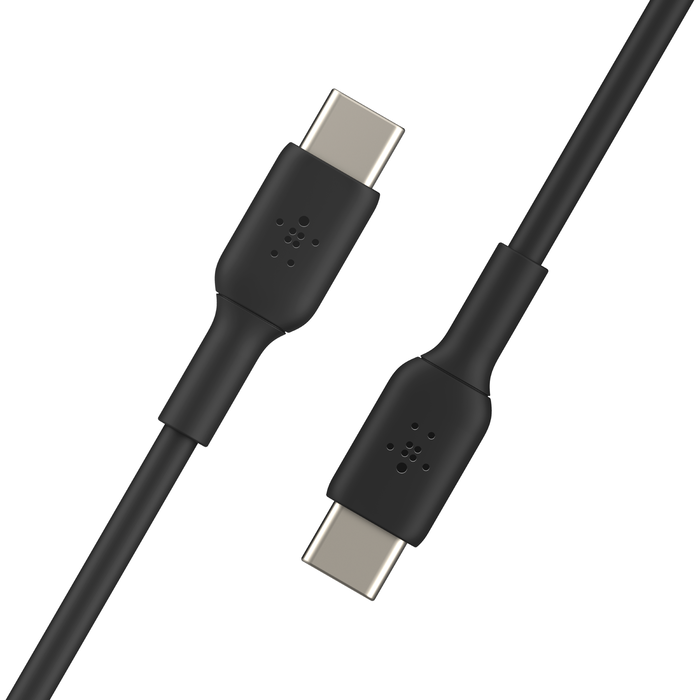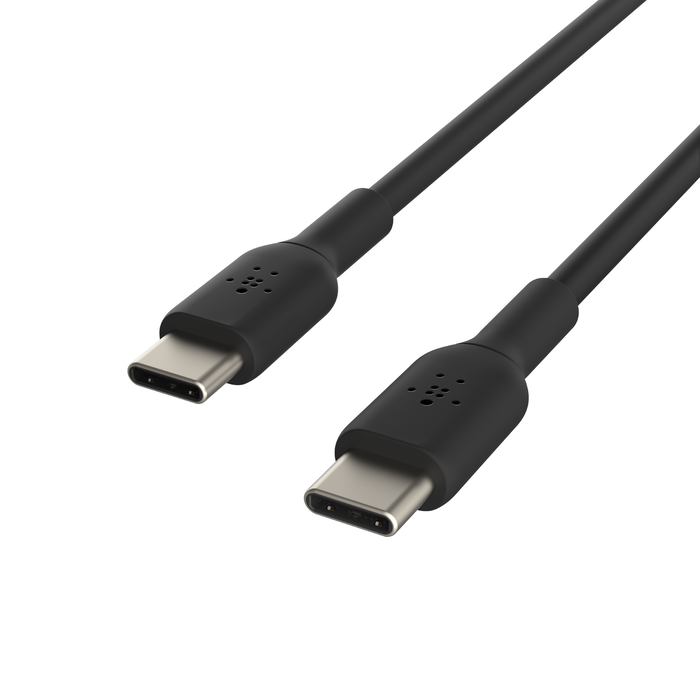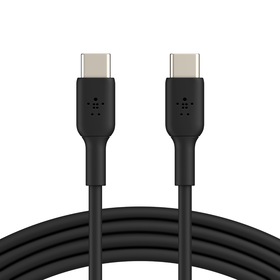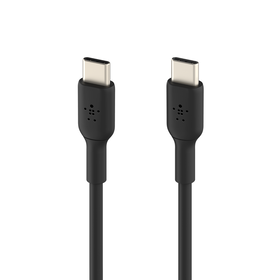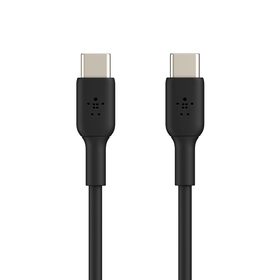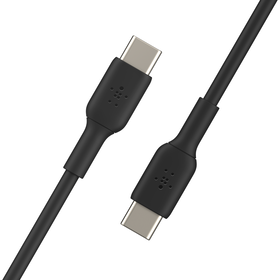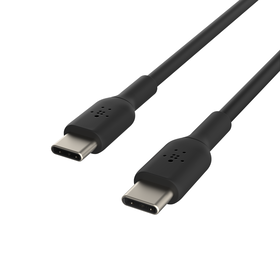 BoostCharge
USB-C to USB-C Cable 60W (2m / 6.6ft, Black)
Stay charged, synced, and connected with reliable cables that you can use in your home, car and office. Tested to withstand 25,000+ bends,* these USB-C cables are built for a long lifespan and will work with any standard USB-C port. They're also USB-IF certified for safe and seamless performance with all your devices.
Supports fast charging
Available in 1M/3.3FT, and 2M/6.6FT
USB-IF certified
Tested to withstand 25,000+ bends
2-year warranty
USB-C to USB-C Cable (2m / 6.6ft, Black)
Works with most USB-C smartphones, tablets, and laptops.
iPad (10.9") 10th Gen
iPad Pro (12.9") 3rd Gen
iPad Pro (12.9") 4th Gen
MacBook Pro
MacBook Air
MacBook Air 15" M2 (2023)
iPad mini 6th Gen
Google Pixel 4
Google Pixel 5
Google Pixel 6
iPad Air 4
iPad Pro (11.0")
iPhone 15
iPhone 15 Pro
iPhone 15 Plus
iPhone 15 Pro Max
Galaxy S20
Galaxy S20+
Galaxy S20 Ultra
Galaxy S21 5G
Galaxy S21+ 5G
Galaxy S21 Ultra 5G
Galaxy S22 5G
Galaxy S22+ 5G
Galaxy S22 Ultra 5G
Galaxy S23
Galaxy S23 Plus
Galaxy S23 Ultra
Galaxy Z Fold 2 5G
Galaxy Note 10+
Galaxy Note20
Galaxy Note20 Ultra
*Based on internal testing at 60 degrees.
**Based on charge times for GooglePixel 3 (36 minutes) and GooglePixel 3 XL (37 minutes). iPad Pro charges 0-50% in around 75 minutes. Samsung Galaxy S23 Ultra from 0-50% in 27 minutes. Fast charge feature requires compatible USB-C device and 18W or higher USB-C charger.