https://www.belkin.com/au/wired-on-ear-headphones-for-kids/P-AUD004.html
SoundForm Mini
Wired On-Ear Headphones for Kids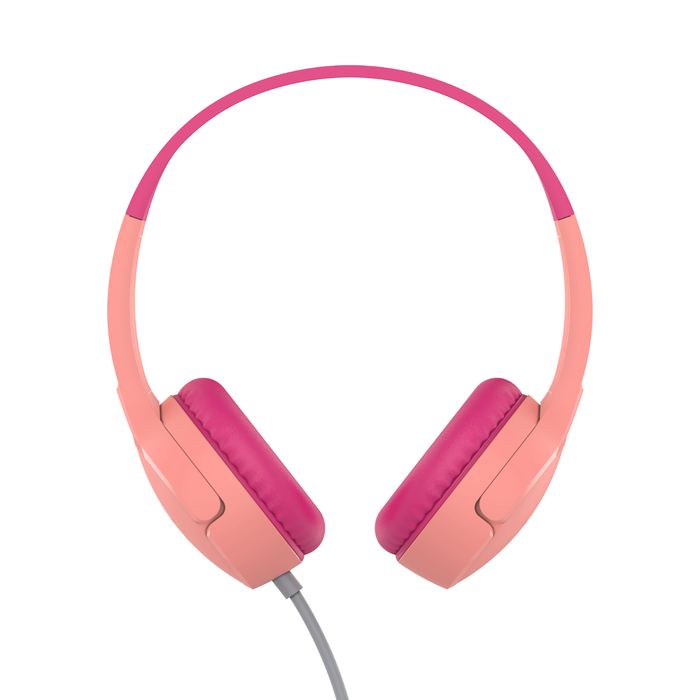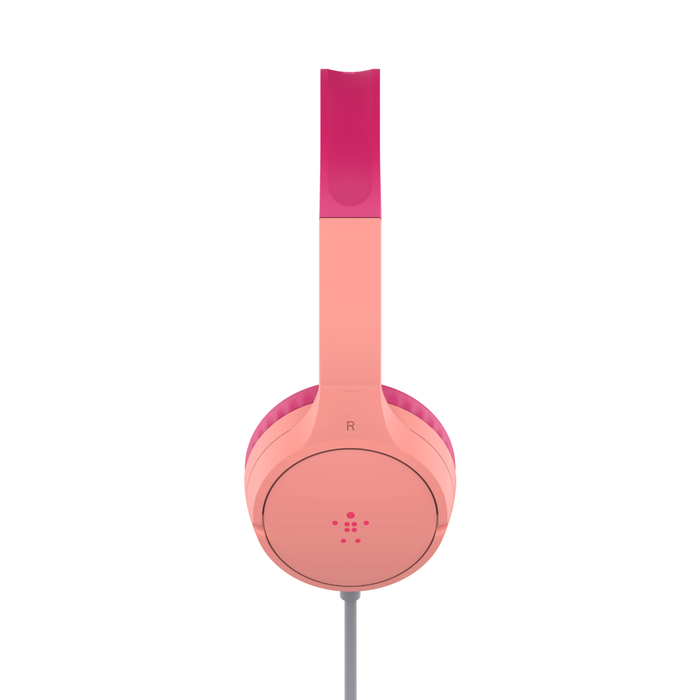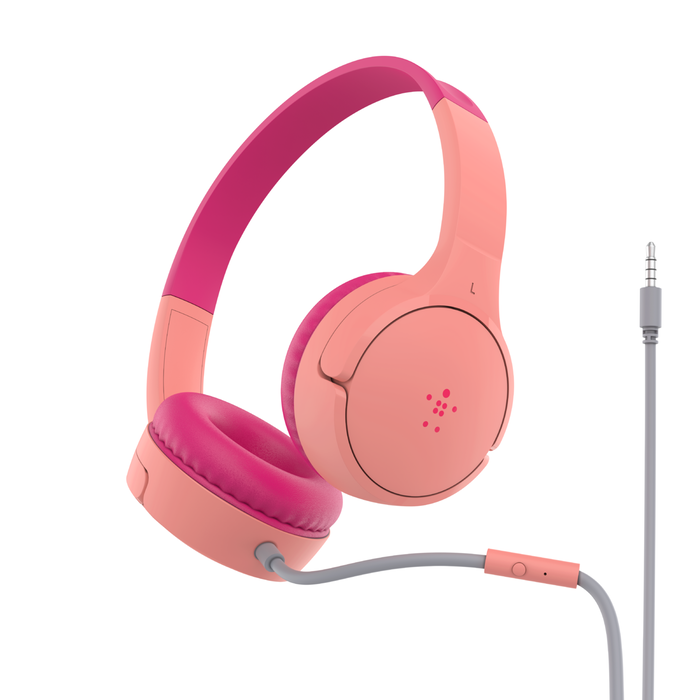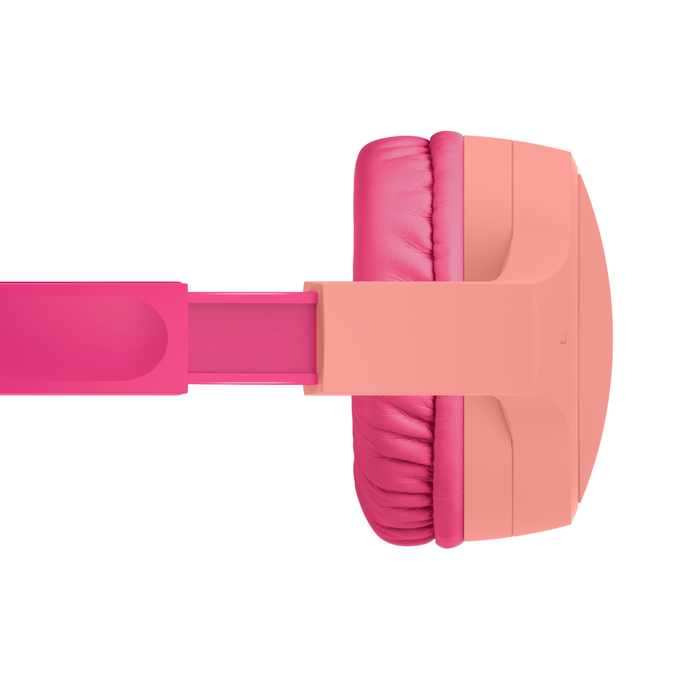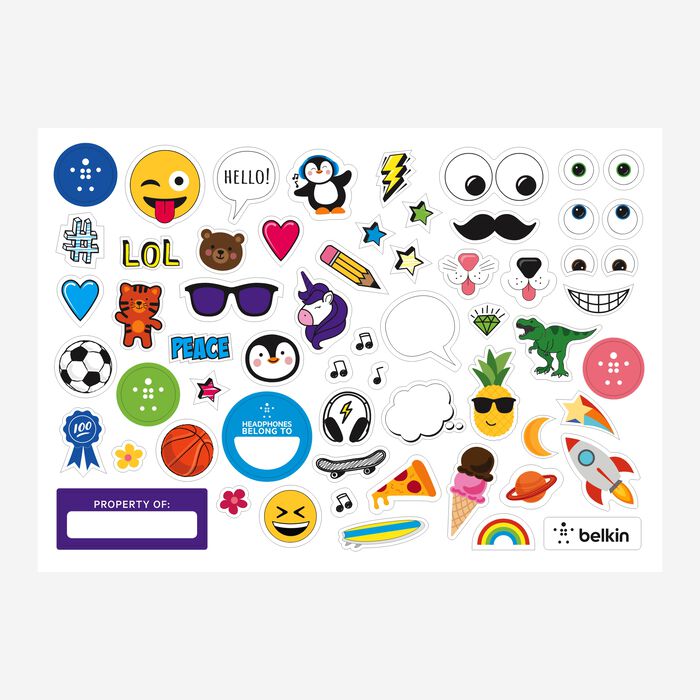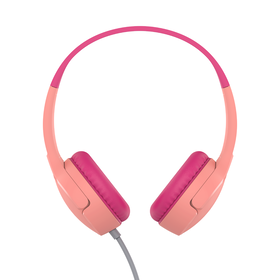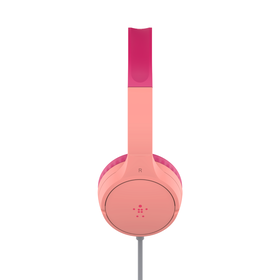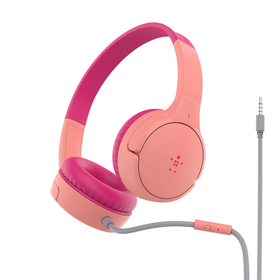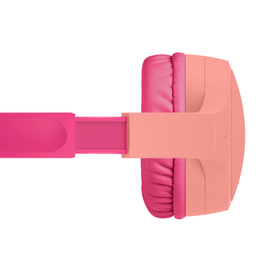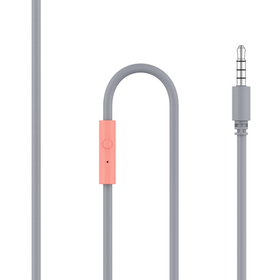 SoundForm Mini
Wired On-Ear Headphones for Kids
Premium quality SoundForm headphones, reimagined for kids with distance learning, travel, and streaming online content in mind. These Mini Wired On-Ear Headphones are kid friendly in every way, from their volume cap of 85 dB, to their easy-to-use controls and durable oops-proof design.
Safe sound for kids: 85dB volume limiter to protect young hearing
Built-in microphone on cable allows kids to talk to parents, teachers, and friends on their device
One-button mic control on cable turns sound on and off to pick up calls
Soft, adjustable headband and smaller cushion cups offer a better kid-sized fit than regular headphones
Works with learning apps and devices
Standard 3.5mm audio connector
Fun stickers included
SoundForm Mini Wired On-Ear Headphones for Kids
3.5mm cable
Fun stickers
Connects to 3.5mm audio output jacks.