https://www.belkin.com/smart-video-doorbell/P-WDC010.html
Wemo
Smart Video Doorbell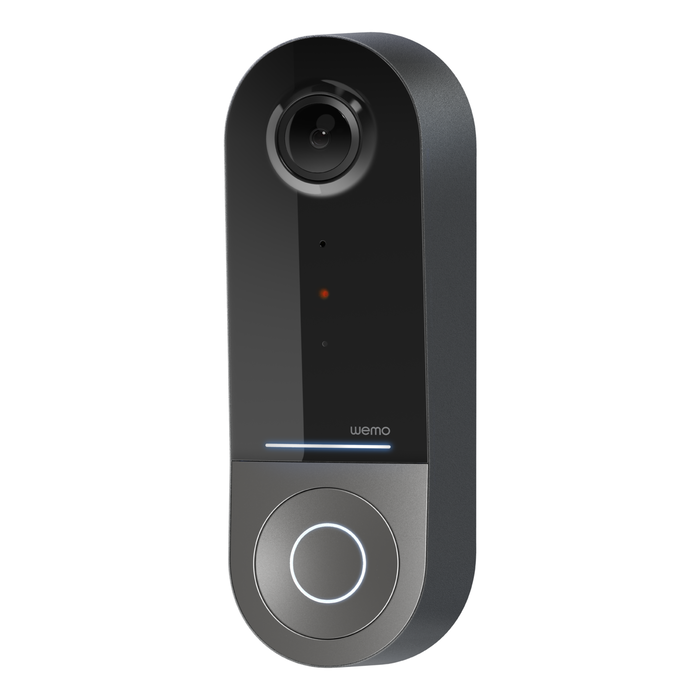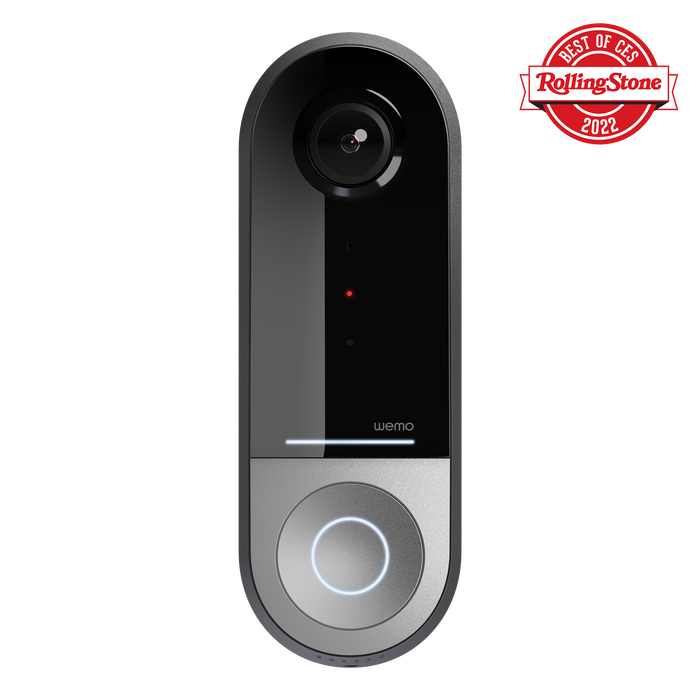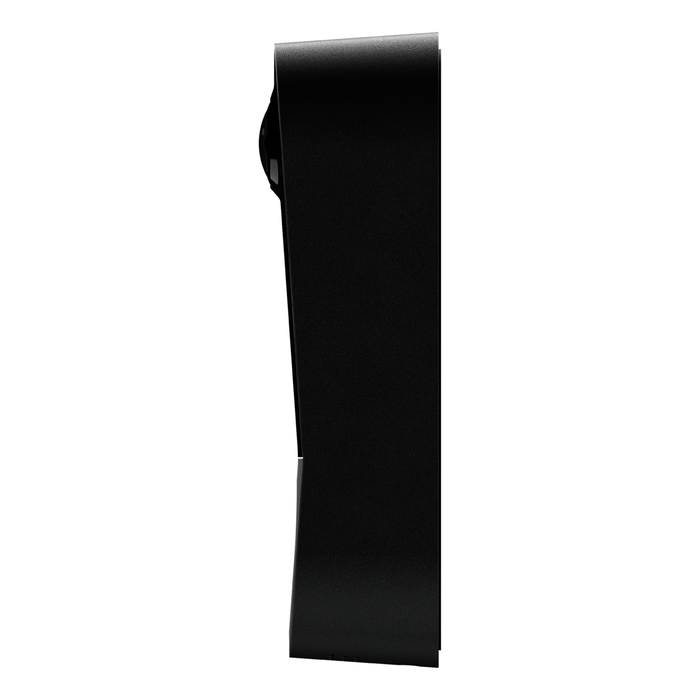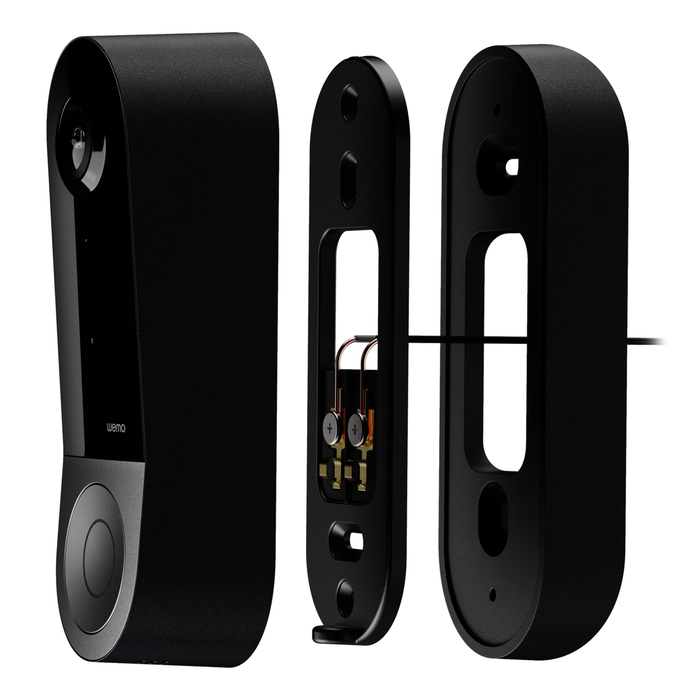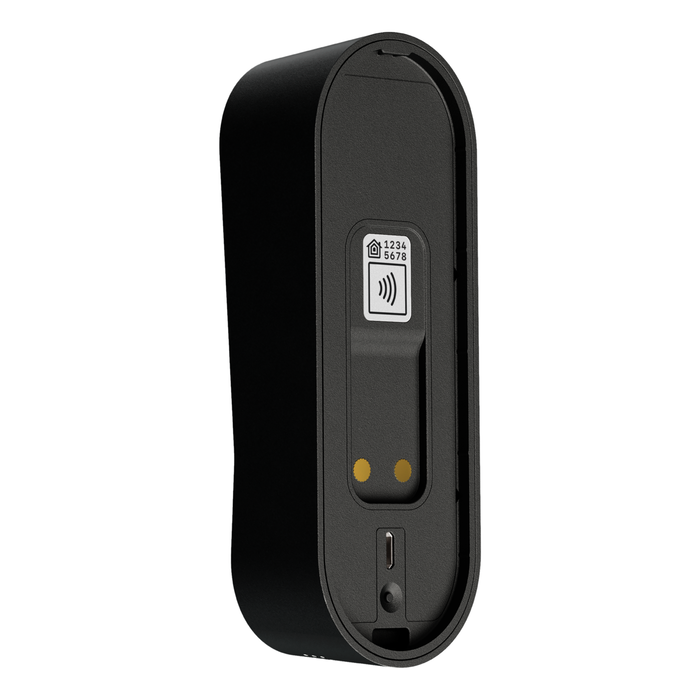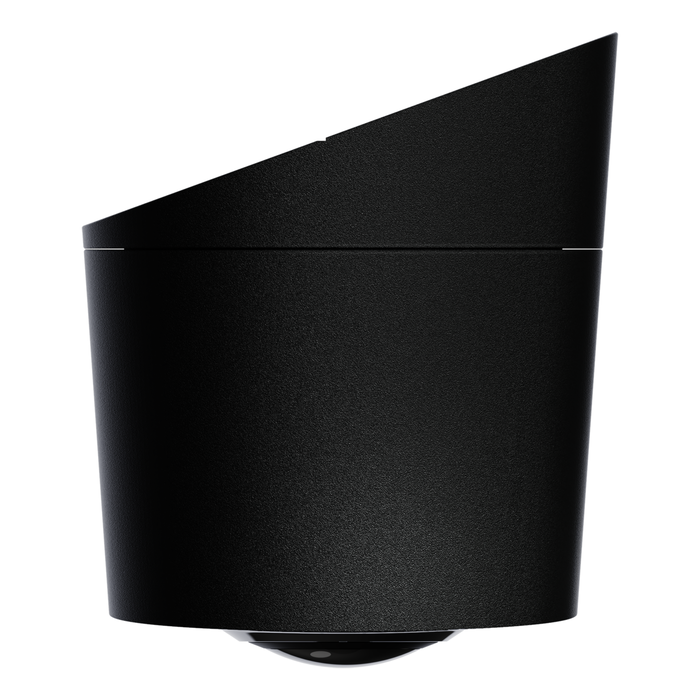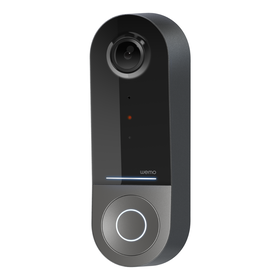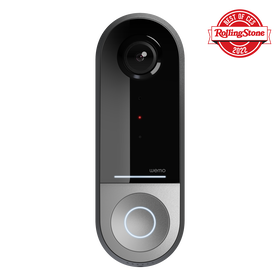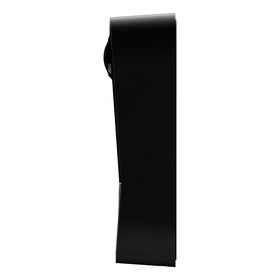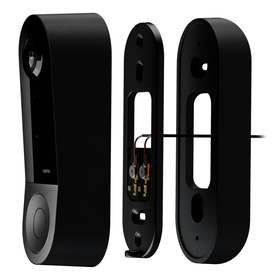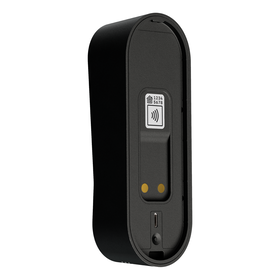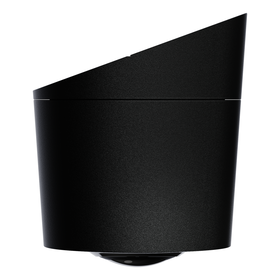 Fast and free shipping
90-Day money back guarantee
24/7 Customer support
Wemo
Smart Video Doorbell
Pairing exclusively with Apple HomeKit Secure Video, it is the ultimate home security camera, offering an incredibly wide field of view and crystal clear HD video, you'll always know who is knocking on your door.
Out of Stock

This item is currently not available
FREE 2-Day Shipping on orders of $125 or more
FREE Standard Shipping on orders of $50 or more
This product usually ships within 1-2 business days.
*Based on manufacturer FOV data published for wired doorbells available in the US from Nest, Ring, Arlo, Logitech and Blink, as of 1/26/22.