https://www.belkin.com/sg/surgecube-1-outlet-surge-protector/P-BSV102.html
SurgeCube 1 Outlet Surge Protector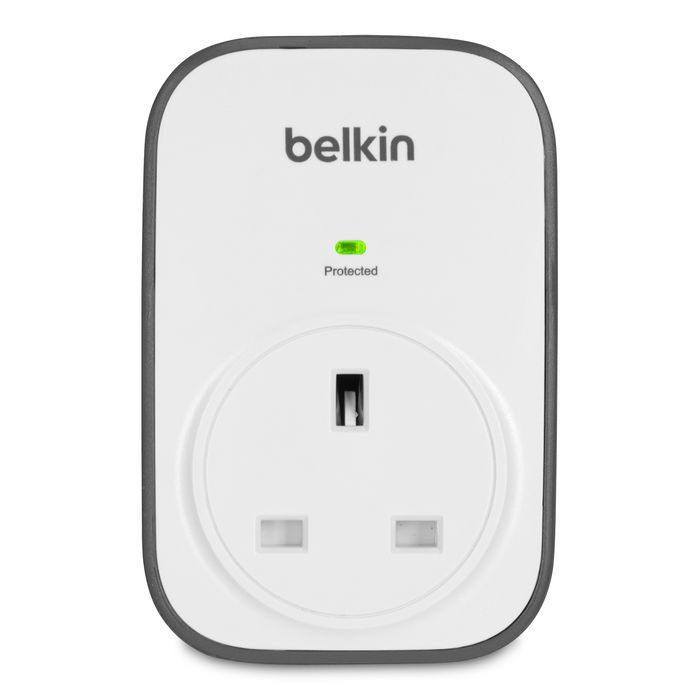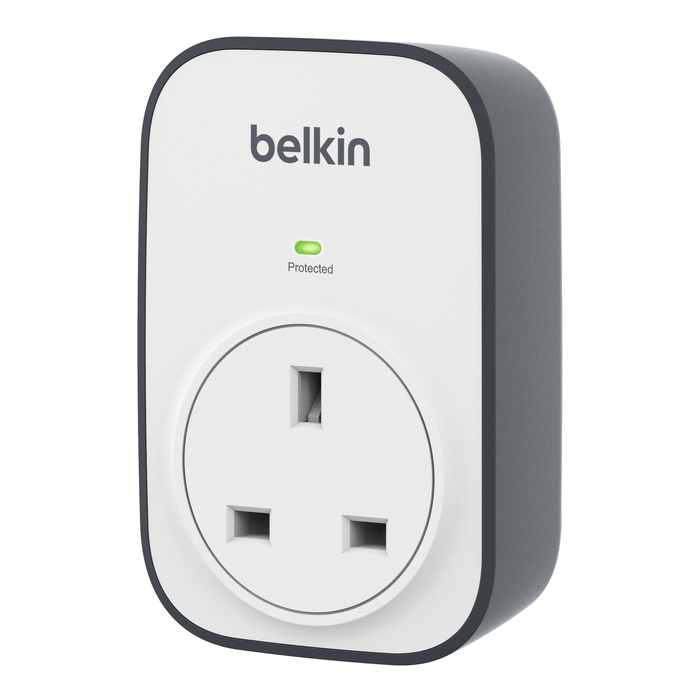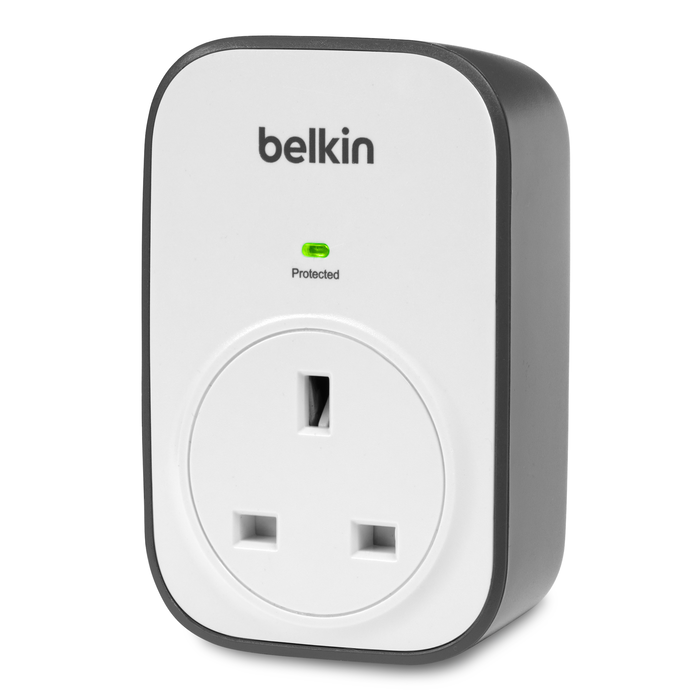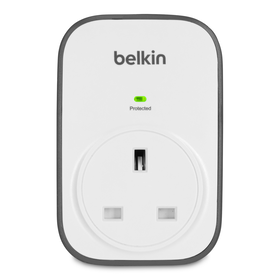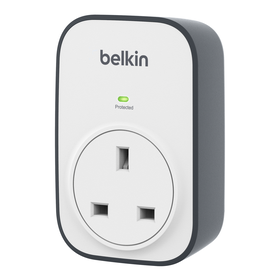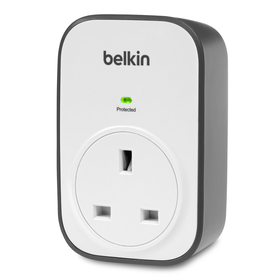 SurgeCube 1 Outlet Surge Protector
Ideal for the laptops and basic household devices, the Belkin BSV102 1 Outlet Wall Mount Surge Protector safeguards small electronics from damaging voltage fluctuations, surges, and spikes. Designed to work with laptops, basic household devices and small kitchen appliances.
Ideal for protecting one electronic device at home and while travelling
Capable of withstanding a power surge of up to 306 Joules, the Belkin BSV 102 1-outlet Surge Protector is specifically designed to safeguard small electronics.
In addition, a Surge Protection Indicator lets you know your equipment is protected.
Secure, Portable Wall-Mountable Design
Damage-resistant housing protects circuits from fire, impact or rust, and prevents dents and scratches
15.000 € Connected Equipment Warranty (CEW)
Connected Equipment Warrantyensures the safety of your electronics.Belkin will repair or replace electronic devices damaged by an electrical charge while properly connected to the Belkin 1 outlet Surge Protector, up to 15.000 €. Visit Belkin.com/surge/cew for details.