https://www.belkin.com/sg/boost%E2%86%91charge-usb-c-wall-charger-cable-with-quick-charge-4/P-F7U074.html
BOOST↑CHARGE USB-C Wall Charger + Cable with Quick Charge 4+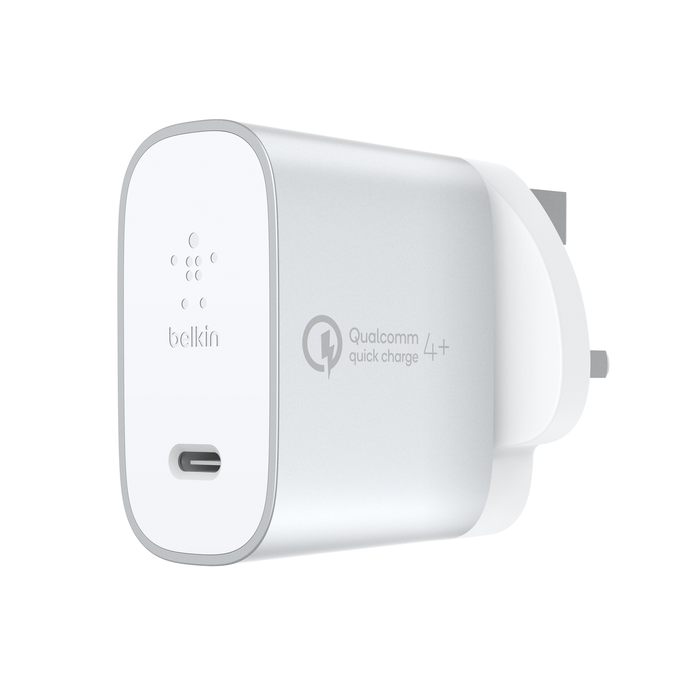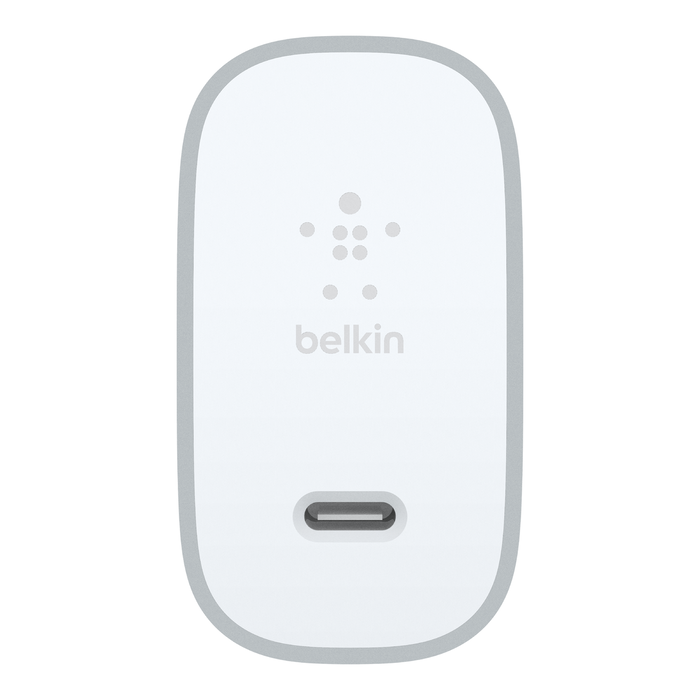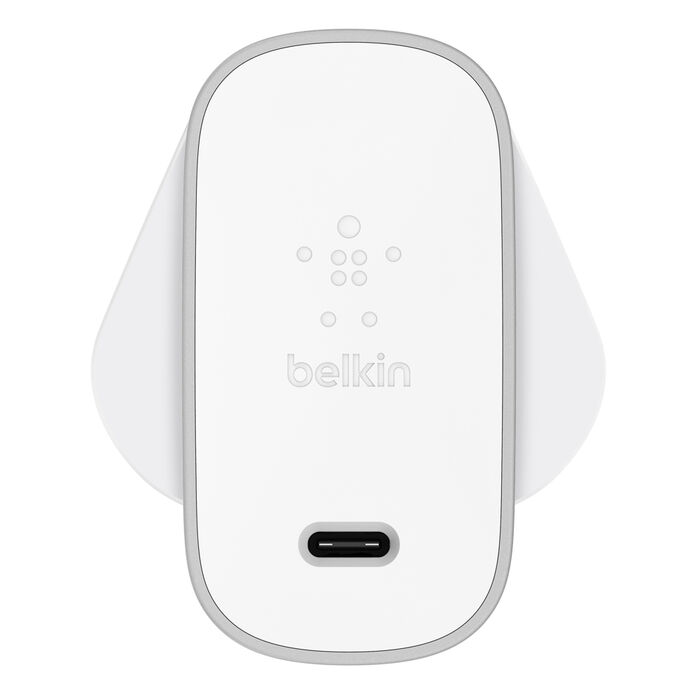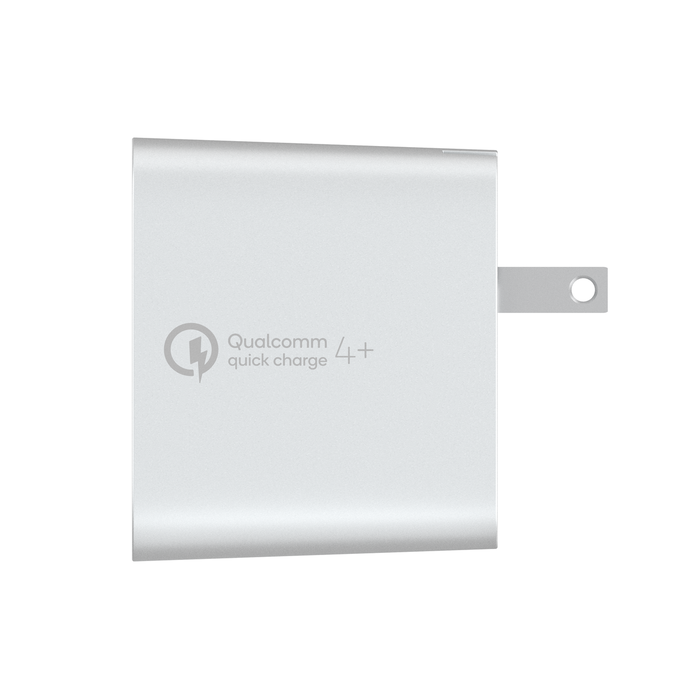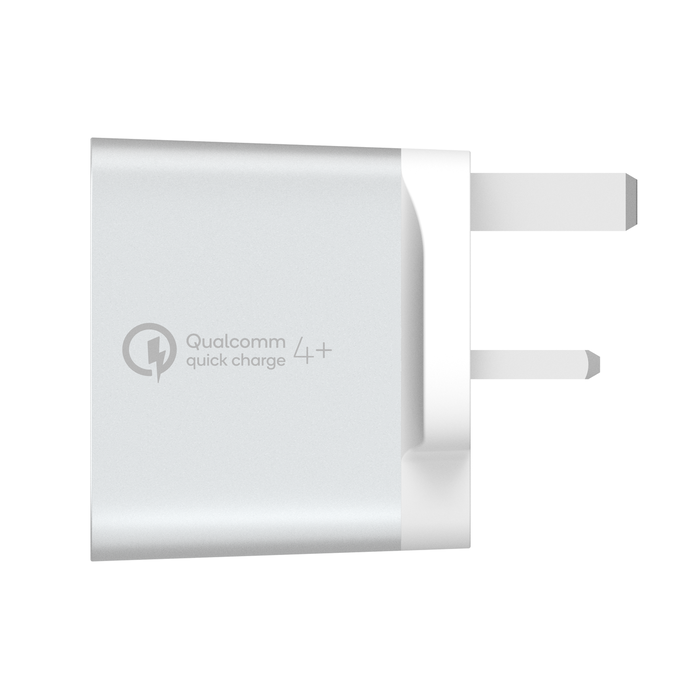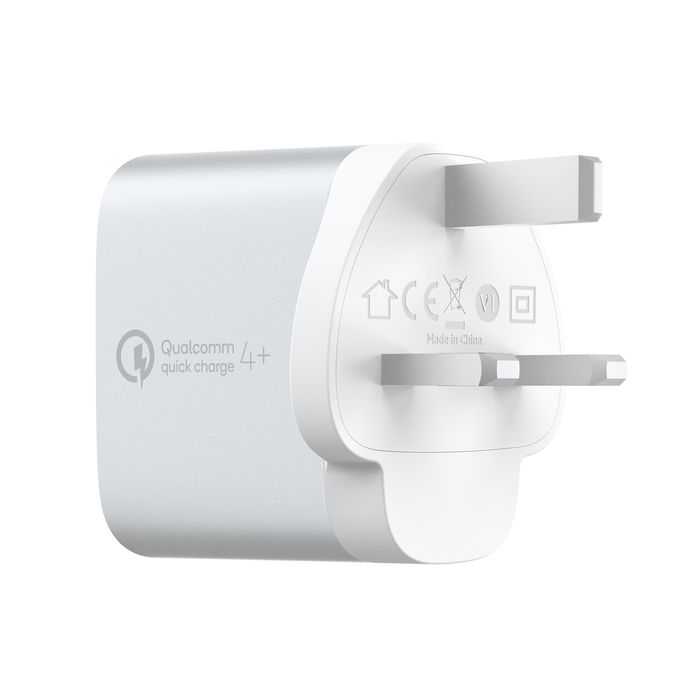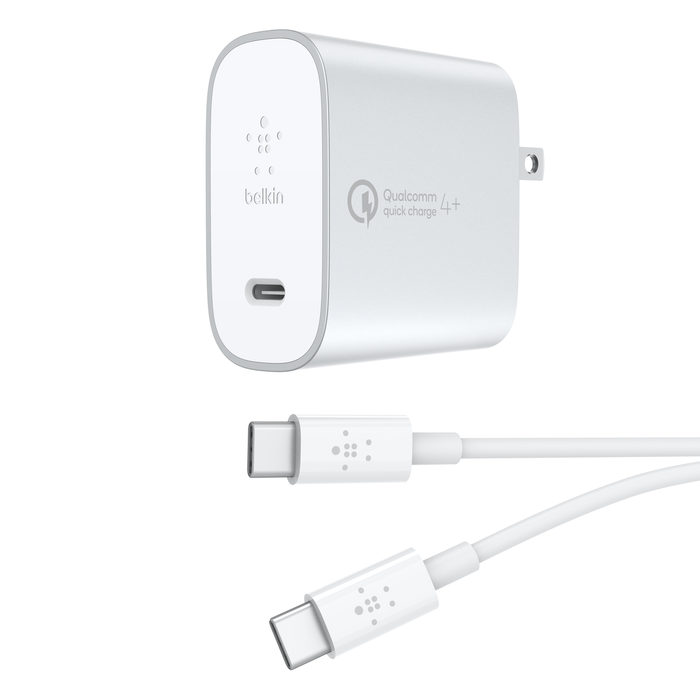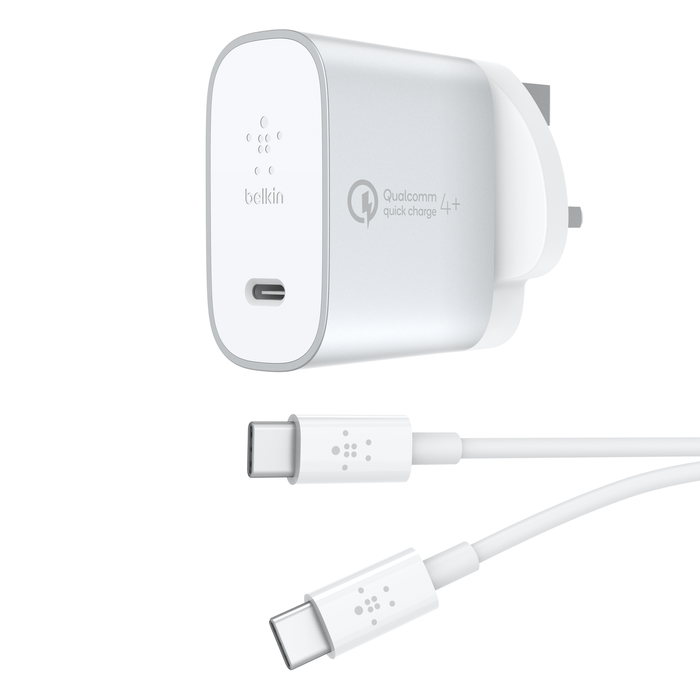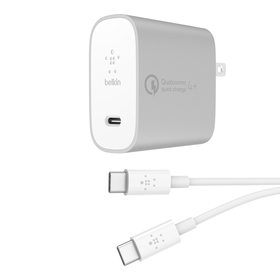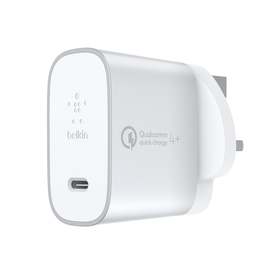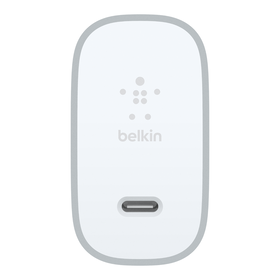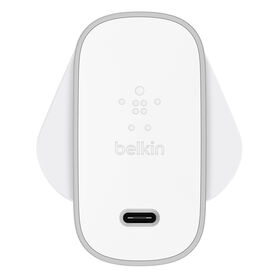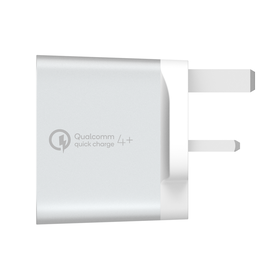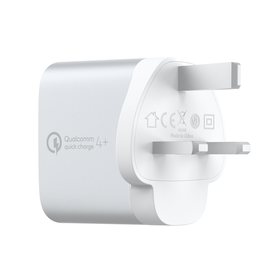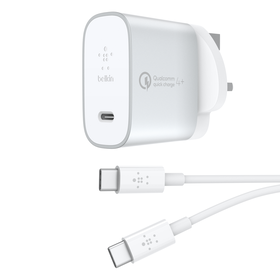 BOOST↑CHARGE USB-C Wall Charger + Cable with Quick Charge 4+
FAST CHARGE IN 15 MINUTES
Power up while you work out, get ready, cook dinner, and more. This 27W Quick Charge 4+ charger provides enough power to fast charge compatible smartphones up to 50% in just 15 minutes.* Quick Charge 2.0, 3.0, 4.0, and USB-PD devices are also compatible, just connect using the included 4ft USB-C to USB-C cable.
THE BELKIN DIFFERENCE
Pioneer in technology and innovation for over 35 years
Smarter and faster charging with intelligent Quick Charge technology
High-quality construction extends the charger's life and improves overall performance
Connected Equipment Warranty provides peace of mind
FAST CHARGING MADE SAFE
With Qualcomm Quick Charge 4+, you can shift into hyper-speed. Its smart speed technology frequently evaluates your connected charging device, ensuring you get the fastest and safest charge possible. You can charge with the peace of mind that your phone is being evaluated for safe charging temperatures and speeds.
UNIVERSAL COMPATIBILITY
Designed for USB-C and Quick Charge 4+, this BOOST↑CHARGE Home Charger is ready to provide up to 27W to Quick Charge 4+ devices. Quick Charge 4.0, 3.0, 2.0, and USB-PD-enabled devices receive a fast charge as well.
CABLE INCLUDED
The included 4ft/1.2M USB-C to USB-C cable can charge right out of the box. Use with your BOOST↑CHARGE 27W Quick Charge 4+ Home Charger or other devices at home, on the go, or in the office.
$2,500 CONNECTED EQUIPMENT WARRANTY
Product is covered by a $2,500 Connected Equipment Warranty. This means we will repair or replace any equipment damaged by a surge, spike, or lightning strike while properly connected to our charger, up to $2,500.
KEY FEATURES & BENEFITS
Charge up to 50% in 15 minutes*
27W USB-C port enables fast charge for Quick Charge and USB-PD smartphones
Compatible with Quick Charge 2.0, 3.0 and 4.0
4ft USB-C to USB-C cable is included
$2,500 Connected Equipment Warranty
Specs:
(1) Height: 2.3in / 58mm
(2) Length: 1.98in / 50mm
(3) Width: 1.26in / 32mm
Package Includes:
BOOST↑CHARGE™ USB-C™ Home Charger + Cable with Quick Charge™ 4+
4ft USB-C to USB-C Cable
*Based on internal tests charging at 2750mAh fast charge battery and using the maximum power for a thermal limit of 40C for all charging implementations. Charge time based on 0% to 50% battery life with 15 minutes charging. Actual results may vary depending on device design.