https://www.belkin.com/wireless-charging-vent-mount-10w-%E2%80%93-wireless-car-charger/P-F7U053.html
Wireless Charging Vent Mount 10W – Wireless Car Charger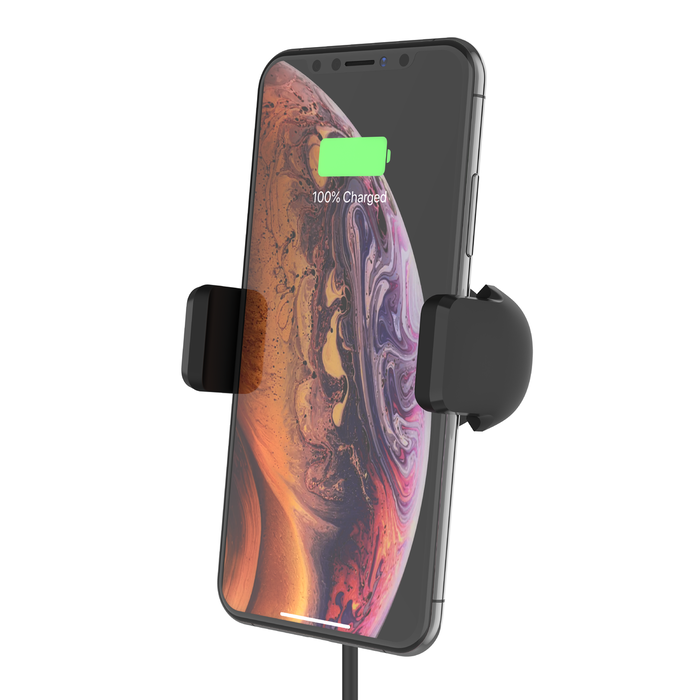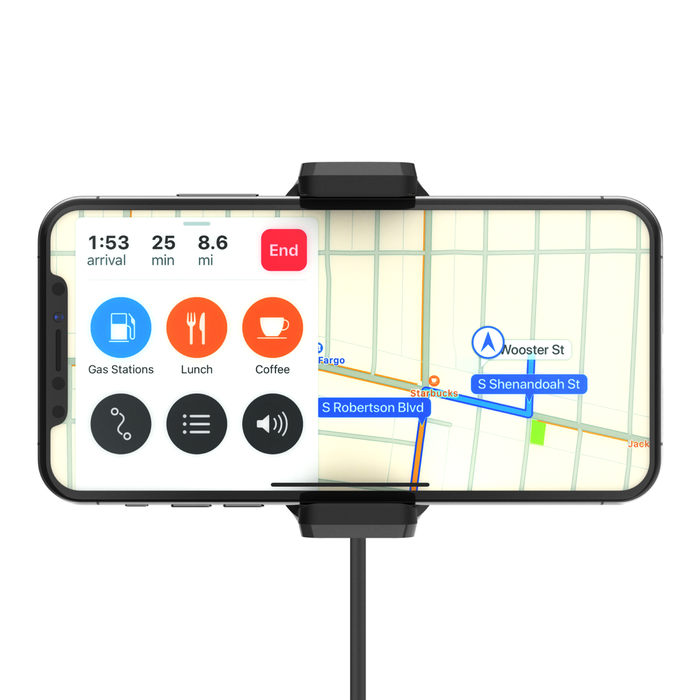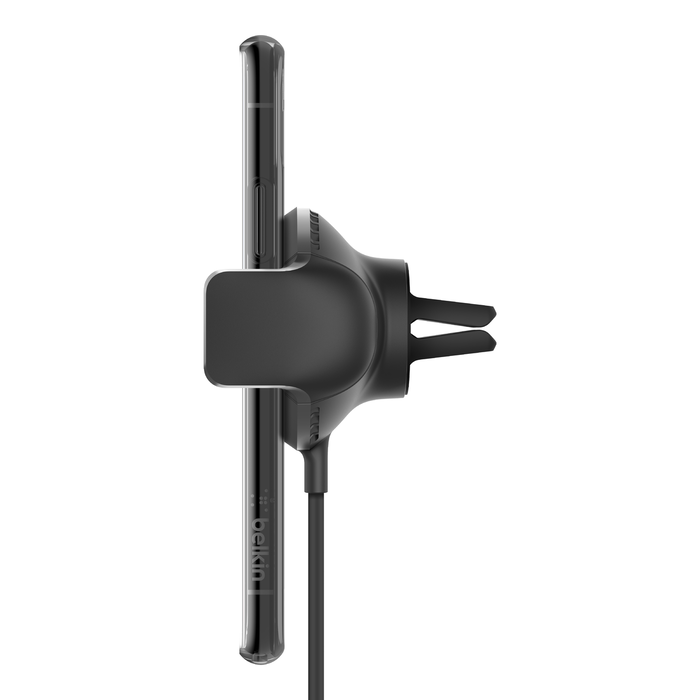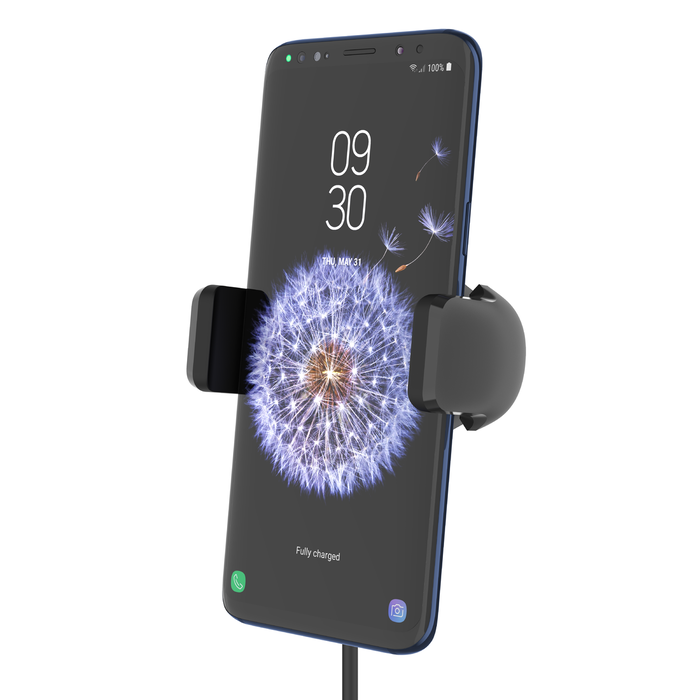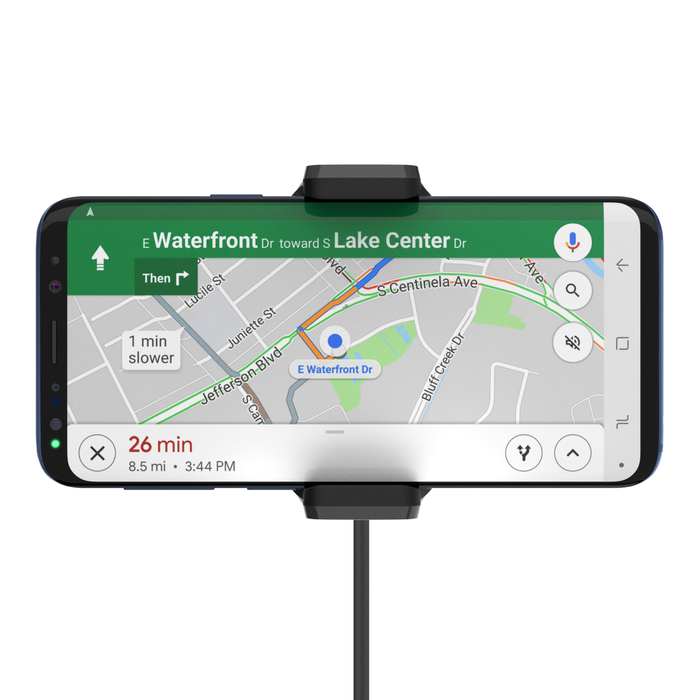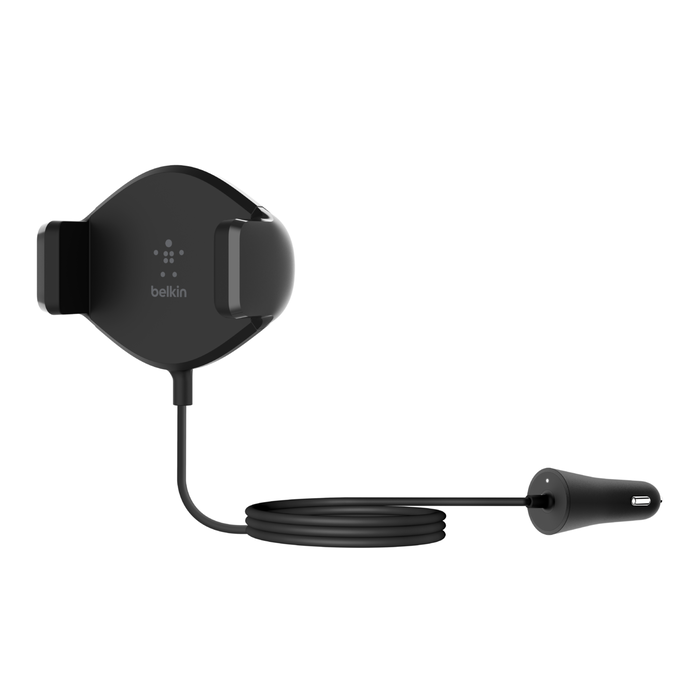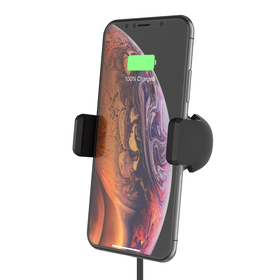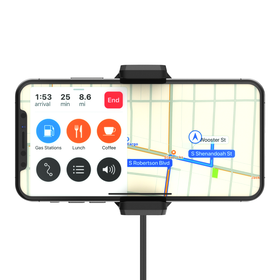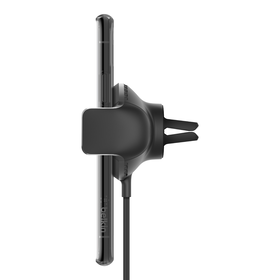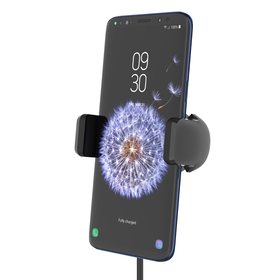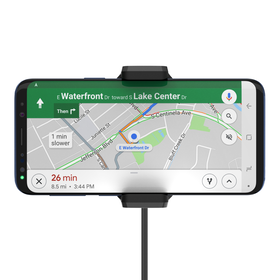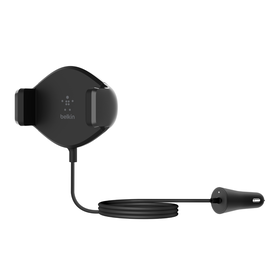 Fast and free shipping
90-Day money back guarantee
24/7 Customer support
Wireless Charging Vent Mount 10W – Wireless Car Charger
$60 off and FREE Smart Light Switch with purchase of $200+ or,
$30 off with purchase of $125+ or,
$15 off with purchase of $80+.
Discount and free gift (if applicable) is automatically applied at checkout with code GIFT23.
FREE 2-Day Shipping on orders of $125 or more
FREE Standard Shipping on orders of $50 or more
This product usually ships within 1-2 business days.
FAST WIRELESS CHARGING ON THE ROAD
This in-car charging vent mount delivers a fast wireless power to your smartphone and is compatible with Apple and Samsung fast wireless charging capabilities. Secure arms grip the phone, so it maintains proximity to the wireless charger for consistent and reliable fast wireless charging. Get a power boost while using GPS, taking hands-free calls, and more.
THE BELKIN DIFFERENCE
Pioneer in technology and innovation for over 35 years
#1 third party maker of wireless charging accessories*
Compatible with most lightweight cases up to 3mm
2-year warranty for peace of mind
FAST WIRELESS CHARGING FOR APPLE AND SAMSUNG
Compatible with Samsung and Apple fast wireless charging standards, charge your Samsung device at 9W or your iPhone at fast wireless charging speeds. Certified compatible with any Qi-enabled device, just place your phone in the arm mounts for an instant power boost.
SECURELY MOUNT TO YOUR VENT
Keep your phone within view and handy navigation apps within reach with your phone conveniently displayed at your vent. Arm grips hold devices in place, even on bumpy roads, so you get an uninterrupted charge.
MAINTAIN FAST WIRELESS CHARGING
When your phone gets too hot, charging will slow, or even shut down. By mounting to the vent, a cool air flow keeps your phone at the ideal temperature for fast wireless charging.
CASE COMPATIBILITY
Charge without removing your case. The BOOST↑UP Wireless Charging Car Mount is engineered to work with lightweight plastic cases up to 3mm (not compatible with metal cases).
ADJUST TO FIT YOUR DEVICE
This versatile, low-profile mount clips easily to most vents, so you can use it in any vehicle. The adjustable brackets expand to fit most screen sizes up to 5.5 inches, including the latest smartphones and devices from Apple and Samsung.
VIEW IN PORTRAIT OR LANDSCAPE MODE
Portrait mode is ideal for listening to music and hands-free calls, while landscape mode makes your favorite navigation apps even easier to use. Keep charging as you rotate up to 180 degrees to view your smartphone in portrait or landscape.
KEY FEATURES AND BENEFITS
Optimized to deliver fast wireless charging for iPhone. Samsung devices charge at 9W.
Padded arms grip the phone to maintain a consistent wireless charge
Secured connection to vent prevents phone from falling in case of bumps and turns
Qi Certified to ensure safe and compatible charging at all times
Compatible with most lightweight cases up to 3mm
$2,500 CONNECTED EQUIPMENT WARRANTY
This product is protected by a Belkin Connected Equipment Warranty. If your device is damaged by an electrical charge while properly connected to the charger, Belkin will repair or replace it up to a value of $2,500.
TWO YEARS OF PROTECTION
This charger comes standard with a 2-Year Warranty for added peace of mind. Learn more
Specs:
(1) Height 2.3" / 58mm
(2) Length 2.7" / 68.75mm
(3) Width 2.7" / 68mm
(4) Cable length 3.5 ft. / 1.1m
Package Includes:
BOOST↑UP Wireless Charging Vent Mount 10W
CLA charger with cable
*Belkin has sold more units than any other 3rd party wireless charging brand since Jan 2014. The NPD Group, Inc. U.S. Retail Tracking Service, Mobile Power, Charger Wireless, Jan 5 2014 to Feb 11 2018.