https://www.belkin.com/uk/temperedglass-privacy-treated-screen-protector-for-iphone-141312-series/P-OVA028.html
ScreenForce 
TemperedGlass Privacy Treated Screen Protector iPhone 14 Pro / iPhone 13 / iPhone 13 Pro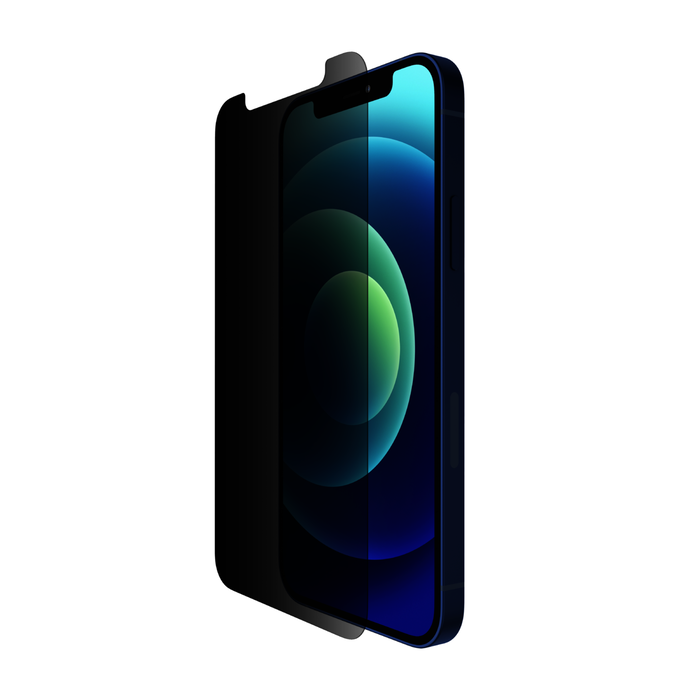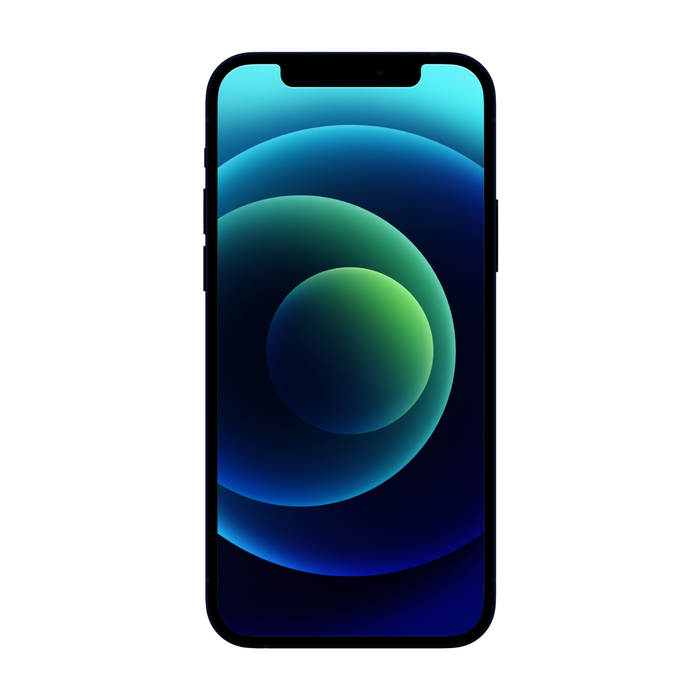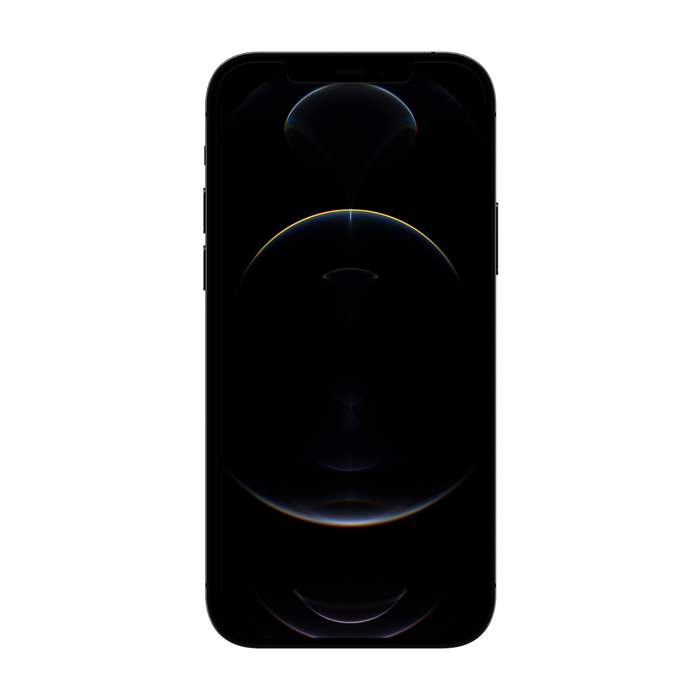 ScreenForce 
TemperedGlass Privacy Treated Screen Protector iPhone 14 Pro / iPhone 13 / iPhone 13 Pro
Our TemperedGlass Privacy Treated Screen Protector for iPhone 14 devices offers advanced protection from impact and nosy onlookers. An antimicrobial agent protects the product from discoloration without sacrificing touchscreen response or clarity.
Premium chemically engineered Japanese tempered glass
Advanced impact protection
2-way privacy filter
The glass contains an antimicrobial agent to protect the screen protector from microbial growth
Easy Align tray for simple, precise, bubble-free application
Limited Lifetime Warranty†
ScreenForce TemperedGlass Privacy Treated Screen Protector for iPhone 14 Pro / iPhone 13 / iPhone 13 Pro
Easy Align tray
Cleaning cloth
Dust removal sticker
iPhone 14
iPhone 13
iPhone 13 Pro
Added Strength and Privacy
TemperedGlass Privacy Treated Screen Protector offers a privacy feature that blacks out your screen from the sides in portrait mode while still allowing you to share content when you want to in landscape. Manufactured using premium Japanese glass, it retains the smooth glide and feel of the screen, and is tested extensively to deliver the brightness, sharpness and clarity you expect from your iPhone. The Easy Align tray enables simple and precise application, to provide maximum protection.
Protect Your Peace of Mind
Everywhere we go, our phones collect microbes- from our fingers, pockets, purses, or car seats. The glass contains an antimicrobial agent to protect the product from microbial growth that causes discoloration and degradation.
Advanced Defense Against Scratches and Impacts 
Our TemperedGlass screen protection provides multi-level protection and is extensively tested to withstand deep-level damage caused by occasional drops and impacts. We also subject it to rigorous testing to protect your screen from surface-level damage from contact with hard, metal objects such as keys and coins. Proven in testing to have a hardness rating of 9H**, it's the highest level of scratch protection available.
Keep Your Screen Private
TemperedGlass Privacy allows you to enjoy full screen privacy in portrait mode, keeping your emails, texts, and photos protected from prying eyes. If you want to share what's on your screen, simply flip your phone to landscape mode for an unobstructed view from all angles. Made with micro louver technology, the advanced 2-way side filter reduces vision from a 30-degree angle for the ultra-privacy needed in today's connected world.
Visible Clarity
We test our screen protectors to the highest optometric standards. Designed and engineered from high quality, durable Japanese glass to deliver the brightness, sharpness and detail you expect from your phone screen. The result is a crystal-clear protective layer that provides the same visual experience as the device itself.
Feels Like Your Natural Screen
Glass composition means your finger glides smoothly over the screen protector, just like it does over your device screen. The super-thin 0.33mm glass preserves touchscreen sensitivity to respond accurately to your touch. What's more, it has been engineered with fingerprint and oil resistance to help keep the screen feeling clean and looking clear. 
Flawless Application
TemperedGlass Privacy Treated Screen Protector comes with an Easy Align tray for an easy, bubble-free home application.  
At a Glance
 Premium chemically engineered Japanese tempered glass 
Advanced impact protection 
2-way privacy filter 
The glass contains an antimicrobial agent to protect the screen protector from microbial growth 
Easy Align tray for simple, precise, bubble-free application 
Limited Lifetime Warranty† (Americas and Europe) 2-Year Limited Warranty (rest of globe) 
Package includes:
SCREENFORCE™ TemperedGlass Privacy Treated Screen Protector 
Easy Align tray 
Cleaning cloth 
Dust removal sticker 
*Based on third party lab results conducted under the JIS Z 2801-2010 test standard. Contains a biocidalproduct: Dimethyloctadecyl[3-(trimethoxysilyl)propyl]ammonium chloride
**Rated 9H against low-carbon steel at 5H, using the ASTM D3363 Film Hardness by Pencil Test Hardness