https://www.belkin.com/hk/en/secure-holder-with-clip-for-airtag/P-MSC012.html
Secure Holder with Clip for AirTag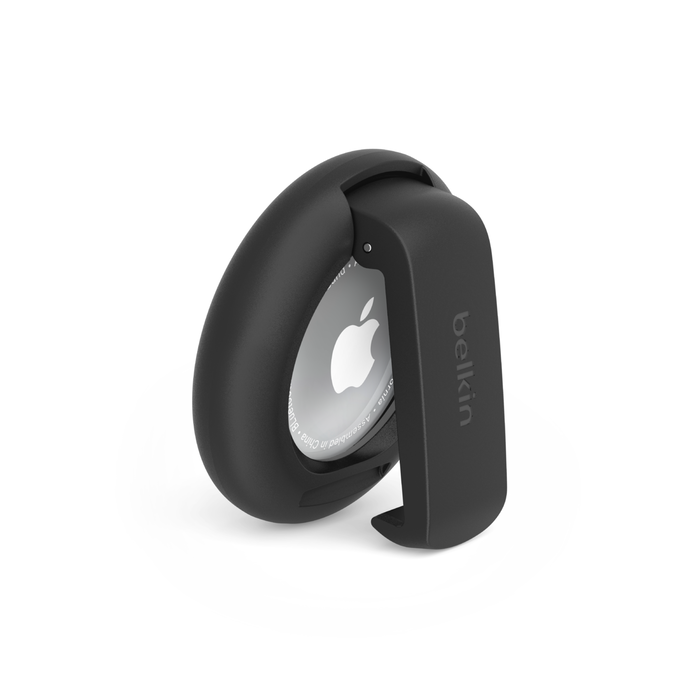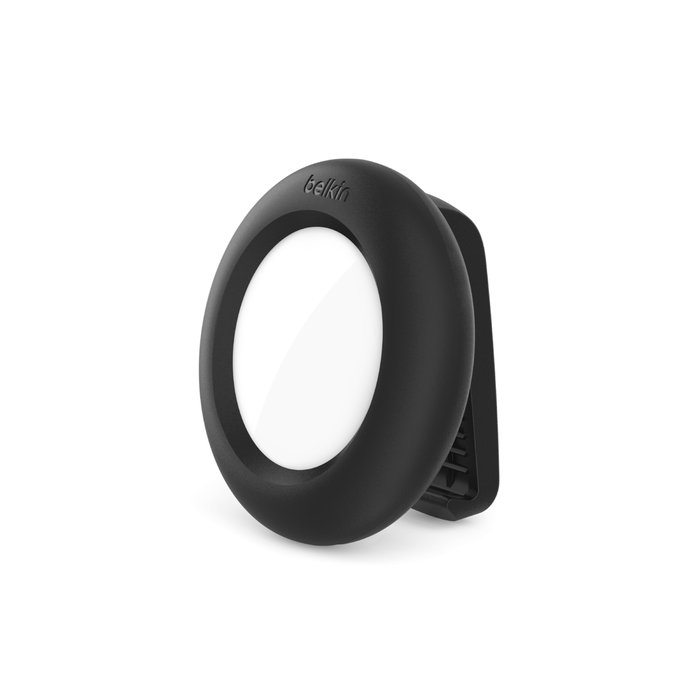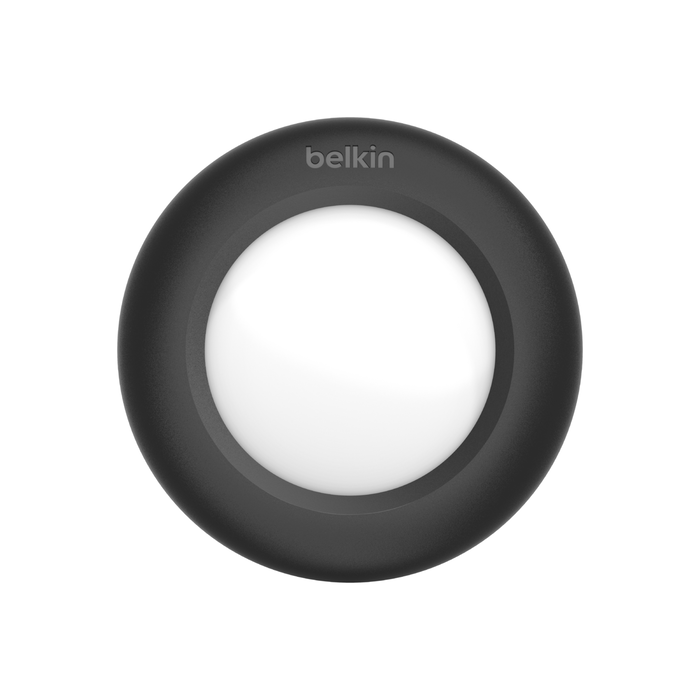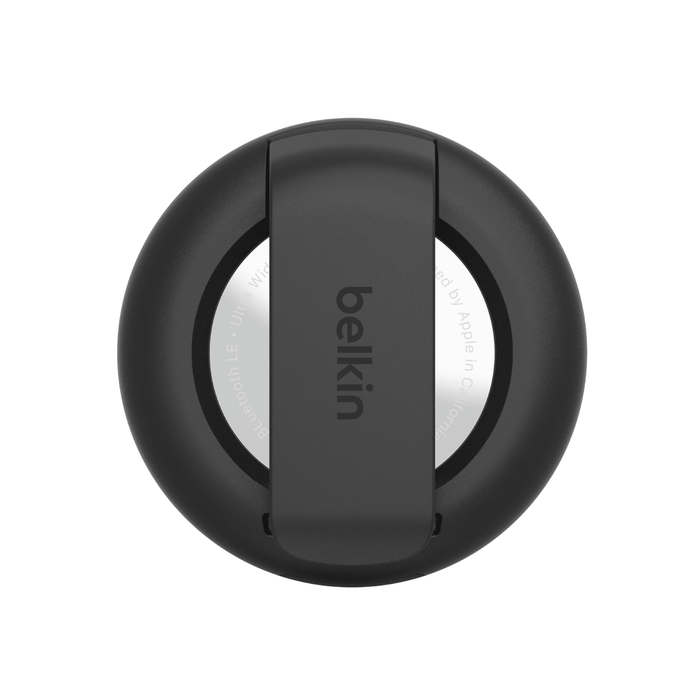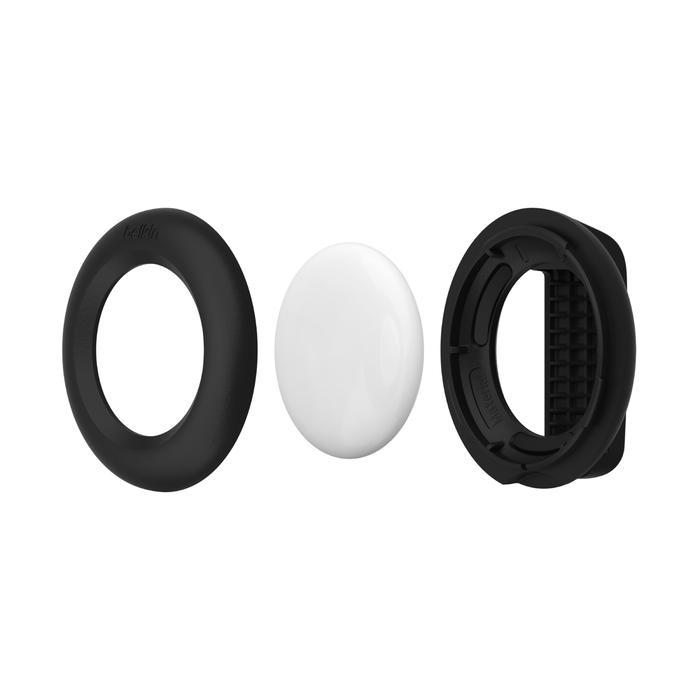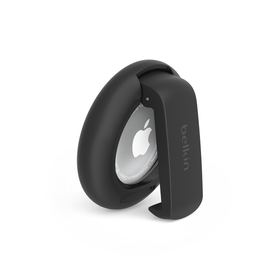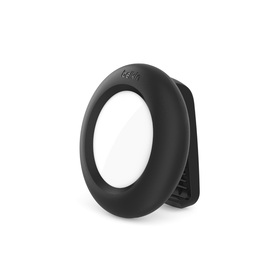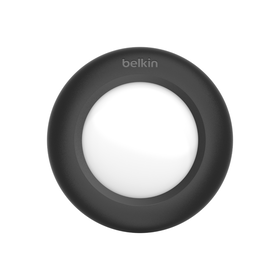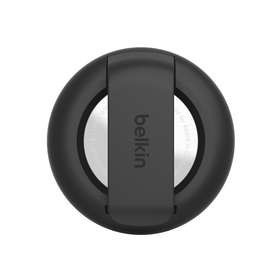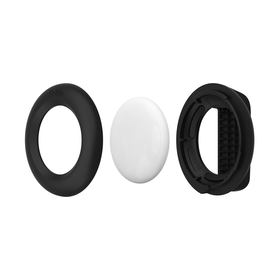 Secure Holder with Clip for AirTag
Secure Your AirTag with Ease
Track your belongings with confidence using our Secure Holder with Clip for AirTag. It's engineered to securely hold an AirTag in place with its durable snap-and-lock design. Attach it to your bag, backpack, clothing, or other belongings with its convenient, strong, and durable spring-loaded clip. Secure Holder's raised edges protects AirTag from dings and scratches while its open design allows both sides of AirTag to stay visible. It's available in four distinct and stylish colors (black, white, light gray, dark gray) to accessorize and organize.
Spring loaded​ Clip​
Clip allows for reliable and easy attachment/removal from different size bags, pet collars, belts, pockets, straps and other similar fabrics. Clip is spring loaded for extra strength
Clip It and Keep It
Firmly clip it on when you need it, easily take it off when you don't. Secure holder's spring-loaded clip gives you a simple and effective way to attach your AirTag to luggage, purse, clothing, or other belongings.
Peace of mind​
Enjoy your new device without the fear of losing it, as it is now securely attached to your belongings, luggage, backpack, etc.
Securely Holds AirTag
Simply snap your AirTag into place with its durable and safe snap-and-lock design. Once it's secure, you are ready to go.
Designed for protection​
Thoughtfully designed, our Secure Holder features a raised edge that helps prevent your AirTag from getting scratched.
Open design for full visibility​
The Secure Holder firmly grips the edges of your AirTag while keeping the elegant design and personalized engravings exposed.
Available in 4 Colors
Secure Holder with Clip comes in black, white, light gray, and dark gray so you can personalize and organize your AirTag devices.
At A Glance
Snap and lock design keeps AirTag safe and secure  
Spring loaded clip provides reliable attachment to your belongings 
Advanced scratch protection for your AirTag  
Open design keeps personalized engravings visible 
Available in black, white, light gray, dark gray 
Package Includes:
Secure Holder with Clip for AirTag