https://www.belkin.com/th/P-WIZ008.html
BoostCharge
15W Dual Wireless Charging Pads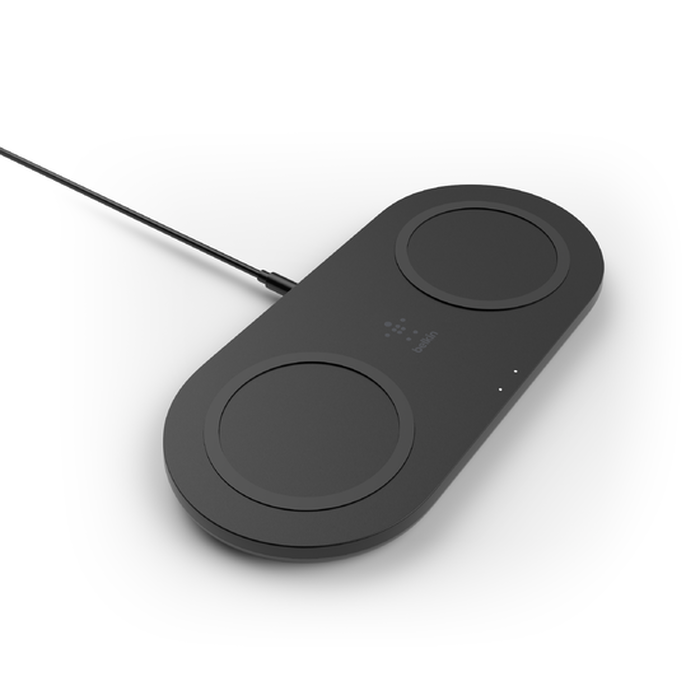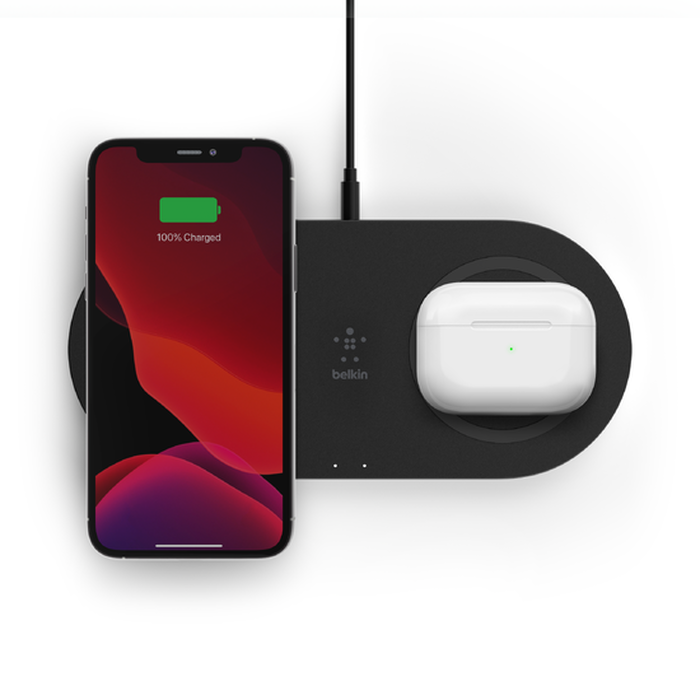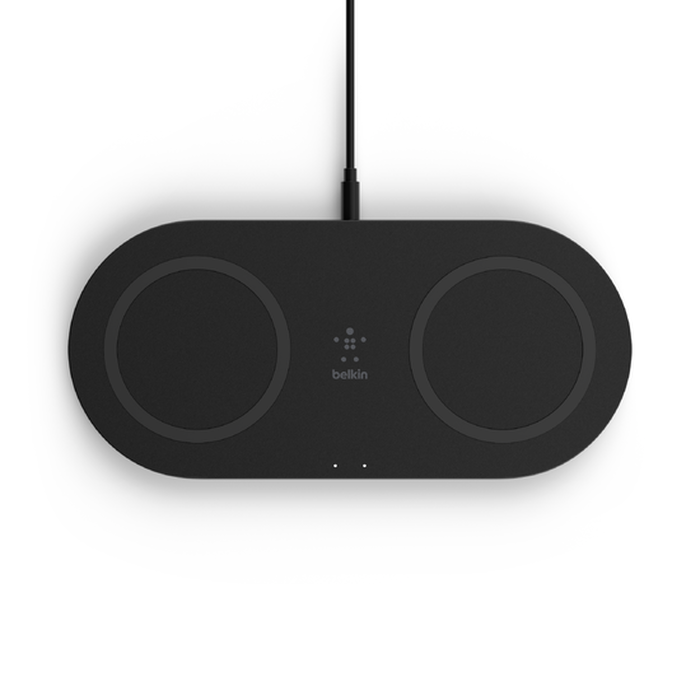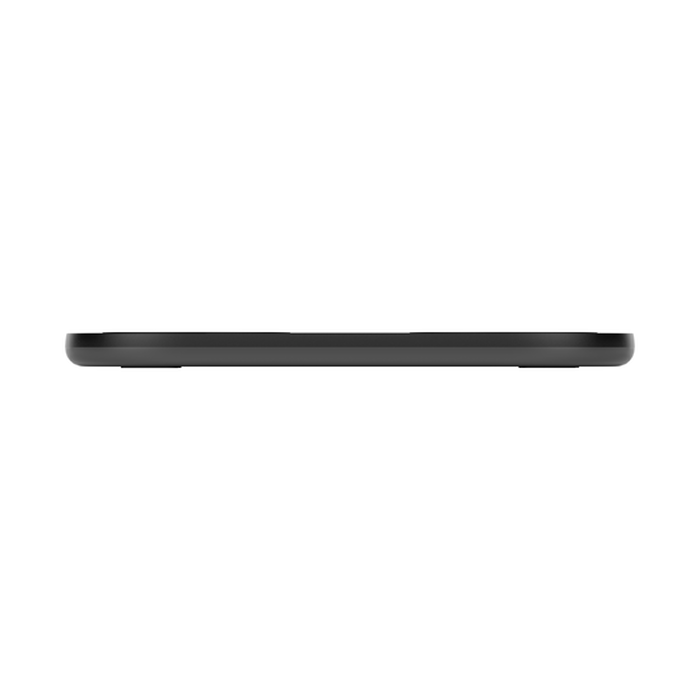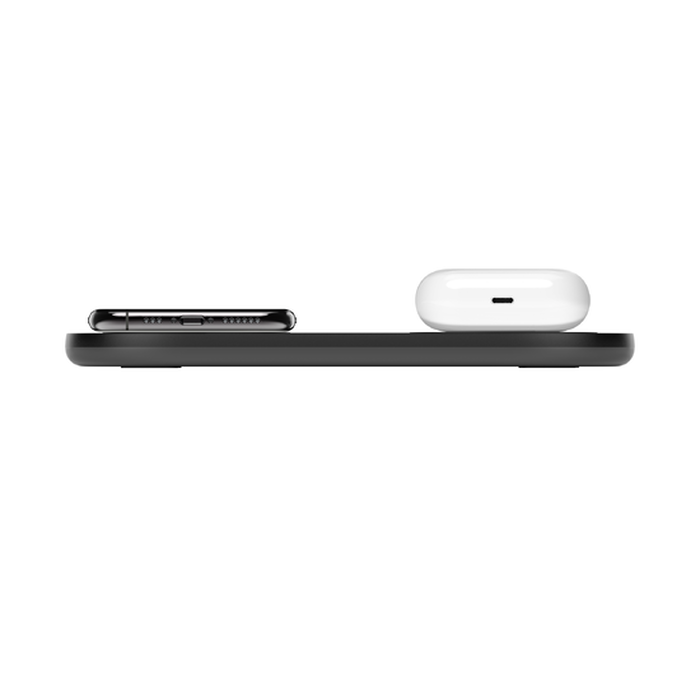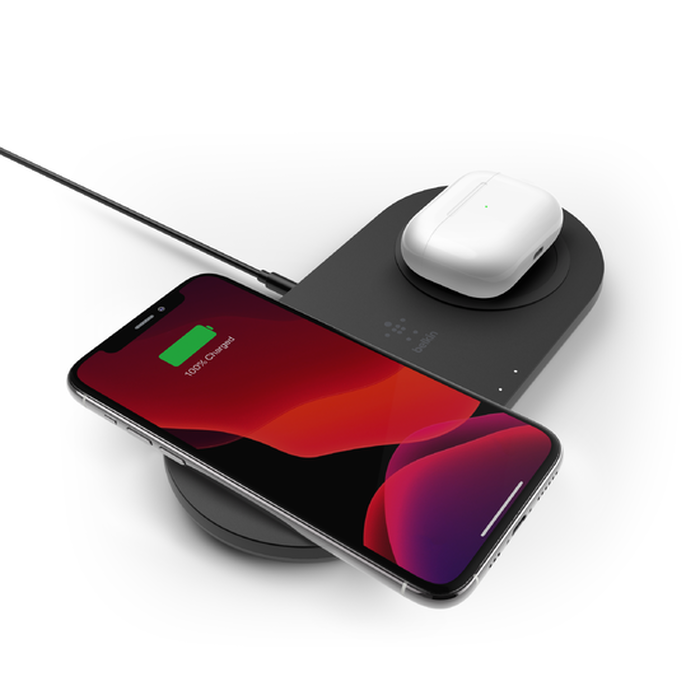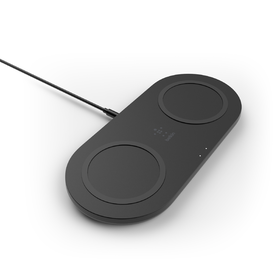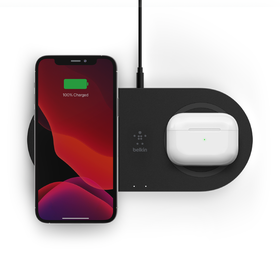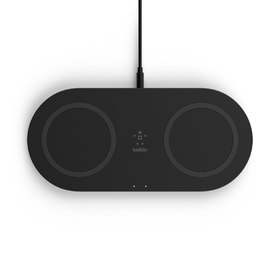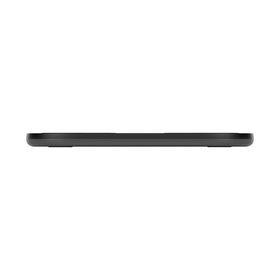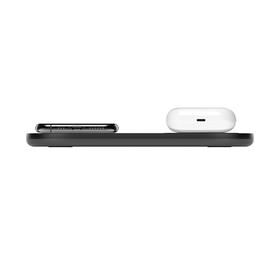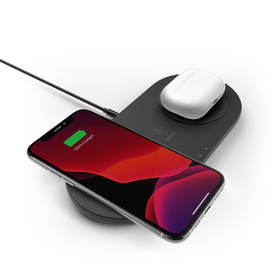 BoostCharge
15W Dual Wireless Charging Pads
iPhone 14
iPhone 14 Pro
iPhone 14 Plus
iPhone 14 Pro Max
iPhone 11
iPhone 11 Pro
iPhone 11 Pro Max
iPhone 12
iPhone 12 mini
iPhone 12 Pro
iPhone 12 Pro Max
iPhone 13
iPhone 13 mini
iPhone 13 Pro
iPhone 13 Pro Max
iPhone 8
iPhone 8 Plus
iPhone SE 2nd Gen
iPhone SE 3rd Gen
iPhone X
iPhone XR
iPhone XS
iPhone XS Max
Galaxy S20
Galaxy S20+
Galaxy S20 Ultra
Galaxy S21 Series
Galaxy S22 Series
Galaxy S22 Ultra 5G
Galaxy S23
Galaxy S23 Plus
A SHARED WIRELESS CHARGING SOLUTION
Double up on wireless charging pads and free up your counter or desk space for good. BOOST↑CHARGE™ Dual Wireless Charging Pads are designed for seamless compatibility with the latest smartphones , providing each phone up to 15W of power at the same time, and making them perfect for coworkers or families that use different devices. The non-slip grip design keeps your devices securely in place to ensure they keep charging, and LED lights indicate when they're charging correctly. Qi™-Certified for safety and case compatible with most lightweight cases, up to 3mm.
FASTER WIRELESS CHARGING
Specifically designed to charge the newest smartphones at faster speeds, these wireless charging pads deliver up to 15W of power to each device at once.
NO NEED TO REMOVE YOUR CASE
Charge without removing your phone from its case. The BOOST↑CHARGE Dual Wireless Charging Pads are engineered to work with most lightweight plastic cases up to 3mm (not compatible with metal cases).
QI™ CERTIFIED FOR UNIVERSAL COMPATIBILITY
Qi is a wireless technology that uses inductive charging. These dual charging pads have been engineered to be Qi compatible, allowing them to also charge phones and other accessories with Qi technology.
DIMENSIONS
Width: 9 cm/ 3.5 in
Length: 19.5 cm/ 7.5 in
Height: 1.2 cm/ 0.5 in
At a Glance:
Two-in-one wireless charging solution
Fast wireless charging up to 15W
Charges through most lightweight cases
Qi-certified for safety
Non-slip grip ensures your phone stays in place
LED light indicator confirms correct, safe charging
Protected by 2-year warranty and $2500 connected equipment warranty
Power supply included
Package Includes:
BOOST↑CHARGE Dual Wireless Charging Pads 15W
Power supply unit