https://www.belkin.com/in/ultraglass-blue-light-filter-screen-protector-for-iphone-1413-series/P-OVA111.html
ScreenForce
UltraGlass Blue Light Filter Screen Protector for iPhone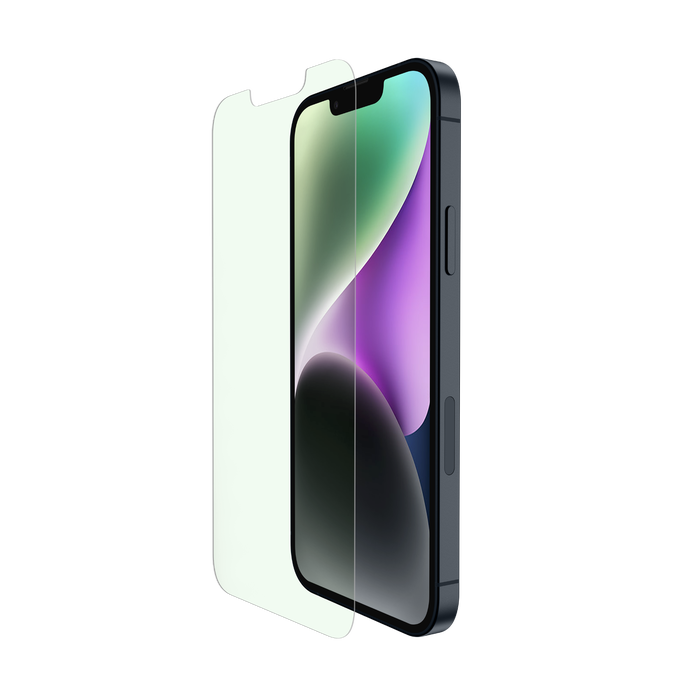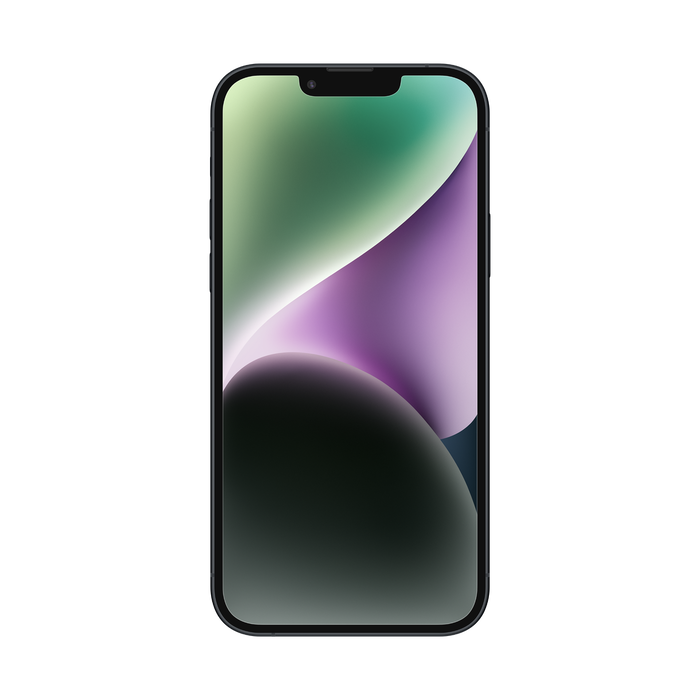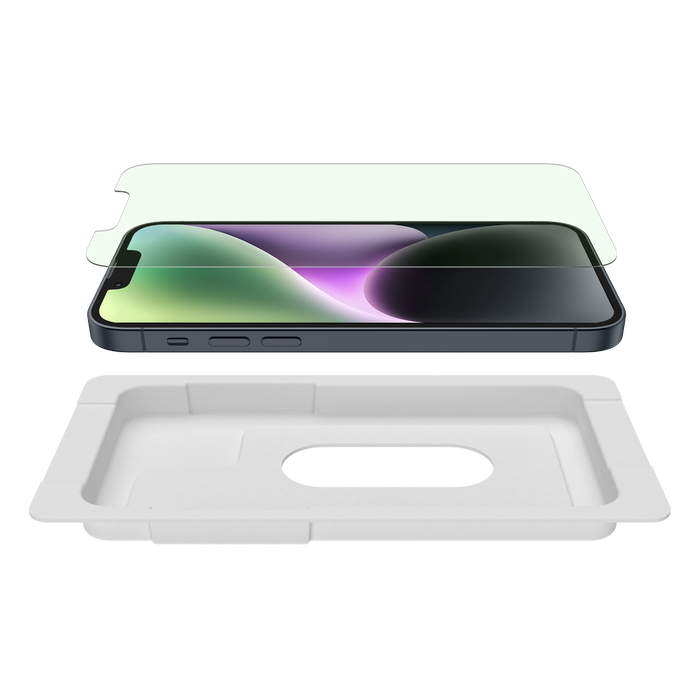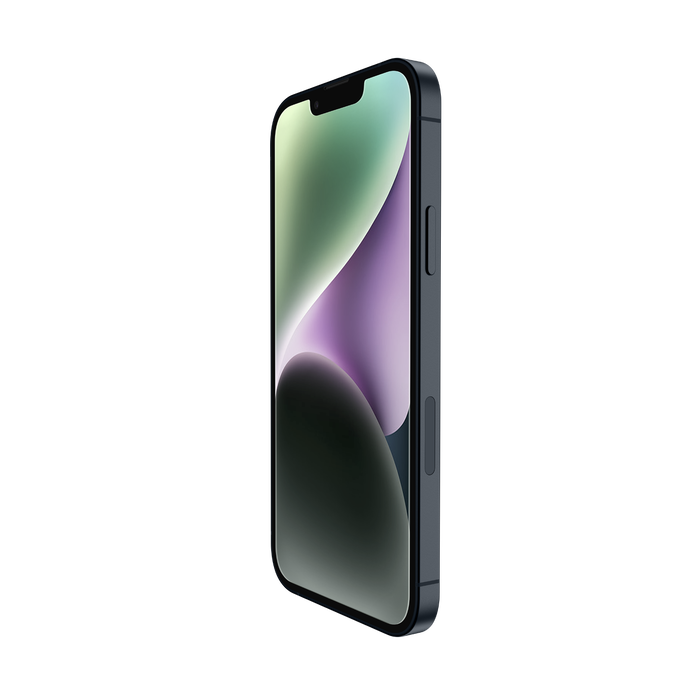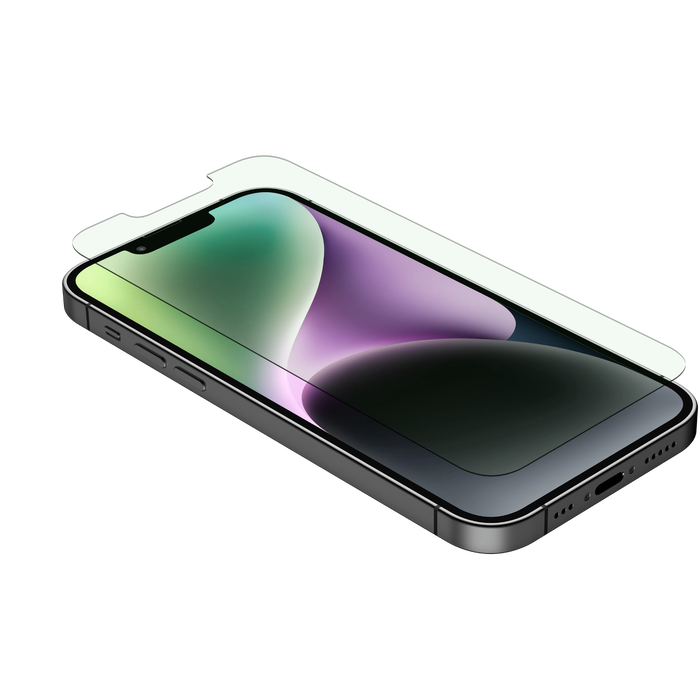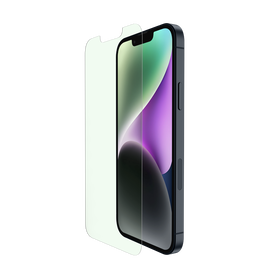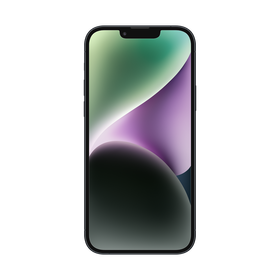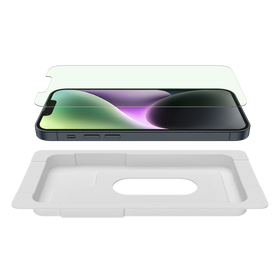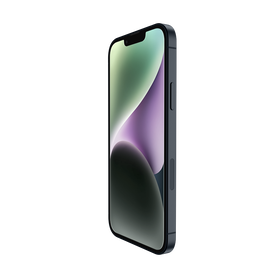 ScreenForce
UltraGlass Blue Light Filter Screen Protector for iPhone
Protect your new iPhone with a tough screen protector that's up to 2x stronger than tempered glass.* The SCHOTT AG-engineered glass has been double ion-exchanged for better drop and impact protection. The protector also contains a blue light filter† for more enjoyable screen time.
Reduces up to 20% of blue light†
Premium chemically-engineered German glass
2x Stronger for Drop Protection
Increased edge strength for improved durability
Improved flexibility
50% more resistant to wear and tear
The glass contains an antimicrobial agent to protect the screen protector from microbial growth
Easy Align tray for simple, precise, bubble-free application
UltraGlass Blue Light Filter Screen Protector 
Easy Align tray  
Dust removal sticker 
Cleaning cloth  
iPhone 14
iPhone 13
iPhone 13 Pro
*Based on drop tests of lithium aluminosilicate versus single-tempered aluminosilicate glass, using rough sandpaper. 80% of samples survived a drop height 2x higher than conventional single-tempered aluminosilicate glass.
**Recycled plastic components only include easy align tray, support tray, and hangtab.
†Reduces light intensity and filters peak toxic blue light in 435-440nm range.
‡Limited Lifetime Warranty (Americas and Europe). 2-Year Limited Warranty (rest of globe).