https://www.belkin.com/in/magnetic-treated-protective-phone-case/P-MSA001.html
SheerForce™
Magnetic Treated Protective Phone Case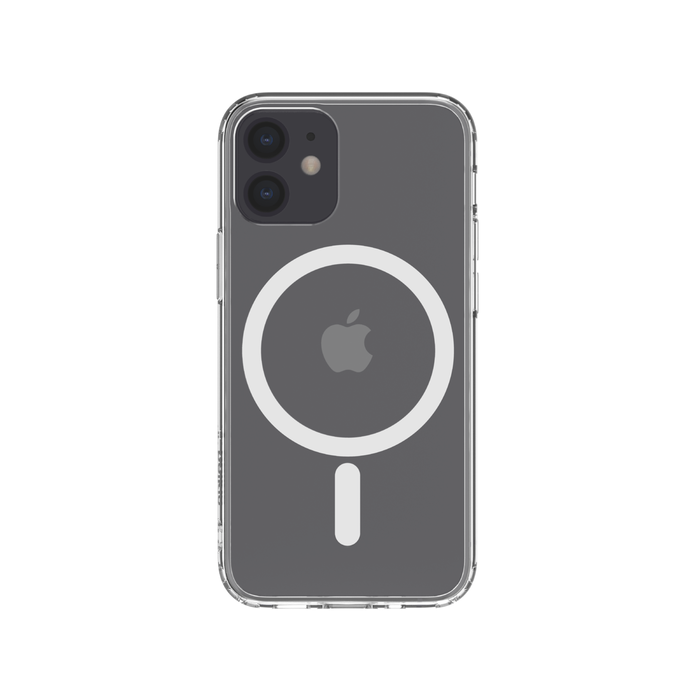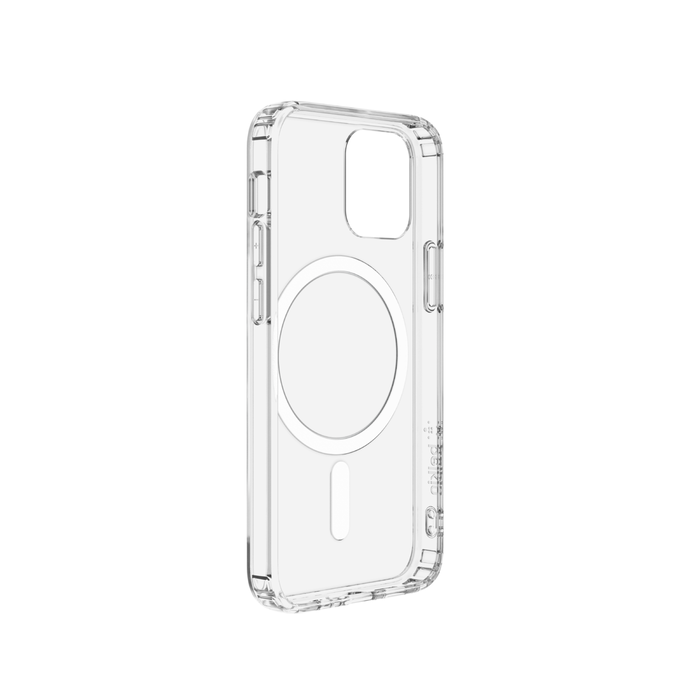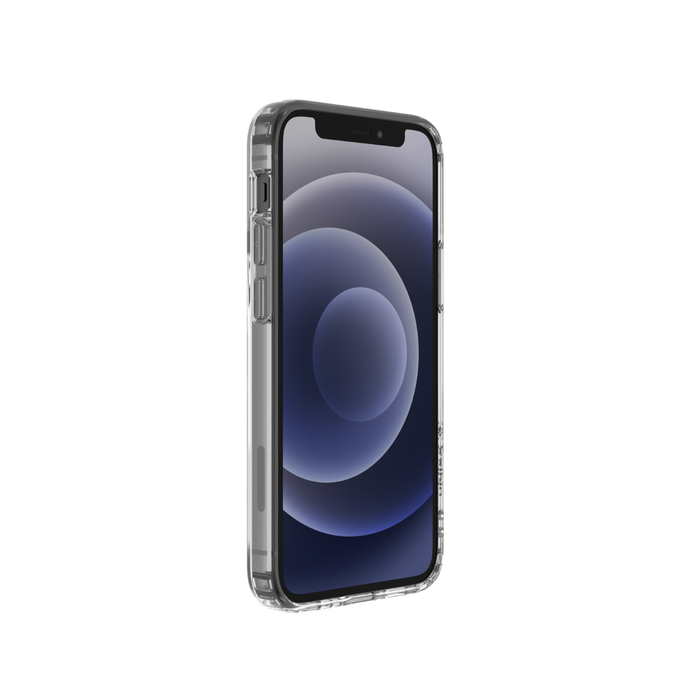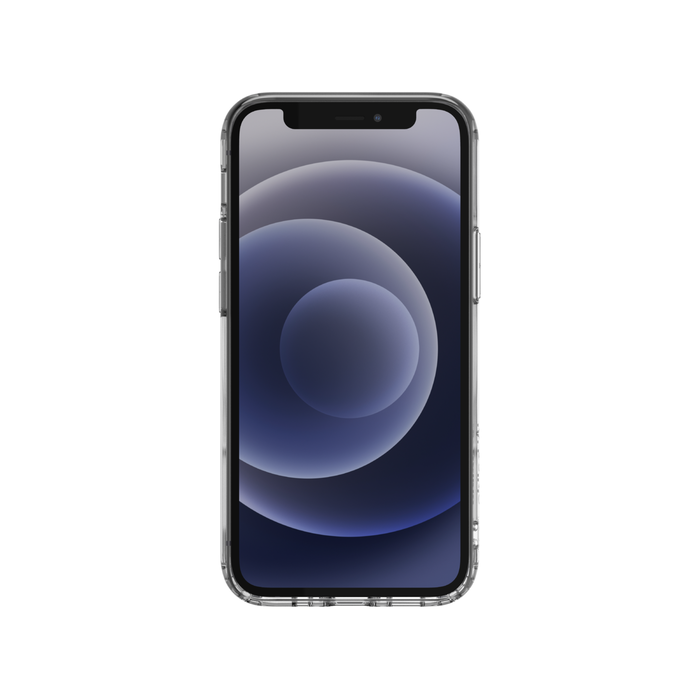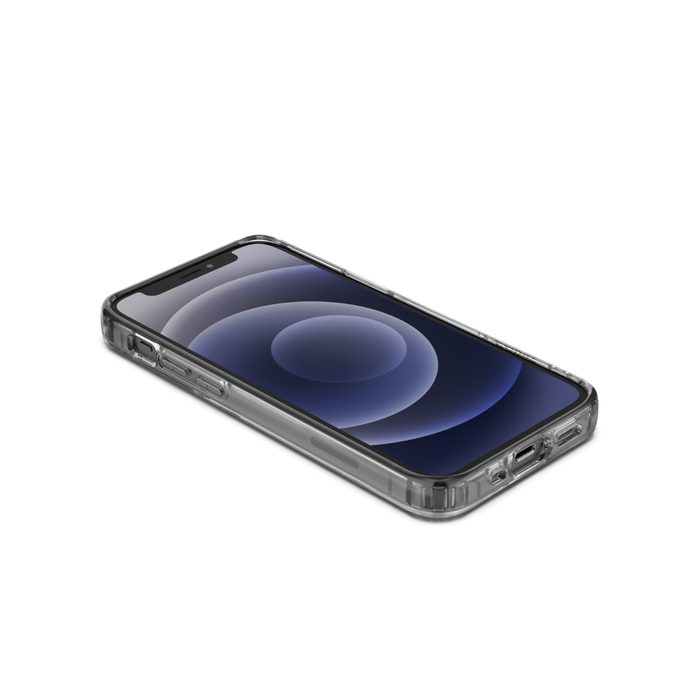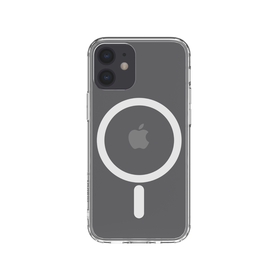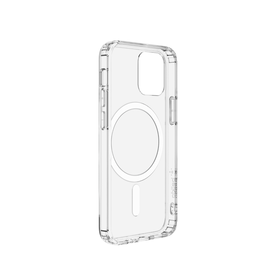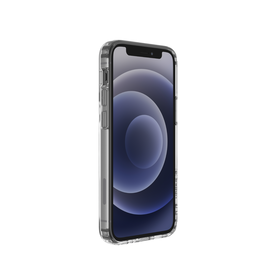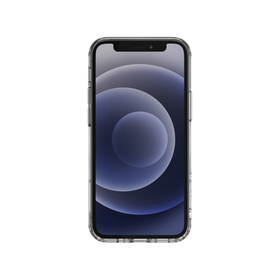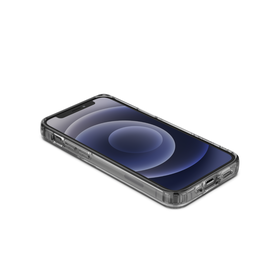 SheerForce™
Magnetic Treated Protective Phone Case
Protect your iPhone with a MagSafe-compatible treated magnetic phone case. The clear, UV light-resistant material prevents discoloration, and the raised-edge design offers superior scratch protection for your screen and camera.
Superior protection plus MagSafe compatibility.
Attach your iPhone securely with easy, one-handed placement thanks to MagSafe compatibility and enjoy better viewing in any environment. Clear, UV light-resistant materials prevent discoloration and degradation. Slightly raised edges keep your camera and screen safe from scratches when it's placed face down, and a thin, lightweight design won't interfere with the function or tactile response of your iPhone.
Secure and Simple Magnetic Attachment
Securely attach your iPhone with this case to any magnetic accessory with easy, one-handed placement.
Feels and reacts like iPhone 14.
The case doesn't block ports and speakers, allowing for convenient access and wireless charging compatibility. Volume and power buttons maintain the same feel and sound, and at just 1.98mm thickness, the case preserves the original look and feel of your iPhone.
Protection from UV light and screen-down placement.
The case's clear materials are UV-light resistant to reduce yellowing and discoloration over time. Slightly raised edges around the screen provide better protection from scratching while iPhone is face down.
At a Glance:
Convenient, one-handed placement
Clear, UV light-resistant materials
Thin, lightweight design
Exposed ports don't interfere with speakers or mic
Raised edges offer better protection against scratches
Preserves tactile response and feel of iPhone 14
Package Includes:
SheerForce Magnetic Protective iPhone Case
*Based on third party lab results conducted under the JIS Z 2801-2010 test standard. Contains a biocidalproduct: Dimethyloctadecyl[3-(trimethoxysilyl)propyl]ammonium chloridepropyl]ammonium chloride