https://www.belkin.com/kr/boost%E2%86%91charge-usb-c-%EC%B0%A8%EB%9F%89%EC%9A%A9-%EC%B6%A9%EC%A0%84%EA%B8%B0-%EC%BC%80%EC%9D%B4%EB%B8%94quick-charge-4-%ED%8F%AC%ED%95%A8/P-F7U076.html
BoostCharge
USB-C Car Charger + Cable with Quick Charge 4+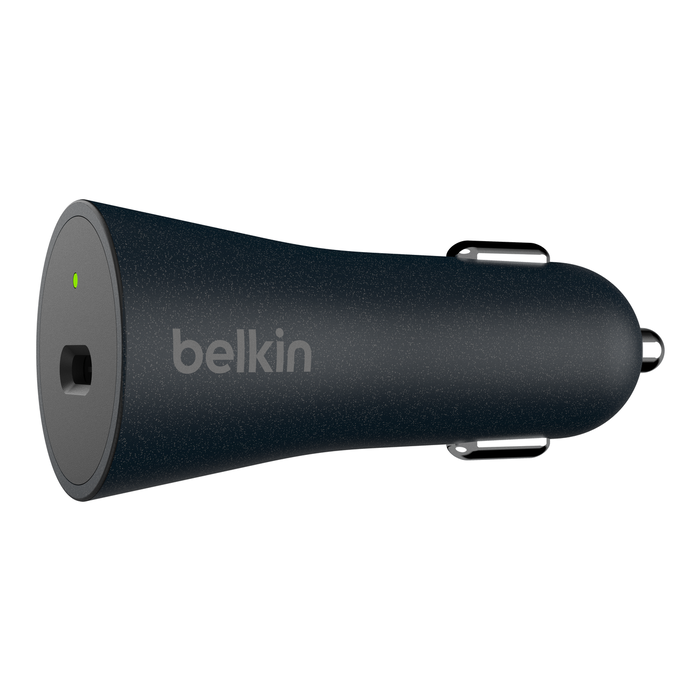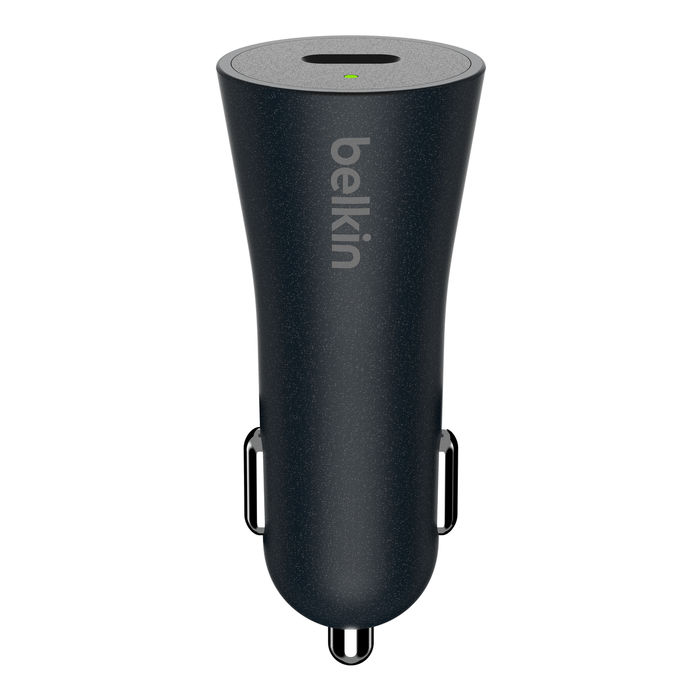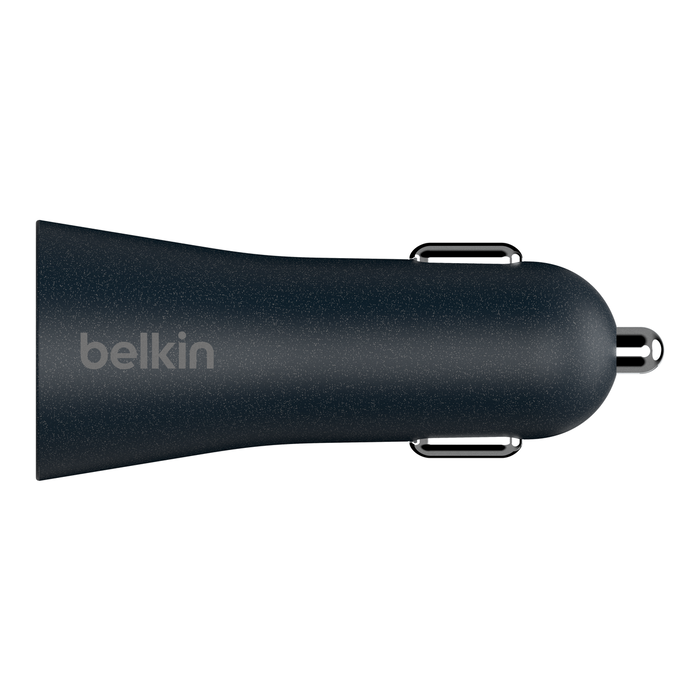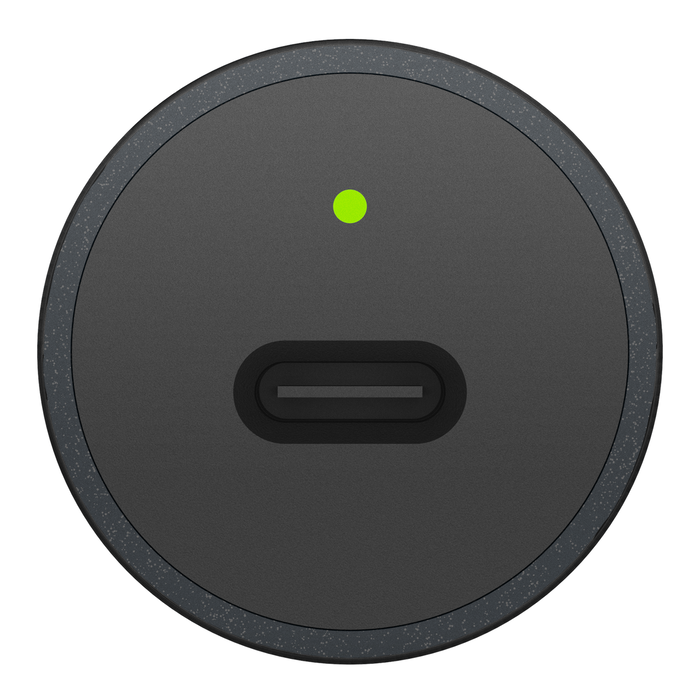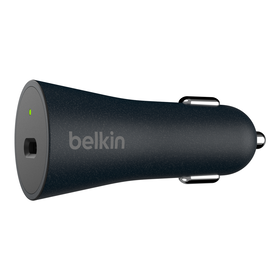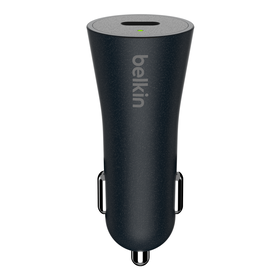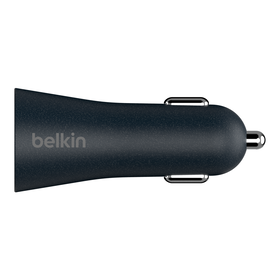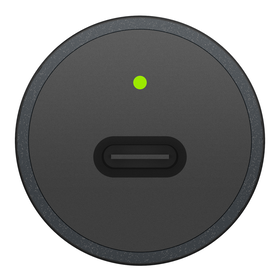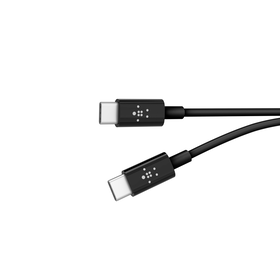 BoostCharge
USB-C Car Charger + Cable with Quick Charge 4+
27W USB-C port provides fast charging speeds to Quick Charge and USB-PD for iphone 14 and other compatible smartphones.
FAST CHARGE ON THE GO
Stay focused on the road while charging your Quick Charge 4+ enabled smartphone up to 50% in just 15 minutes.* The USB-C port is also compatible with Quick Charge 2.0, Quick Charge 3.0, and USB Power Delivery.
THE BELKIN DIFFERENCE
Pioneer in technology and innovation for over 35 years
Intelligent Quick Charge technology enables safe fast charging
High-quality construction extends the charger's life and improves overall performance
A connected equipment warranty protects devices properly connected to charger
FAST CHARGING MADE SAFE
With Qualcomm Quick Charge 4+, you can shift into hyper-speed. Its smart speed technology frequently evaluates your connected charging device, ensuring you get the fastest and safest charge possible. You can charge with the peace of mind that your phone is being evaluated for safe charging temperatures and speeds.
UNIVERSAL COMPATIBILITY
This car charger delivers a fast charge to a wide array of devices. With combability to Quick Charge 4+, 3.0, 2.0, and USB-PD, you can charge more devices at optimal speeds. Unlock fast charging for everyone, so you and your passengers can get a faster charge on the go.
CONVENIENT 4-FOOT LENGTH
Ready to charge right out of the box, a 4ft/1.2M USB-C to USB-C cable is included. This fast charging compatible cable is perfect for in the car, easily reaching front and back seat while charging at up to 27W.
CONNECTED EQUIPMENT WARRANTY
This BOOST↑CHARGE USB-C Car Charger is protected by a Belkin Connected Equipment Warranty. If your device is damaged by an electrical charge while properly connected to the charger, Belkin will repair or replace it up to $2,500.
KEY FEATURES & BENEFITS
Charge up to 50% in 15 minutes*
27W USB-C port enables fast charge for Quick Charge and USB-PD smartphones
Compatible with Quick Charge 2.0, 3.0, and 4.0
4FT USB-C to USB-C cable included
$2,500 Connected Equipment Warranty
Specs:
(1) Height: 28mm / 1.1in
(2) Length: 67.2mm / 2.65in
Package Includes:
BOOST↑CHARGE USB-C Car Charger + Cable with Quick Charge 4+
4FT USB-C to USB-C Cable
*모든 충전 구현에서 발열 수준을 40°C로 제한하여 2,750mAh 고속 충전 배터리로 충전을 하면서 최대 전력을 사용한 내부 테스트를 기준으로 합니다. 충전 시간은 15분 동안 충전 시의 배터리 사용 시간(0~50%)을 기준으로 합니다. 실제 결과는 장치의 설계에 따라 다를 수 있습니다.