https://www.belkin.com/au/wireless-car-charger-with-vent-mount-10w/P-WIC001.html
BoostCharge
Wireless Car Charger with Vent Mount 10W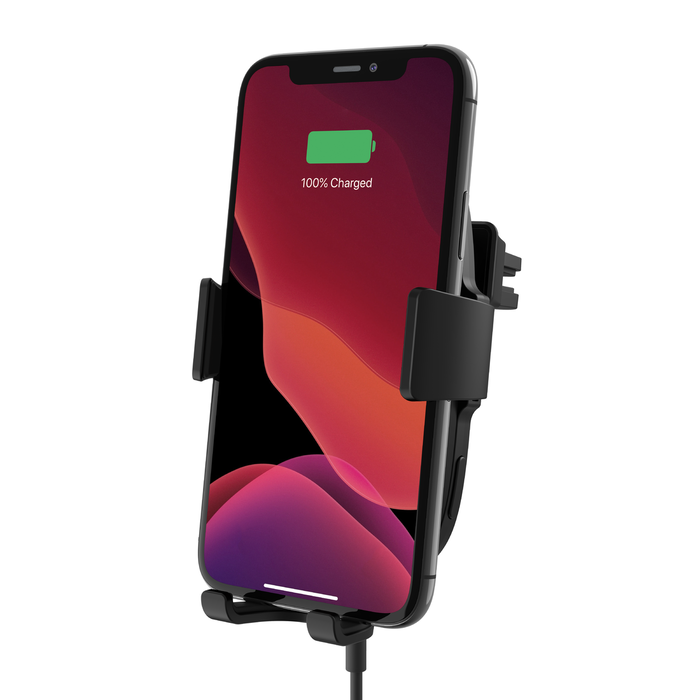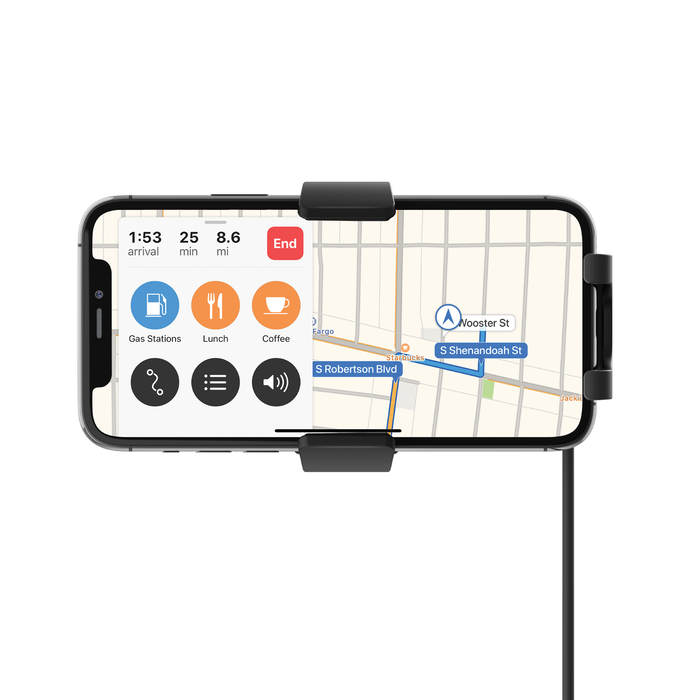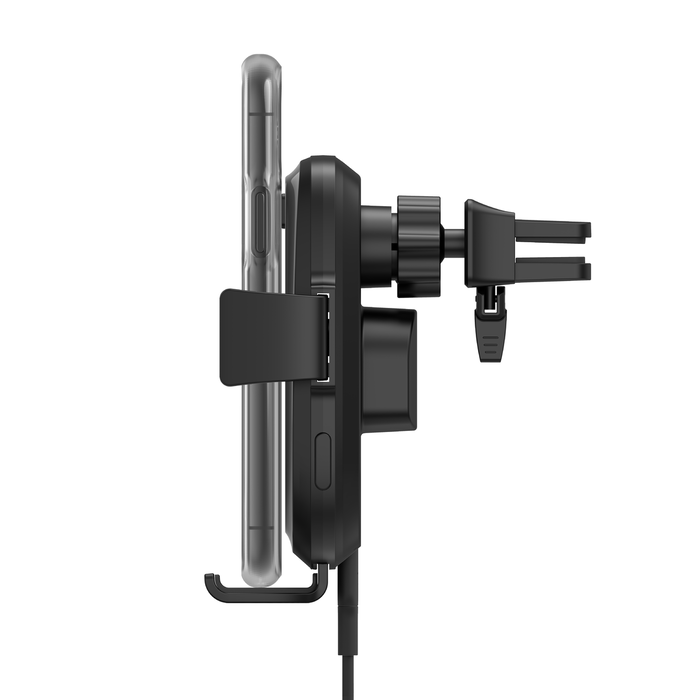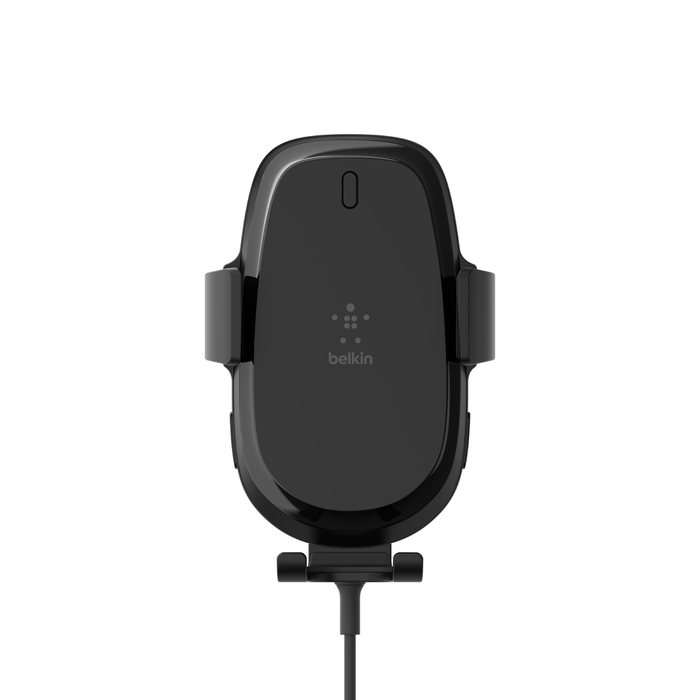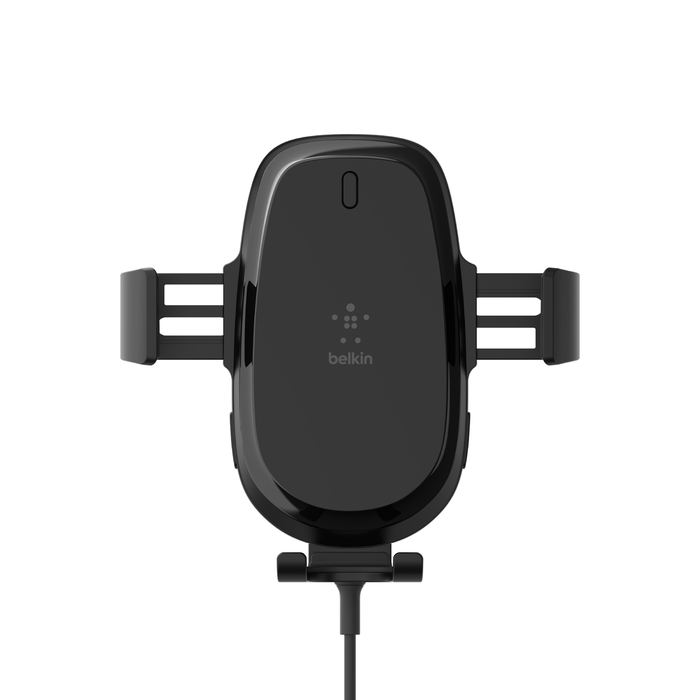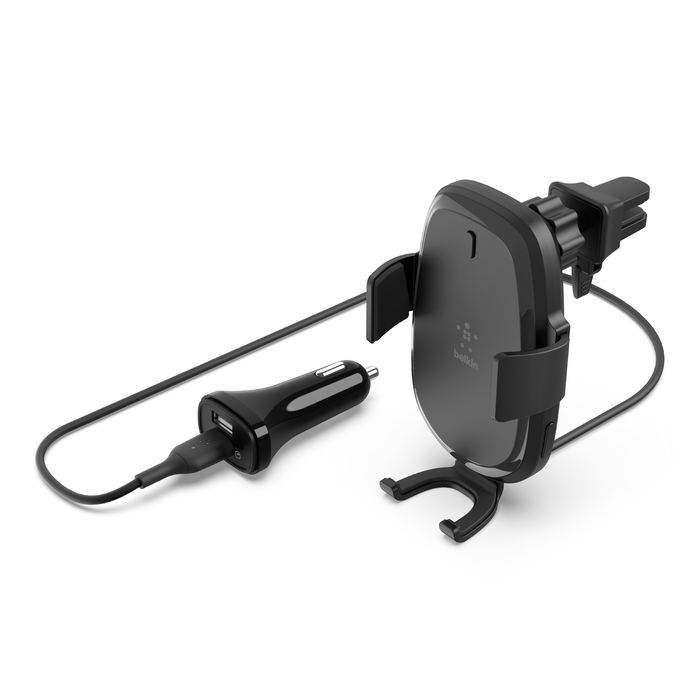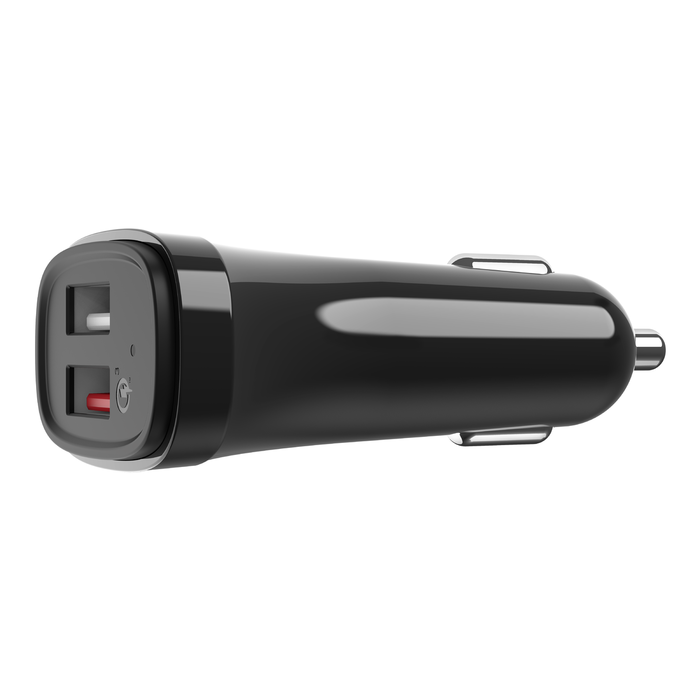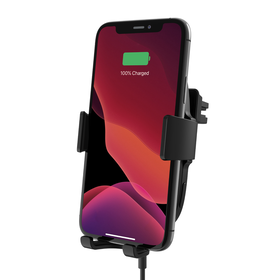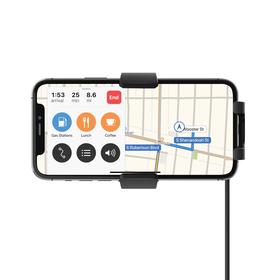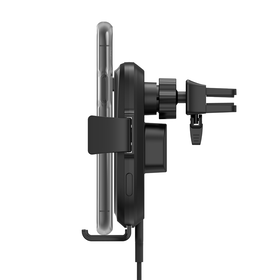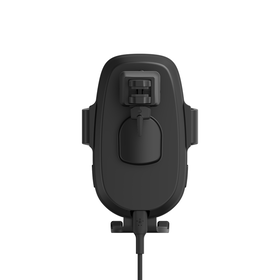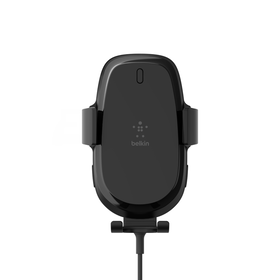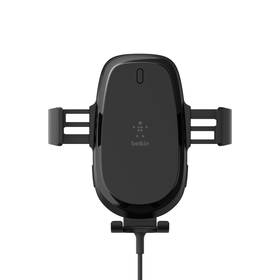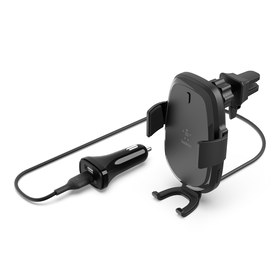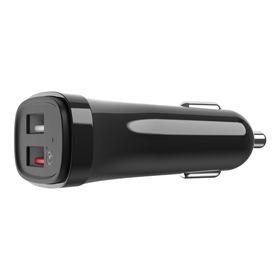 BoostCharge
Wireless Car Charger with Vent Mount 10W
Out of Stock

This item is currently not available
Galaxy Note 10
Galaxy Note 10+
iPhone 11
iPhone 11 Pro
iPhone 11 Pro Max
iPhone 12
iPhone 12 mini
iPhone 12 Pro
iPhone 12 Pro Max
iPhone 13
iPhone 13 mini
iPhone 13 Pro
iPhone 13 Pro Max
iPhone 8
iPhone 8 Plus
iPhone SE 2nd Gen
iPhone X
iPhone XR
iPhone XS
iPhone XS Max
CHARGE IN THE FAST LANE
We've brought wireless charging convenience to the driver's seat with 10W of wireless power and a single-hand-accessible vent mount. An automatic sensor closes the charger's arms around your phone*, leaving your other hand free to close the door or put your seatbelt on, and a rotational clip allows you to view your phone in portrait or landscape mode without interrupting its charge. This charger also includes two USB-A ports and an LED light indicator. Use your music and navigation apps on the road without ever worrying about your battery again.
POWER FOR ALL
In addition to 10W of wireless charging power, this car charger features an additional USB-A port for other devices. Let your passengers charge their phones or keep the kids' tablets running on long drives.
VIEW IN PORTRAIT OR LANDSCAPE MODE
Portrait mode is ideal for listening to music and hands-free calls, while landscape mode makes your favorite navigation apps even easier to use. Keep charging as you rotate up to 180° to view your smartphone in portrait or landscape.
CASE COMPATIBILITY
Charge without removing your case. Our Wireless Charging Car Mount is engineered to work with lightweight plastic cases up to 3mm (not compatible with metal cases).
UNIVERSAL QI™ COMPATIBILITY
Power any Qi-compatible phone using this single charger. Our Wireless Car Charger has been engineered to deliver up to 10W of charge to Samsung, Apple, Google, and other Qi-enabled phones and devices.
Specs:
Vent Mount:
Length 114.6 mm
Width 70.4 mm
Charger:
Length 37.6 mm
Width 25.6 mm
At a Glance:
Fast wireless charging up to 10W
Two USB-A ports
Easy, automated single-hand placement
Case compatible up to 3mm
LED light indicates proper charging
Qi certified for safety assurance
Protected by 2-year warranty
Package Includes:
BOOST↑CHARGE™ Wireless Car Charger with Vent Mount 10W
*Manually adjust the bottom arm to wirelessly align smaller and larger phones.