https://www.belkin.com/au/usb-c-to-micro-usb-adapter-usb-type-c/P-F2CU058.html
USB-C to Micro USB Adapter (USB Type-C)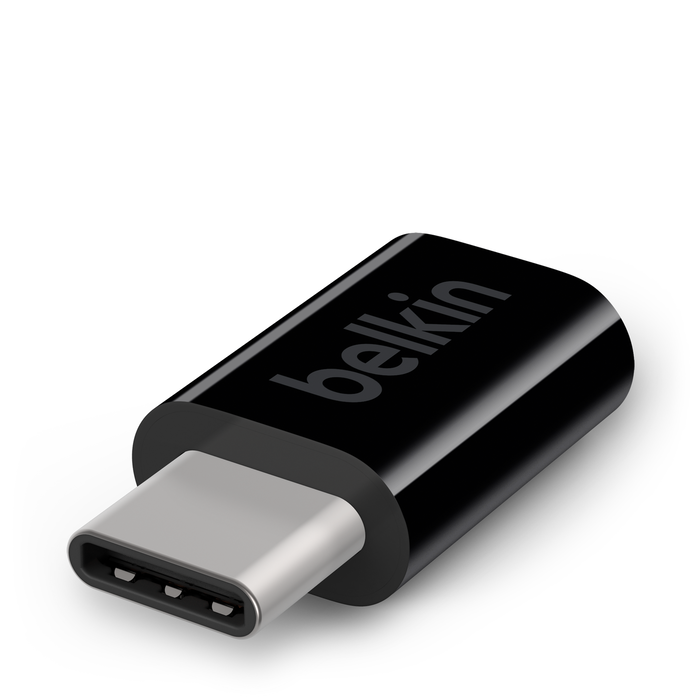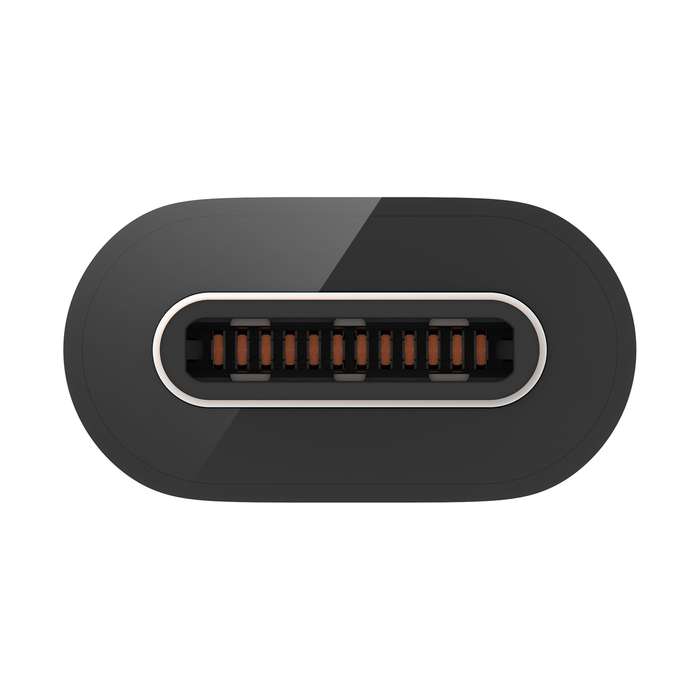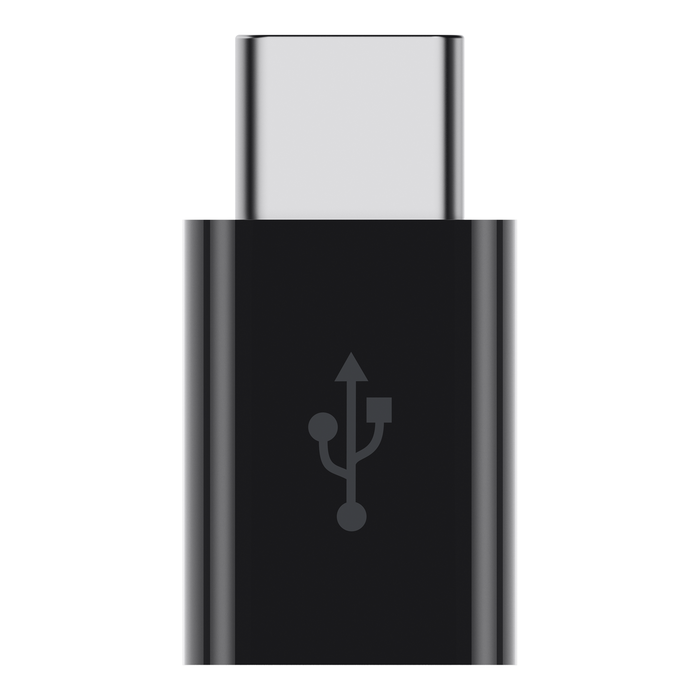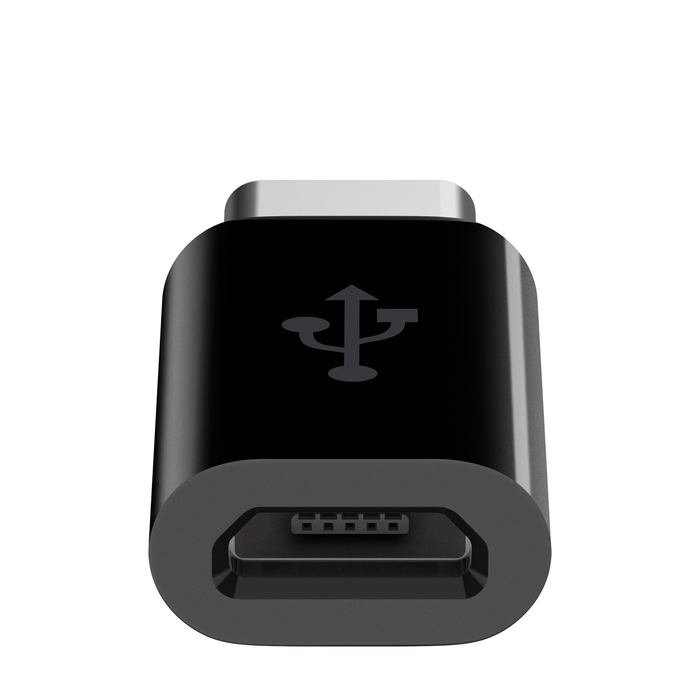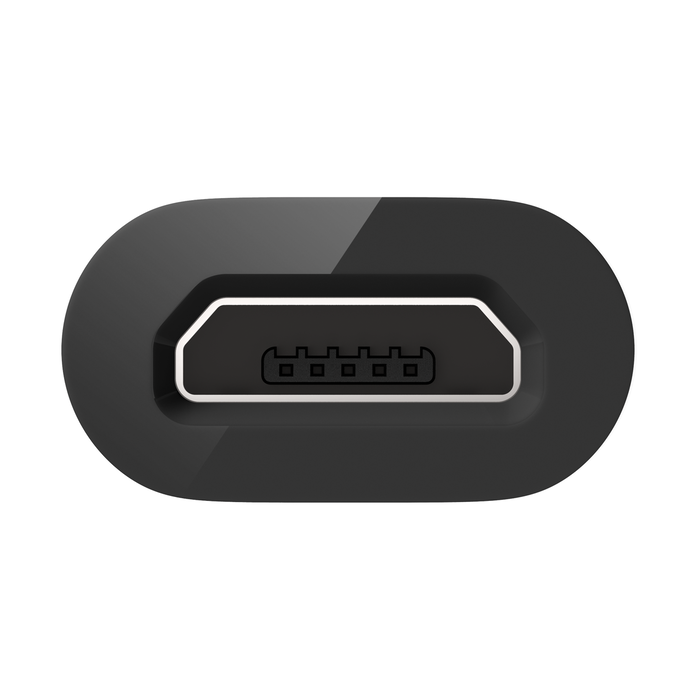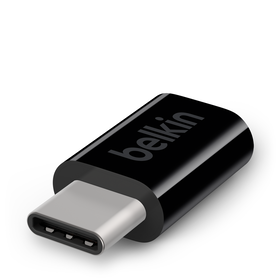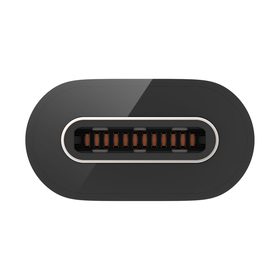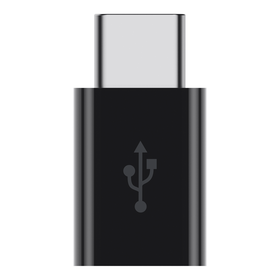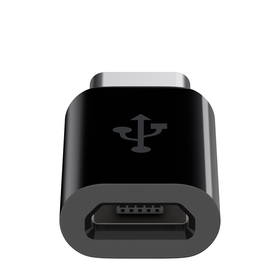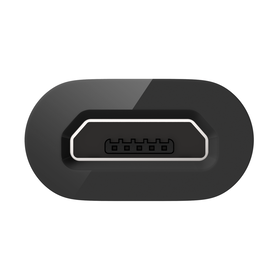 USB-C to Micro USB Adapter (USB Type-C)
Out of Stock

This item is currently not available
Galaxy S20
Galaxy S20+
Galaxy S20 Ultra
Galaxy S21 Series
Galaxy S22 Series
Galaxy S23
Galaxy S23 Plus
Galaxy S23 Ultra
DON'T THROW OUT YOUR CABLES
Your device now uses a USB-C cable, but why throw out your Micro-USB cables? This small, portable adapter converts your Micro-USB cables to USB-C. Charging up to 12W and capable of data transfers at up to USB 2.0 it's perfect for charging and syncing. Save money and reduce waste by converting your Micro-USB cables with this adapter.
ESSENTIAL BACK-UP
In addition to the original charge cable supplied with your USB-C device, this adapter converts your existing Micro-USB cables to USB-C. Now you have a back-up cable that's essential to charging up wherever you are. Ideal for charging in the car, at work, or on-the-go, this cable makes low battery anxiety a thing of the past.
SLIM & COMPACT
The minimal design and high polish finish fit seamlessly with existing USB cables. The small, compact design makes this adapter easy to transport wherever you go. No matter where you go or what you need to charge, you'll be covered.
USB-IF CERTIFICATION
This cable has been certified by USB-IF to meet all electrical, mechanical, and environmental standards, ensuring a superior user experience. USB-IF is a non-profit organization made up of companies that facilitate the development of high quality USB products and compliance testing. You can rest assured that your adapter is safe and reliable.
KEY FEATURES AND BENEFITS
Micro-USB port is compatible with Micro-USB cables
USB-IF Certified
USB-C port works with all USB-C devices
Supports data transfer at USB 2.0 speeds
Stylish high gloss black exterior
Charging speeds up to 5V/2.4A/12W
At a Glance:
Supports up to 5V/2.4A/12W charging
Supports data transfer at USB 2.0 speeds
USB-IF Certified
Small, compact design for portability
Premium black high polish exterior
Package Includes:
USB-C TO MICRO-USB ADAPTER