https://www.belkin.com/uk/trueclear-curve-screen-protector-for-apple-watch-series-6se54-40mm/P-OVG001.html
ScreenForce
TrueClear Curve Screen Protector for Apple Watch Series 6/SE/5/4 (40mm)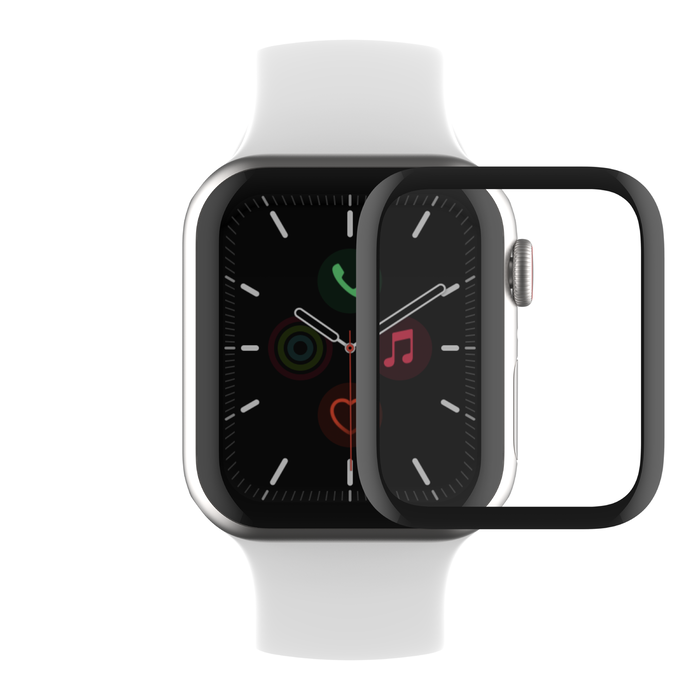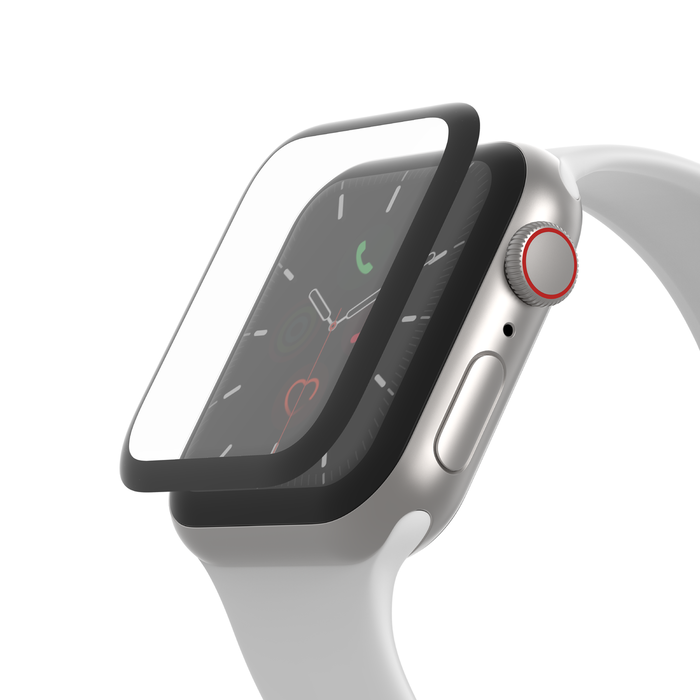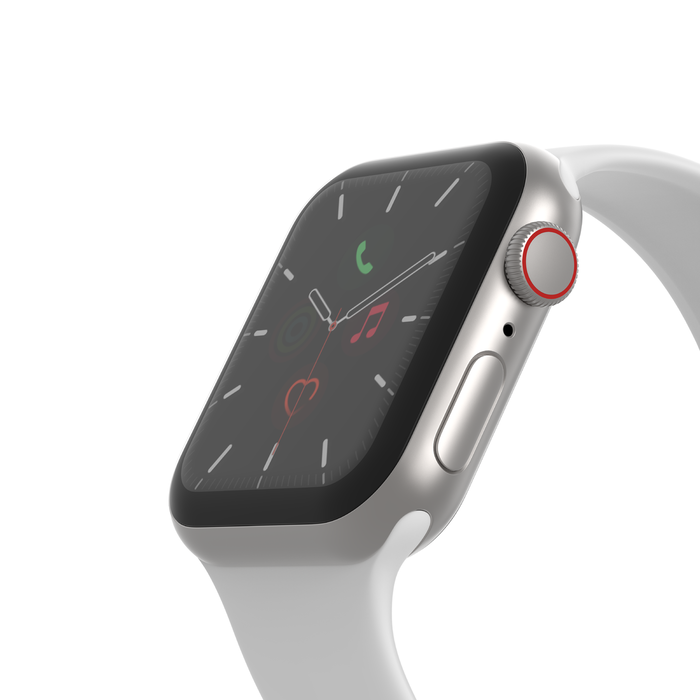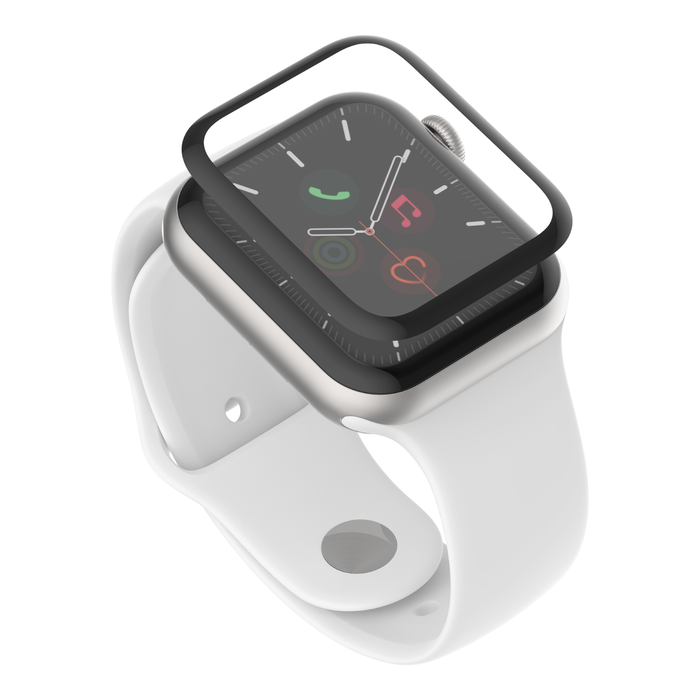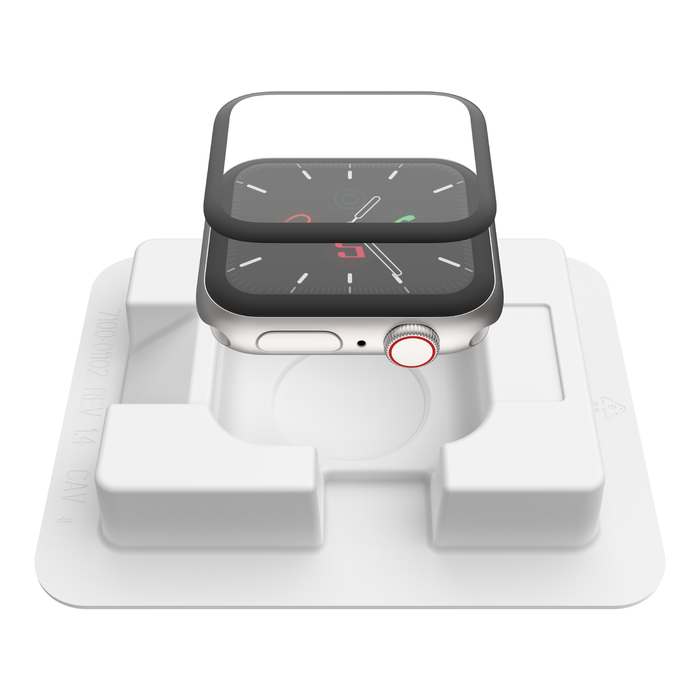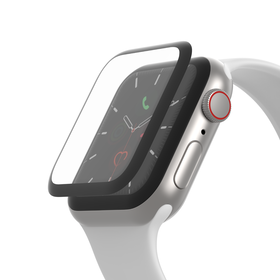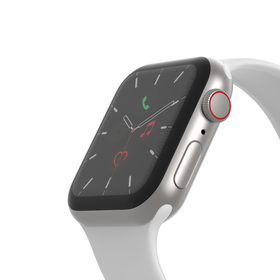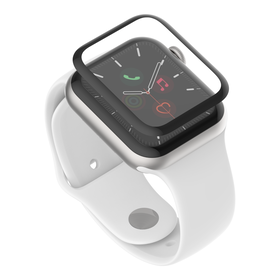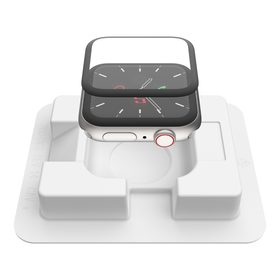 ScreenForce
TrueClear Curve Screen Protector for Apple Watch Series 6/SE/5/4 (40mm)
Out of Stock

This item is currently not available
EDGE-TO-EDGE WATER-RESISTANT SCREEN PROTECTOR
Protect your Apple Watch with a slim, tough protector, engineered for crystal-clarity and incredible screen experience. So clear, touch-sensitive, and precise, you'll forget it's there. The curved edge provides extended protection against daily wear and tear while a water-resistant finish maintains a strong grip.
SCRATCH GUARD
This Apple Watch screen protector offers enhanced scratch resistance to maintain your device's pristine appearance. From metal objects in your bag to bumping into the tables and desks, SCREENFORCE TrueClear Curve Screen Protection defends against the bumps and scuffs of daily wear.
ULTRA-CLARITY AND GLASS-LIKE FEEL
Glass-like feel means your finger glides smoothly over the screen protector, just like it does over your Apple Watch screen. The super-thin protector preserves touchscreen sensitivity to respond accurately to your touch. What's more, it has been engineered with fingerprint and oil resistance to help keep the screen feeling clean and looking clear.
EASY APPLICATION
The SCREENFORCE TrueClear Curve Screen Protection for Apple Watch comes with an Easy Align tray that makes it easy to perfectly align the protector on your Apple Watch screen.
At a Glance:
Water-resistant protection for Apple Watch Series 6/5/4
Curved shape provides a close fit for edge-to-edge coverage
Slim protector looks and feels like your natural screen
Unique easy-align tray adds precision to any application
Package Includes:
SCREENFORCE TrueClear Curve Screen Protection for Apple Watch
Easy Align tray
Dust removal sticker
Cleaning cloth
†Limited lifetime warranty in Americas and Europe only. 2-Year Limited Warranty elsewhere.