https://www.belkin.com/hk/en/sport-fit-armband-for-iphone-8-iphone-7-and-iphone-66s/P-F8W845.html
Sport-Fit Armband for iPhone 8, iPhone 7 and iPhone 6/6s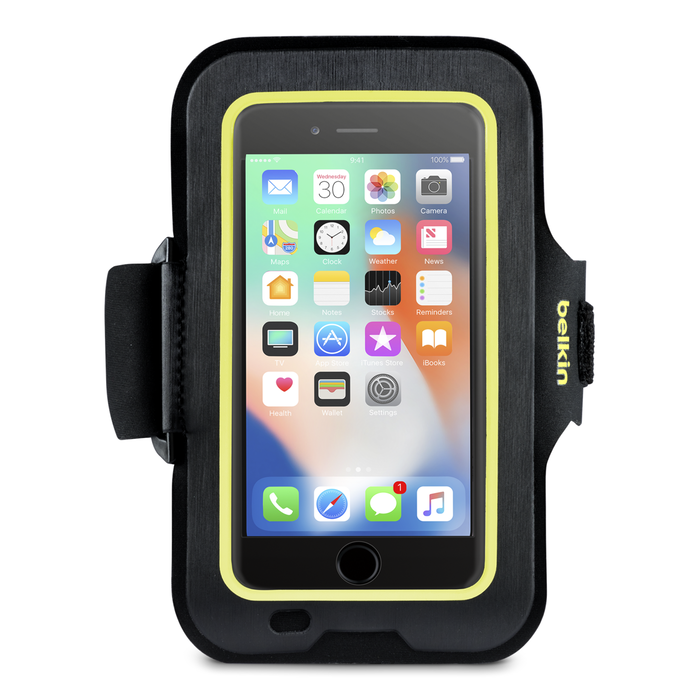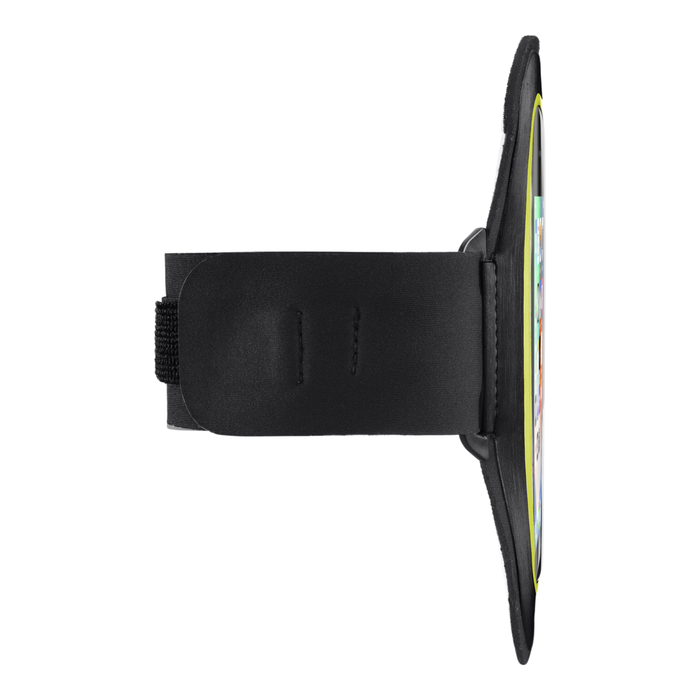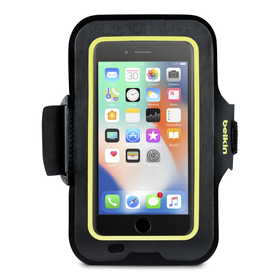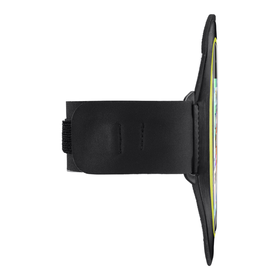 Sport-Fit Armband for iPhone 8, iPhone 7 and iPhone 6/6s
CONVENIENT, STYLISH, AND RELIABLE FITNESS ARMBAND
The Sport-Fit armband is engineered to keep your iPhone secured to your arm while working out. Thoughtful design maintains comfort while providing easy access to your phone's functions. Compatible with many lightweight cases so there's no need to remove your phone from its case- just slide it into the sleeve and go.
Made for: iPhone 8, iPhone 7 and iPhone 6/6s
THE BELKIN DIFFERENCE:
Pioneer in technology and innovation for over 30 years
High quality materials ensure superior performance
Designed and tested for an optimal user experience
Convenient features simplify your workout
WORK OUT WITH YOUR PHONE
Incorporate your phone into your workout with easy access to all its functions. Cutouts for the home button and audio port, and a thin screen cover keep your music and workout apps accessible at the touch of a button or swipe of your finger.
PREMIUM FEEL
Lightweight neoprene and adjustable VELCRO© brand strap provide breathability and a secure fit that keeps your phone in place so you can focus on your workout. Material is hand washable for easy cleaning between uses.
CONVENIENT AND COMPATIBLE
A non-stick matte texture on the inside of the screen cover prevents your phone from getting stuck, and case compatibility means you won't have to remove your lightweight case before using the armband. Just slide it in and go.
STRAP CATCH
An additional piece of lightweight fabric on the strap acts as a grab point to prevent the strap slipping out of the metal loop. This makes it easier to put on and take off, and provides added security for your iPhone.
KEY FEATURES AND BENEFITS
Cutouts for home button and audio port provide easy access to your phone's functions
A thin screen cover preserves touchscreen sensitivity
Non-slip neoprene is light weight, breathable and hand washable
Case compatible with most lightweight cases
Matte texture prevents your phone from sticking to the screen cover
At a Glance:
iPhone 8, iPhone 7, iPhone 6s, iPhone 6 compatible
Cutout for home button accessibility
Case compatible with most lightweight cases
Thin screen cover
Easy phone removal with non-stick screen texture
VELCRO© brand strap with strap catch for a perfect fit
Hand washable