https://www.belkin.com/hk/en/2-port-home-charger/P-F8J107.html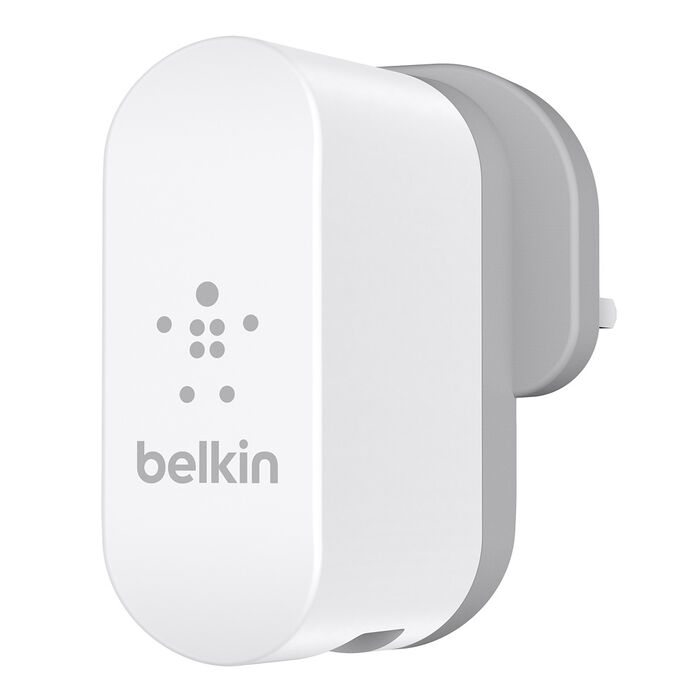 Galaxy Note
Galaxy Note 10.1
Galaxy Note II
Galaxy Note8
Galaxy S II - AT&T
Galaxy S II - T-Mobile
Galaxy S II - Verizon
Galaxy S Vibrant
Galaxy S10
Galaxy S10+
Galaxy S10e
Galaxy S3
Galaxy S4
Galaxy S8
Galaxy S8+
Galaxy S9
Galaxy S9+
HTCFLY
iPad Air 2
iPad mini
iPad mini 2
iPad mini 3
iPad mini 4
iPad Pro (12.9") 2nd Gen
IPHONE6
IPHONE6PLUS
IPHONE6S
IPHONE6SPLUS
iPhone 7
iPhone 7 Plus
iPhone 8
iPhone 8 Plus
iPhone X
Motorola Flemming
Motorola Pasteur
Motorola Xoom
CHARGE TWO DEVICES AT ONCE
Charge two devices at once, including the latest generation Apple devices, at home or while traveling — even at crowded or hard-to-reach outlets. The Swivel Charger rotates 90° to accommodate crowded outlets and make room for other plugs, while folding prongs make it simple to stick in a bag for charging on the go.
Works with:  iPad mini, iPhone 5, iPod touch (5th generation), iPod nano (7th generation), iPad (4th generation)
UNIVERSAL USB 2.0 PORT
The USB 2.0 Ports are universal, so you can still charge your legacy Apple devices with a 30-pin cable or other devices that use a Micro-USB cable. And you never have share the power —just plug in and power up two devices at the same time.
COMPATIBILITY INFORMATION
The Belkin Dual Swivel Charger with Lightning to USB cable (10 Watt/2.1) is compatible with iPhone 5, iPad (4th generation), iPad mini, iPod touch (5th generation) and iPod nano (7th generation).
The Dual Swivel Charger alone is also compatible with iPhone 4S, iPhone 4, iPhone 3GS, iPad, iPad 2, iPad (3rd generation), iPod touch (5th generation and earlier); iPod nano (6th generation and earlier) and iPod Classic, as well as other tablets and smartphones, when using their compatible 30-Pin or Micro-USB device cables (not included).
Depending on the type of case you have, you may need to remove your case before charging. If your speakers, Lightning connector port and AUX port are fully exposed when your case is on, you should be able to easily charge your device without removing the case.