https://www.belkin.com/uk/wireless-charging-pad-15w/P-WIA002.html
BoostCharge
15W Wireless Charging Pad (Wall Charger Not Included)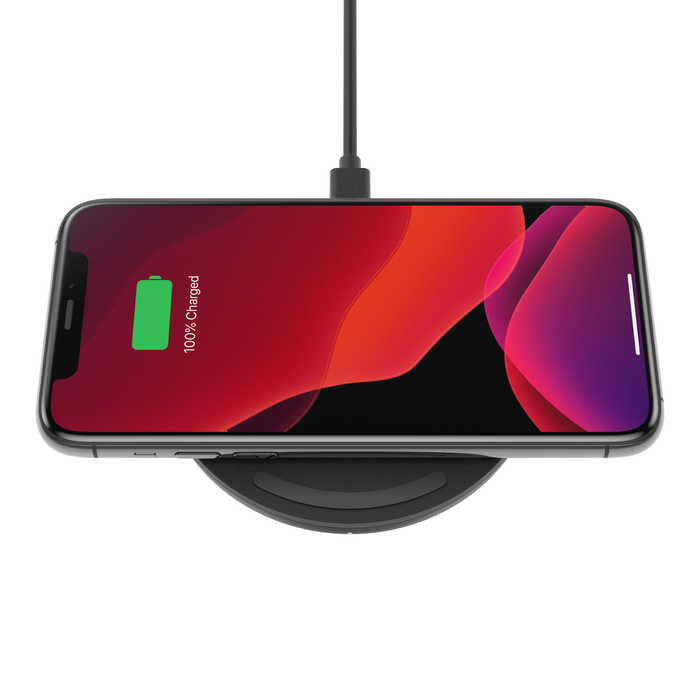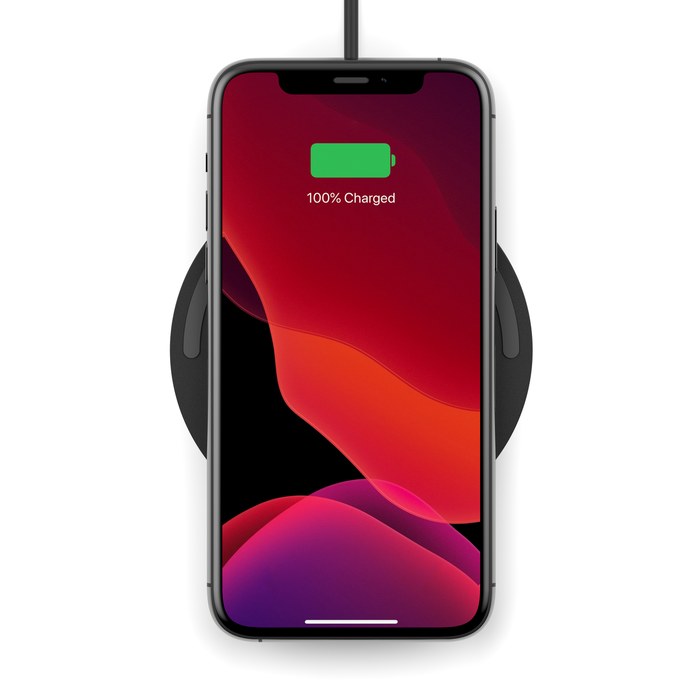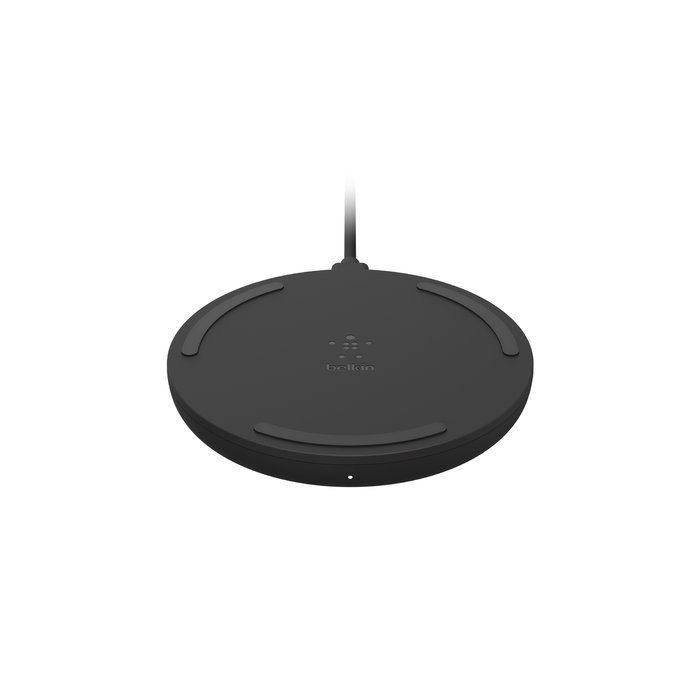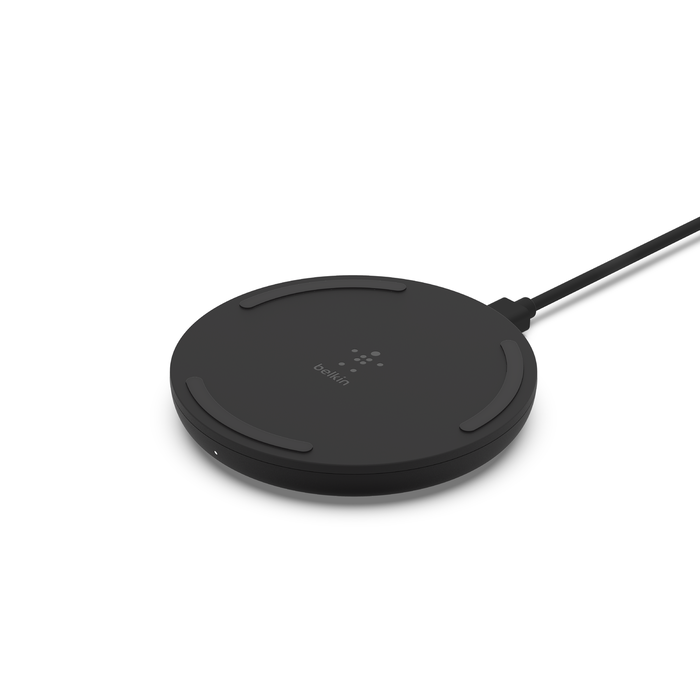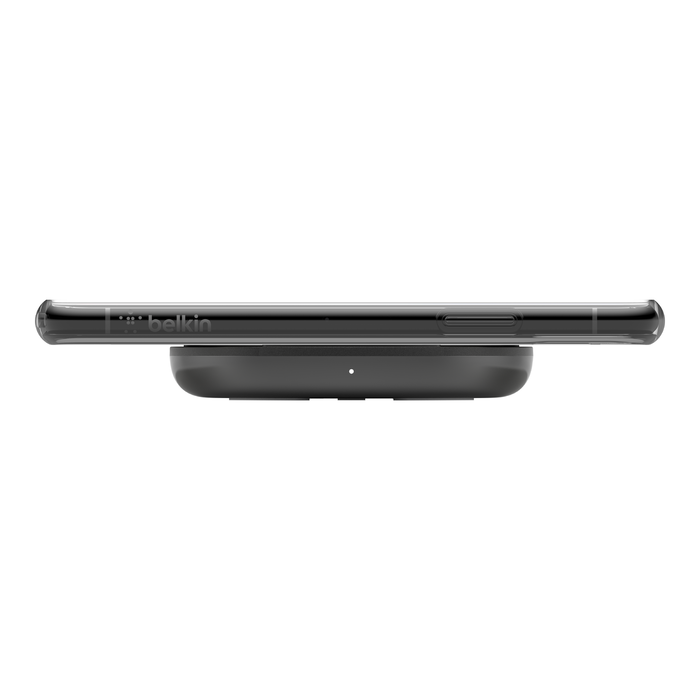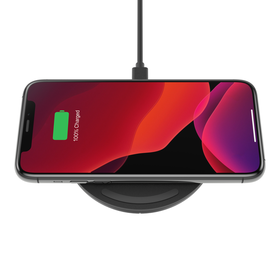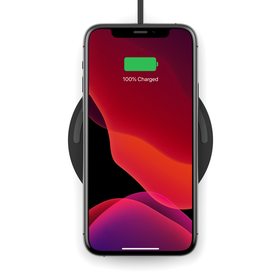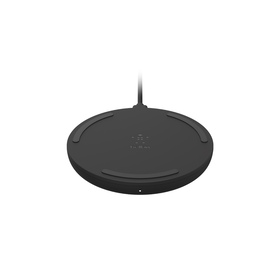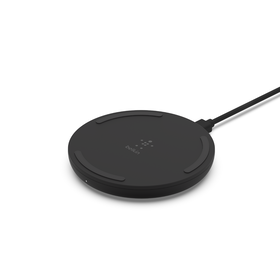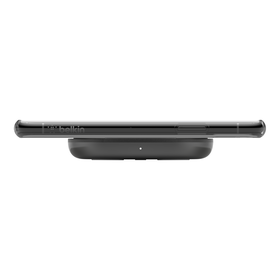 BoostCharge
15W Wireless Charging Pad (Wall Charger Not Included)
Out of Stock

This item is currently not available
FREE shipping on all purchases over £30
Apple AirPods 2nd gen
Google Pixel 4
Google Pixel 4 XL
iPhone 14
iPhone 14 Pro
iPhone 14 Plus
iPhone 14 Pro Max
iPhone 11
iPhone 11 Pro
iPhone 11 Pro Max
iPhone 12
iPhone 12 mini
iPhone 12 Pro
iPhone 12 Pro Max
iPhone 13
iPhone 13 mini
iPhone 13 Pro
iPhone 13 Pro Max
iPhone 8
iPhone 8 Plus
iPhone X
iPhone XR
iPhone XS
iPhone XS Max
Galaxy S20
Galaxy S20+
Galaxy S20 Ultra
Galaxy S21 Series
Galaxy S22 Series
Galaxy S23
Galaxy S23 Plus
Galaxy S23 Ultra
Galaxy Note 10
Galaxy Note 10+
Galaxy Note20
Galaxy Note20 Ultra
Apple AirPods Pro 2nd gen
CUT THE CORD WITH 15W OF POWER
Designed to deliver fast wireless charging for the latest smartphones, the 15W* BOOST↑CHARGE Wireless Charging Pad couldn't be easier to use. Unclutter your bedroom, office, or kitchen counters by going wireless—just place your phone on the pad and start charging instantly. LED light indicators and non-slip surface keep your phone charging correctly.
CASE COMPATIBLE UP TO 3MM
Charge without removing your case. Our BOOST↑CHARGE Wireless Charging Pads are engineered to work with lightweight plastic cases up to 3mm.
UNIVERSAL QI™ COMPATIBILITY
Power any Qi-enabled device using this single charger. The BOOST↑CHARGE Wireless Charging Pad 15W* has been engineered to fast charge Apple, Samsung, and Google smartphones while delivering 5W to all other Qi-enabled devices.
LED INDICATES CHARGING STATUS
Green light confirms safe charging
Amber light warns that a foreign object has been detected
Red light indicates that your phone is not charging
NON-SLIP MATERIAL
Constant calls and texts? No problem. The nonslip material helps to grip your iPhone, keeping it safely in place while charging.
Dimensions
Width: 95mm x 95mm/3.74" x 3.74"
Height: 15.5mm/0.61"
At a Glance:
Fast wireless charging up to 15W
Case compatible up to 3mm
Qi certified to ensure safe charging
LED light indicates proper charging
Non-slip grip material keeps phone in place
Power supply unit is not included
2-year warranty
Package Includes:
Wireless Charging Pad 15W