https://www.belkin.com/my/videostand-chargesync/P-F8Z753.html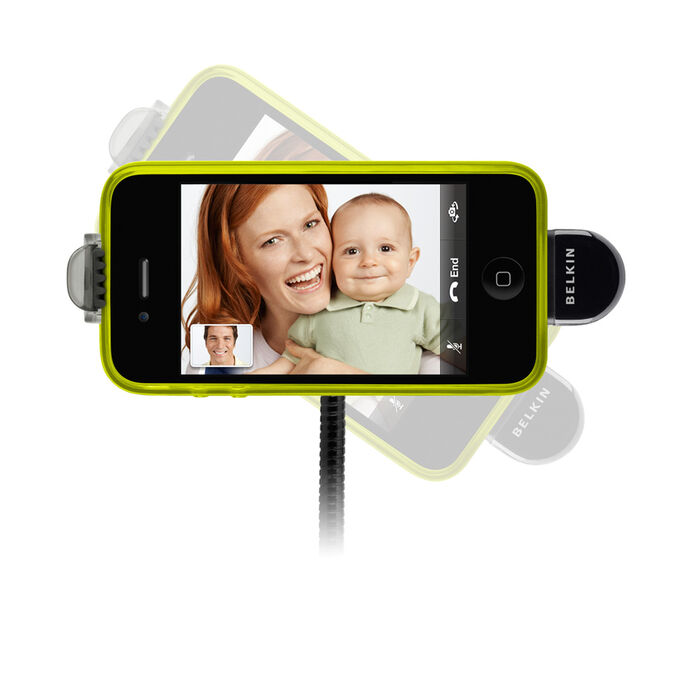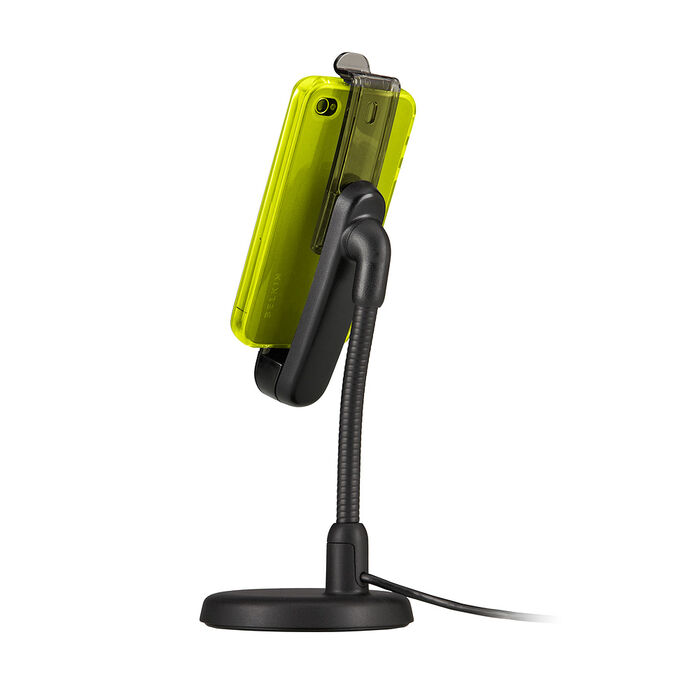 IPHONE5
APPLOTHAIPOD12GEN
APPLOTHAIPOD3GEN
APPLOTHAIPOD4G
APPLOTHAIPODCLS
APPLIPODC160G
APPLOTHAIPODCLS2
APPLOTHAIPODCLR
APPLOTHAIPODM1GEN
APPLOTHAIPODNN1GEN
APPLOTHAIPODNN2GEN
APPLOTHAIPODNN3GEN
APPLOTHAIPODNN4GEN
APPLOTHAIPODNN5GEN
APPLIPODN6GEN
APPLOTHAIPODT1GEN
APPLOTHAIPODT2GEN
APPLIPODT4GEN
APPLIPODT5GEN
Hold Eye Contact, Not Your iPhone
Comfort & Convenience
Why mess with handling your device when you can experience the freedom of hands-free video calling? Keep your iPhone or iPod touch securely positioned with a small and lightweight calling and charge dock.
Easy to Adjust & Charges and Syncs Too
The flexible neck lets you change camera angles easily. And the rotating cradle allows for landscape or portrait viewing. It's case-compatible too, which means you never have to fuss with taking your iPhone or iPod touch in and out of its protective covering. It even charges and syncs when connected to your computer so you never have worry about losing power during your call.