https://www.belkin.com/my/temperedcurve-screen-protector-for-samsung-galaxy/P-F7M068.html
ScreenForce
TemperedCurve Screen Protector for Samsung Galaxy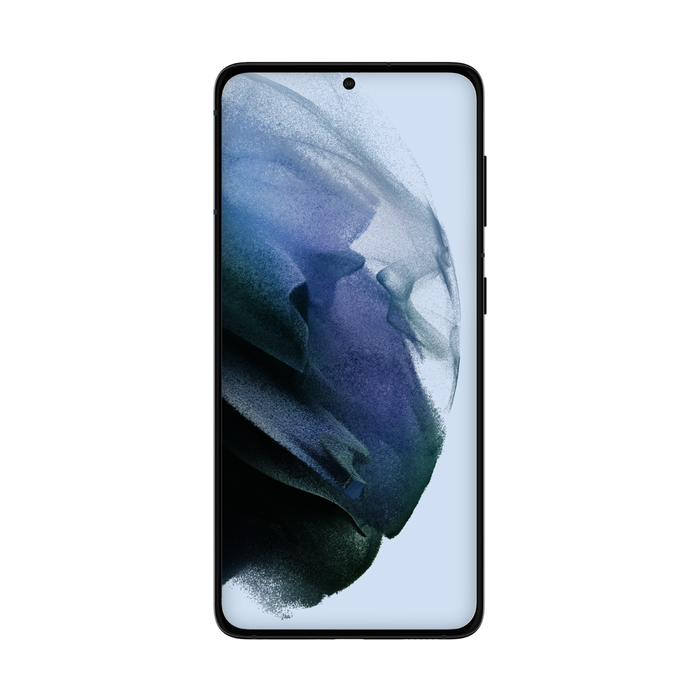 ScreenForce
TemperedCurve Screen Protector for Samsung Galaxy
EDGE TO EDGE PROTECTION*
Protect your new Samsung Galaxy with a strengthened tempered glass screen protector that extends at the edges for more complete coverage. Ultra-thin and made of premium tempered glass, ScreenForce TemperedCurve Screen Protection delivers the smooth glide and tactile experience you expect from your phone's screen. In addition to safeguarding it against bumps, scratches, and other wear and tear, ScreenForce screen protectors are crystal clear, so you can watch videos and browse photos as they're meant to be seen.
THE BELKIN DIFFERENCE
Pioneer in innovation and technology for over 35 years
Screen protection that fits seamlessly along the curved edge of your screen
Made from premium tempered glass and engineered for strength
Rigorously tested to the highest standards for tactile and visual experience
EXTENDED COVERAGE
A curved design extends at your screen's edges to provide more coverage. This second skin to your Galaxy is specially designed to for compatibility with phone cases to provide you complete coverage against damage from everyday activities.
SCRATCH AND DROP PROTECTION
The superior protection of TemperedCurve helps to prevent surface-level scratches and scuffs, while also minimizing the damage from drops and impacts. The smooth and polished coverage provides screen protection that is hard wearing and long-lasting.
VISIBLE CLARITY
Enjoy the brightness, sharpness, and detail of high-quality, durable tempered glass. All our screen protectors are extensively tested using optometric standards to provide the visual experience you expect from your phone's screen.
THE FEEL OF GLASS
Quality you can feel. Because TemperedCurve screen protectors are made of premium glass, they maintain the tactile experience you expect from your phone's screen. An anti-fingerprint coating even helps keep the screen feeling and looking clear.
KEY FEATURES AND BENEFITS
Edge to edge screen protection*
Maintains in-screen sensor compatibility (TemperedCurve for Samsung Galaxy Note20, Note20 Ultra, S20, S20+, and S20 Ultra)
Scratch guard to maintain screen's pristine appearance
Case compatible for all-around shielding***
Unique Easy Align tray for simple, precise, bubble-free application
Limited Lifetime Warranty (Americas and Europe only. 2-Year Limited Warranty elsewhere)
Package Includes:
SCREENFORCE™ TemperedCurve Screen Protection for Samsung Galaxy
Easy Align tray
Dust removal sticker
Cleaning cloth
*Screen protector has been optimized for case compatibility and may not reach the edge of your screen
**Rated 9H against low-carbon steel at 5H, using the ASTM D3363 Film Hardnesss by Pencil Test Hardness
***Compatible with most Samsung cases
†Limited lifetime warranty in Americas and Europe only. 2-Year Limited Warranty elsewhere.