https://www.belkin.com/ph/pureav-009-over-ear-headphones/P-G2H2000.html
PureAV 009 Over Ear Headphones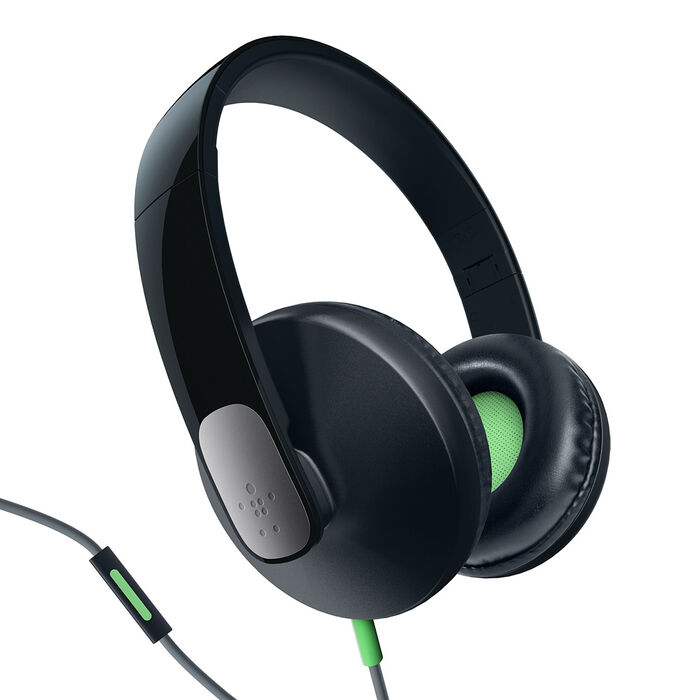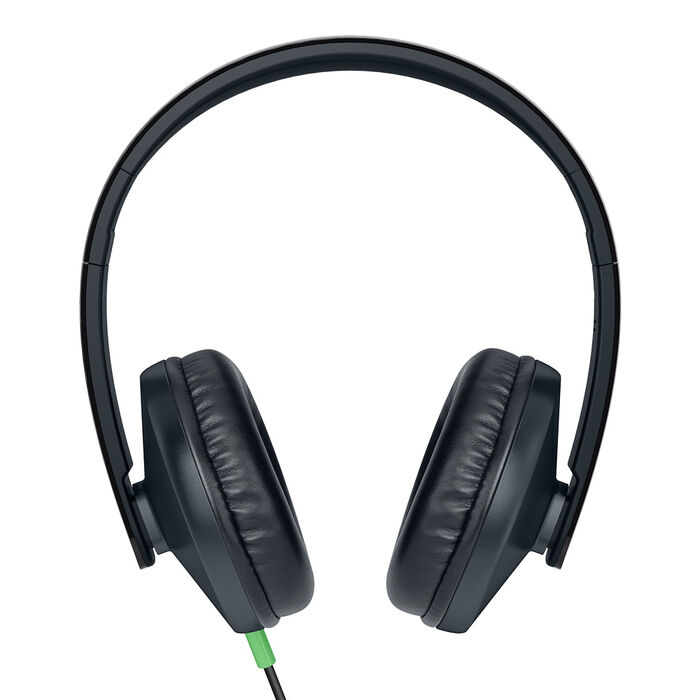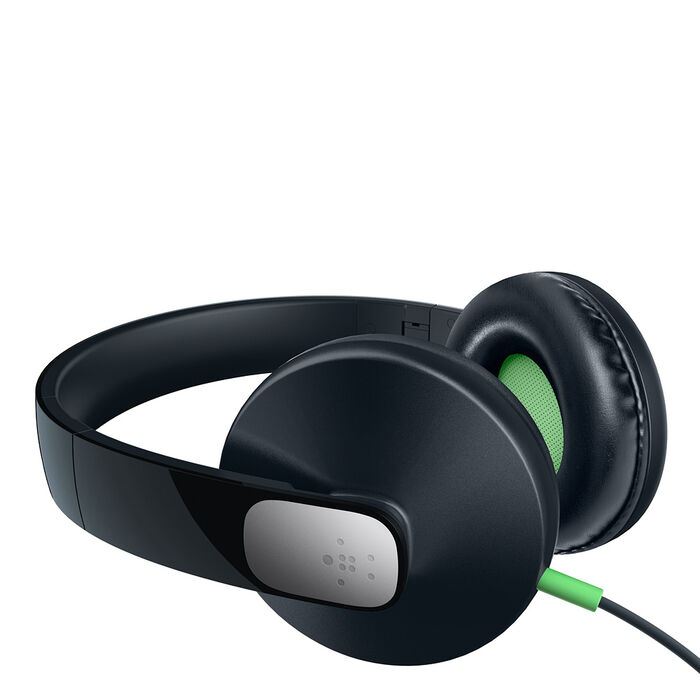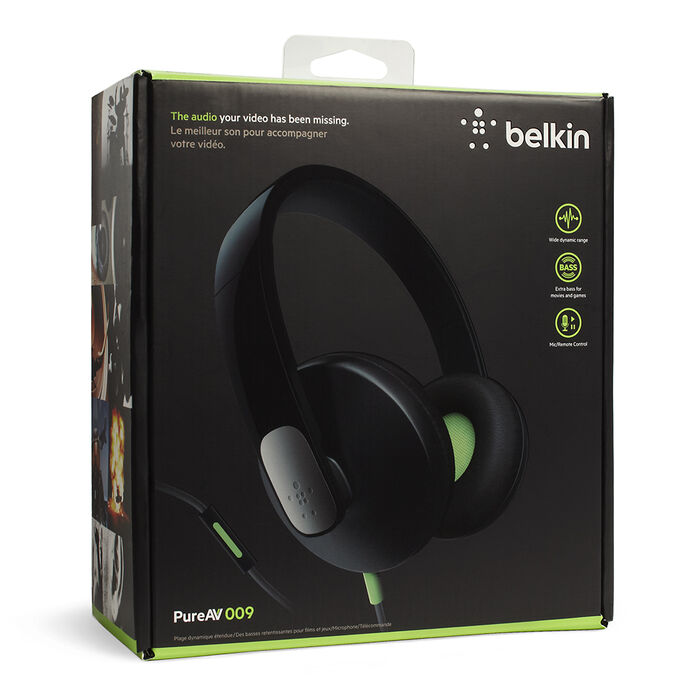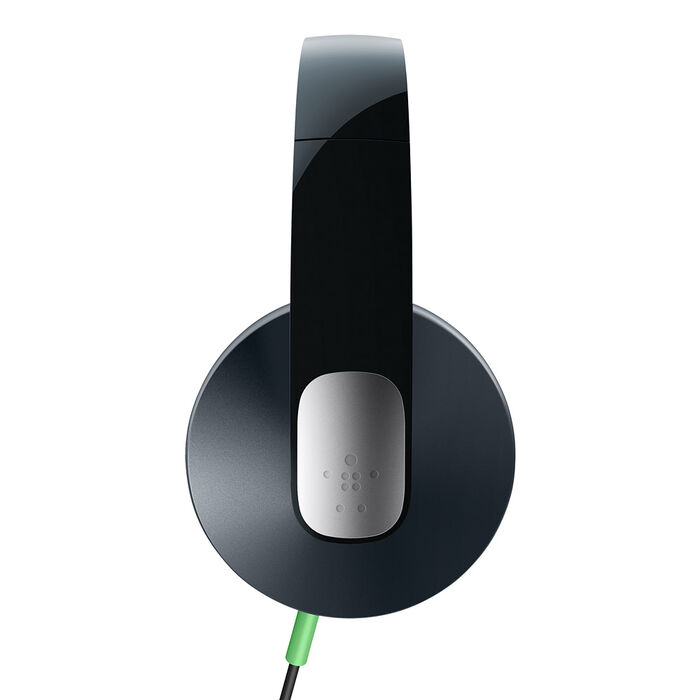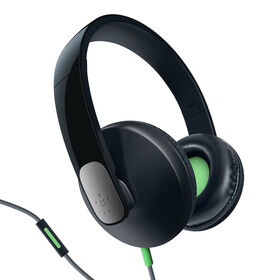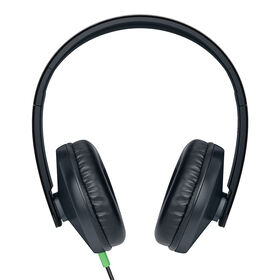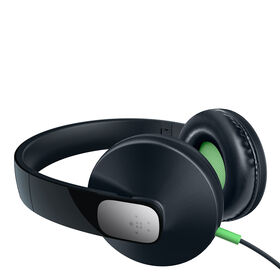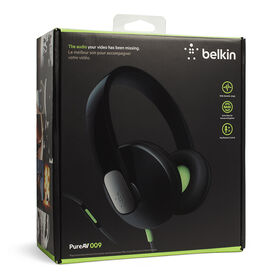 PureAV 009 Over Ear Headphones
MOOTHACRIC
MOOTHACH10IT
MOOTHASUEPT
Blackberry Playbook 9800
Blackberry Playbook 9860
Galaxy Note
Galaxy Note 10.1
Galaxy Note II
Galaxy Note8
Galaxy S II - AT&T
Galaxy S II - T-Mobile
Galaxy S II - Verizon
Galaxy S Vibrant
Galaxy S3
Galaxy S4
Galaxy Tab - 10.1"
Galaxy Tab - 7"
Galaxy Tab - 8.9"
Galaxy Tab 2 - 10.1"
Galaxy Tab 2 - 7"
HTCFLY
iPad (Original)
iPad 2
iPad 3rd gen
iPad 4th gen
iPad mini
iPad mini 2
IPHONE5
APPLOTHAIPOD12GEN
APPLOTHAIPOD3GEN
APPLOTHAIPOD4G
APPLOTHAIPODCLS
APPLIPODC160G
APPLOTHAIPODCLS2
APPLOTHAIPODCLR
APPLOTHAIPODM1GEN
APPLOTHAIPODNN1GEN
APPLOTHAIPODNN2GEN
APPLOTHAIPODNN3GEN
APPLOTHAIPODNN4GEN
APPLOTHAIPODNN5GEN
APPLIPODN6GEN
APPLIPODN7GEN
APPLOTHAIPODSF1GEN
Apple Watch SE
APPLOTHAIPODSF3GEN
APPLOTHAIPODSF4GEN
APPLOTHAIPODT1GEN
APPLOTHAIPODT2GEN
APPLIPODT3GEN
APPLIPODT4GEN
APPLIPODT5GEN
MOOTHIRVR
AMZKDL3
AMZKDLF
AMZKDLFHD7
AMZKDLFHD89
AMZKDLPW
AMZKDLT
MOOTHKOBO
MacBook Air 11"
MacBook Air 13"
MacBook Pro 13"
MacBook Pro 15"
MacBook Pro 17"
Motorola Flemming
Motorola Pasteur
Motorola Xoom
Nook Color
Nook Simple Touch
Nook Tablet
MOOTHZTET
The audio your video
has been missing
Belkin PureAV 009 headphones, with mircophone, extra bass, custom designed 50 mm drivers, and wide dynamic range, are the perfect complement to your mobile device. Movies, TV shows, web content and games all come alive with the sound as it was meant to be experienced.
Your mobile device delivers fantastic video, and the accompanying audio is also superb—but that small speaker just can't do it justice. The PureAV 009 headphones with extra bass bring out all that great audio, completing your mobile video experience.
PureAV 009 headphones have a built in Mic and Multifunction Remote compatible with most Android, Blackberry, and iOS (iPad and iPhone) products. You have one touch control for phone calls, and playing your music is convenient and easy.
PureAV 009 headphones feature deep, rich bass. Movies, games and music come to life with incredible realism and power.
The soft cushion enclosure is tuned for video, and made for all day listening comfort, providing a completely immersive listening enviroment.
PureAV 009 headphones have an impressive wide dynamic range, with great clarity in both high and low frequencies. The result is sound with great depth and detail.