https://www.belkin.com/ph/boost%E2%86%91up-qi-wireless-charging-pad-5w-ac-adapter-not-included/P-F8M747.html
BOOST↑UP™ Qi™ Wireless Charging Pad (5W, AC adapter not included)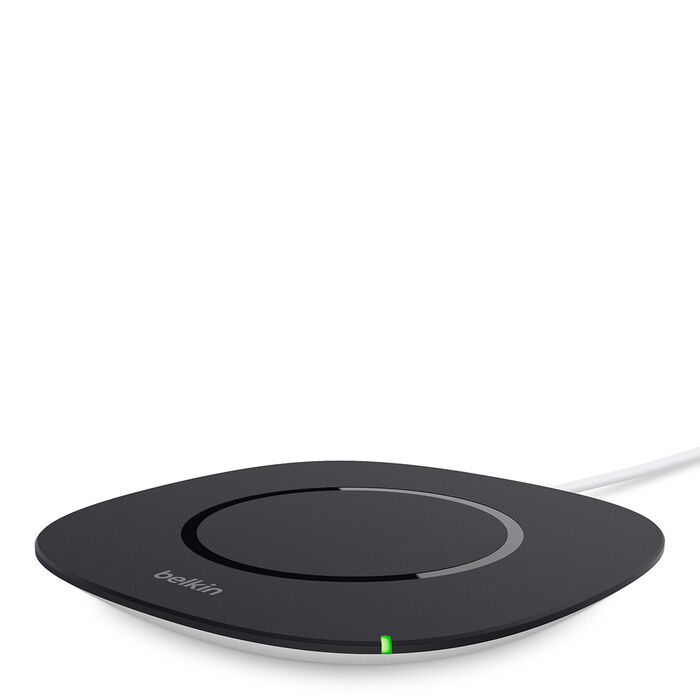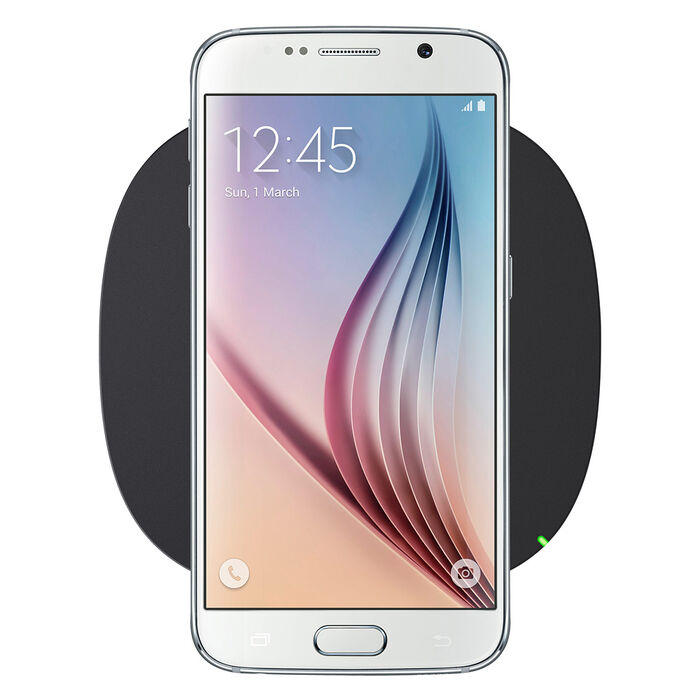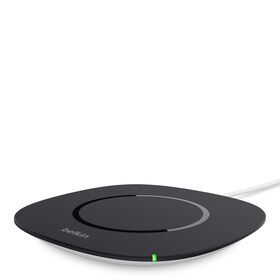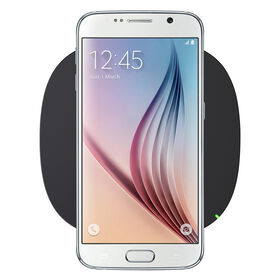 BOOST↑UP™ Qi™ Wireless Charging Pad (5W, AC adapter not included)
WIRELESSLY CHARGE YOUR MOBILE DEVICES
Simplify your space with this Wireless Charging Pad. This charger uses Qi-certified transmitting coils to deliver charge to your phone wirelessly. No need to plug in when it's time to power up, just lay your phone or other Qi enabled device onto the charging pad. When the LED indicator lights up, your device is charging optimally.
Also works with: all other Qi enabled devices, delivering charging speed up to 5W
Please note:
AC adapter not included
Requires 2A or above wall charger
THE BELKIN DIFFERENCE
Pioneer in technology and innovation for over 35 years
Compatible with all Qi enabled devices up to 5W
Fastest growing 3rd party maker of wireless charging accessories*
Compatible with most lightweight cases up to 3mm
6.5ft/2m Micro-USB to USB-A cable included
*The NPD Group, Inc. U.S. Retail Tracking Service, Mobile Power, Charger Wireless, Based on Units Sold, July 2015 to July 2017
THE FUTURE IS WIRELESS
With so much added convenience, it's no wonder that wireless charging is gaining popularity. Inductive charging, also known as wireless charging, uses electromagnetic fields to power up compatible devices on contact. Just lay your phone or other Qi compatible devices onto the charging pad and go.
CABLE-FREE CONVENIENCE
No more cable clutter at your charging station. Simply place your Qi-enabled device onto the pad. Keep charging simple, even when your hands—and days—are full.
WHAT IS QI?
Qi is one of the wireless technologies on the market. It's a popular option used by some of the industry's leading smartphone manufacturers, including Apple and Samsung. Some charging pads aren't optimized for Qi and may charge slowly, overheat, or stop charging before your device fully powered up. Engineered to be Qi compatible, the BOOST↑UP™ 5W Qi™ Wireless Charging Pad safely and fully charges phones, tablets and other accessories with Qi technology.
ELEGANT, COMPACT DESIGN
With its compact, travel-friendly design, the Qi Wireless Charging Pad easily fits into a pocket or bag. Its small footprint takes up a minimal space on your desk and the elegant design blends in at home or in the office.
COMES WITH MICRO-USB CABLE
The Qi Wireless Charging Pad comes with a Belkin Micro-USB Cable. The cable may also be used independently of the charging pad to charge any device with a micro-USB input.
Please note: AC adapter not included
KEY FEATURES AND BENEFITS
Works with any device that is Qi enabled, allowing you to charge all your Qi compatible electronics
Case compatible with most lightweight cases – including Apple and Belkin cases – so there's no need to remove your phone from its case to charge
LED indicates when your phone is properly aligned for optimal charging
At A Glance:
Qi-certified charging pad delivers charge to your phone wirelessly
Stylish and portable design
Compatible with any Qi-enabled smartphone
Includes Micro-USB to USB-A cable
AC adapter not included
Requires 2A or above wall charger
Package Includes:
BOOST↑UP Qi Wireless Charging Pad (5W)
6.5ft/2m Micro-USB Cable