https://www.belkin.com/ph/belkin-charge-cable-valet/P-F8J202.html
Belkin Charge Cable Valet™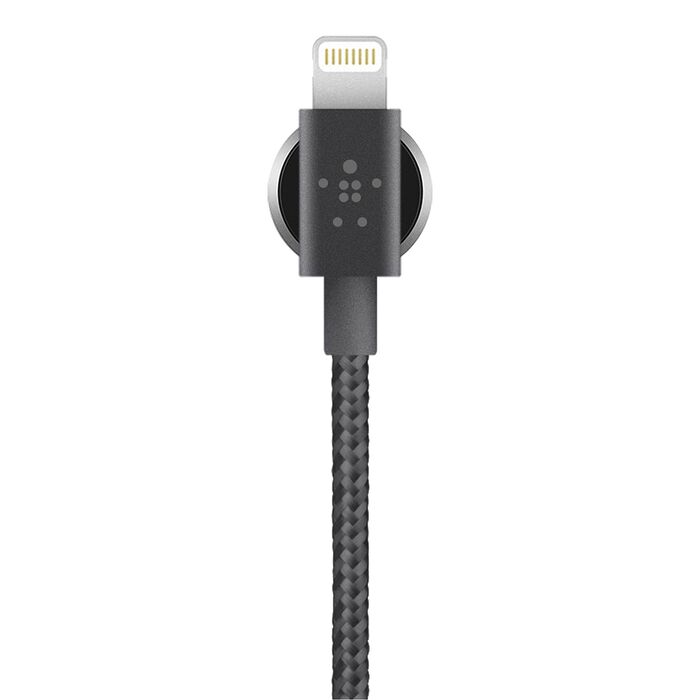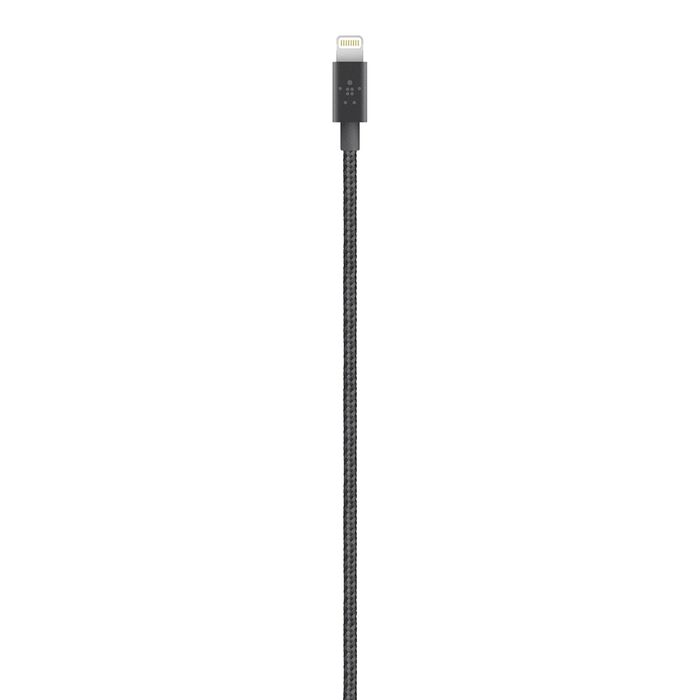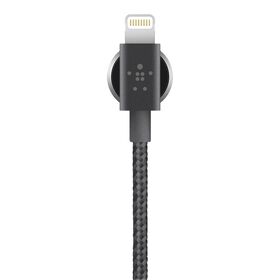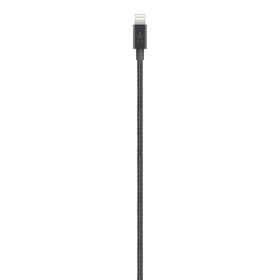 Belkin Charge Cable Valet™
iPad 9th gen
iPad Pro (10.5")
iPad (2017)
iPad Pro (9.7")
iPhone 14
iPhone 14 Pro
iPhone 14 Plus
iPhone 14 Pro Max
iPhone 11
iPhone 11 Pro
iPhone 11 Pro Max
iPhone 12
iPhone 12 mini
iPhone 12 Pro
iPhone 12 Pro Max
iPhone 13
iPhone 13 mini
iPhone 13 Pro
iPhone 13 Pro Max
iPhone SE 2nd Gen
iPhone SE 3rd Gen
iPhone X
iPhone XR
iPhone XS
iPhone XS Max
ALWAYS WITHIN REACH
The easiest, and fastest way to begin charging your iPhone or iPad is the Charge Cable Valet. The cable head has been specially engineered to be magnetic, which allows it to be held securely to the included Dash Magnet on a car dash, desk, nightstand, or anywhere you regularly charge your device. The charge cable—exceptionally durable thanks to a braided cable exterior and aluminum connector head—can be held safely, elegantly and at your fingertips, whenever and wherever you need it.
Made for: Any iOS device using Lightning
UNIVERSAL APPEAL
This simple, innovative solution is essential for those with many cables for multiple devices, people who often find themselves needing to charge in a hurry, or the organized individual who just likes everything to be exactly where it should be. Whatever drives you, keep your Lightning cable ready for action with the Charge Cable Valet.
THE SCIENCE OF ATTRACTION
While aluminum is naturally durable and offers superior connectivity, it is not naturally magnetic. Through the addition of magnetic materials, the connector head adheres securely to the included magnet, to give you all the benefits of aluminum with magnetic properties.
AT HOME ANYWHERE
Minimal design and construction from quality materials delivers a premium look and feel across all components. The ideal luxury solution Charge Cable Valet will integrate seamlessly with any environment.
At A Glance:
Braided 4ft./1.2m male USB-A to Lightning cable with magnetic aluminum cable head
Dash Magnet for cable management
Supports USB 2.0 speeds
Package Includes:
Includes 4 ft./1.2m cable, Dash Magnet, Leather Loop
Braided 4ft./1.2m male USB-A to Lightning cable with magnetic aluminum cable head
Dash Magnet for cable management
Supports USB 2.0 speeds