https://www.belkin.com/uk/universal-hdmi-to-vga-adapter-with-audio/P-B2B137.html
Universal HDMI to VGA Adapter with Audio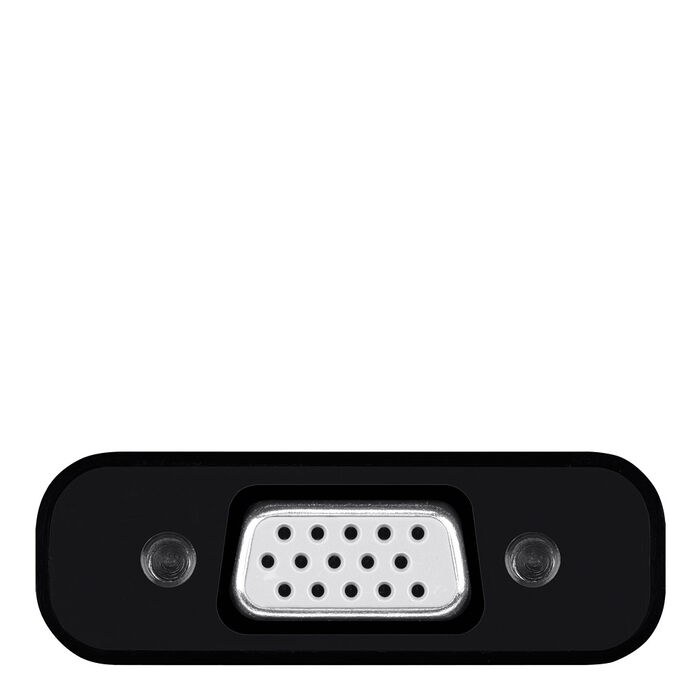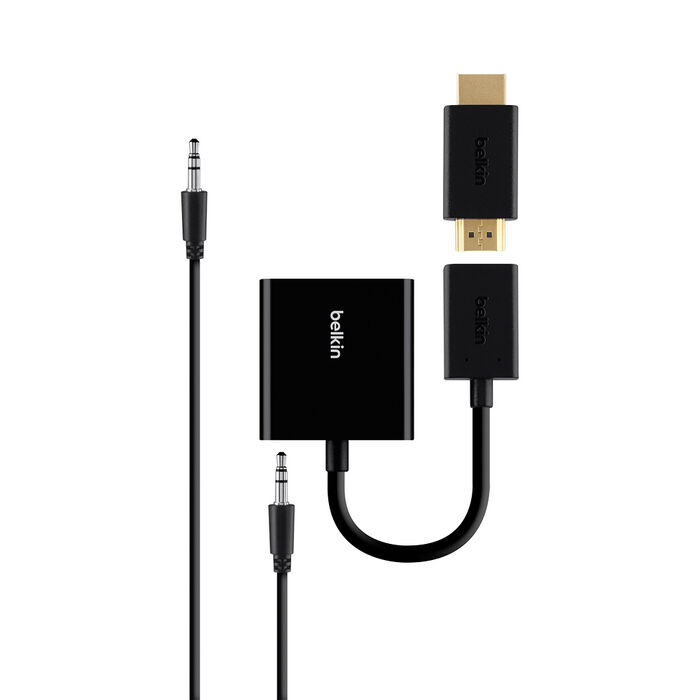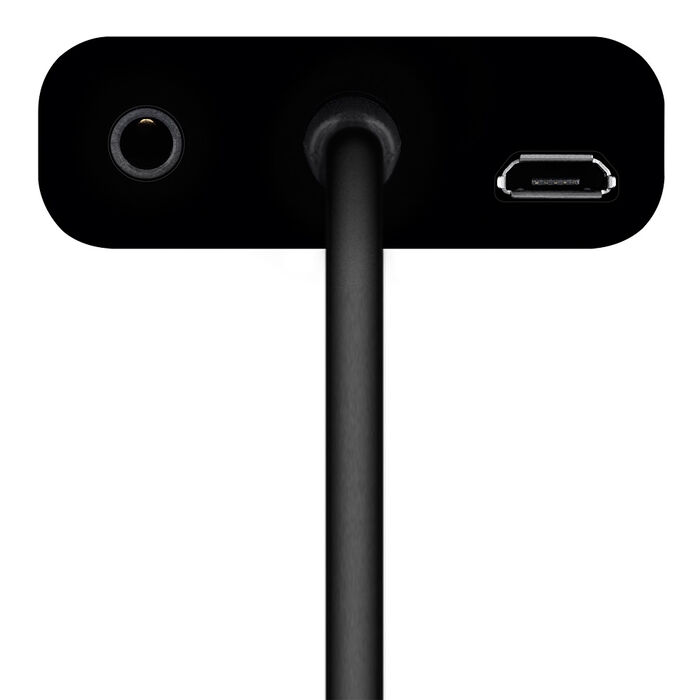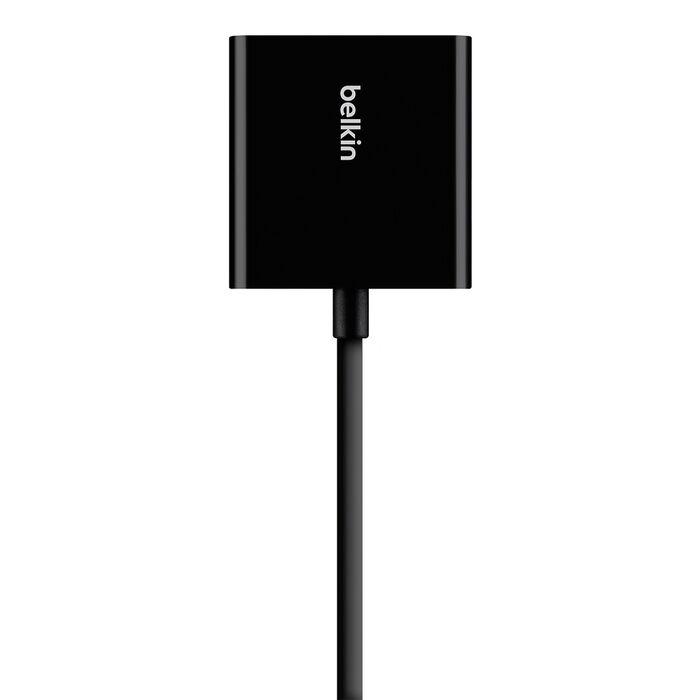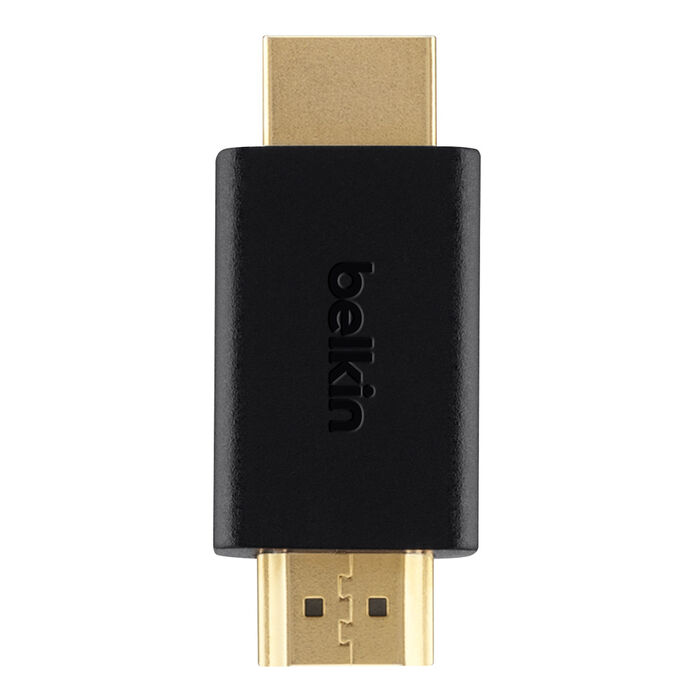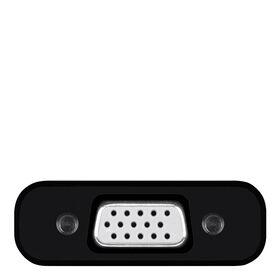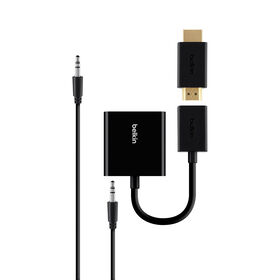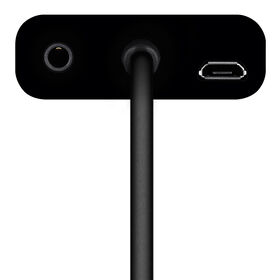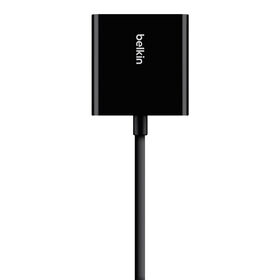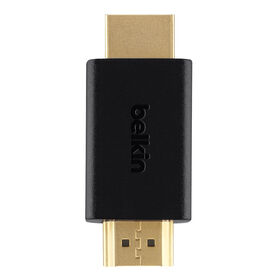 Universal HDMI to VGA Adapter with Audio
Out of Stock

This item is currently not available
TRANSPORT HDMI (M/F) TO VGA
The ultimate update for your legacy VGA devices, the Universal HDMI to VGA Adapter allows you to seamlessly stream content from HDMI devices like Chromecast, Apple TV and other HDMI-capable devices to your projector, TV or other VGA display. Unlike other VGA adapters, it adapts to both HDMI-M and HDMI-F connectors without skipping a beat. What's more, it includes an audio cable, to bring sound to your VGA device, perhaps for the very first time.
MADE FOR:
HDMI-M + HDMI-F COMPATIBLE
Includes adapters for both HDMI-M devices (such as Apple TV), and HDMI-F (such as Chromecast) to connect flawlessly to your projector.
WIRELESS PRESENTATION
Modernize legacy projectors and televisions with the Universal HDMI to VGA Adapter. It's purpose-built to work flawlessly with the latest developments in mobile mirroring and streaming technology.
PLUG & PLAY
Comes "out-of-the-box" ready with simple installation instructions, so it's user friendly and easy to set up.
THE SOUND OF PROGRESS
VGA connections only carry visual information. The included audio cable ensures your content arrives complete with sound.
LOCAL KNOWLEDGE
Fully tested in USA-based laboratories to confirm functional performance and compatibility. Certified to strict FCC & CE specifications.
At a Glance:
HDMI to VGA adapter suitable for Chromecast and Apple TV
Audio output and connection
Adapters for Chromecast (HDMI-F), Apple TV (HDMI-M) and other HDMI capable devices
Micro-USB power input (for low power HDMI devices)
Compatibility:
Chromecast
Chromebooks
Apple TV
Amazon Fire TV with power input
Macbook with power input
Raspberry Pi
Other compatible HDMI devices and VGA outputs
Package Includes:
HDMI-F to VGA-F Adapter
3.5mm Audio Cable
HDMI-M/HDMI-M Adapter