https://www.belkin.com/uk/ultraglass-treated-screen-protector-for-iphone-14-pro/OVA103zz.html
ScreenForce
UltraGlass Treated Screen Protector for iPhone 14 Pro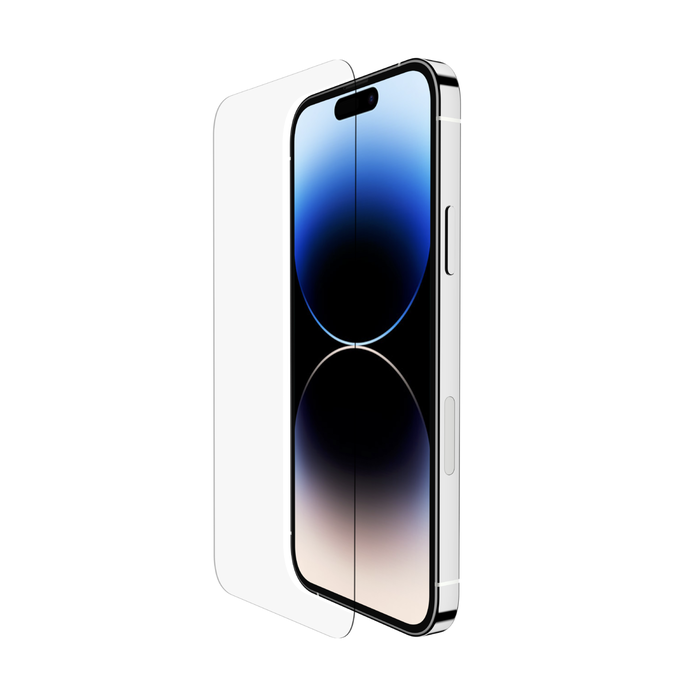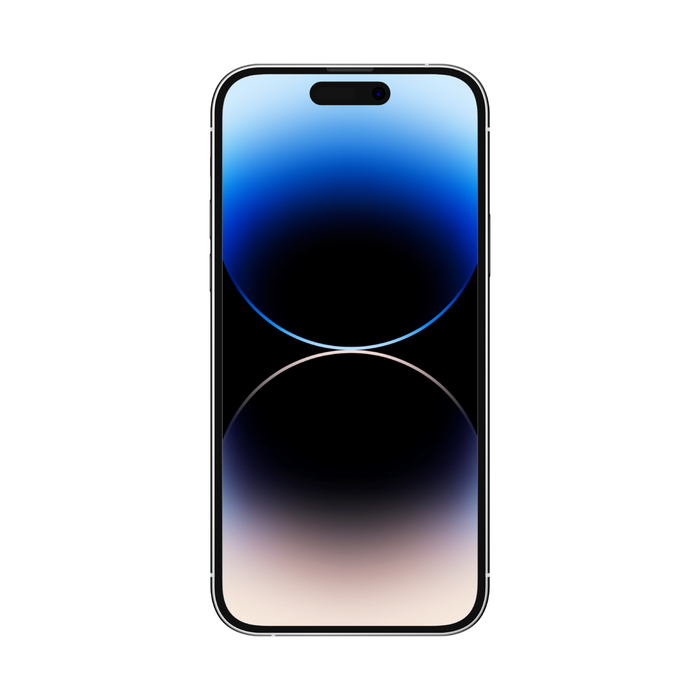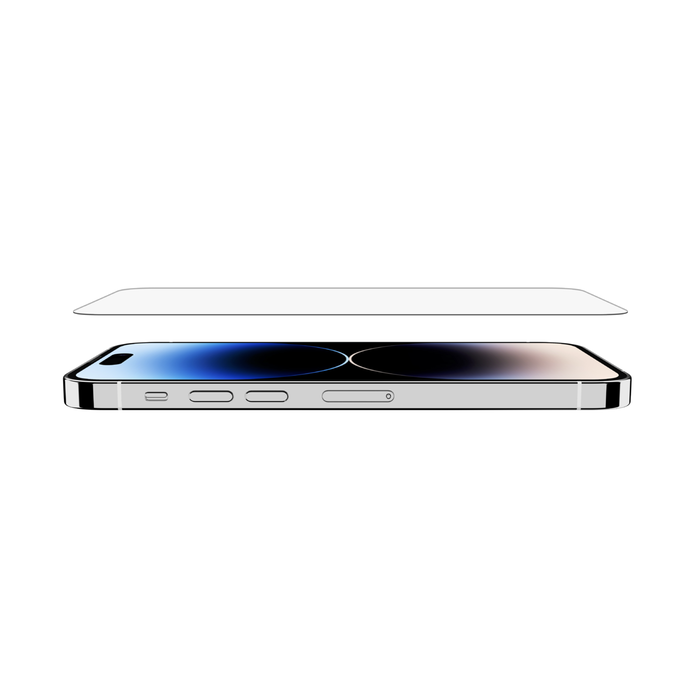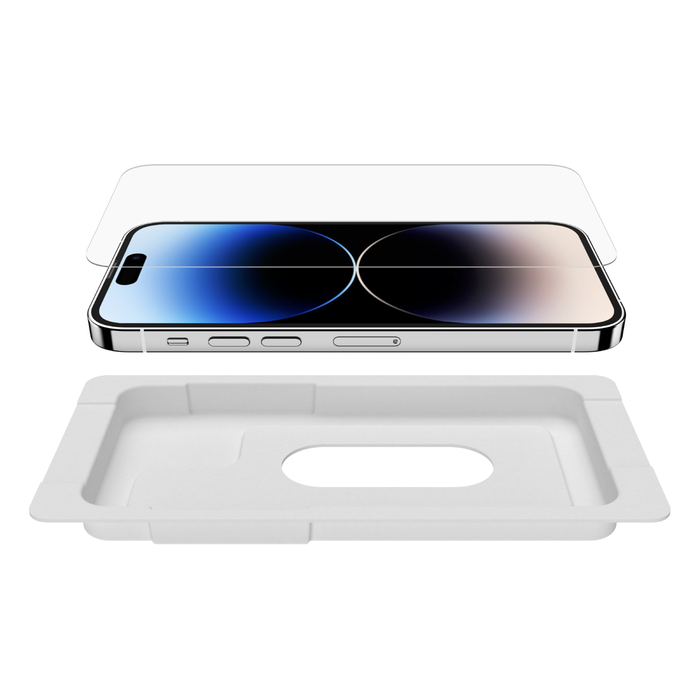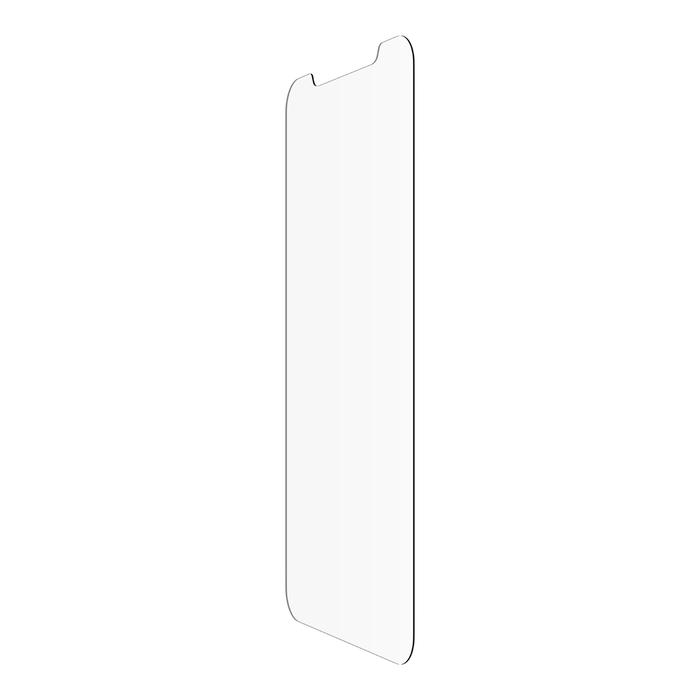 ScreenForce
UltraGlass Treated Screen Protector for iPhone 14 Pro
Incredibly strong and incredibly slim. UltraGlass is scientifically engineered to make it twice as strong as tempered glass — without adding thickness to your screen. In fact, it's actually thinner than tempered glass. So go ahead. Drop your phone. Bang it. Bump it. UltraGlass can take it.
Premium chemically-engineered German glass
2x Stronger for Drop Protection
Increased edge strength for improved durability
Improved flexibility
50% more resistant to wear and tear
The glass contains an antimicrobial agent to protect the screen protector from microbial growth
Easy Align tray for simple, precise, bubble-free application
ScreenForceTM UltraGlass Treated Screen Protector for iPhone
Easy Align tray
Dust removal sticker
Cleaning cloth
*Based on drop tests of lithium aluminosilicate versus single-tempered aluminosilicate glass, using rough sandpaper. 80% of screen protectors survived a drop height 2x higher than conventional single-tempered aluminosilicate glass.
†Rated 9H against low-carbon steel at 5H, using the ASTM D3363 Film Hardness by Pencil Test Hardness