https://www.belkin.com/uk/temperedglass-screen-protector-for-samsung-galaxy-s21-fe-a11---a72-note-10-s10-lite/P-OVB007.html
ScreenForce
TemperedGlass Screen Protector for Samsung Galaxy A52 5G
For Samsung Galaxy A11 - A72, S21 FE, Note 10, and S10 Lite devices.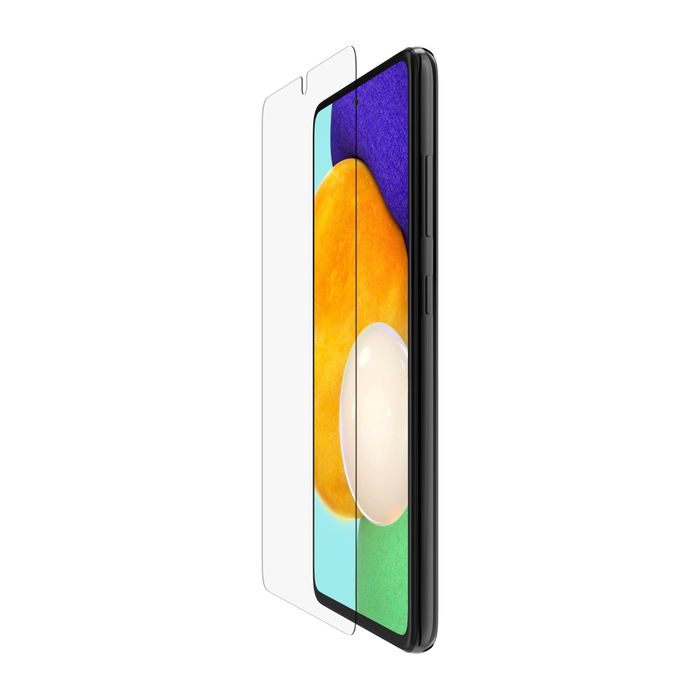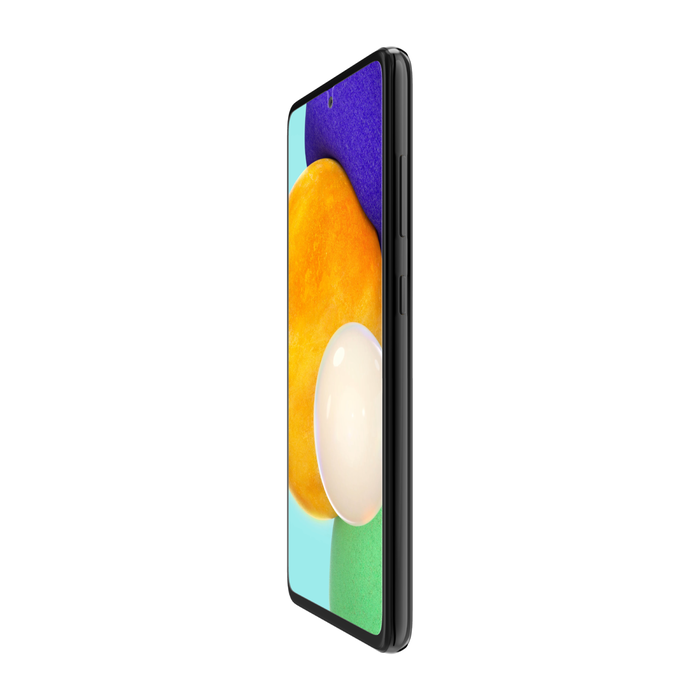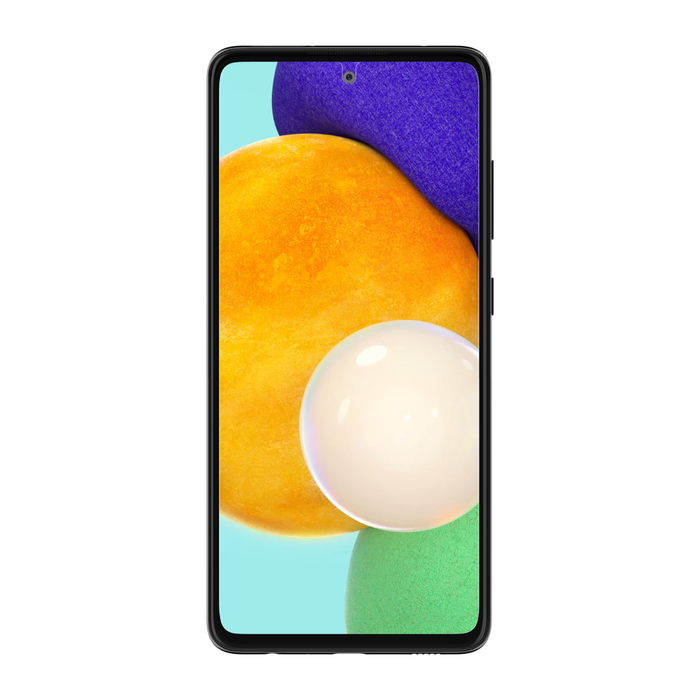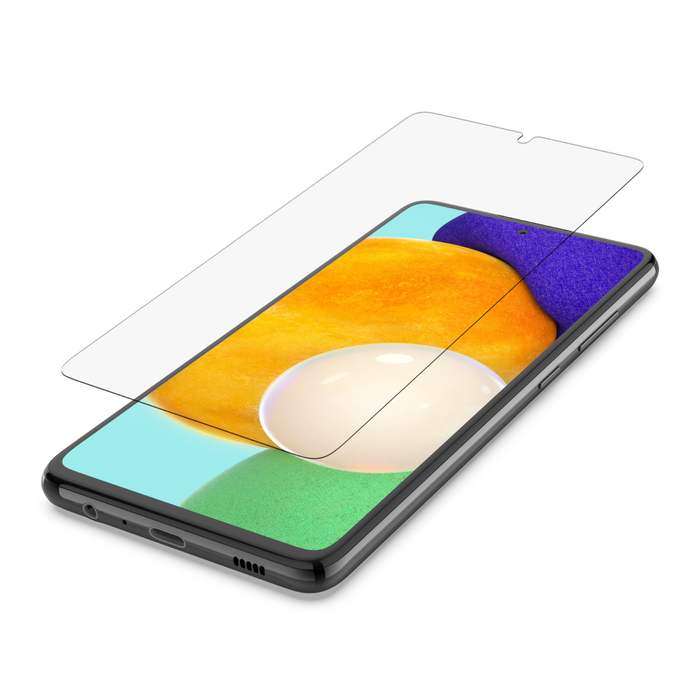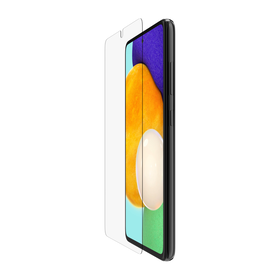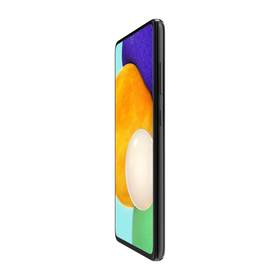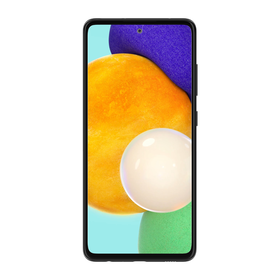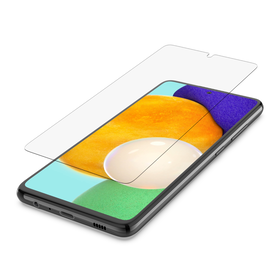 ScreenForce
TemperedGlass Screen Protector for Samsung Galaxy A52 5G
For Samsung Galaxy A11 - A72, S21 FE, Note 10, and S10 Lite devices.
Out of Stock

This item is currently not available
Reduce Device Wear and Tear
Your phone is with you everywhere you go—for better or for worse. That's why our TemperedGlass Screen Protector is built with strengthened glass, engineered to withstand daily wear and tear. Give your device the extra strength and advanced protection to take on whatever your day throws at it—without losing its native experience.
Visible Clarity
We test our screen protectors to the highest optometric standards. Designed and engineered from high quality, durable Japanese glass to deliver the brightness, sharpness, and detail you expect from your phone screen. The result is a crystal-clear protective layer that provides the same visual experience as the device itself.
Feels Like Your Natural Screen
Glass composition means your finger glides smoothly over the screen protector, just like it does over your device screen. The super-thin 0.33mm glass preserves touchscreen sensitivity to respond accurately to your touch. What's more, it has been engineered with fingerprint and oil resistance to help keep the screen feeling clean and looking clear.
Case Compatible for All-Around Protection
Give your device the full protection it deserves. Our TemperedGlass screen protector is case-compatible with most cases, giving your Samsung device all-around shielding for extra protection from life's mishaps.
Tested for Multi-Level Protection
Engineered from premium Japanese tempered glass, our TemperedGlass Screen Protector provides multi-level protection. It is extensively tested to withstand deep-level damage caused by occasional drops and impacts. We also subject it to rigorous testing to protect your screen from surface-level damage from contact with hard, metal objects such as keys and coins. Proven in testing to have a hardness rating of 9H, the highest level of scratch protection available.
Easy, Precise Application
A precisely applied screen protector provides greater protection for your Samsung device. Our TemperedGlass Screen Protector can be professionally applied to your smartphone by a trained professional, using a specially developed application system. If you can't make it to your local participating retail location, we've included an Easy Align sticker to add precision to any application.
At a Glance
Premium Japanese tempered glass for advanced impact protection
9H hardness and anti-fingerprint coating for scratch, scuff, and smudge resistance
Engineered to feel and respond like the natural screen while giving pixel-perfect crystal clarity
Case-compatible for all-around protection
Includes Easy Align sticker for precise application
Limited lifetime warranty in Americas and Europe only. 2-Year Limited Warranty elsewhere.
Package Includes:
ScreenForce TemperedGlass Screen Protector
Easy Align sticker
Dust removal sticker
Cleaning cloth