https://www.belkin.com/uk/screen-cleaning-wipes/P-OVF001.html
ScreenForce
Screen Cleaning Wipes (Box of 75)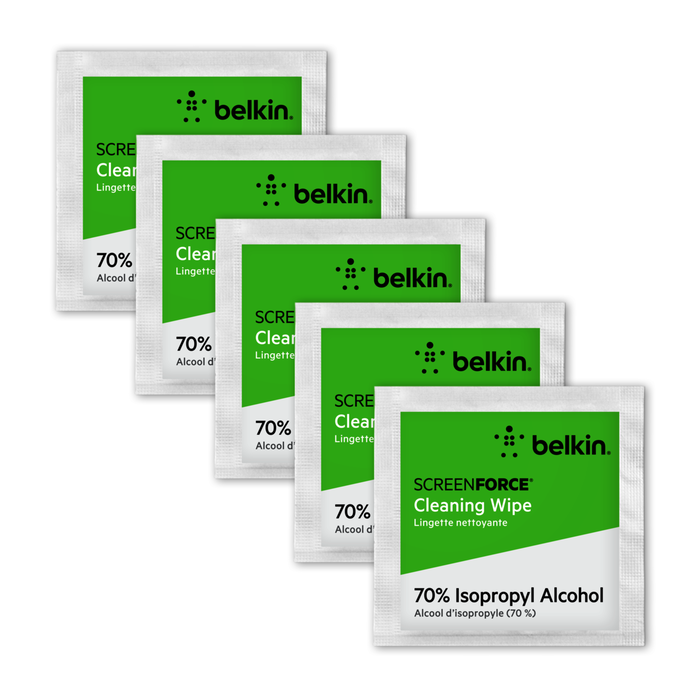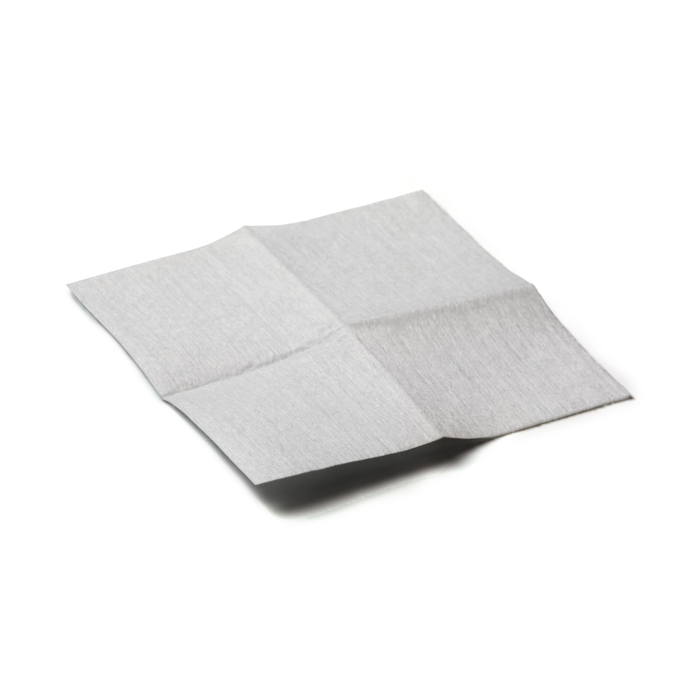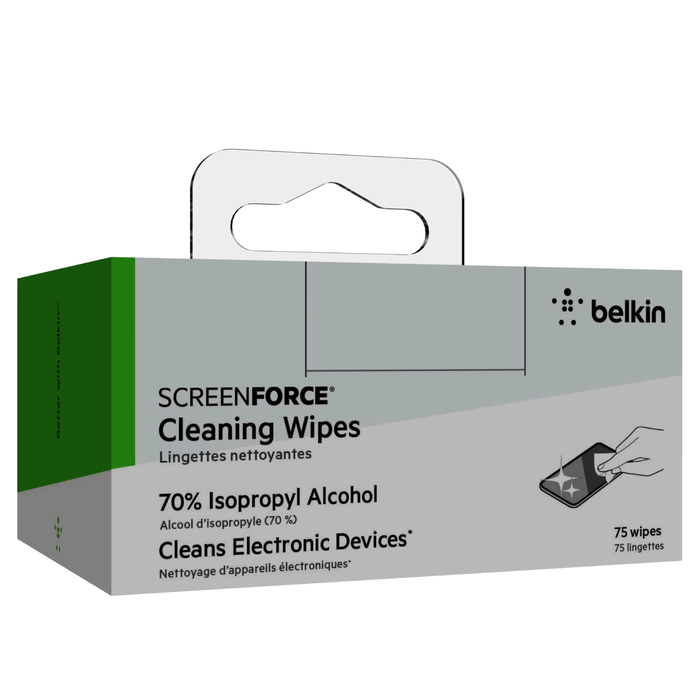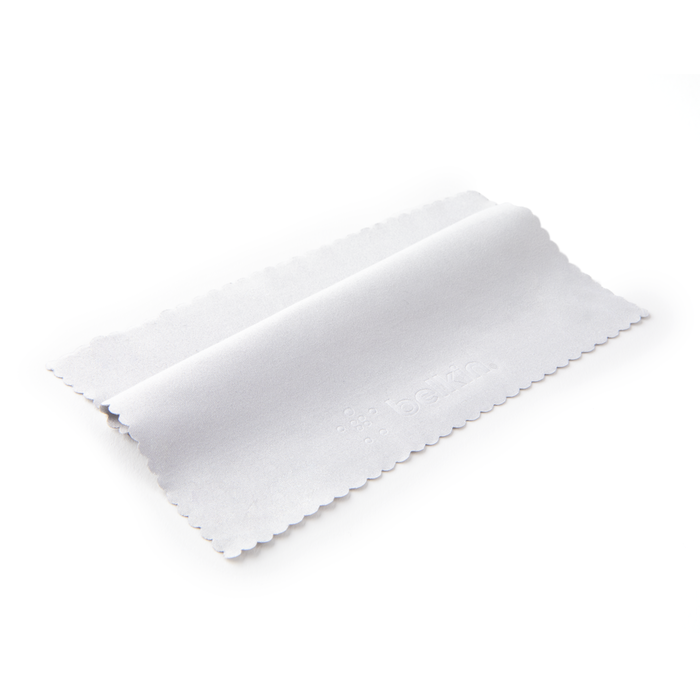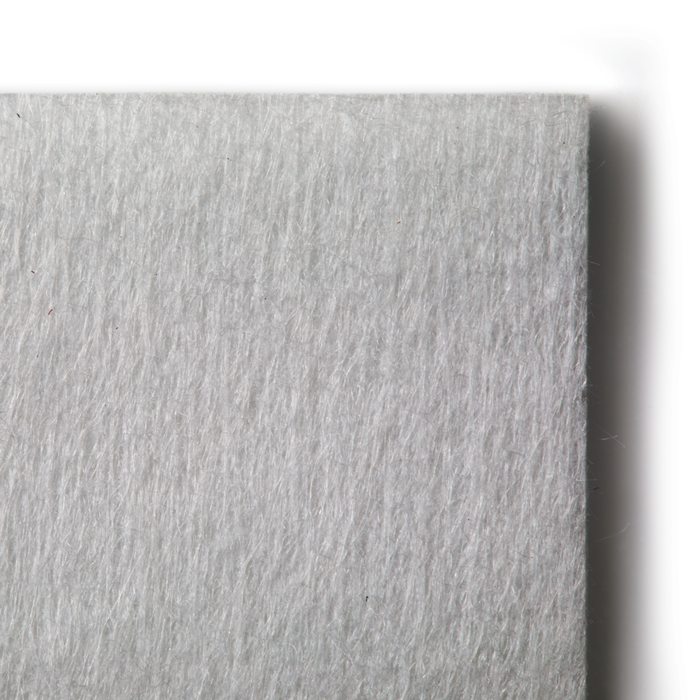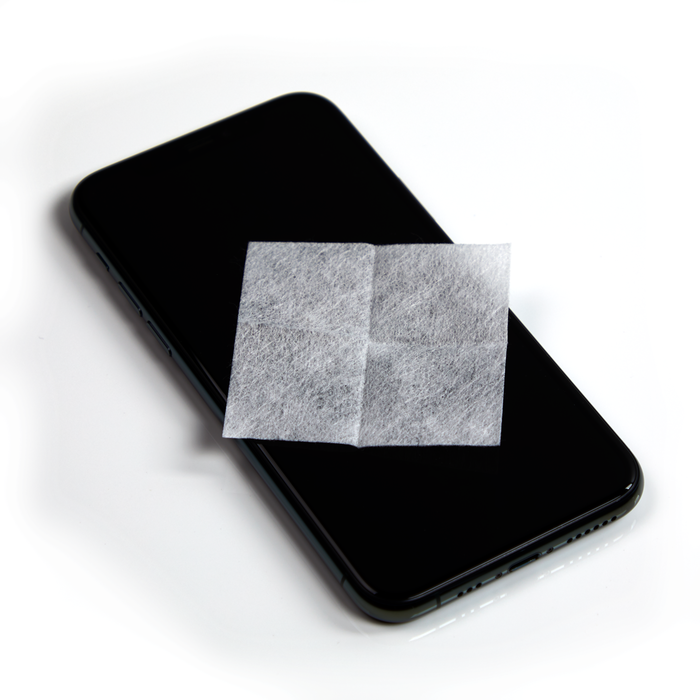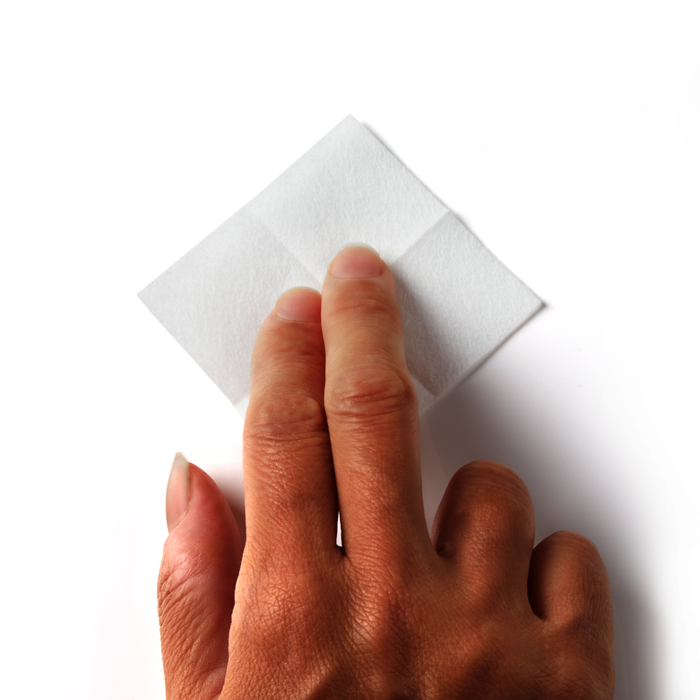 ScreenForce
Screen Cleaning Wipes (Box of 75)
A Cleaner Screen
Eliminate germs and bacteria on your screen with a 70% isopropyl alcohol cleaning wipe. Strong enough to take out 99% of surface bacteria*.
Safe on Screens
Designed for use with electronics, these wipes won't damage the oleophobic coating on your screen protector, or the screen itself. They're also safe to use on other non-porous surfaces like keyboards and remote controls.
Small but Powerful
Pre-moistened, individually wrapped wipes hold enough cleaning fluid for even large screens, while still fitting easily in your pocket, purse or glove box.
Ammonia Free
Achieve an effective cleaning without the use of ammonia, which can irritate your eyes, nose and throat, and damage the coating on your screens.
At a Glance
Individually wrapped and pre-moistened with enough cleaning fluid for large surfaces
70% isopropyl alcohol
Safe on electronics and oleophobic screen coatings
Small and portable for everyday use
Free of irritating, harmful ammonia
Package Includes:
Individually wrapped screen cleaning wipes, 75 ct
*Based on third party lab results – tested against Escherichia coli, Staphylococcus aureus and Candida albicans at a bactericidal rate of 2 minutes.