https://www.belkin.com/uk/20w-usb-c-pd-car-charger/P-F7U099-S.html
BoostCharge
20W USB-C PD Car Charger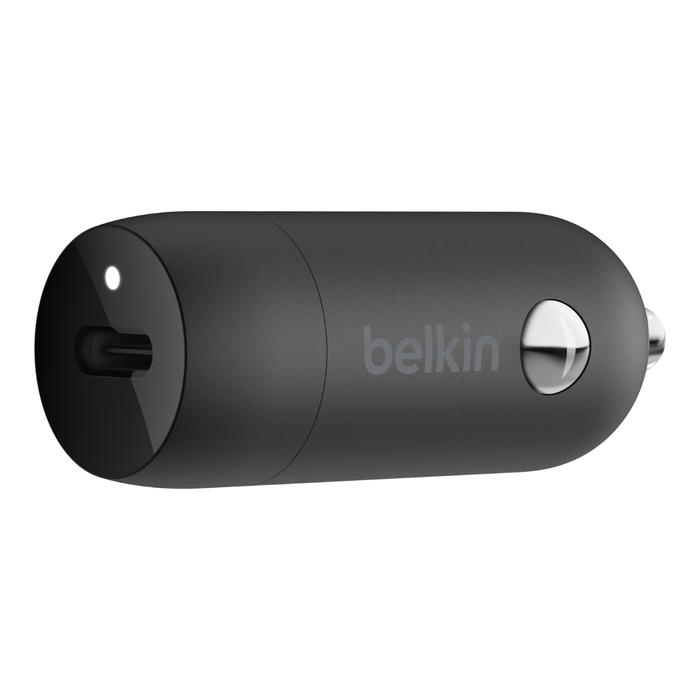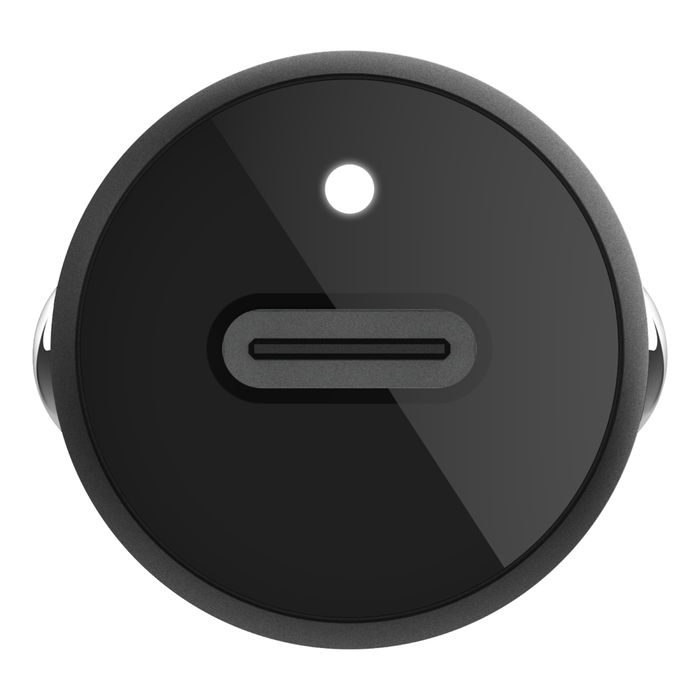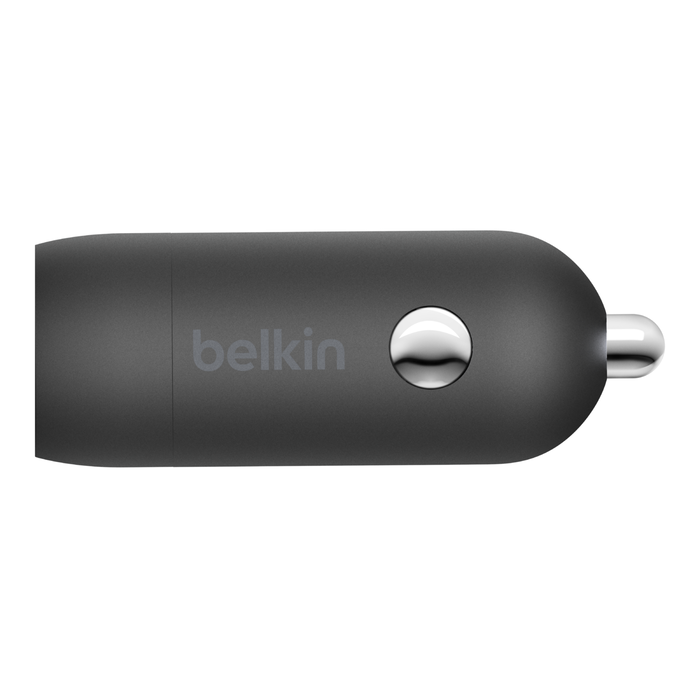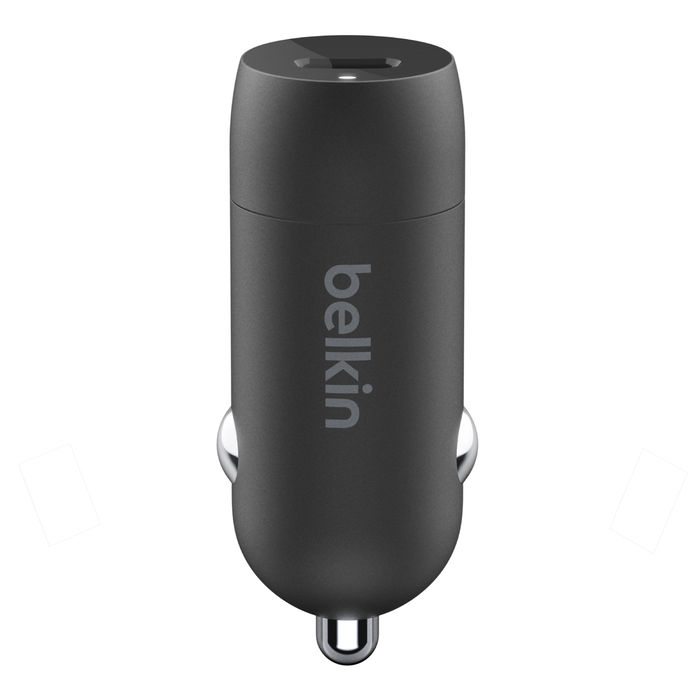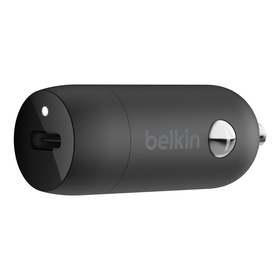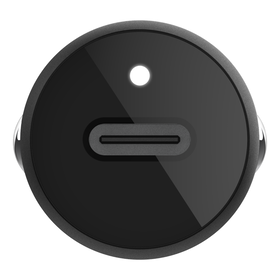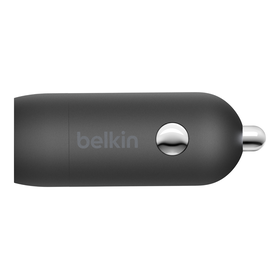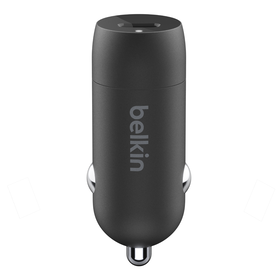 BoostCharge
20W USB-C PD Car Charger
FREE shipping on all purchases over £30
FAST IN-CAR CHARGING
Fast charge your iPhone 8 or later from 0-50% in 30 minutes in your car - or enjoy optimal charging for other compatible devices with USB-C and USB-Power Delivery.* The BOOST↑CHARGE USB-C Car Charger 18W or 20W delivers high wattage and fast charging, despite being small in size – making it the ideal non-intrusive fit for any car interior.
THE BELKIN DIFFERENCE
Pioneer in technology and innovation for over 35 years
Certified by the USB-IF for compatibility and quality you can count on
Rigorous testing ensures lasting quality – for more on our testing procedures, see Why Belkin
2-Year product warranty and a £1,500 Connected Equipment Warranty provide added peace of mind
SUPPORTS FAST CHARGE FOR iPHONE
With 18W or 20W and USB-Power Delivery on board, this car charger supports Fast Charge to charge your iPhone battery from 0-50% in only 30 minutes, and other compatible devices at optimal speeds.* To learn more about Fast Charge, see the article on USB Power Delivery available from our online Resource Center.
For Samsung, Google and other devices supported for fast/optimal charging, check the USB-C Car Charger 18W or 20W compatibility list.*
SMALL BUT MIGHTY
Designed for high wattage and a seamless fit to your dash, this compact car charger measures in at only 54 by 20mm/2.1 by 0.8in. Despite its small size, this car charger has plenty of power to offer, with 18 or 20-watts and USB-Power Delivery to fast charge any compatible device.
PROTECTION FOR ALL YOUR TECH
We offer a 2-year product warranty for your USB-C Car Charger 18W or 20W. We also provide a Connected Equipment Warranty that covers your connected devices from damage, up to £1,500.
Specs:
20 x 20mm/0.8 x 0.8in.
54.1mm/2.1in.
Package Includes:
USB-C Car Charger 18W or 20W