https://www.belkin.com/sg/usb-c-car-charger-usb-type-c/P-F7U013.html
USB-C ™ Car Charger (USB Type-C™)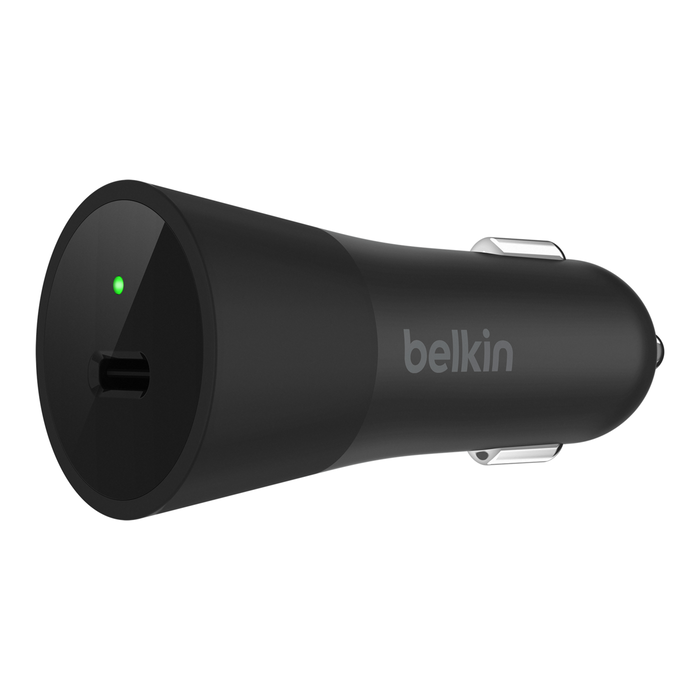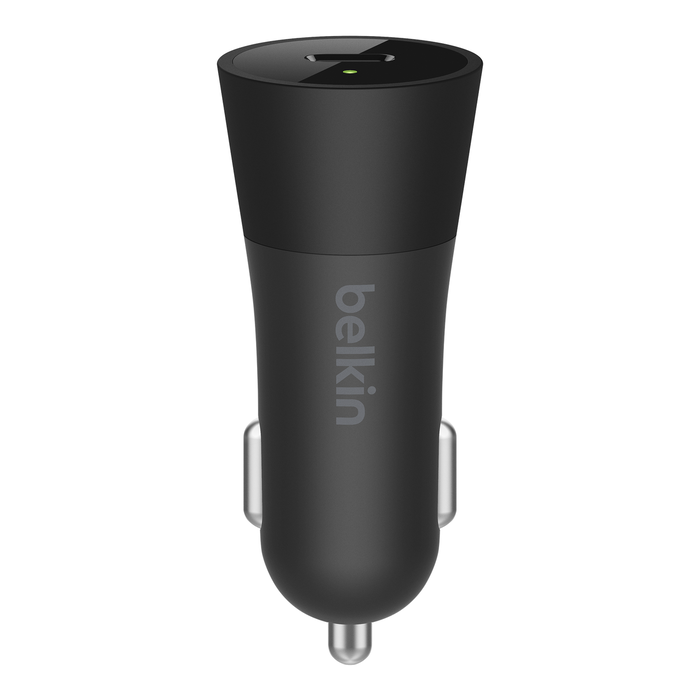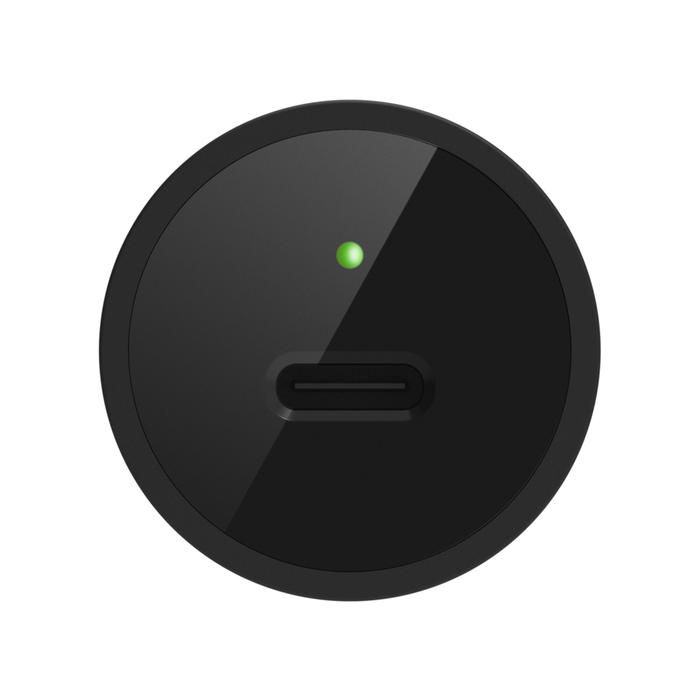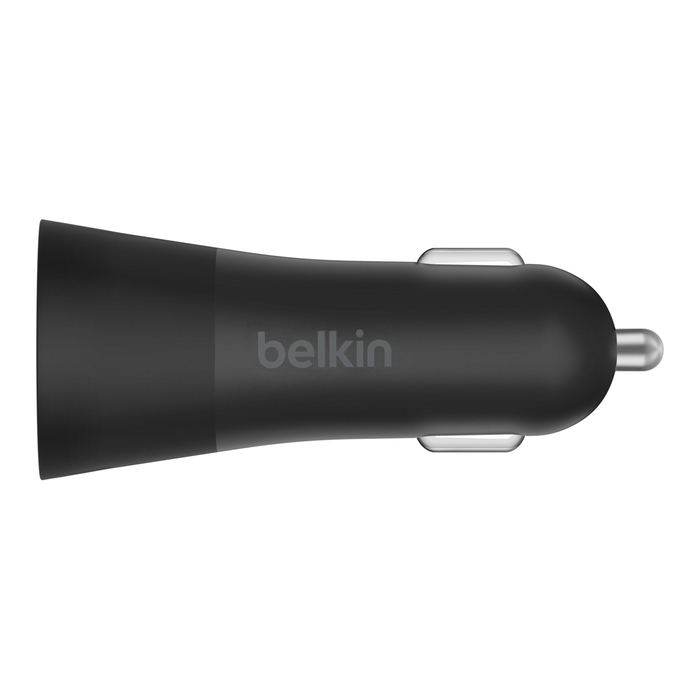 USB-C ™ Car Charger (USB Type-C™)
Galaxy Note9
iPad (2017)
iPad Pro (10.5")
iPad Pro (12.9") 2nd Gen
iPad Pro (9.7")
iPhone 11
iPhone 11 Pro
iPhone 11 Pro Max
iPhone 8
iPhone 8 Plus
iPhone X
iPhone XR
iPhone XS
iPhone XS Max
MacBook Pro (2016)
CHARGE FASTER ON THE GO
With 36W of power, the USB-C Car Charger can charge all your devices in a flash. Enable Fast Charge for iOS by connecting the charger to Apple's USB-C to Lightning cable (sold separately), or connect larger devices like iPads and MacBooks and always arrive with your battery at 100%. As the demand for on-the-go power increases, look to Belkin for trustworthy USB-C expertise.
THE BELKIN DIFFERENCE:
Pioneer in technology and innovation for over 30 years
Fast Charge capability for iPad Pro, iPhone 8, iPhone 8 Plus, and iPhone X
Sufficient power to charge larger devices like iPad Pro and MacBook
THINK BIGGER
The USB-C Car Charger is powerful enough to charge larger devices like iPad Pro and MacBook on the go. No more waiting for devices to charge before you can leave the house, and no more searching for an outlet once you get there.
ARRIVE FULLY CHARGED
The USB-C Car Charger surpasses your phone's power needs and continues to charge even while battery-draining navigation and music apps are running. Fully charge devices even on short trips with Fast Charge for iOS.
RELAX ON THE ROAD
As industry leaders in USB-C technology, Belkin is committed to the quality of our chargers and the safety of your devices.
At a Glance:
36W of power for iPhone, iPad Pro or MacBook charging
Faster charging for short trips and commutes
Keep batteries full while using power-draining music or navigation apps