https://www.belkin.com/ph/valet-charger-power-pack-6700-mah-for-apple-watch-iphone/P-F8J201.html
Valet Charger™ Power Pack 6700 mAh for Apple Watch + iPhone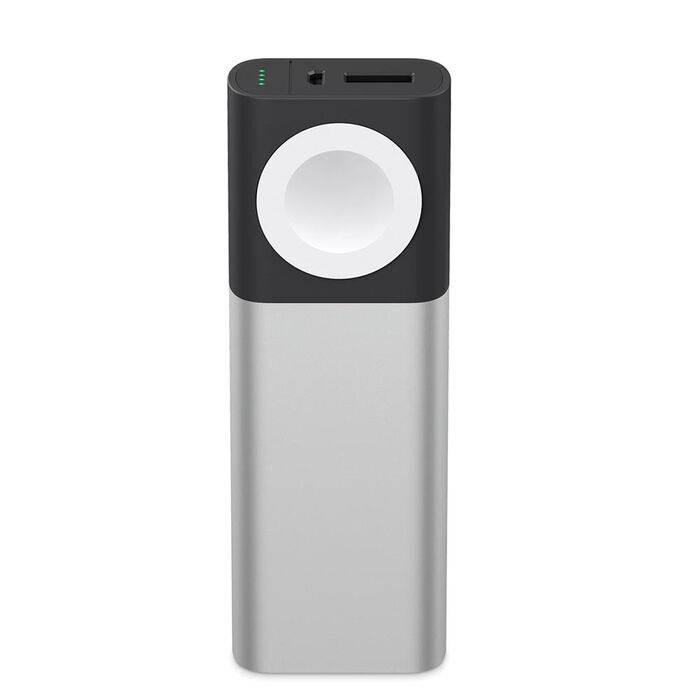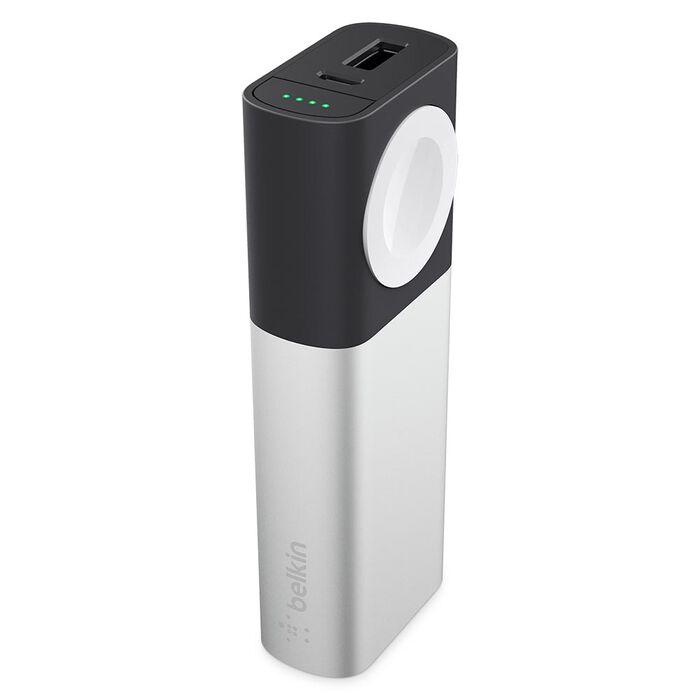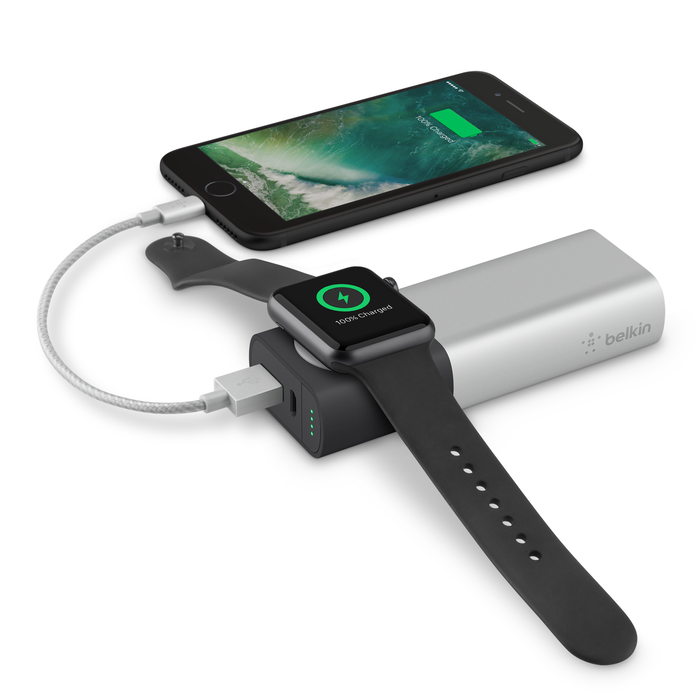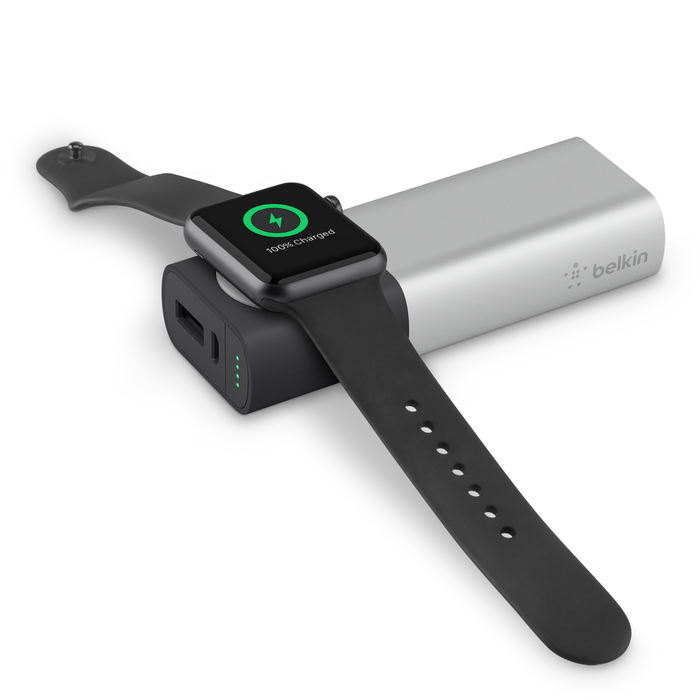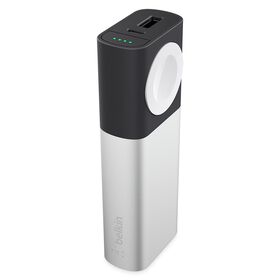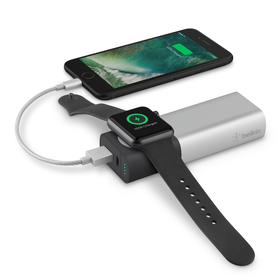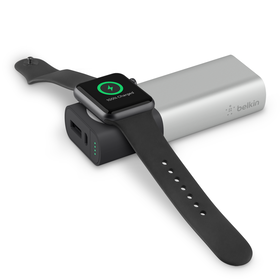 Valet Charger™ Power Pack 6700 mAh for Apple Watch + iPhone
INNOVATION OF THE YEAR
Valet Charger™ Power Pack 6700 mAh for Apple Watch + iPhone named a CES 2017 Best of Innovation Awards Honoree.
Check out the press release
CHARGE ANYWHERE
The Valet Charger is more than just a powerful 6700 mAh portable battery. A built-in Magnetic Charging Module offers a battery boost for the Apple Watch when on the go, while a USB port connects via Lightning cable* to simultaneously charge your iPhone. With 2 Amp total power, this 2-in-1 portable battery delivers 1 Amp to optimally charge the Apple Watch, and 1 Amp to charge your iPhone. The Valet Charger is the perfect partner to keep your devices charged, anywhere. *Cable not included
KEY FEATURES
1. Quality connectors
2. Apple Watch Magnetic Charging Module
3. Low noise inductor
4.Temperature sensors
5.Aluminum shell finish
6.Input voltage
7. Battery regulation
8. Battery protection
9. CPU controller
10. LED indicator lights
11. Micro USB port
12. USB port
MULTIPLE RECHARGES
6700mAh of power means enough juice to recharge your Apple Watch eight times over without refueling the Valet Charger, or recharge your iPhone three times.
SHARED POWER
With one USB port, and one built-in Magnetic Charging Module for Apple Watch, you can share the Valet Charger 6700mAh battery between your devices, and charge both simultaneously.
SMART CHARGING
Smart chips inside the Valet Charger automatically detect the connected devices to begin charging instantly, ensuring optimal, safe charging in the shortest possible time.
FAST RECHARGING
The Valet Charger itself is recharged using the included micro-USB cable. When it does need a boost, simply connect it to a wall outlet or other power source via the cable provided, and it will recharge at 2.4A input. This means fast recharging between uses, to keep up with your busy lifestyle.
At A Glance:
6700 mAh
Built-in Magnetic Charging Module for Apple Watch
1A USB port
1 x Micro-USB cable
MFi (Apple Watch)
Package Includes:
6700 mAh battery
3.9" Micro-USB cable