https://www.belkin.com/ph/swivel-charger-2.1-amp/P-F8Z630.html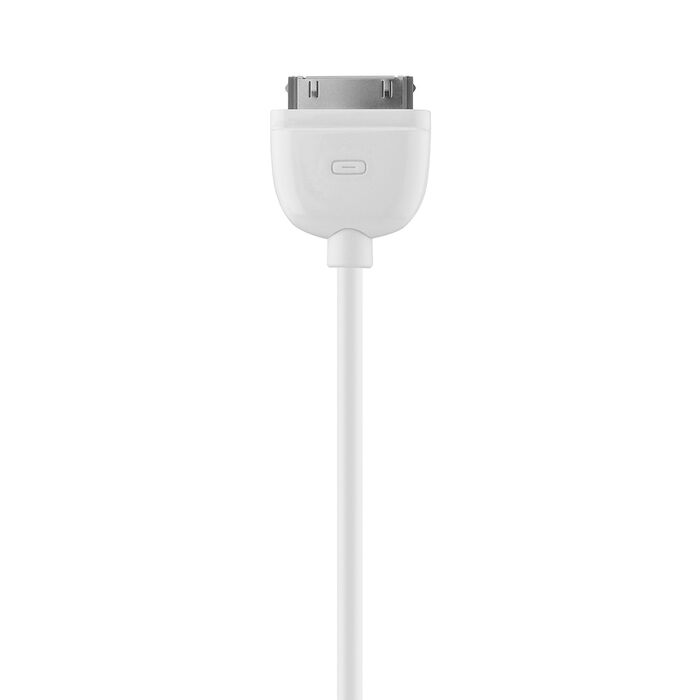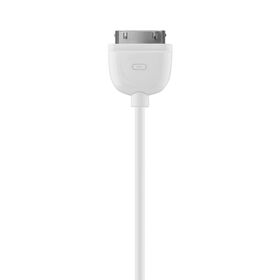 iPad (Original)
iPad 2
iPad 3rd gen
APPLOTHAIPOD12GEN
APPLOTHAIPOD3GEN
APPLOTHAIPOD4G
APPLOTHAIPODCLS
APPLIPODC160G
APPLOTHAIPODCLS2
APPLOTHAIPODCLR
APPLOTHAIPODM1GEN
APPLOTHAIPODNN1GEN
APPLOTHAIPODNN2GEN
APPLOTHAIPODNN3GEN
APPLOTHAIPODNN4GEN
APPLIPODN6GEN
APPLOTHAIPODT1GEN
APPLIPODT4GEN
Maximum Power Consumption
Connectors
4 pin USB Type A (power only)
Made For iPod/iPhone/iPad Compliance
made for iPod

works with iPhone
BELKIN MOBILE CHARGERS
Never suffer from the dreaded low battery again. Belkin mobile chargers are able to charge the greatest number of devices on market, making them the only chargers you'll ever need. The sleek, compact design is not only easy on the eyes, but you can plug it in virtually anywhere, so a battery boost is always in reach whenever you need it.
WORKS WITH:
iPod 1st gen/2nd gen
iPod touch 4th gen
iPhone (Original)
iPhone 3/3GS
iPod Classic 160 GB
iPad 2
iPad (Original)
iPhone 4/4S
iPod nano 6th gen
iPad 3rd gen
THE BELKIN DIFFERENCE
Rotates to fit in crowded outlets
Great for the whole family
Includes 1.2m/4ft 30-Pin to USB Cable
FITS IN CROWDED OUTLETS
Charge your devices, at home or while traveling - even at crowded or hard-to-reach outlets. The Belkin Swivel Charger rotates 90° to accommodate crowded outlets and make room for other plugs, while folding prongs make it simple to stick in a bag for charging on the go.
INCLUDES REMOVABLE 30-PIN TO USB CABLE
The Belkin Swivel Charger comes with a 1.2m/4ft 30-Pin to USB cable, so you can charge your legacy iPad, iPhone or iPod at top speeds. And because it's removable, the cable can be used anywhere - plug it into your laptop to charge and sync, or use your own car charger to charge on the go. Great as a replacement cable or if you simply need an extra. Compatible with most iOS devices with a 30-Pin port.
COMPATIBLE WITH THE MOST MOBILE DEVICES
The USB port is universal, so you can plug in any USB charging cable to charge a variety of different mobile devices at the fastest possible speed, including any brand smartphone, any brand tablet or any another mobile device.
PERFECT FOR THE FAMILY WITH MULTIPLE DEVICES
Because it's so versatile, the Belkin Swivel Charger is the best charger for when you and your family members have different devices to charge. No more drawers full of old chargers and cables, no more fighting over the charger, and perhaps best of all, no more wondering which charger is compatible with your device. When you need to switch between multiple devices, simply swap out the cable.
At A Glance:
90° rotating charger
Prongs fold away for storage
Plugs into any wall power outlet
10 Watt/2.1 Amp
Universal powered USB port
Includes separate 1.2m/4ft 30-Pin to USB cable
Package Includes:
Swivel Charger
30-Pin to USB Cable