https://www.belkin.com/ph/pureav-006-in-ear-headphones/G1H2000qeBLK.html
PureAV 006 In Ear Headphones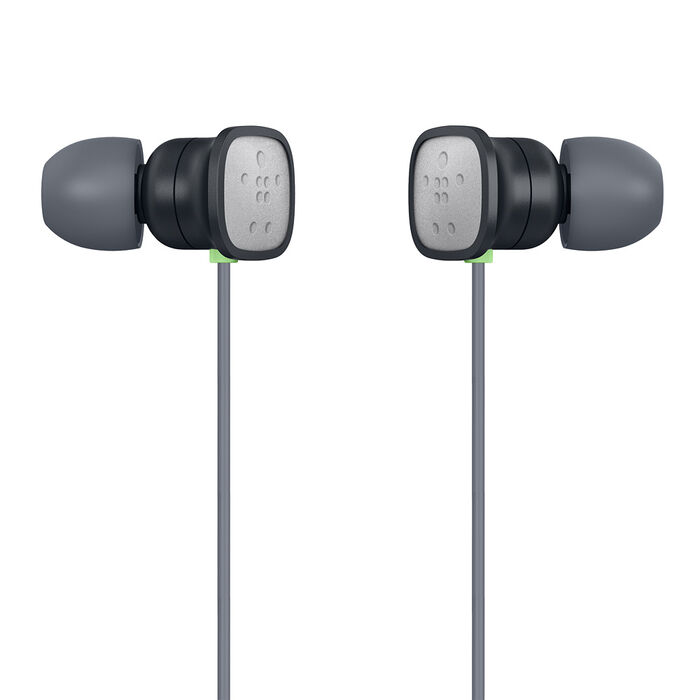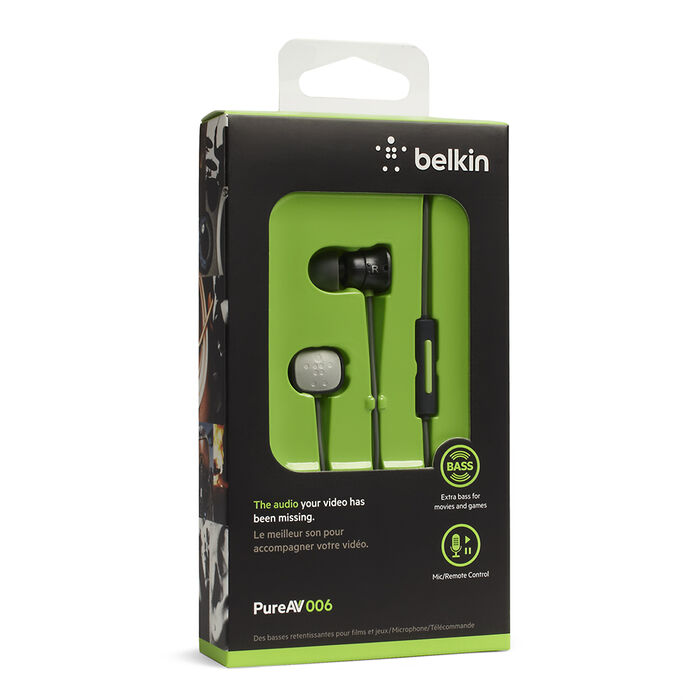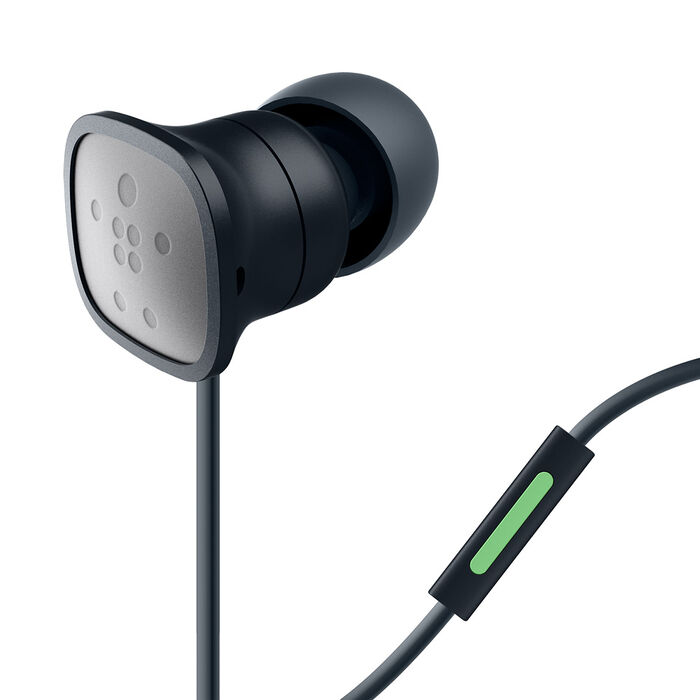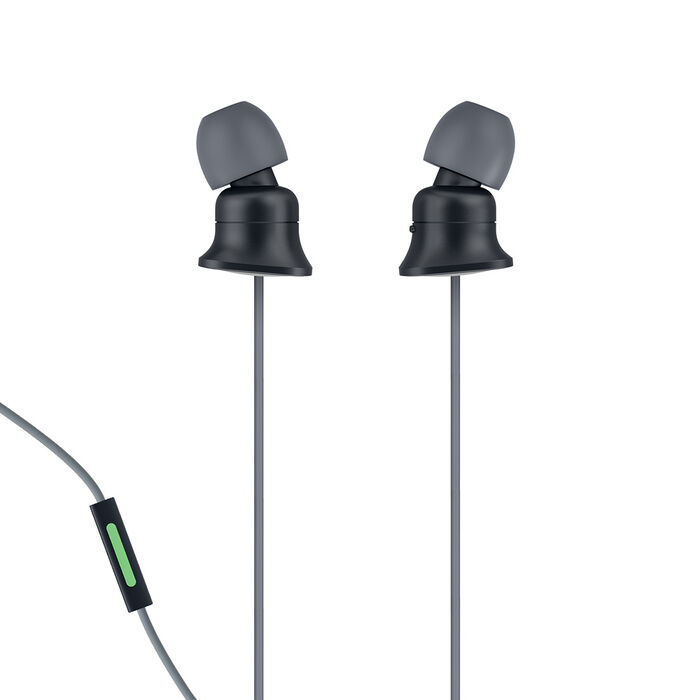 PureAV 006 In Ear Headphones
MOOTHACRIC
MOOTHACH10IT
MOOTHASUEPT
Blackberry Playbook 9800
Blackberry Playbook 9860
Galaxy Note
Galaxy Note 10.1
Galaxy Note II
Galaxy Note8
Galaxy S II - AT&T
Galaxy S II - T-Mobile
Galaxy S II - Verizon
Galaxy S Vibrant
Galaxy S3
Galaxy S4
Galaxy Tab - 10.1"
Galaxy Tab - 7"
Galaxy Tab - 8.9"
Galaxy Tab 2 - 10.1"
Galaxy Tab 2 - 7"
HTCFLY
iPad (Original)
iPad 2
iPad 3rd gen
iPad 4th gen
iPad mini
iPad mini 2
IPHONE5
APPLOTHAIPOD12GEN
APPLOTHAIPOD3GEN
APPLOTHAIPOD4G
APPLOTHAIPODCLS
APPLIPODC160G
APPLOTHAIPODCLS2
APPLOTHAIPODCLR
APPLOTHAIPODM1GEN
APPLOTHAIPODNN1GEN
APPLOTHAIPODNN2GEN
APPLOTHAIPODNN3GEN
APPLOTHAIPODNN4GEN
APPLOTHAIPODNN5GEN
APPLIPODN6GEN
APPLIPODN7GEN
APPLOTHAIPODSF1GEN
Apple Watch SE
APPLOTHAIPODSF3GEN
APPLOTHAIPODSF4GEN
APPLOTHAIPODT1GEN
APPLOTHAIPODT2GEN
APPLIPODT3GEN
APPLIPODT4GEN
APPLIPODT5GEN
MOOTHIRVR
AMZKDL3
AMZKDLF
AMZKDLFHD7
AMZKDLFHD89
AMZKDLPW
AMZKDLT
MOOTHKOBO
MacBook Air 11"
MacBook Air 13"
MacBook Pro 13"
MacBook Pro 15"
MacBook Pro 17"
Motorola Flemming
Motorola Pasteur
Motorola Xoom
Nook Color
Nook Simple Touch
Nook Tablet
MOOTHZTET
RIDE THE FUTURE WITH BELKIN EARBUDS
At Belkin we create products that make your life easier, more complete and better connected. We believe technology exists to serve you and not the other way around. The sponsorship of the Belkin Pro Cycling™ team was a natural partnership; we believe in teamwork, discipline, strength and innovation. We are inspired by people and want to provide you with the tools to unlock your full potential. Let's ride the future.
OFFICIAL GEAR OF THE BELKIN PRO CYCLING™ TEAM
Train like the pros and sport Team Belkin's colors with our exclusive Pro Cycling™ PureAV 006 earbuds. The high-performance Belkin Pro Cycling™ Team PureAV 006 in-ear headphones offer deep, rich bass and are incredibly comfortable to wear. The secure fit and slim design sits perfectly in your ear, so you forget you're even wearing them. Also included is a souvenir pouch to stash your earbuds in when not in use.
DEEP, RICH BASS
The Belkin Pro Cycling™ Team PureAV 006 earbuds feature deep, rich bass. They give your workout mix the bass it needs to keep you motivated on long rides.
ENGINEERED FOR THE PERFECT FIT
The Belkin Pro Cycling™ Team PureAV 006 earbuds provide exceptional comfort, thanks to their soft and flexible silicone tips. The tips stay in place, so you'll enjoy full sound that won't disturb those around you. And three sizes of tips are included, so you'll get the right fit for you.
At a Glance:
Official Gear of the Belkin Pro Cycling™ Team
Deep, rich bass
Built-in mic and remote
Silicone soft tips (3 pairs, S/M/L)
Souvenir pouch included
Package Includes:
Belkin Pro Cycling™ Team PureAV 006 In-Ear Headphones
3 pairs of soft, silicone tips
Built-in mic and remote
Souvenir pouch