https://www.belkin.com/my/usb-c-to-usb-a-cable-15w/P-CAB001.html
BoostCharge
USB-C to USB-A Cable 15W (2m / 6.6ft, Black)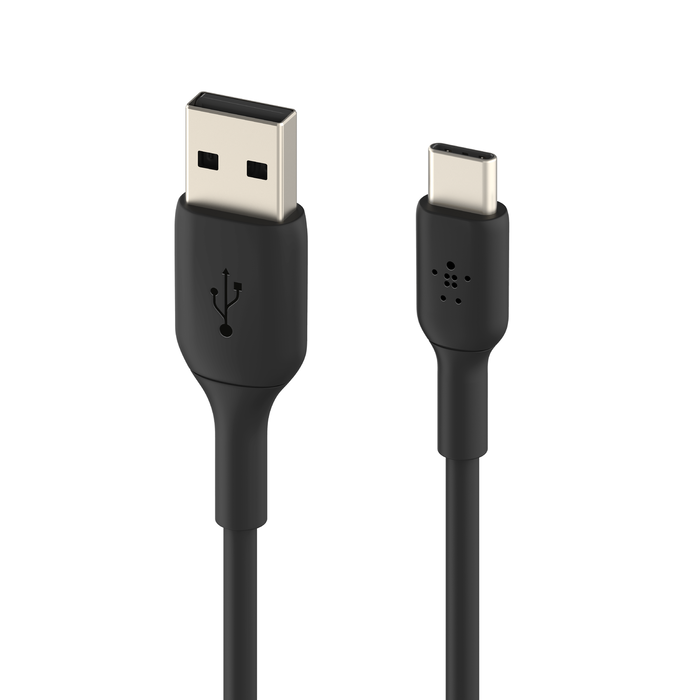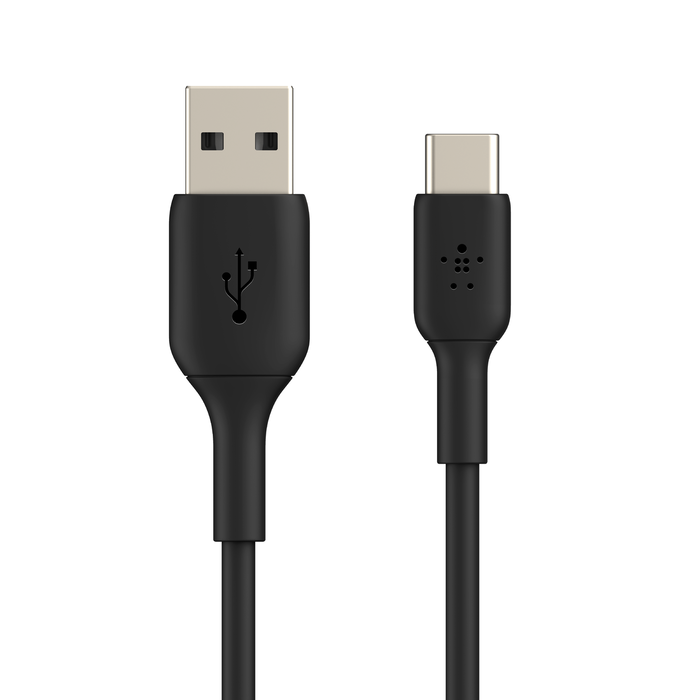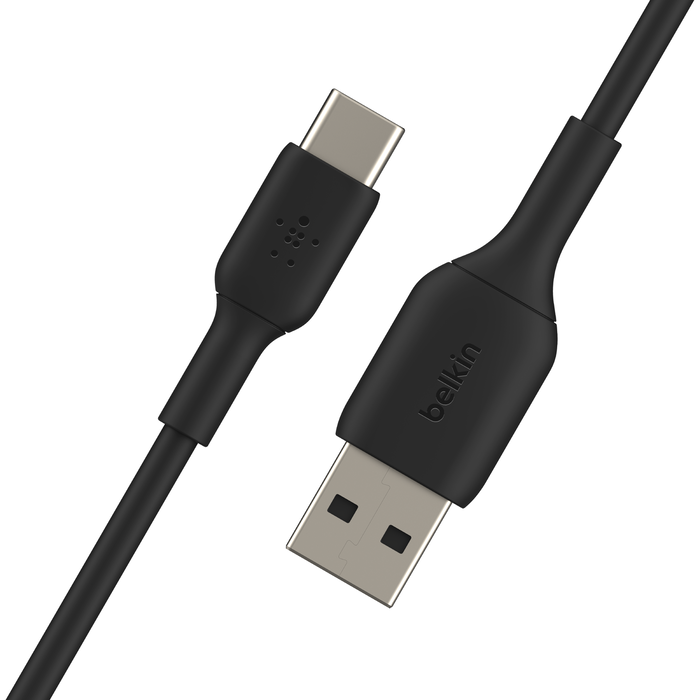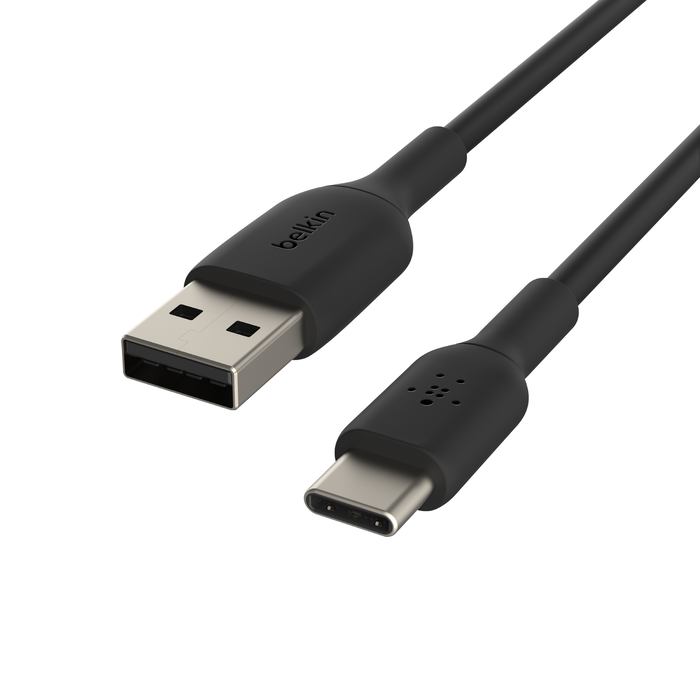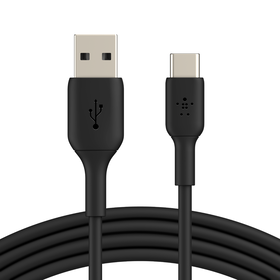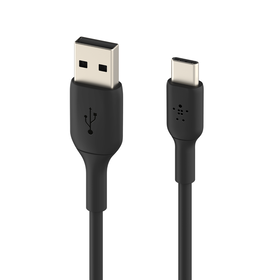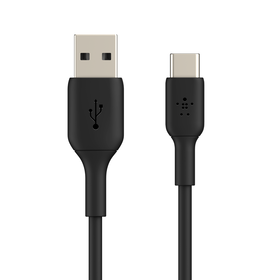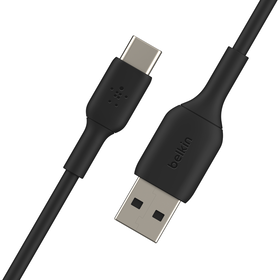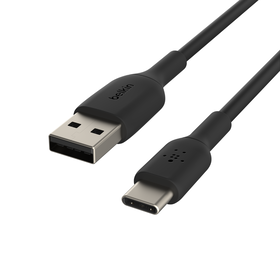 BoostCharge
USB-C to USB-A Cable 15W (2m / 6.6ft, Black)
Stay charged, synced, and connected with reliable cables that you can use in your home, car and office. Tested to withstand 25,000+ bends,* these USB-C cables are built for a long lifespan and will work with any standard USB-A port. They're also USB-IF certified for safe and seamless performance with all your devices.
Available in 3m/9.8-ft., 2m/6.6-ft., 1m/3.3-ft., and 15cm/6-in.
USB-IF certified to ensure compatibility
Tested to withstand 25,000+ bends
2-year warranty
BoostCharge USB-C to USB-A Cable
Works with most USB-C smartphones, tablets and laptops.
iPad (10.9") 10th Gen
iPad Pro (12.9") 3rd Gen
iPad Pro (12.9") 4th Gen
MacBook Pro
MacBook Air
iPad mini 6th Gen
Google Pixel 4
Google Pixel 5
Google Pixel 6
iPad Air 4
iPad Pro (11.0")
iPhone 15
iPhone 15 Pro
iPhone 15 Plus
iPhone 15 Pro Max
Galaxy S20
Galaxy S20+
Galaxy S20 Ultra
Galaxy S21 5G
Galaxy S21+ 5G
Galaxy S21 Ultra 5G
Galaxy S22 5G
Galaxy S22+ 5G
Galaxy S22 Ultra 5G
Galaxy S23
Galaxy S23 Plus
Galaxy S23 Ultra
Galaxy Z Fold 2 5G
Galaxy Note 10+
Galaxy Note20
Galaxy Note20 Ultra
*Based on internal testing at 60 degrees.
**Based on charge times for GooglePixel 3 (36 minutes) and GooglePixel 3 XL (37 minutes). iPad Pro charges 0-50% in around 75 minutes. Fast charge feature requires compatible USB-C device and 18W or higher USB-C charger.