https://www.belkin.com/my/tunebase-fm-live-hands-free-30-pin/P-F8Z618.html
TuneBase® FM LIVE Hands-Free (30-Pin)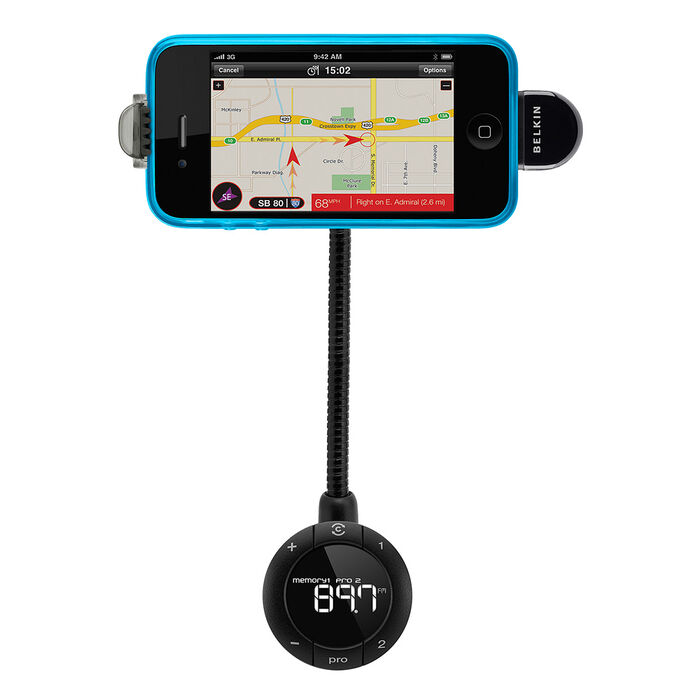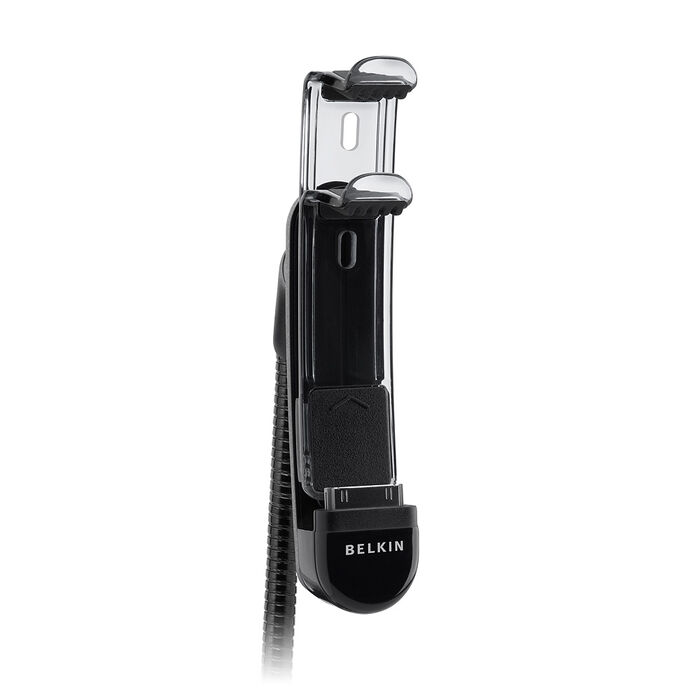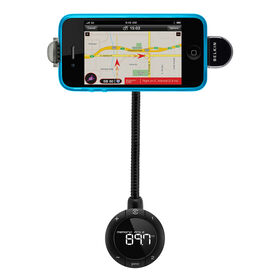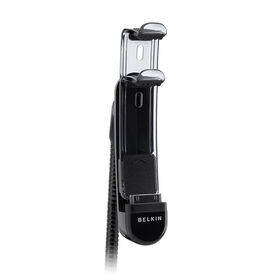 TuneBase® FM LIVE Hands-Free (30-Pin)
Made For iPod/iPhone/iPad Compliance
made for iPod

works with iPhone
Find the best station for your FM Transmitter—with a little help from your iPhone's GPS.
Now you can listen to your iPhone music through your car stereo and quickly find the best FM station with the help of your iPhone's GPS system and location-based user feedback. TuneBase FM LIVE combines ClearScan Technology with Belkin's ClearScan LIVE iPhone app to provide the best FM station recommendations wherever you drive.
FM Transmitter with GPS-Assisted Station Locator
TuneBase FM LIVE provides GPS-assisted scanning, for the best audio quality for your drive. The ClearScan Live app is available free through iTunes—just download the free app and launch it from your iPhone. You'll get the best FM scanning technology at the push of a button, and station recommendations from other ClearScan Live app users in your area.
Control at Your Fingertips
Control your FM transmission and music seamlessly from your iPhone screen—no need to fumble with separate FM buttons. ClearScan Live lets you display the current FM frequency and control the transmitter directly from your device.
Don't worry if you don't have an iPhone—TuneCast Auto Live also works with iPod Touch, Nano and Classic. ClearScan Technology lets iPod users scan for the best FM frequency without an app. TuneCast Auto Live's high-contrast backlit display lets you see the station clearly, and the tactile buttons make it easy to control.