https://www.belkin.com/my/3.5mm-audio-usb-c-charge-adapter/P-NPA004.html
RockStar™
3.5mm Audio + USB-C Charge Adapter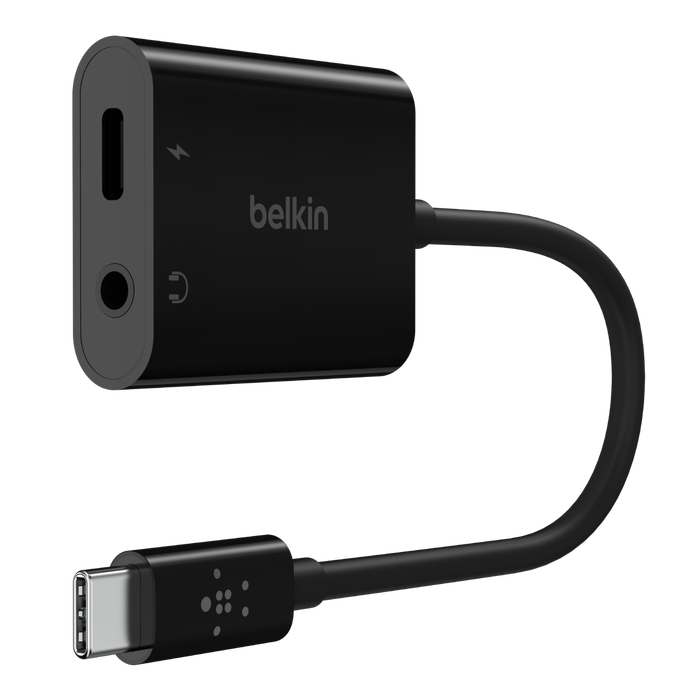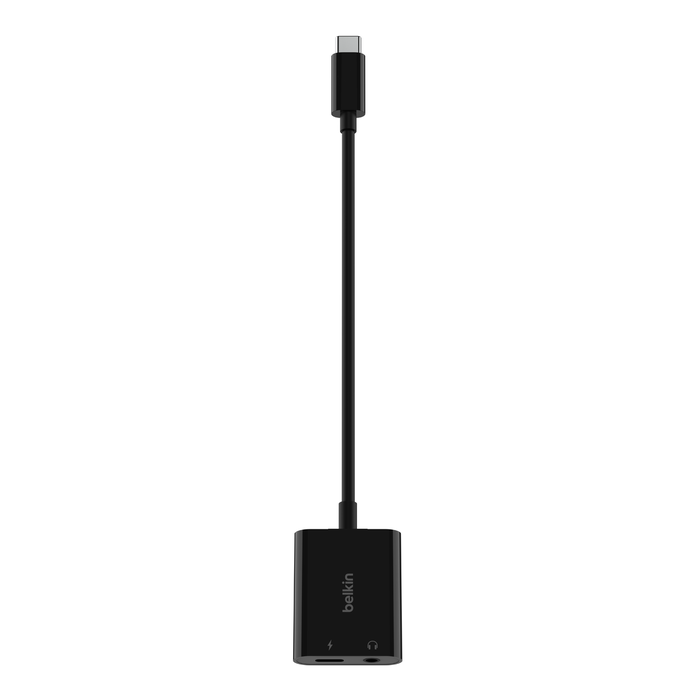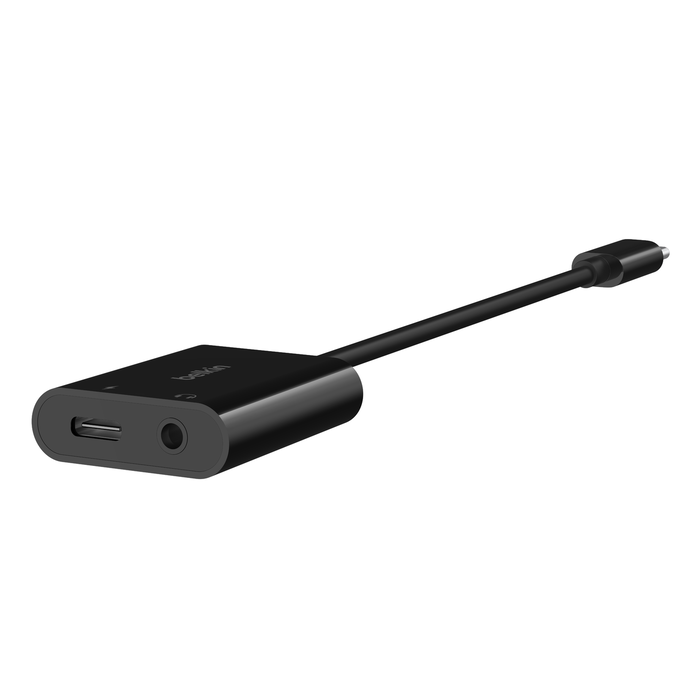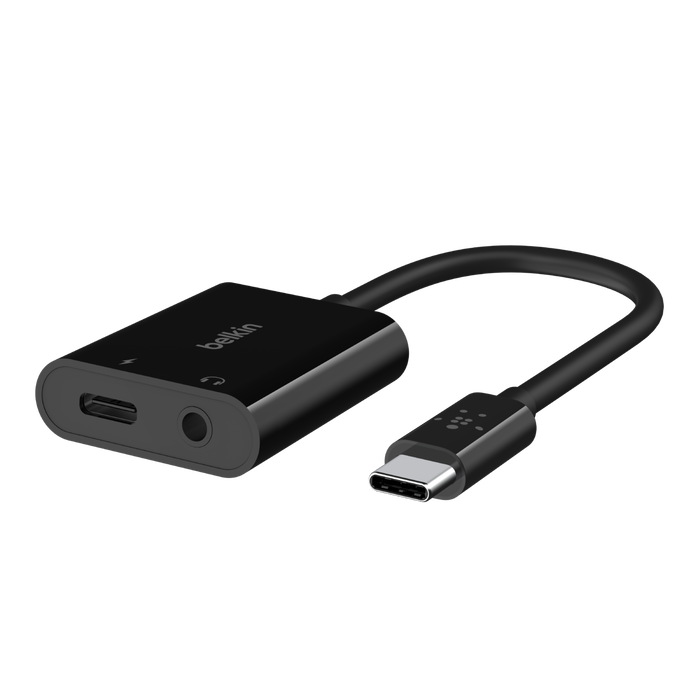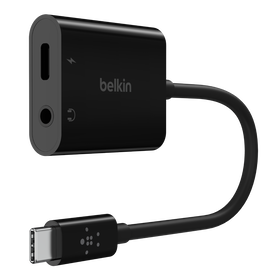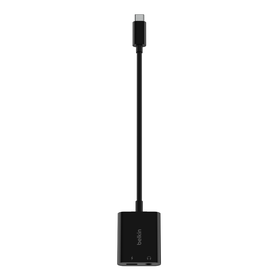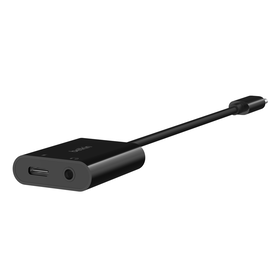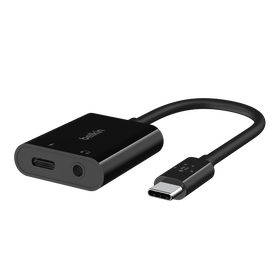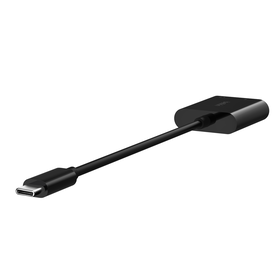 RockStar™
3.5mm Audio + USB-C Charge Adapter
Listen to music and take calls while getting up to 60W of passthrough power. Keep an open USB-C port with single-port devices to enjoy uninterrupted function while maintaining the fast charging capabilities of your device.
Dual ports allow simultaneous charging via USB-C, and a 3.5mm aux jack to listen to music or take calls
Fast charging compatible with up to 60W Power Delivery
High-resolution audio quality
Compatible with smartphones, tablets, and notebooks with an audio-enabled USB-C port
100% plastic-free packaging
2-year warranty

RockStar™ USB-C audio + charge adapter
Please use a USB-C PD C-C cable to work with iPad mini 6.
iPad (10.9") 10th Gen
iPad Pro (12.9") 3rd Gen
iPad Pro (12.9") 4th Gen
iPad mini 6th Gen
Google Pixel 6
Google Pixel XL
Huawei P20/P20 Pro
iPad Pro (11.0")
iPhone 15
iPhone 15 Pro
iPhone 15 Plus
iPhone 15 Pro Max
LG V30
Galaxy Note9
Galaxy S10
Galaxy S10e
Galaxy S10+
Galaxy S21 5G
Galaxy S21+ 5G
Galaxy S21 Ultra 5G
Galaxy S22 Series
Galaxy S23
Galaxy S23 Plus
Galaxy S23 Ultra
Galaxy S6
Galaxy S9
Galaxy S9+
Galaxy Tab Pro 10.1"
Galaxy Z Fold 5
Galaxy Z Flip 5
Galaxy Note20
Galaxy Note20 Ultra
Sony Xperia XZ2
Sony Xperia XZ3
GOGLPXL3
GOGLPXL2
GOGLPXL
GOGLPXL2XL
LGG6
GOGLPXL3XL
100% plastic-free packaging
*Charging rates and times may vary based on device and charger used.