https://www.belkin.com/in/car-charger/P-F8J054.html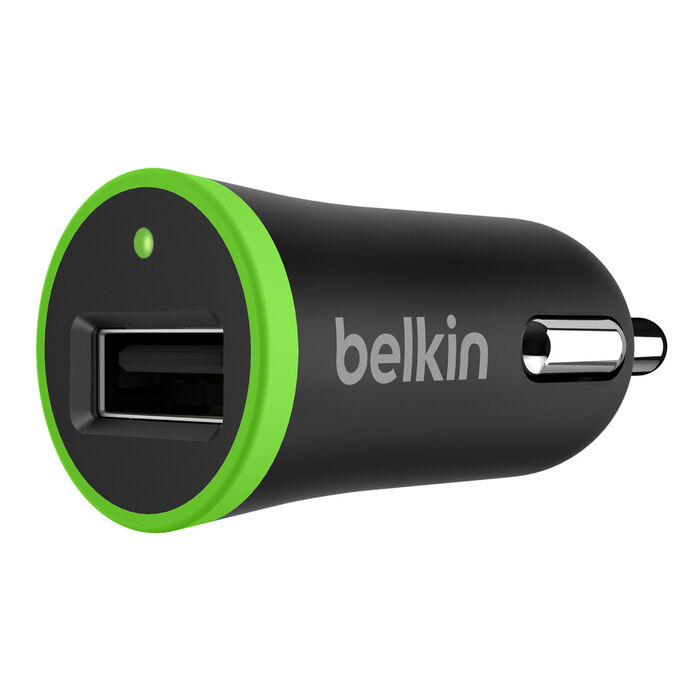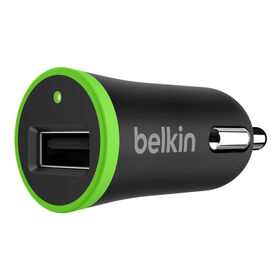 iPad Air 2
iPad mini 3
iPad mini 4
iPad Pro (12.9") 2nd Gen
IPHONE6
IPHONE6PLUS
IPHONE6S
IPHONE6SPLUS
iPhone 7
iPhone 7 Plus
iPhone 8
iPhone 8 Plus
iPhone SE 1st Gen
iPhone X
APPLPEN
APPLPENACC
iPad (2017)
iPad 4th gen
iPad Air
iPad mini
iPad mini 2
iPad Pro (10.5")
iPad Pro (9.7")
IPHONE5
iPod nano
APPLIPODN7GEN
iPod touch
APPLIPODT5GEN
BELKIN BOOST↑UP™ MOBILE CHARGERS
Never suffer from the dreaded low battery again. With the fastest charging capabilities on the market, Belkin BOOST↑UP™ mobile chargers for your car and home are designed for your active, on-the-go lifestyle. The sleek, compact design is easy on the eyes, and you can plug it in virtually anywhere, so a battery boost is always in reach.
THE BELKIN DIFFERENCE
Fastest charging in market
Sleek, compact design
Passenger friendly
Belkin Safety Assurance
$2,500 Connected Equipment Warranty
FASTEST CHARGING AVAILABLE ANYWHERE
Charge your mobile devices faster than ever. 40% faster, to be exact.
SLEEK, COMPACT DESIGN
The Belkin BOOST↑UP™ Car Charger is fast, but it's also small. Plug it into your dash and it seamlessly blends in with your car's interior. And at just .56 ounces, it weighs less than a few quarters in your pocket.
PASSENGER-FRIENDLY
Use the ultra-fast Belkin BOOST↑UP™ Car Charger with your own cable to charge and sync your phone or tablet. It's the best charger for when you or your passengers have a different device that needs a charge.
BELKIN SAFETY ASSURANCE: CHARGE WITH CONFIDENCE
Every time you plug your smartphone or tablet into a Belkin BOOST↑UP™ mobile charger, you never have to worry about things like power spikes or storms damaging your valuable mobile device. Intelligent circuitry with built-in voltage sensing detects and responds your device's power needs, while safety features ensure that your devices are protected. Our quality teams go above and beyond for consumer and environmental safety, setting standards above the minimum requirements and putting each product through our own set of rigorous quality assurance tests.
We're serious about quality. That's why every Belkin BOOST↑UP™ mobile charger is backed by a $2,500 Connected Equipment Warranty. If your phone, tablet or other electronic device is damaged by an electrical charge while properly connected to this charger, we will repair or replace it, up to $2,500. Visit belkin.com/surge/cew for details.
At A Glance:
Car Charger with USB 2.0 port
12 Watt/2.4 Amp
Charges 40% faster than 5 Watt charging
Use any USB cable with charger
$2,500 Connected Equipment Warranty