https://www.belkin.com/hk/en/secure-holder-with-carabiner-for-airtag/P-MSC008.html
Secure Holder with Carabiner for AirTag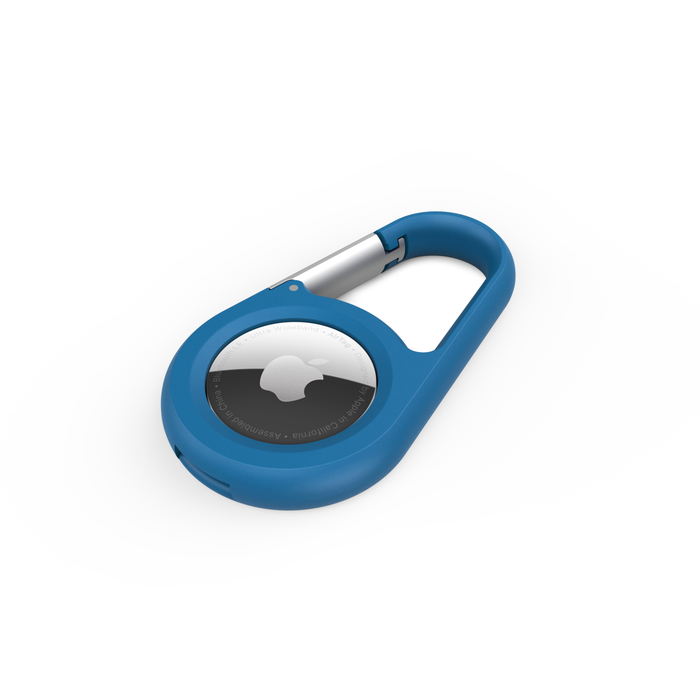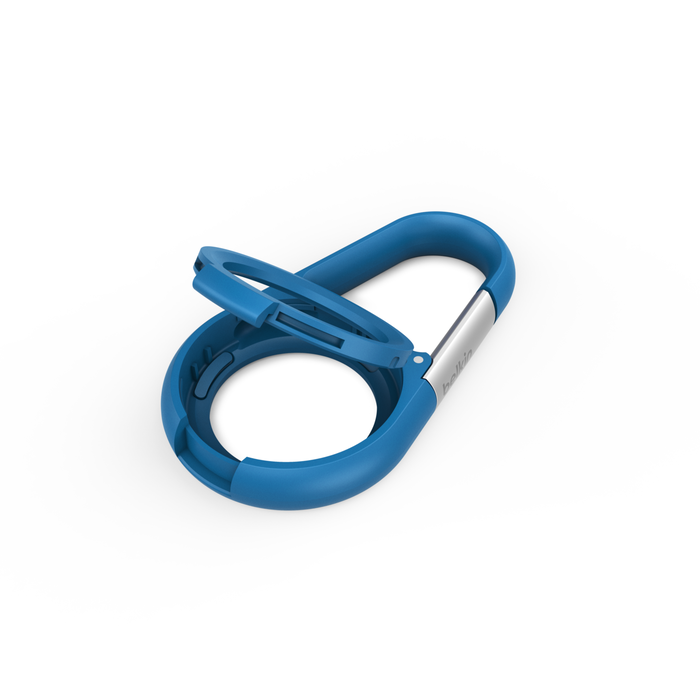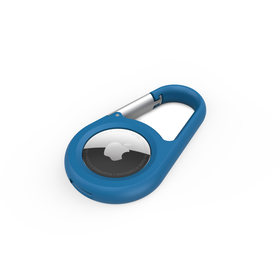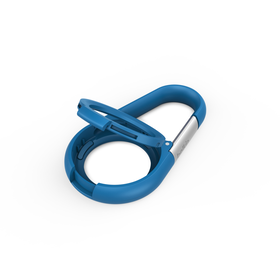 Secure Holder with Carabiner for AirTag
Advanced Protection for AirTag
Track your belongings with ease and confidence using our Secure Holder with Carabiner for AirTag. It features a snap-and-lock design that ensures your AirTag stays in place. Its durable carabiner is easy to attach to your belongings with a convenient, sturdy, and secure metal loop and spring-loaded gate. Secure Holder's raised edges protect from dings and scratches while its open design allows both sides of AirTag to be visible so any personalization can be easily seen. 
Snap It In, Clip It On
This Secure Holder features a snap-and-lock system and a durable carabiner that's tested to hold up to 50kgs/110lbs,* keeping your AirTag secure and safely attached to your luggage, purse, keys, or other belongings.
Engineered for Scratch Protection
Thoughtfully designed, our Secure Holder features a raised edge that helps prevent your AirTag from getting scratched.
Open Design
The Secure Holder firmly grips the edges of your AirTag while keeping the elegant design and personalized engravings exposed.
Stylish and Secure
Secure Holder with Carabiner comes in black, red, green, and blue colors so you can personalize and organize your AirTag devices.
At a Glance
Snap and lock system keeps AirTag safely inside the Secure Holder and firmly attached to your belongings
Carabiner provides reliable attachment to your belongings
Advanced scratch protection for your AirTag 
Open design keeps personalized engravings visible
Package Includes
 Secure Holder with Carabiner for AirTag