https://www.belkin.com/au/magnetic-portable-wireless-charger-pad-7.5w/P-WIA005.html
BoostCharge
Magnetic Portable Wireless Charger Pad 7.5W
MagSafe Compatible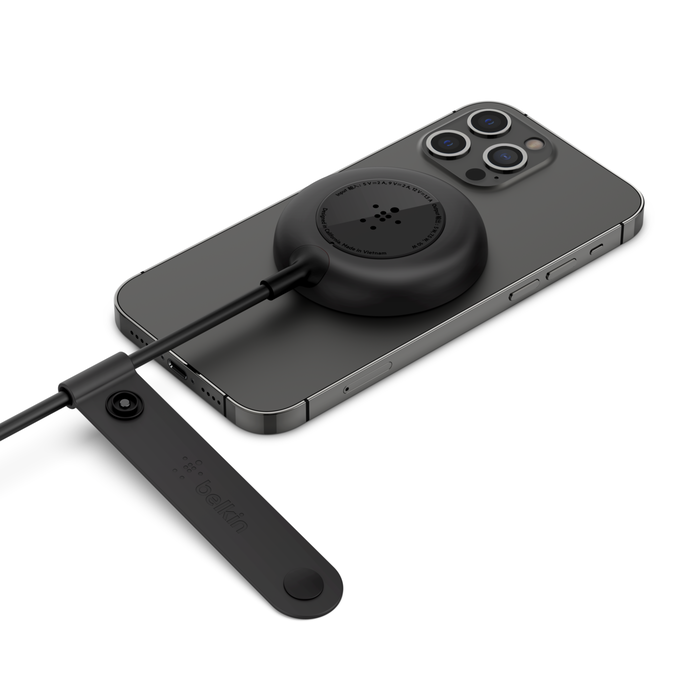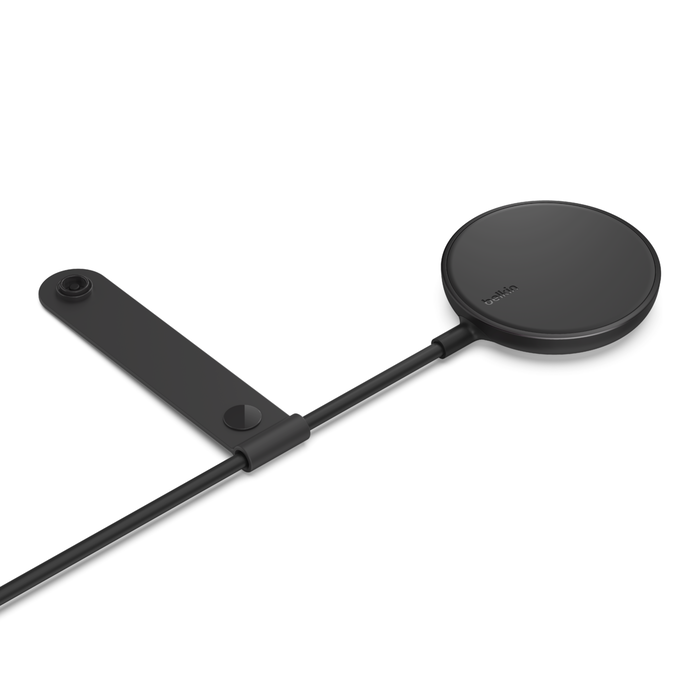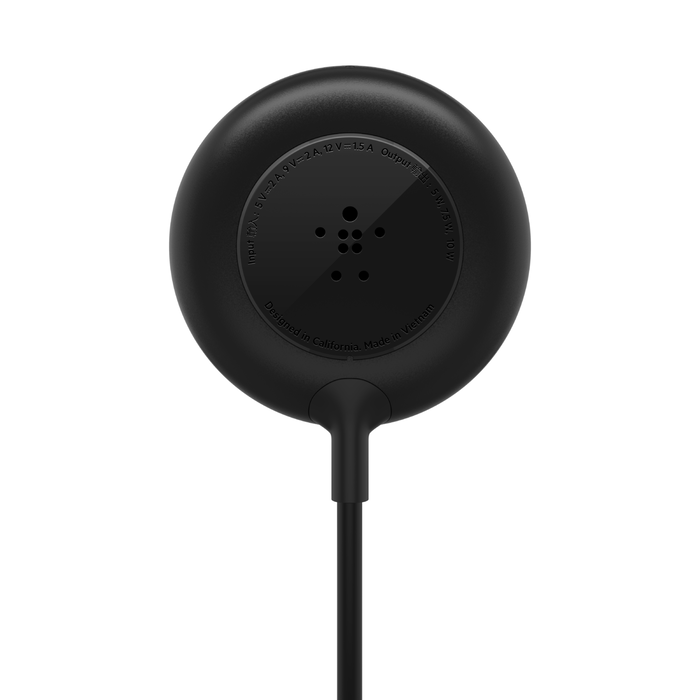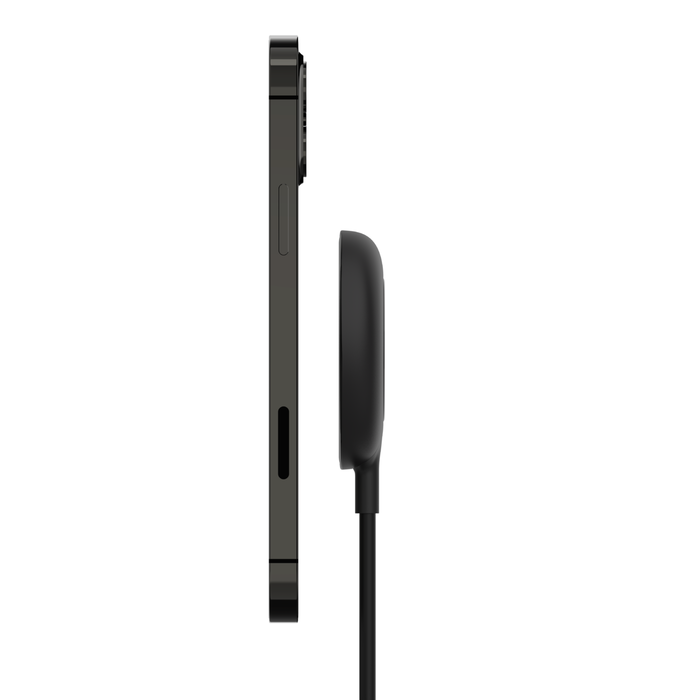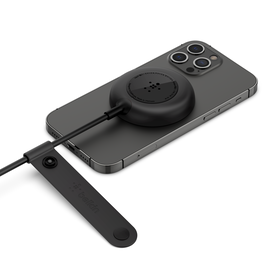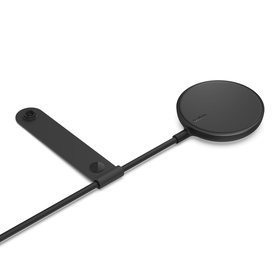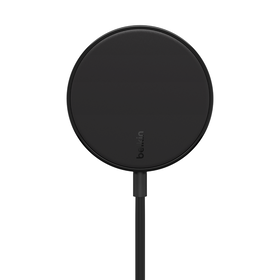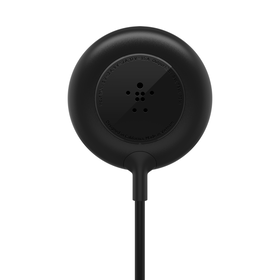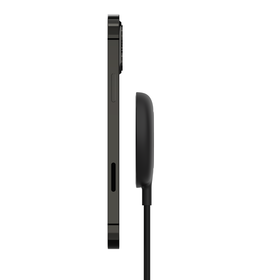 BoostCharge
Magnetic Portable Wireless Charger Pad 7.5W
MagSafe Compatible
Out of Stock

This item is currently not available
iPhone 15
iPhone 15 Pro
iPhone 15 Plus
iPhone 15 Pro Max
iPhone 14
iPhone 14 Pro
iPhone 14 Plus
iPhone 14 Pro Max
iPhone 12
iPhone 12 mini
iPhone 12 Pro
iPhone 12 Pro Max
iPhone 13
iPhone 13 mini
iPhone 13 Pro
iPhone 13 Pro Max
An Easy Magnetic Charge
Get a fast and seamless charge for your iPhone with a Magnetic Portable Wireless Charging Pad. The perfect magnetic alignment allows you to continue using your phone to scroll, play, or chat while you charge, it also keeps it in place if it's jostled or vibrates from an incoming call. And since it's securely attached to the phone through MagSafe, you can pick them both up to keep using your phone without interrupting the charge. With a slim profile that's designed for portability, and an extra-long 2M/6.6ft cable, this is the perfect charger for travel, or maximizing desk space at home.
Perfect Magnetic Attachment
Aligns perfectly with the MagSafe feature of your iPhone to charge, and keeps your phone from being bumped and disconnecting from power while allowing you to easily snap it in place with one hand.
Extra-long Cable
At home, in the office, or anywhere else, a 2M/6.6ft cable allows you extra flexibility to move the pad at your convenience and manage cables with an included strap.
Travel-friendly
A slim, portable design allows you to easily slip the pad into purses or laptop cases and take it with you anywhere.
Safe and Secure
An LED light on the stand indicates if there's any charging interruption from a foreign object that could potentially harm your phone.
At a Glance
Perfect magnetic alignment, every time
Fast wireless charging up to 7.5W
Slim, lightweight and portable
Extra-long 2M/6.6ft cable with included strap
LED light for safe charging
Package Includes:
BOOST↑CHARGETM Magnetic Portable Wireless Charger Pad 7.5W
Specs:
Pad
60mm / 2.4in
11.5mm / 0.45in
Cable
Strap
100mm / 4in length
20mm / 0.8in width